Manchester United have completed the signing of Aaron Wan-Bissaka from Crystal Palace for a reported fee of £50 million.
Manchester United confirmed the signing of 21-year-old Wan-Bissaka on Saturday following a lengthy negotiation with Crystal Palace that reportedly began earlier this month. He becomes the club's second arrival of this summer transfer window after 21-year-old Wales winger Daniel James signed from Swansea City.
Aaron Wan-Bissaka made 42 Premier League appearances in total for Crystal Palace, including 35 starts last season. He will now like to have the same kind of impact at Manchester United.
Ole Gunnar Solskjaer has adopted a new strategy of transfer at Manchester United this summer. In recent years, United's transfer policy has favoured experienced heads like Zlatan Ibrahimovic, Nemanja Matic and Alexis Sanchez. But now, in Solskjaer's time, they are going for younger and hungrier talents for being successful in the long term.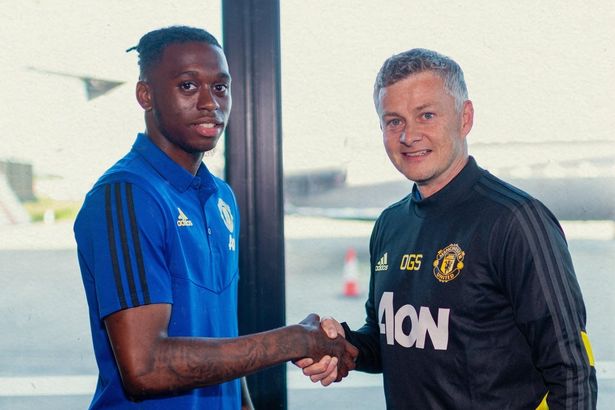 Manchester United manager, Solskjaer said: "Aaron is one of the best upcoming defenders in the Premier League. He has the right work ethic, talent and mentality to play for Manchester United and he fits exactly the type of player that we are looking to bring into the squad to help us improve and push on further.
Aaron is a young, hungry player and eager to learn and that's important at his age. I am delighted he has signed with us and we look forward to continuing his tremendous development so far."
Aaron Wan-Bissaka also commented on his United transfer: "It's an unbelievable feeling and an honour to call myself a Manchester United player and something I know that only a small number of players have the privilege to say.
I can't wait to get going and integrated into the squad. I will have a short break now after the [Under-21] European Championships but I'm looking forward to starting training with the manager and my new team-mates on the pre-season tour."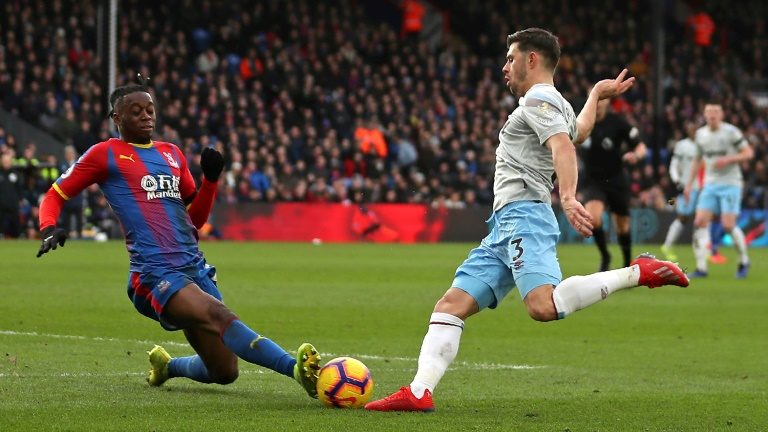 Wan-Bissaka also saluted Hodgson for giving him an opportunity in the senior ranks. He wrote on Instagram: "I would like to thank the youth coaching staff and first-team staff for helping me massively to develop into the player I am today.
Most importantly, I would like to thank Roy Hodgson for giving me the opportunity I have always dreamed of, which was to play in the Premier League. The faith and trust he had in me led me to have the chance to take my development to the next level."
Crystal Palace chairman Steve Parish told the club's official website: "Wan-Bissaka is a really fantastic young man and we have all enjoyed having him as part of the club for the past 10 years. He is a shining example of what south London is about and I wish him the very best for the future journey with Manchester United and England."
Do check out:
Also check out some cheap wireless headphones on Amazon:
1. https://amzn.to/2msH7aD
2. https://amzn.to/2muMKVZ
3. https://amzn.to/2zPDPYI
4. https://amzn.to/2JBCxQs
For more information visit our site, TechnoSports. And download our app from the Google Play Store for more real-time updates. To download the app, click here.