Spanish World Cup-winning striker Fernando Torres has announced his retirement from football after an illustrious 18-year career.
The 35-year-old is now playing in Japan's J.League with Sagan Tosu but he will be mostly remembered for his spells with Atletico Madrid, Liverpool and Chelsea. And along with that it for a hugely successful international career with Spain.
Torres helped Spain clinch their first ever World Cup title in 2010 between back-to-back European Championship wins in a period of footballing dominance for the La Rojas. He scored the winner in Euro 2008 and was on target in their Euro 2012 final win. He played 110 games for Spain and is Spain's third highest goalscorer with 38 goals. He played in six major tournaments for Spain.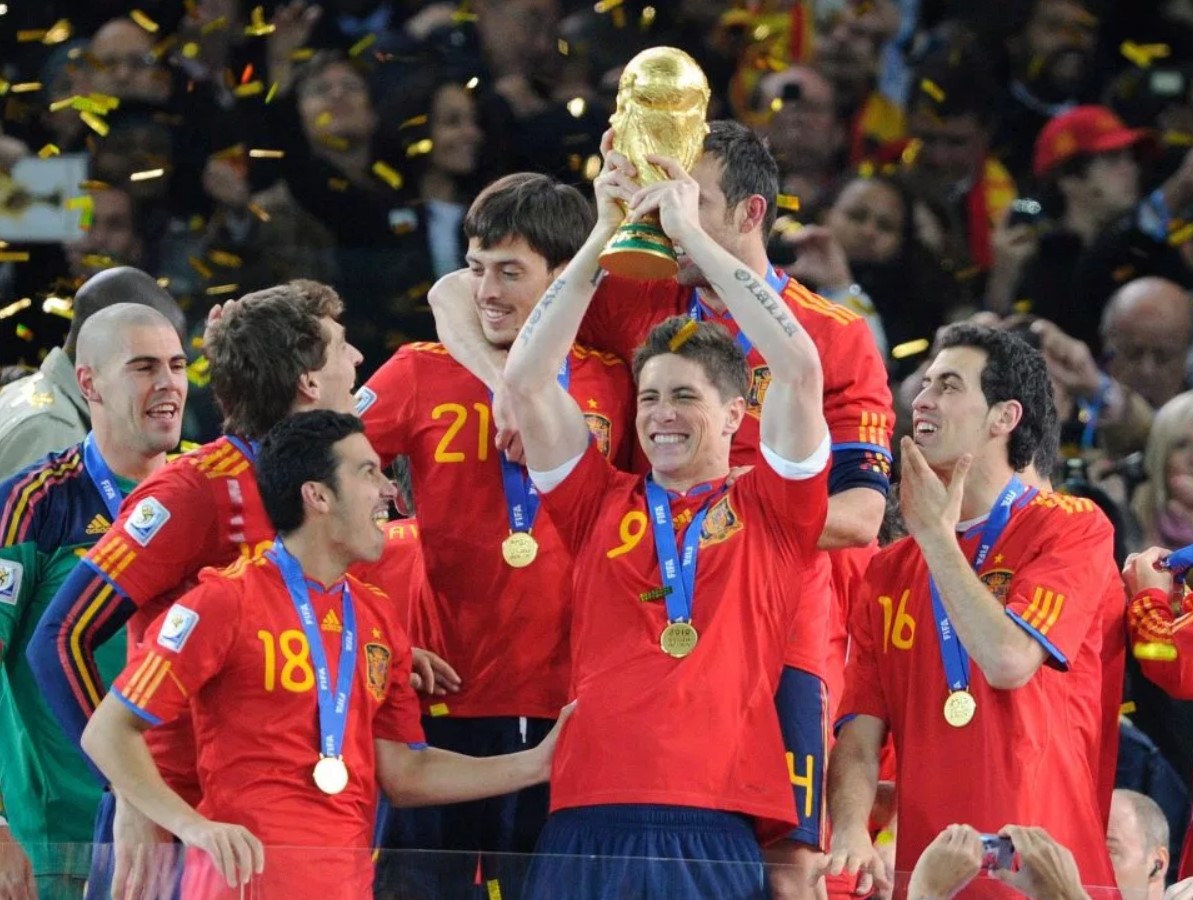 Torres wrote on his official Twitter account on Friday: "I have something very important to announce. After 18 exciting years, the time has come to put an end to my football career.
Next Sunday, June 23 at 10:00 AM, local time in Japan, I will have a press conference in Tokyo to explain all the details. See you there."

Fernando Torres said at a media conference held in Tokyo on Sunday: "I always say that the best player I ever played with is Steven Gerrard. I found in him the player that completed my game. I think my level reached a different dimension when I was on the pitch with him. It was an amazing three and a half years playing alongside Steven, and I would love to go back to those days, even if it was for one minute."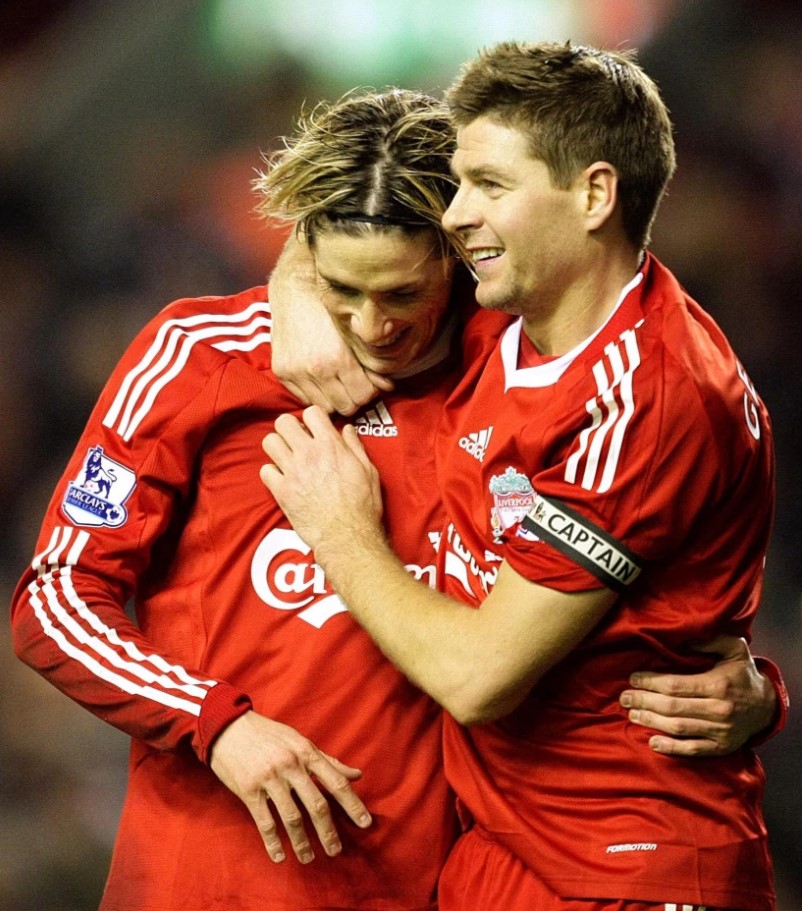 He has also named Chelsea legend John Terry and long-serving Barcelona skipper Carles Puyol as his toughest opponents he had faced. He said: "It's difficult to only say one name. I have played against some of the best defenders in the world. I remember when I played against John Terry, who later was my team-mate, that was really difficult. Also against Puyol. I would say these two – playing against Terry and playing against Puyol was a real nightmare."
Torres has recognised that his level has dropped and is now considering a career in coaching. Torres addressed the media today to explain his decision to retire. He added: "I have a high demand from myself. I've always wanted to be honest and to perform at the level I think I should. And I think the time I will not be able to perform at the level I ask for myself is not far away and I don't want to arrive at the time that I am going on the pitch and I'm not enjoying it.
So I want to put an end before that happens. Knowing my body and listening to my body, I think especially mentally that time is not far away and I want to finish my career in a good way before that happens.
I've always been honest with myself and the club I'm playing for – I think that is the best way. I gave everything I had for my club and I will still give in the next two months."
To say goodbye to football next to two very good friends – we share too many memories together – will be something great. I tried to find an iconic moment to play my final game and I think that is the perfect timing. Ending my career, playing next to my dear friend Iniesta is something I could never imagine, and Japan is going to make it possible. Also, there will be my friend David Villa, with who I probably share the best moments in Spanish football history.
I don't know if it will be coaching or managing. I will study both things. I'm sure it will be something related to football because it's been my life and it's where I think I can offer more things."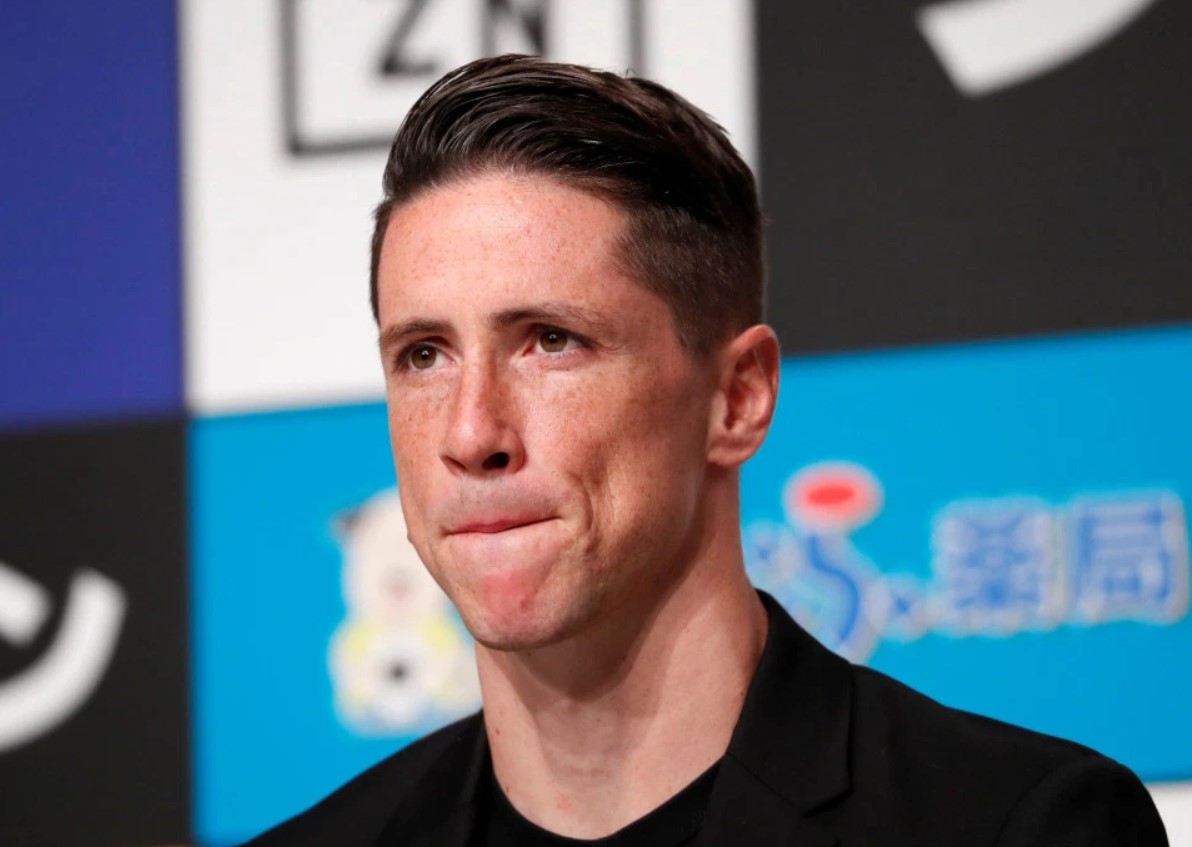 Torres will play his last game on 23rd August against Vissel Kobe, who Iniesta and Villa play for.
Fernando Torres came through the ranks at Atletico Madrid. He joined them as an 11-year-old in 1995 and at the age of 17, he made his debut for the first-team squad. In his first full campaign for Atletico, he scored six goals in 36 Segunda Division matches. Atletico earned promotion after that and Torres got his first taste of LaLiga football in 2002-03. In that season, he scored 13 goals in 29 games and went on to establish himself as one of the league's most promising forwards.
He then made a £20m move to Liverpool in 2007. Torres made a huge impact with the Reds, scoring 24 goals as he took the Premier League by storm in his debut campaign. He scored 81 goals in 142 games for Liverpool.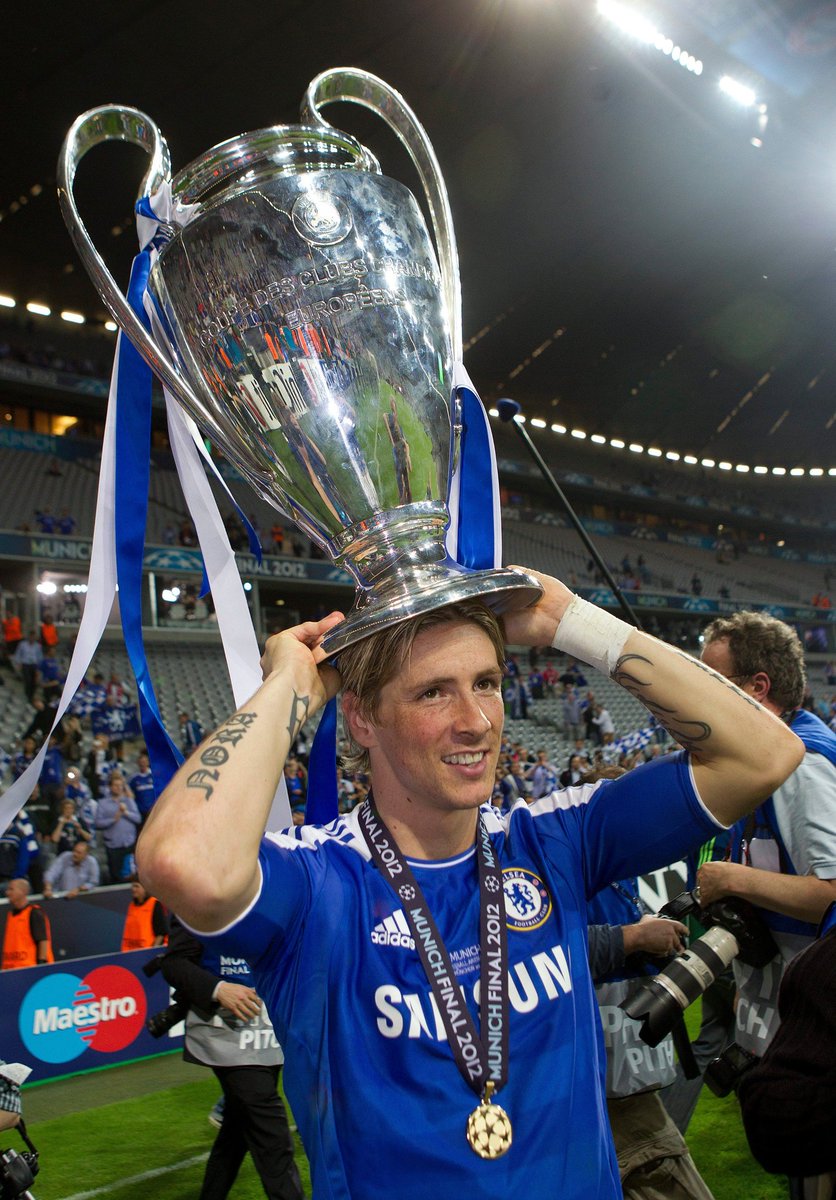 In 2011, Torres was signed by Chelsea for a then British record transfer fee of £50m. Although he failed to replicate his goalscoring form at Stamford Bridge, he was part of the Blues' Champions League-winning team in 2012. He also won the FA Cup and scored in their 2-1 win against Benfica in the Europa League final in 2013. He scored 45 goals in 172 games at Chelsea.
Torres had a brief four-month loan spell at AC Milan but then he returned to Atletico Madrid in late 2014. He finished on the losing side as Atletico lost the 2016 Champions League final to their city rivals Real Madrid. But he won his second Europa League in 2018 with Atletico Madrid, which was his final appearance for Atletico. He then moved to Japan and now have decided to end his illustrious 18-year long football career.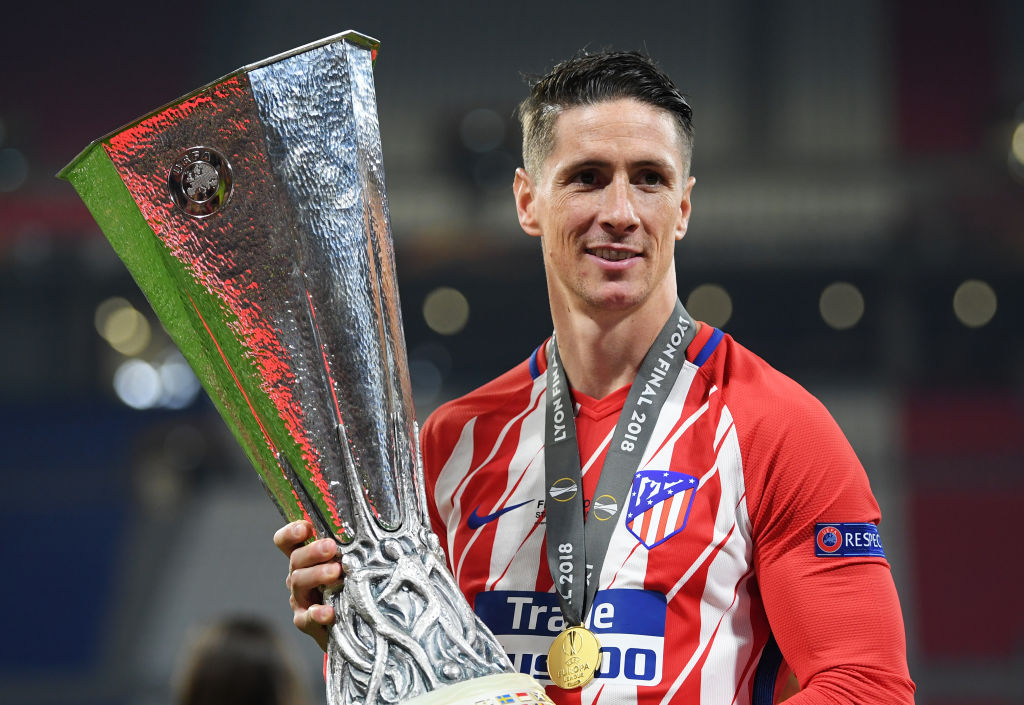 Atletico Madrid released an official statement: "During his career he became a legend by his own merits, and left an unforgettable mark both in the field and in the hearts of everyone he worked with."
Do check out:
Also check out some cheap wireless headphones on Amazon:
1. https://amzn.to/2msH7aD
2. https://amzn.to/2muMKVZ
3. https://amzn.to/2zPDPYI
4. https://amzn.to/2JBCxQs
For more information visit our site, TechnoSports. And download our app from the Google Play Store for more real-time updates. To download the app, click here.