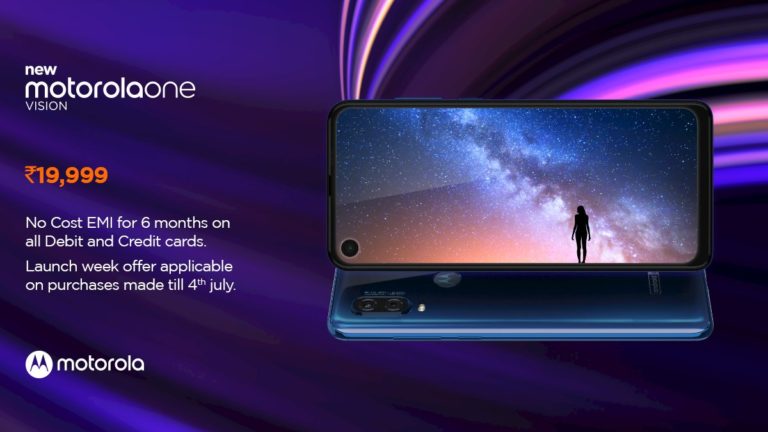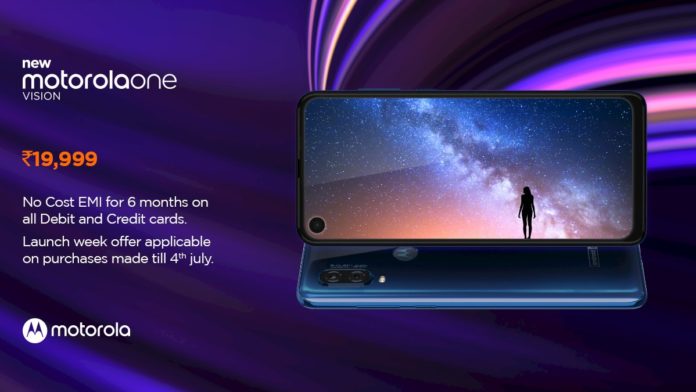 Moto One Vision is finally here.
Motorola One Vision India launch event began with Prashant Mani, Managing Director, Motorola Mobility India, on stage. Mani talked about Lenovo's last one year in India. Lenovo is the parent company of Motorola Mobility. He revealed Motorola has been globally profitable for the last three quarters. He also claimed that Motorola is the third fastest growing OEM globally. Additionally, Mani stated that India is a priority market for Motorola. The company wants to make products relevant to India, and it wants to focus on Make in India.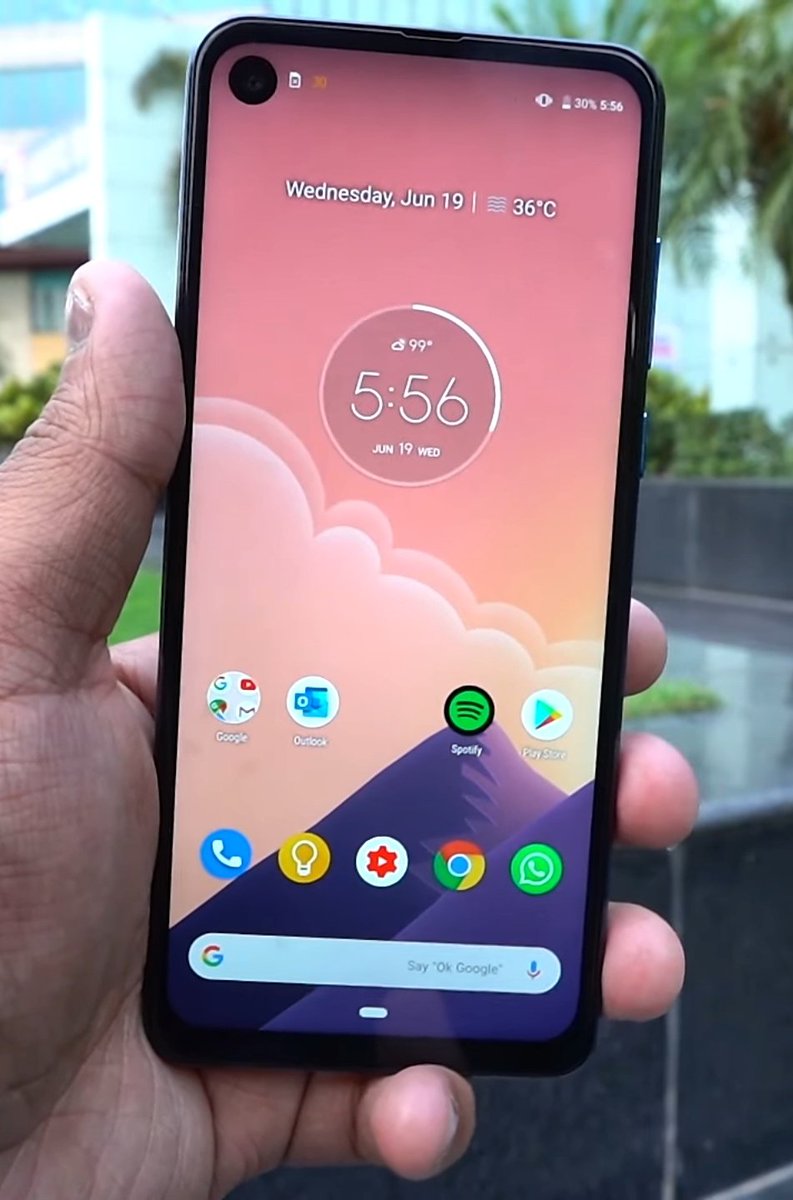 He revealed that all Motorola phones sold in India are made in the country itself and even the Motorola One Vision will be made in India. He added that Lenovo will continue to focus on dual-brand strategy in the country. So, we will see phones from both Lenovo and Motorola brands. According to Mani, we can expect to see smartphones in Moto G, Motorola One, and Moto E lineups.
Mani then moved on to Motorola One Vision, which is being launched in India today. He noted that the smartphone is targeted to young consumers, who want great cameras in their smartphones. For the phone, Motorola is continuing its partnership with Flipkart, which will be selling the One Vision in the country.
He then invited Motorola's Uvais Chinoy on the stage to talk more about the One Vision.
Chinoy said Motorola One series is focussed on design and innovation. Thus, Motorola One Vision is India's first smartphone with 21:9 aspect ratio. According to Chinoy, Motorola heard its consumers and Motorola One Vision includes great imaging hardware, including the phone's low-light imaging capabilities.
Motorola One Vision packs a dual rear camera setup with 48-megapixel primary shooter and a 5-megapixel secondary camera. There is a 25-megapixel selfie camera on the front as well, as a part of the hole-punch design. Among the camera features, you will get Shot Optimisation and more.
He also promised two years of Android updates and three years of security updates for the Motorola One Vision. Additionally, the Motorola One Vision packs 3,500mAh battery, 4G LTE support, USB Type-C, the usual set of connectivity options, and IP52 certification.
The Motorola One Vision will be offered in Bronze Gradient and Sapphire Gradient colours. According to Chinoy, the Motorola One Vision carries a price tag of Rs. 19,999 and it will go on sale beginning June 27 exclusively via Flipkart. There will only be one variant of the phone with 4GB of RAM and 128GB of onboard storage.
Tell us how much you liked the Motorola One Vision in the comments section below. For latest Tech & Sports Updates hit the bell icon and Subscribe to our website TechnoSports. For more information visit our website, TechnoSports. And download our app from the Google Play Store for more real-time updates. To download our TechnoSports app click here.
For the latest tech news and reviews, follow TechnoSports on Facebook, Twitter, Instagram. We are also available now on YouTube, Subscribe and press the bell icon in our channel for more Tech and Sports updates.
TechnoSports – Stay UPDATED