The upcoming AMD B550 and A520 chipsets for the Ryzen 3000 platform are in production by ASMedia, will continue to be based on PCIe 3.0, availability from Q4 2019 onwards
The recently announced Ryzen 3000 series processors have been on a hype past few weeks and why wouldn't they? They are based on the latest and the est 7nm process, consuming lower power and enhancing performance to an extreme level.
With new Ryzen 3000 series processors, AMD has nearly reached or just out thrown Intel's massive single core performance. So naturally, people will go for the Red team.
But now the question arises which motherboard to go for? The Ryzen 3000 supports the PCIe Gen 4 but this is only limited to the costly X570 motherboards.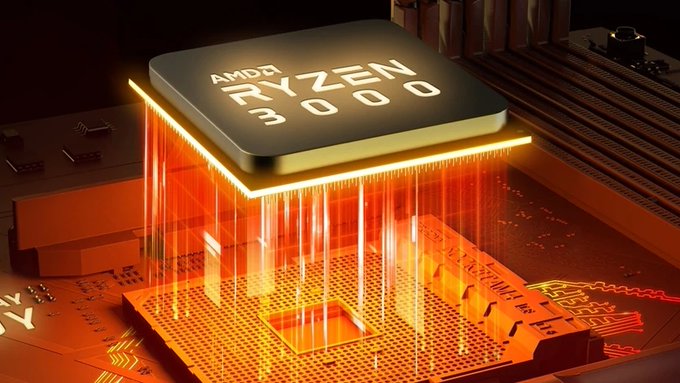 You can always go for a cheaper B450 or X470 motherboard which needs a BIOS update to handle the upcoming CPUs but these will have support for PCIe Gen 3 only.
Now you may ask what about the B550 or a newer A520 motherboard? Are they really coming? Yes, they are…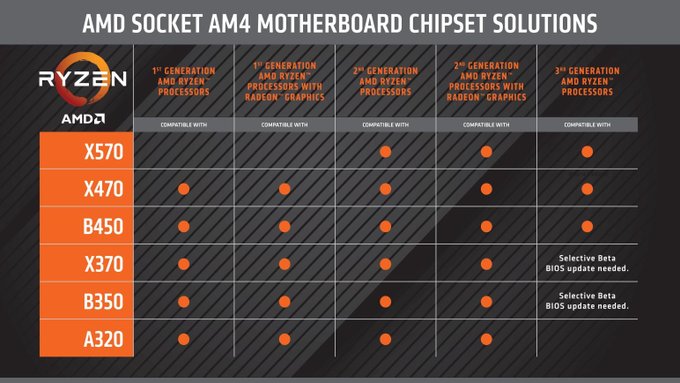 ASMedia will be offering the upcoming mid-range B550 and entry-level A520 chipsets later this year. Reports from DigiTimes say that ASMedia has received orders for producing the new AMD B550 and A520 chipsets.
These upcoming motherboard chipsets will continue to use the PCIe 3.0 and will be available to motherboard OEMs like ASUS, Gigabyte, MSI and others sometime in Q4 2019.

If you are tensed that you won't be able to use the PCIe Gen 4 then you might be partially right as most of the GPUs still run on PCIe Gen 3 only but for storage devices, the bandwidth increases a lot using the PCIe Gen 4, NVMe 1.3 controllers can hit up to 5 GBps read speeds. 
DigiTimes also reported that ASMedia is expected to complete tape-outs i.e the final design phase, for PCIe Gen 4 chipsets by the end of 2019. So, naturally, the upgraded mid-range motherboards might use the PCIe Gen 4 only in 2020. ASMedia will also be rolling out USB 4.0 controllers for motherboards in 2020.
Now you have three options if you are planning to use the Ryzen 3000 processors:
go for a cheaper B450 or X470 motherboard, upgrade to a powerful one in your budget sometime in 2020
wait for a B550 or A520 motherboard, pair a strong Ryzen 3000 CPU with some strong RTX graphics card
save some pennies to buy a premium X570 chipset motherboard that will be totally future proof for at least for next 3-4 years
So, on which side are you? Tell us your views and opnions in the comments down below…
Do check out:
😎TechnoSports-stay UPDATED😎