According to Globoesporte, President of the Catalan club openly talked with Paris Saint-Germain over a deal to re-sign Neymar. The trading may involve Umtiti, Dembélé and Rakitic, plus value by transfer.
After 2 years of stay at PSG, the Brazilian star is close to returning back to his former club Barcelona. It is said that the Catalan club has been holding talks with PSG's boss in search of a return.
The 27-year-old had always desired to return back to his former teammates Messi and Saurez, who shared an amazing bond between each other. He left the club back in 2017 in return for a record €222 million transfer fee.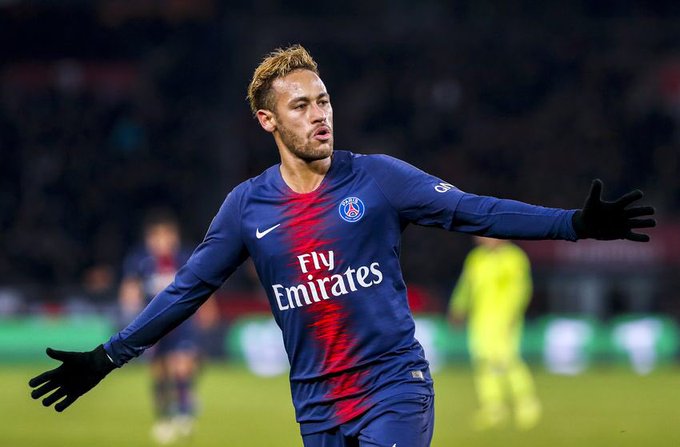 GloboEsporte.com even confirms that the negotiation is well underway and also there's a possibility of being fulfilled in the next window of transfers i.e. July.

They also reported that Barca might pay €100 million (£90m/$112m) along with giving away players like Umtiti, Dembélé and Rakitic to bring Neymar back to the club.
​​Josep Maria Bartomeu, FC Barcelona's president, himself is leading this deal and he wants to see the former jersey 11 again at the club.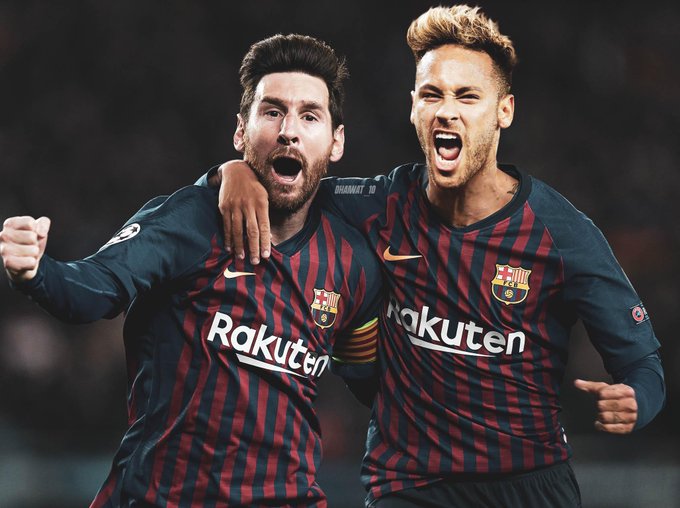 Neymar in total made 186 appearances for Barca, scoring 105 goals and achieved eight total trophies during his time alongside Suarez and Messi. He was also the part of the team winning a treble in the 2014-15 season.
Neymar has a contract with Paris Saint-Germain until the middle of 2022 but there's no termination penalty, which was previously beared by PSG to get him out of Barcelona.
PSG president Nasser Al Khelaifi told "France Football" magazine that he does not want any celebrity behaviour at the club and then spoke specifically about the Brazilian when questioned: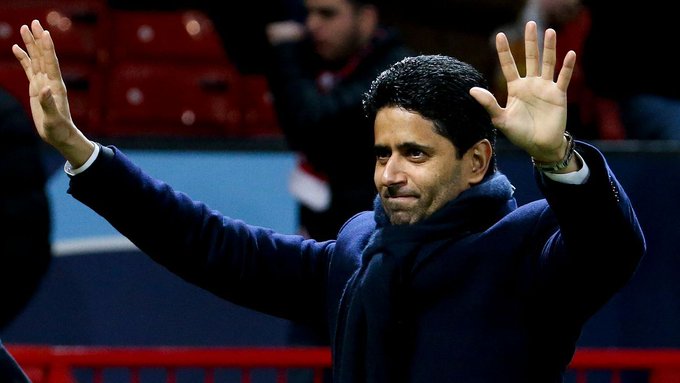 "I want players willing to give everything to defend the honour of the shirt and participate in the project of the club. Those who do not want, or do not understand, we see and talk to each other. Of course, there are contracts to be respected, but the priority now is full adherence to our project " – said the president of PSG.
"No one made Neymar sign with us. No one forced him. He came consciously to participate in a project – completed.

Nasser Al Khelaif
Currently, Neymar has been sidelined with an ankle injury that will keep him out of the entire Copa America.
'Who wouldn't want to enjoy players like Neymar?' – Suarez
When Saurez was asked about Neymar's link back to Barca, he said he would seemingly welcome Neymar back to the club.
"I was privileged to fulfil one of the best years of my life as a football player at Barcelona next to the best in the world, Messi, and the second best in the world, Neymar," said the Uruguayan International.
"For me, it was one of the best moments I've ever lived, won the treble." Suarez even added: "Who would not want to enjoy players like Ney?"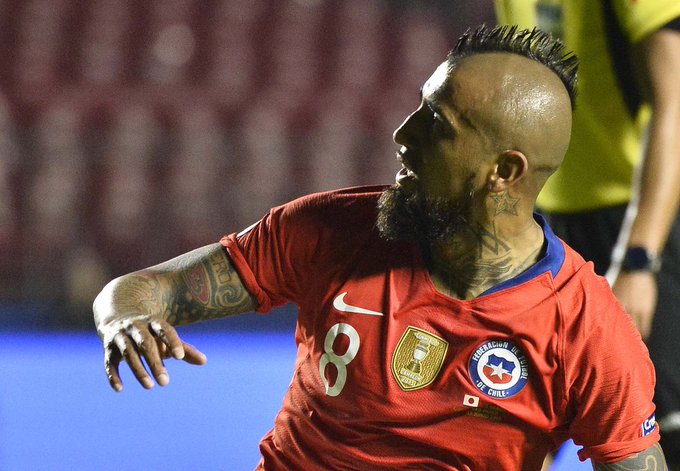 Barcelona's promising midfielder, Arturo Vidal echoed Suarez's sentiment
Arturo Vidal joined Barcelona last season after being featured at clubs like Bayern Munich and Juventus. He has now become a regular player in Barca's starting XI and has helped the Catalan giants to win the La Liga title as well.
Vidal also played an important part for Chile's 4-0 win over Japan at the ongoing Copa America. He says that Neymar still remains to be a beloved figure at the Barca dressing room.
"It would be lovely if he wanted to come (back to Barcelona)," Vidal said following Chile's win. "He won everything, everyone likes him there."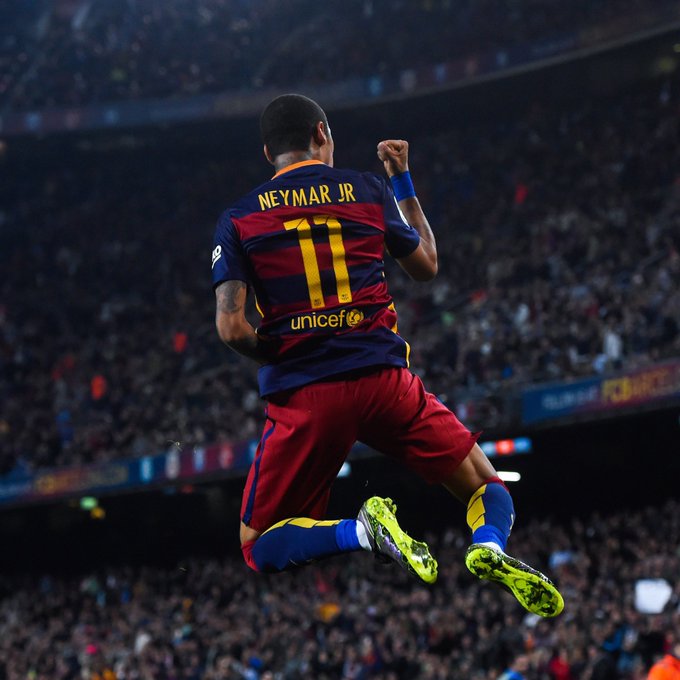 This could also spur up the rumours of Neymar heading back towards Barcelona.
---
Though Neymar had an amazing domestic season for PSG, winning two consecutive Ligue 1 titles, scoring 51 goals in 58 total appearances, still the club has failed in their pursuit of the Champions League title.
It will be interesting to see how the transfer season of the Catalan giants end up especially when the French star Griezmann is rumoured to be signing for Barcelona in coming days.
Do check out:
😎TechnoSports-stay UPDATED😎