Planning to upgrade to Ryzen 3000 CPUs? Know your motherboard compatibility and everything about AMD's new X570 motherboards
AMD promised to keep the AM4 socket to be future proof at least for 3 generations, but this time for the 3rd generation they could not keep the promise fully. The upcoming Ryzen 3000 chips are totally based on a newer and better Zen 2 architecture and on a newer 7nm process.
This brings a lot of changes and major improvements that made the company break its previous promise. The A320 motherboards cannot support the newer Ryzen 3000 while the B350 and X370 chipset motherboards will only support the Zen 2 chips in certain cases depending on the OEMs.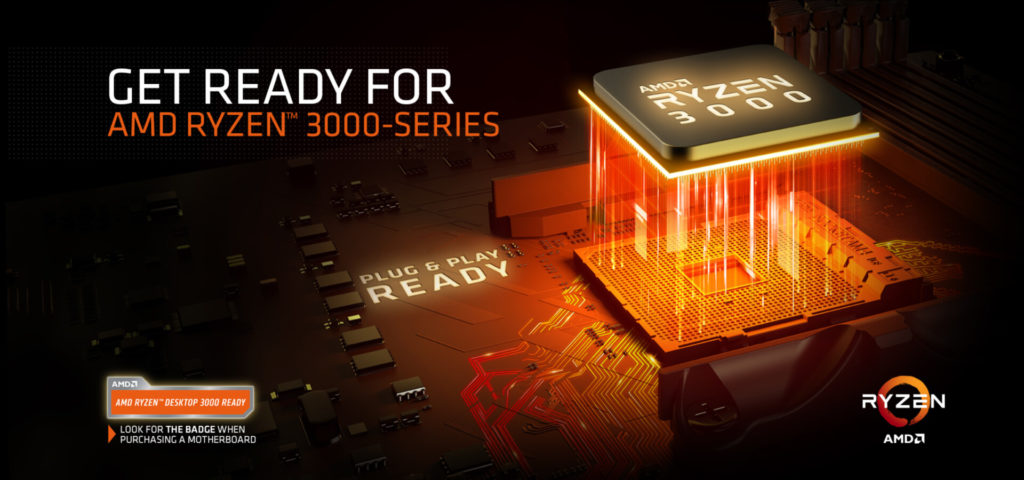 The X470 and B450 chipset motherboards will fully support the upcoming Ryzen 3000 series with a BIOS update, hence supporting all three generations, although the upcoming X570 chipset won't support the Zen architecture.
Though AMD confirmed that X470 and B450 motherboards can fully run the Ryzen 3000 series CPUs without affecting the performance but users cannot actually get benefit of certain modern features that Ryzen 3000 CPUs will let you avail like PCIe 4.0 which is exclusively available with X570 motherboards.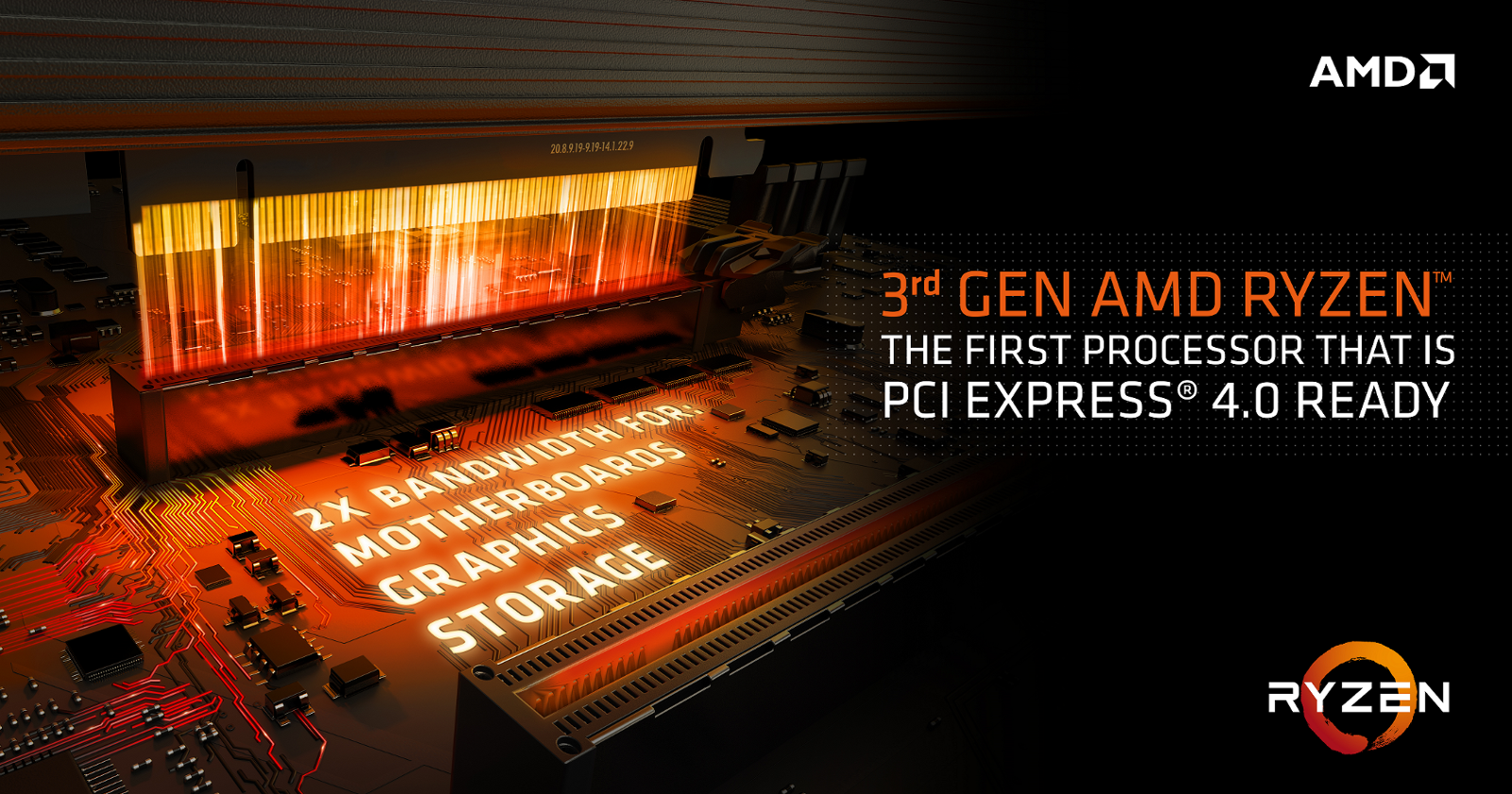 PCI Express® 4.0
3rd Gen AMD Ryzen CPU series is the 1st processor series to enable PCIe® 4.0, including support for the latest Radeon RX 5000 series graphics cards and the world's first PCIe® 4.0 NVMe drives.
We currently use the standard PCI Express® 3.0 interface which can transfer data up to 1GB/s per lane, or 16GB/s on an x16 slot. But due to the continuous demand for more bandwidth by modern applications and games, a new PCI Express generation had to be evolved.

The new PCIe 4.0 standard doubles the bandwidth of PCIe 3.0 to up to 2GB/s per lane, or up to 32 GB/s on an x16 slot, which is totally insane. This helps in improved performance in all aspects including new generations of high-performance graphics cards, networking devices, NVMe drives, ethernet cards and much more.
The 3rd Gen AMD Ryzen Desktop Processors will completely unlock this faster experience and as AMD has partnered with OEMs and vendors, you'll also get X570 motherboards, PCIe 4.0 drives in abundance.
Currently, only the AMD Radeon 5000 series GPUs support the new PCIe 4.0 standard, so you might end up buying one of the GPUs to completely experience the highest speed that this new PCIe 4.0 standard can provide you with.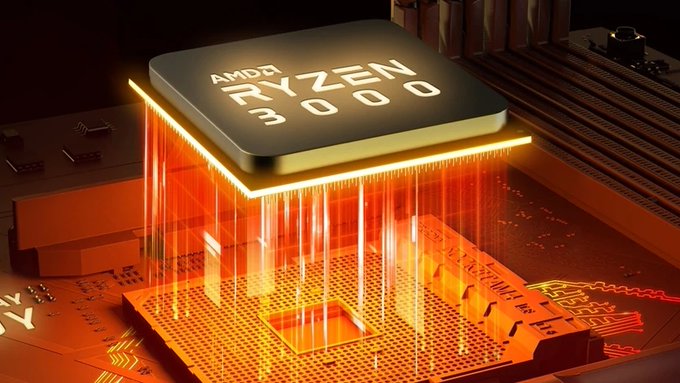 Specifications of X570 chipset
The new AMD X570 chipset ushers in an extraordinary performance, allowing both flexible and innovative build customization for gamers as well as content creators:
Up to 16x PCIe® 4.0 Lanes
Up to 12 SATA 6Gbps Ports
4x USB HiSpeed 480Mbps
8x USB SuperSpeed+ 10Gbps
PLUS all of the PCIe 4.0, USB, and storage I/O from the AMD Ryzen Processor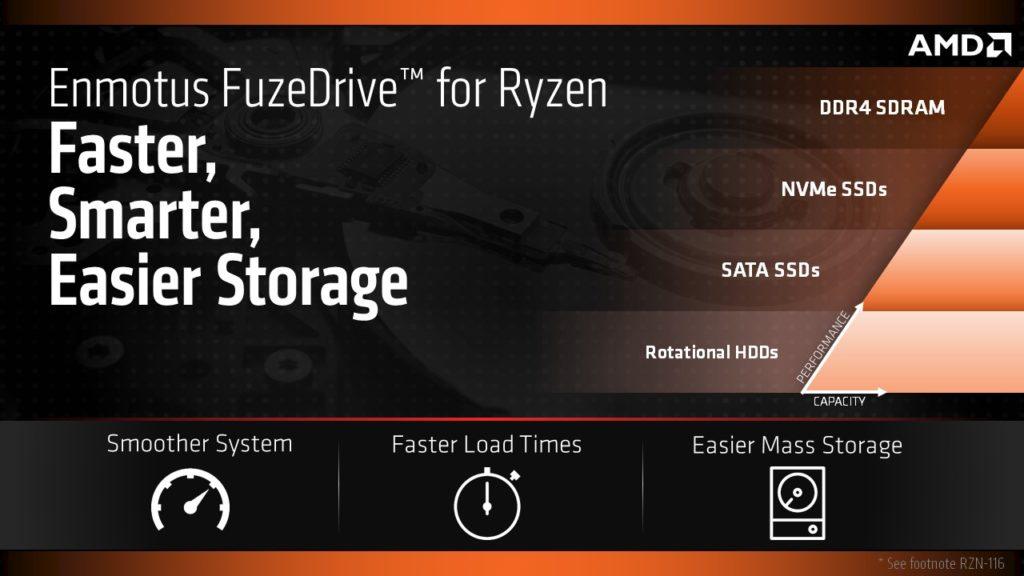 AMD StoreMI Technology
This is one of AMD's best features added last year, from the last gen CPUs, the StoreMI technology combines the speed of your SSD with the capacity of your hard disk into a single, fast, easy-to-manage drive. The feature will also be available on AMD X570 motherboards. Want to know more about this tech check out: What is AMD StoreMI Technology?
---
So, basically, the new AMD's X570 socket motherboards are to be feature packed and faster than previous generations. It is also rumoured that these motherboards will have higher pricing considering the support of PCIe Gen 4.0.
AMD has assured that their partnered OEMs including ASUS, Gigabyte, ASRock, MSI, and others will bring over 50+ X570 models to the market. Check all of these motherboards and other info from AMD's official site.
We expect more info regarding pricing and models coming out soon as soon as the Ryzen 3000 series chips hit the market from July 7th onwards.

Do check out:
😎TechnoSports-stay UPDATED😎