Real Madrid have officially confirmed the signing of Eintracht Frankfurt striker Luka Jovic.
Luka Jovic has joined Real Madrid on a six-year deal for a reported fee of €60 m. The 21-year-old Serbia striker has enjoyed a breakthrough 2018/19 season for Eintracht Frankfurt. Jovic became one of Europe's most in-demand players after scoring 17 Bundesliga goals and a further 10 goals in Eintracht's run to the semi-finals of the Europa League.
The Bundesliga club, Eintracht Frankfurt have made a massive profit on the 21-year-old as they only trigged a purchase option in his loan deal from Benfica for a reported €6m in April. Benfica will also pocket €12m from the deal after inserting a 20 per cent sell-on-clause in his official departure last month.
Everyone is praising the young striker from his former teammates to his coaches.
Milos Ninkovic, a former team-mate of Jovic at Red Star Belgrade said: "He is such a nice guy. [At] 16 years old, to play for such a big club in Serbia is unbelievable. Back then when I watched him and talked to him, I said, 'Look, you're an unbelievable talent. You just need to work hard. If you do this, you'll probably have a big career'.
As soon as he came into the first team and I saw him, I knew he was a special talent. If he worked hard and focused on just the pitch – nothing on the outside – he would have a big, big career."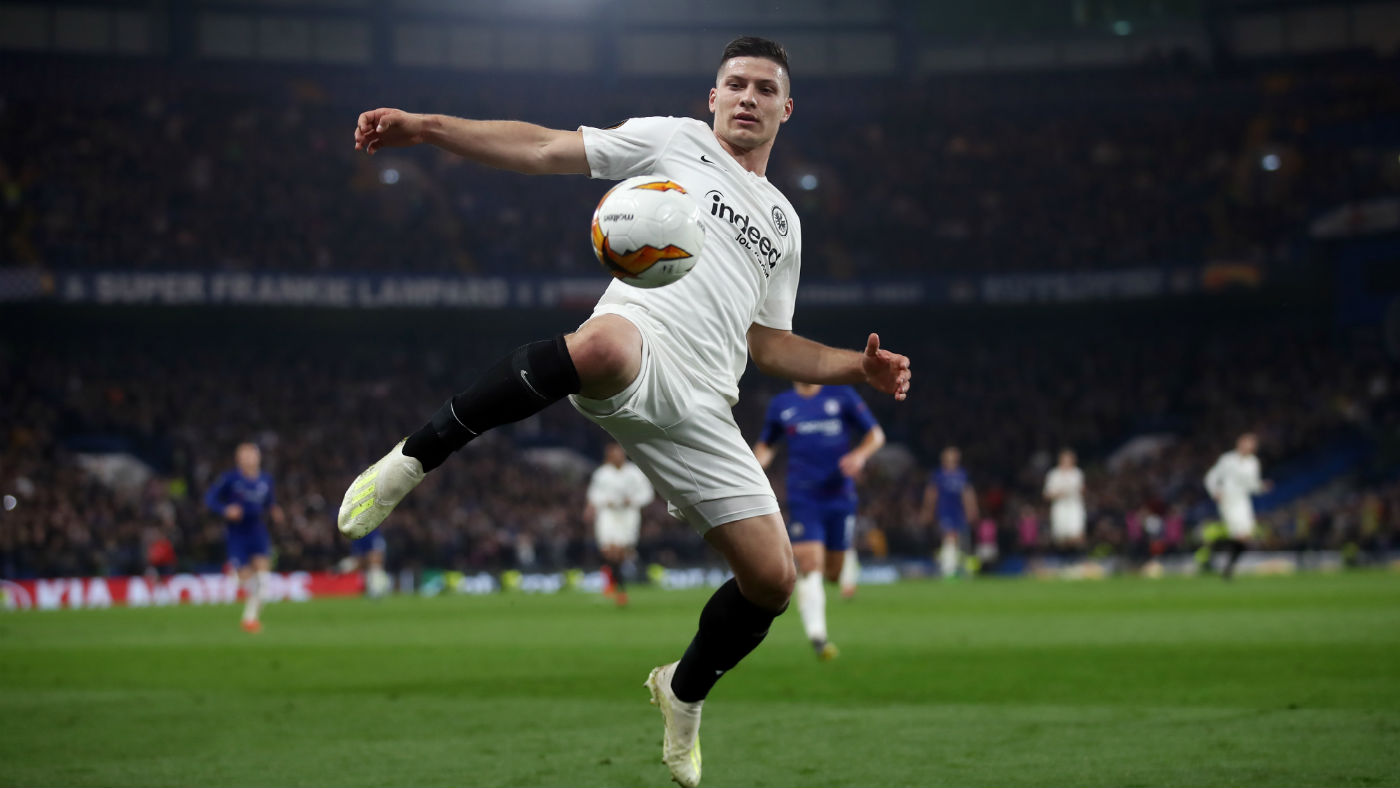 Savo Milosevic, former Serbia striker who hails from the same city – Bijeljina as Luka Jovic said: "Luka is very, very, very special. His capacity for scoring goals is incredible. From any position and with any part of the body, he simply senses the goal. He is a natural-born killer.
You cannot train some of those things. You have them or not. He will be one of the best strikers in the world in a few years, I have no doubt about it. He is still a kid. He is showing some incredible things. He would be great for Real Madrid. It would be a good solution for the club."
Felix Magath, former Eintracht head coach said: "Luka Jovic scored both in the Bundesliga and Europa League on a very consistent basis all season long. For me, there is no doubt that a player like him can be even more deadly in front of the goal playing for Real Madrid, where his team-mates surely would provide even more chances."
Luka Jovic will have to compete with Karim Benzema and Mariano Diaz for the central striking role in Zinedine Zidane's starting XI. Jovic's primary objective will be to score goals. But he will also need to demonstrate a willingness to contribute to the greater good if he is to usurp Benzema as the club's pre-eminent forward.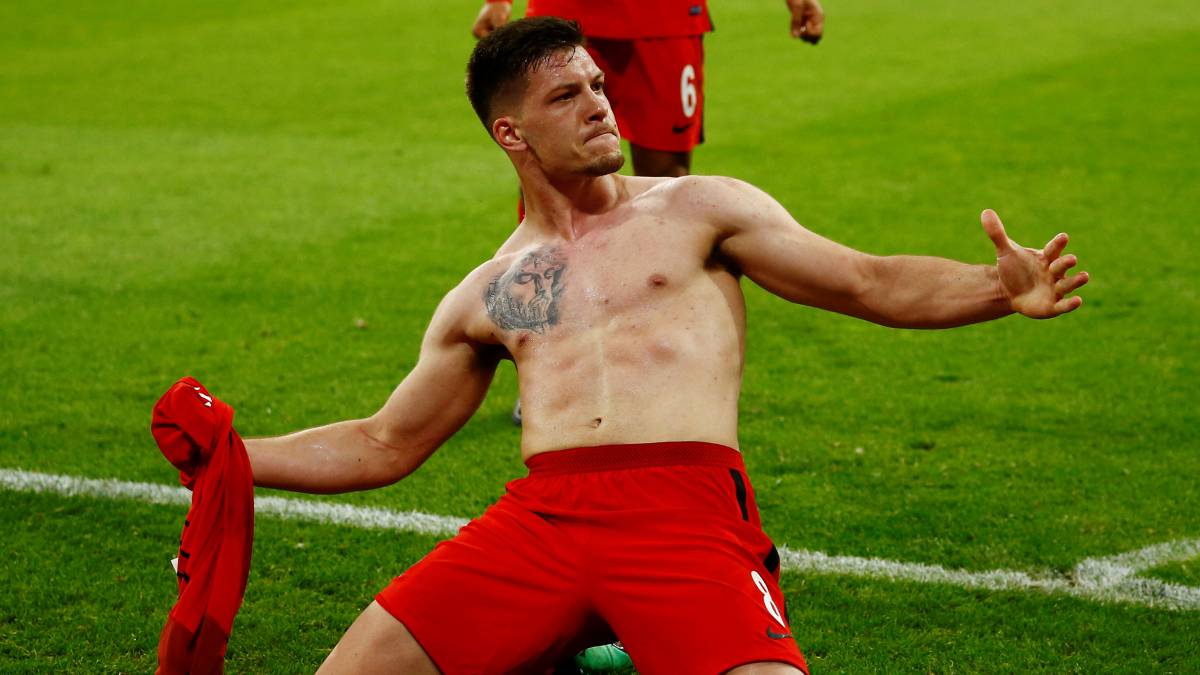 In addition to his goals last season, Benzema provided 10 assists for his team-mates. This meant he was involved in a goal every 107.60 minutes throughout the campaign. He also created a whopping 70 chances and completed almost 58 per cent of his attempted dribbles.
Jovic has an even better rate of involvement, his six assists ensuring that he played a part in a goal every 100.15 minutes. He created far fewer chances than Benzema, though, just 37, and did not enjoy as much success with dribbles, completing 42 per cent of those attempted.
Mariano was nowhere near the level of Jovic or Benzema. He created only eight chances during his stop-start campaign, failing to contribute a single assist.
So, Jovic's main competitor at the club will be Benzema. He needs to learn from the big Frenchman. Benzema won't be getting any younger, so Jovic is the player Real Madrid would want to develop for the future.
Do check out:
Also check out some cheap wireless headphones on Amazon:
1. https://amzn.to/2msH7aD
2. https://amzn.to/2muMKVZ
3. https://amzn.to/2zPDPYI
4. https://amzn.to/2JBCxQs
For more information visit our site, TechnoSports. And download our app from the Google Play Store for more real-time updates. To download the app, click here.