Today AMD announced a lot of things at its keynote headed by Dr Lisa Su, CEO of AMD, at the Computex 2019 held at Taipei. Apart from the great Ryzen 3000 CPU launch, AMD also announced its much rumoured upcoming Radeon Navi GPU.
The first GPU product of the Navi architecture is the 7nm RX 5700 GPU, the RX 5000 name is given in honour of the 50 glorious years completed by this silicon giant.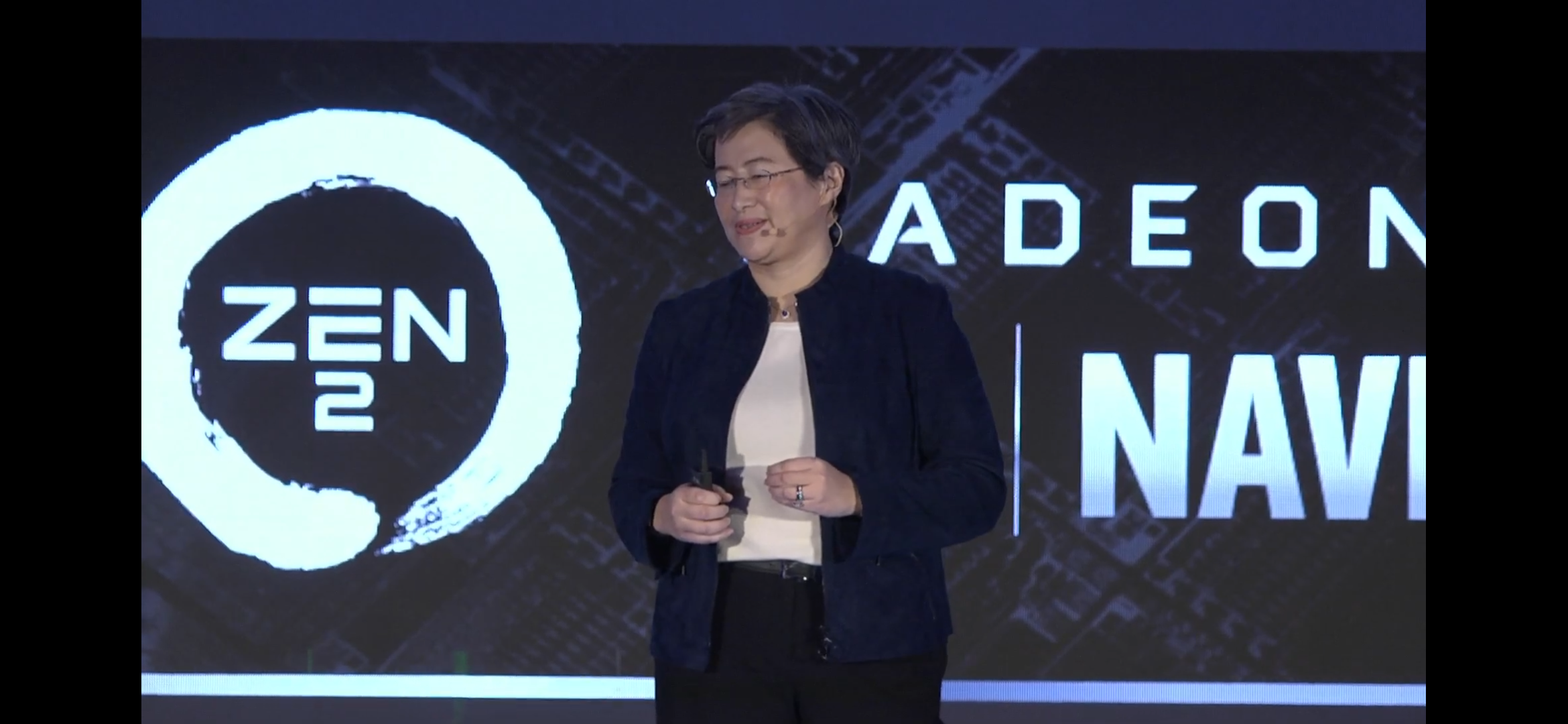 The Radeon RX 5700 is the first Navi GPU and is based on the company's new RDNA macro-architecture, yes finally AMD has ditched the GCN architecture.
Yet, they have told that the Vega GPUs will still use GCN, but the RDNA is more of a futuristic GPU architecture which the company feels to be special for them.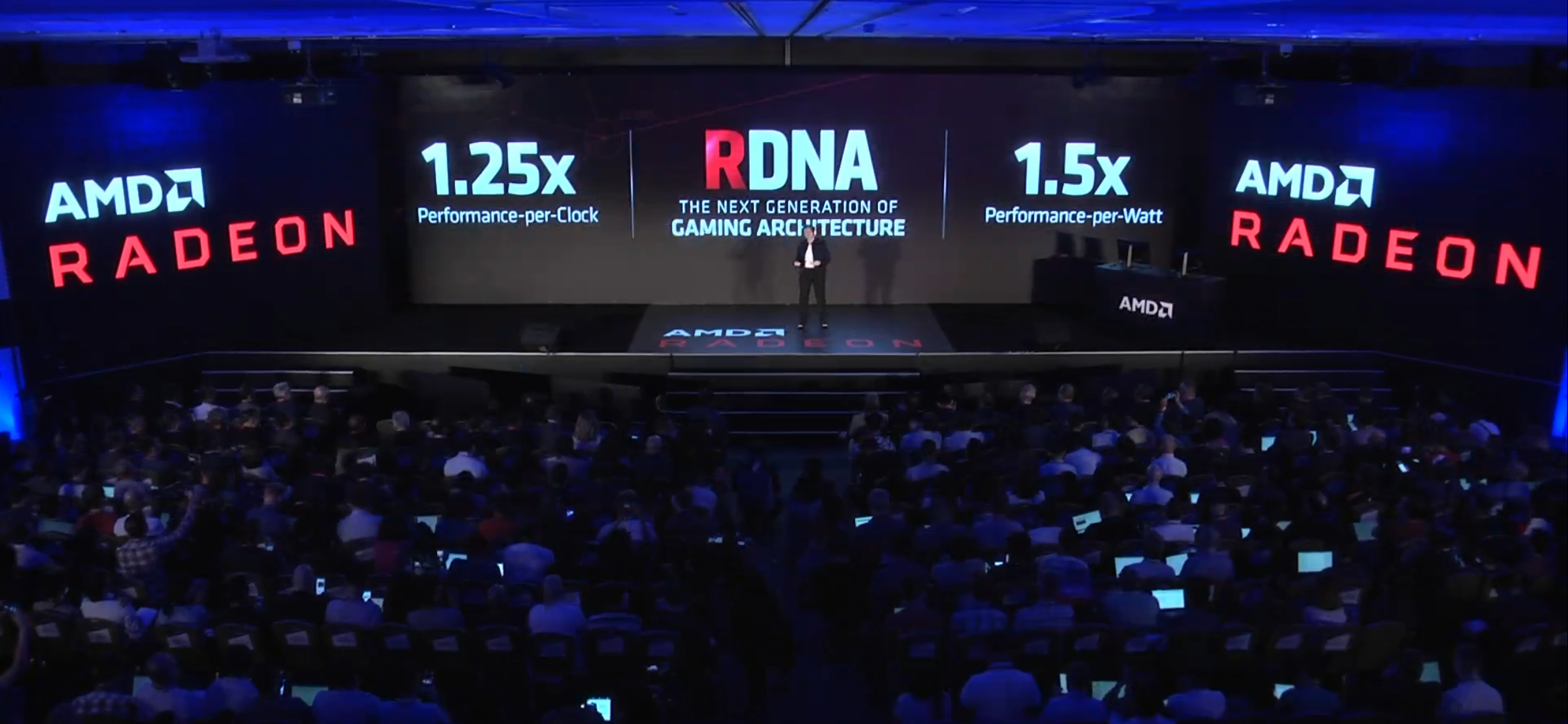 Also, the Navi GPU will be the first to feature the world's first PCIe Gen 4 which delivers a significant performance improvement over PCIe Gen 3, an almost 2X improvement.
The new RDNA architecture features a completely new compute unit design along with multi-level cache hierarchy. This helps to deliver faster clock speeds at lower power consumption.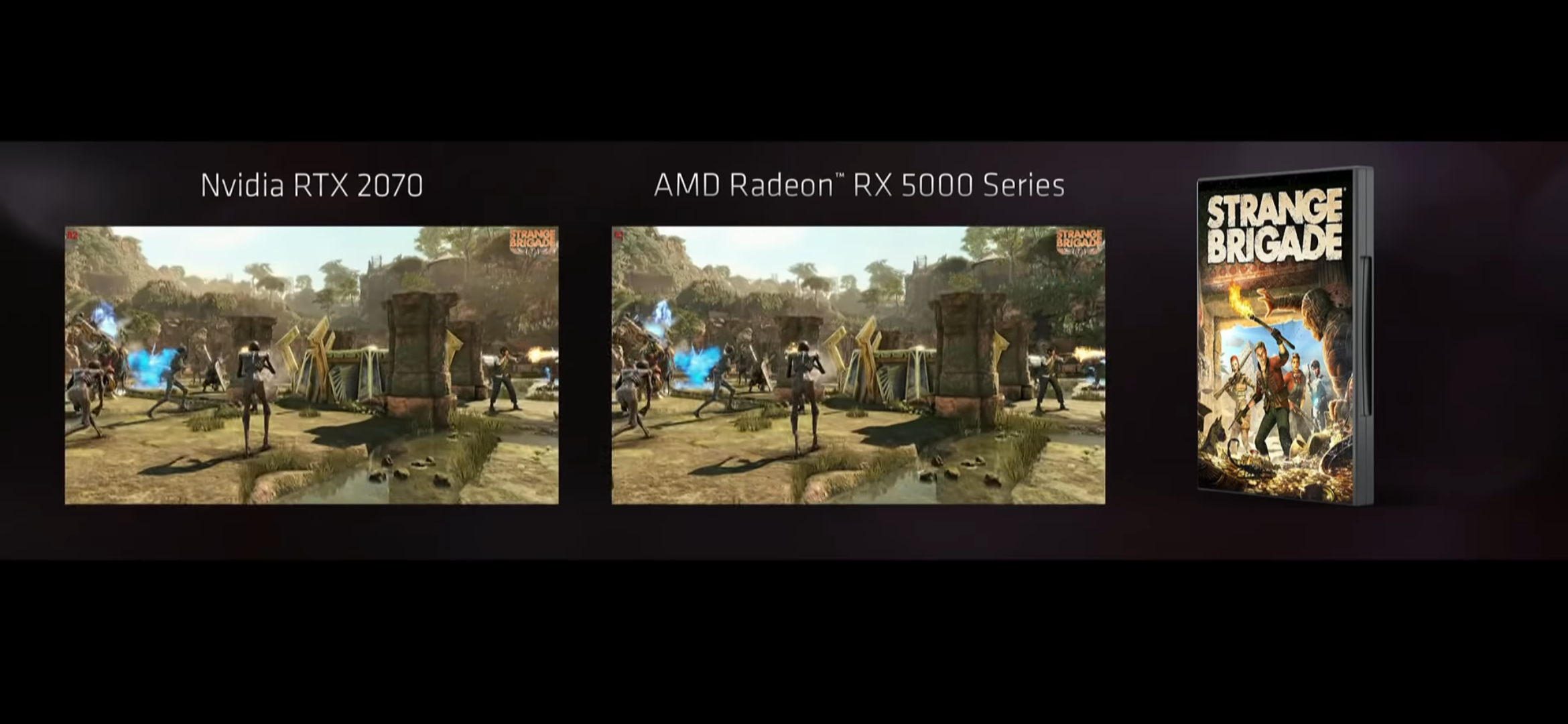 The architecture provides you with a 1.25x higher IPC and 1.5x more performance per watt than it previously used to be with the GCN architecture. The 7nm process also plays a key role here as well.
It was also shown by AMD that the new Radeon RX 5700 can provide 10% more performance than NVIDIA's Turing based GeForce RTX 2070 GPU.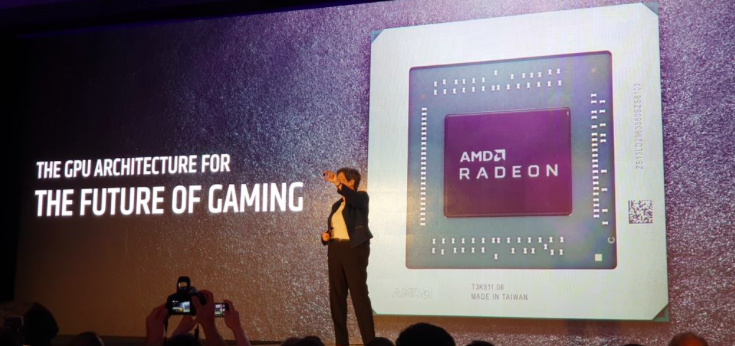 Honestly, from the previous GPU that AMD launched – the Radeon VII which was based on 7nm, the company has improved the GPU horsepower and used the architecture to challenge its competitors with capable GPUs at lower prices.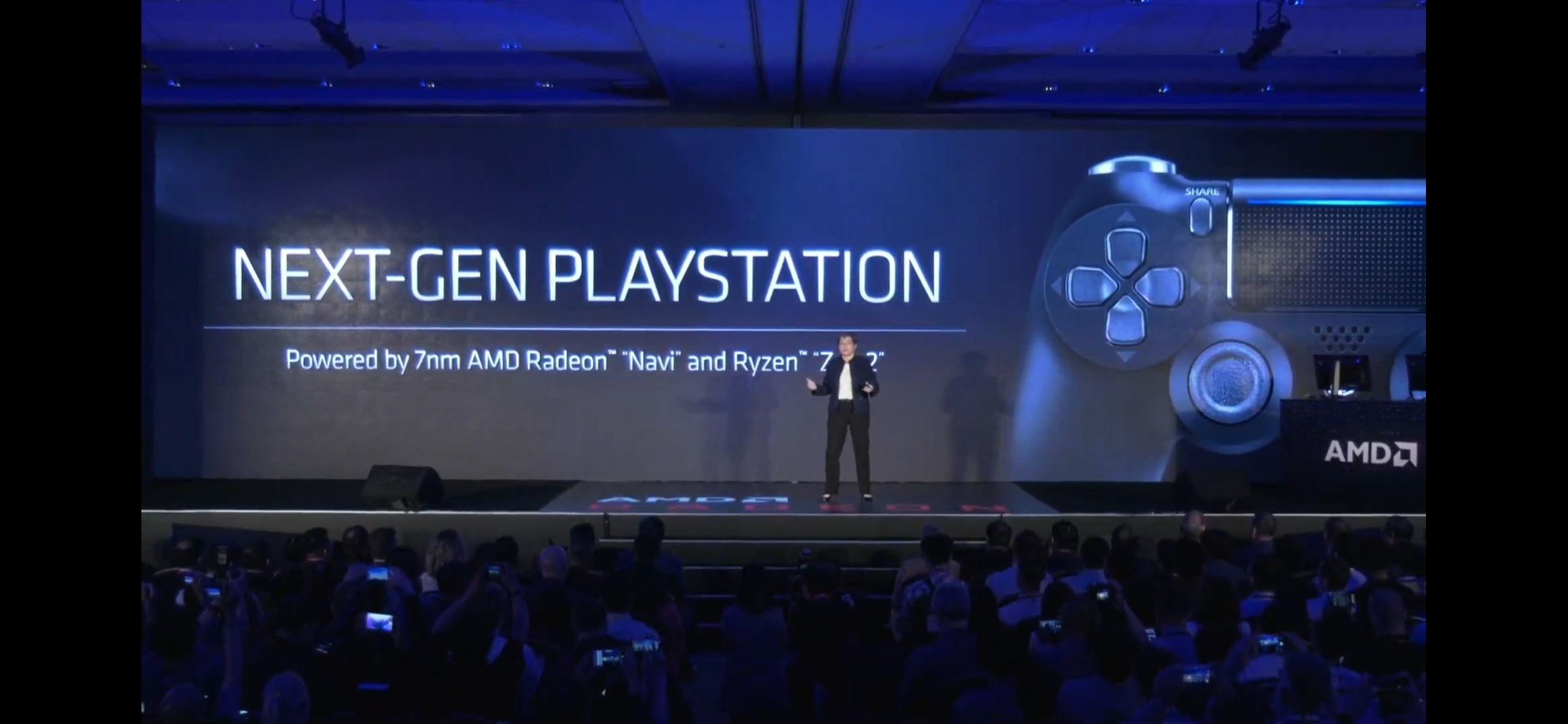 Not much specs has been shown by the company, but AMD has even revealed that the upcoming PlayStation gaming consoles will be powered by both the Navi GPUs and Zen 2 based Ryzen CPUs.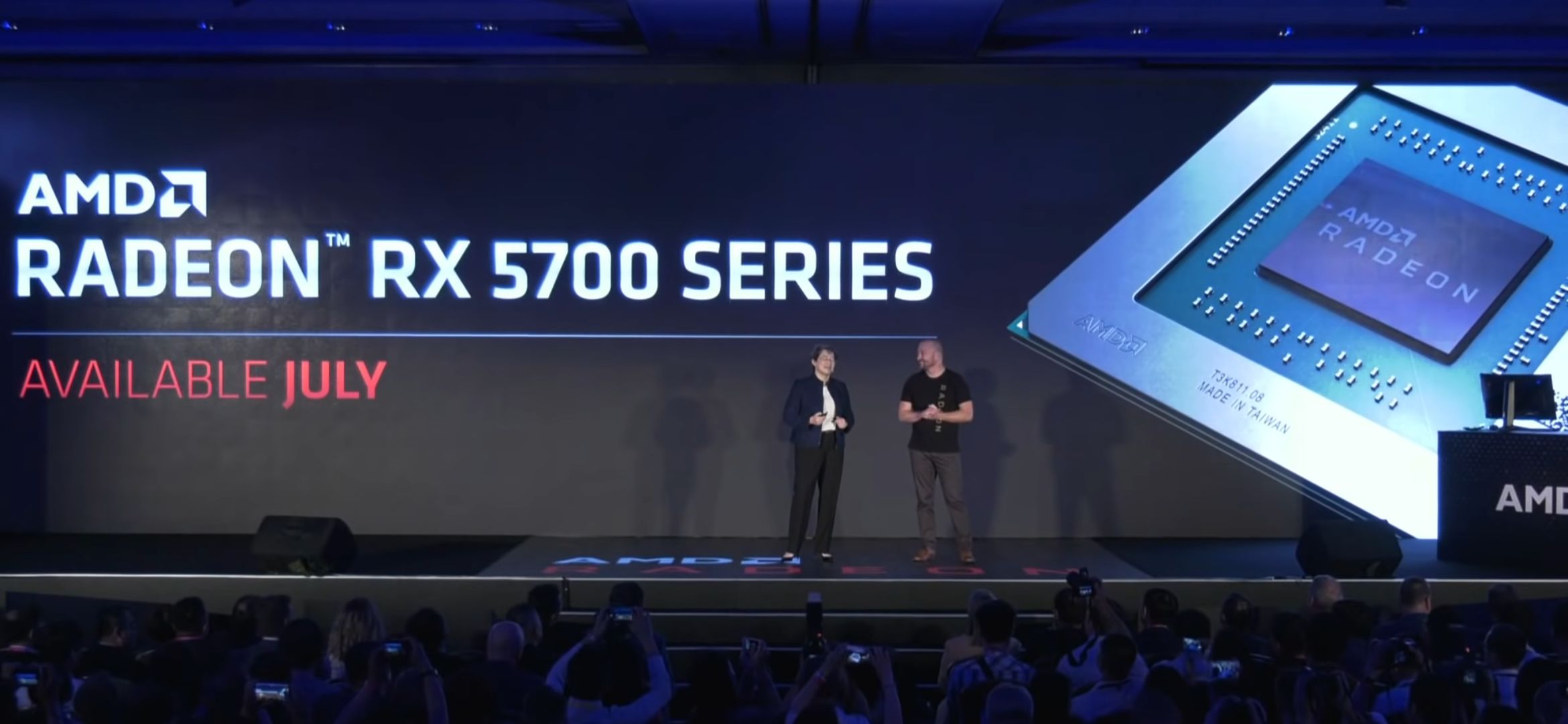 The Red Team even did not reveal if these GPUs have Ray Tracing feature in them or not, they will reveal everything on 7th of July at the E3 of 2019 along with other promised products.
Do check out:
😎TechnoSports-stay UPDATED😎