Acer brings the new Aspire 7 Notebook series with Kaby Lake G CPUs with integrated AMD Radeon Vega Graphics for $1,499
Last year we had some headlines when we heard that Intel and AMD are working together to bring a game-changing CPU series. Intel had named this series Kaby Lake G CPUs that has powerful integrated Vega graphics.
Intel has been the master for gaming and high-end CPUs along with mobile CPUs since ages. On the other hand AMD is the only company on Earth to make seamless and powerful integrated graphics for processors.
Intel did lack on the graphics part of their CPUs as compared to AMD's. So, to make a great user experience for its large customers, Intel thought of combining their horsepower with AMD's best-in-class integrated grphics to help consumers use their CPUs at the fullest for all kinds of modern day usage.

When originally the Intel Kaby Lake G CPUs were announced, they were promised to provide significantly better performance for laptops and mini-PCs than Intel's iGAMD's RadePUs.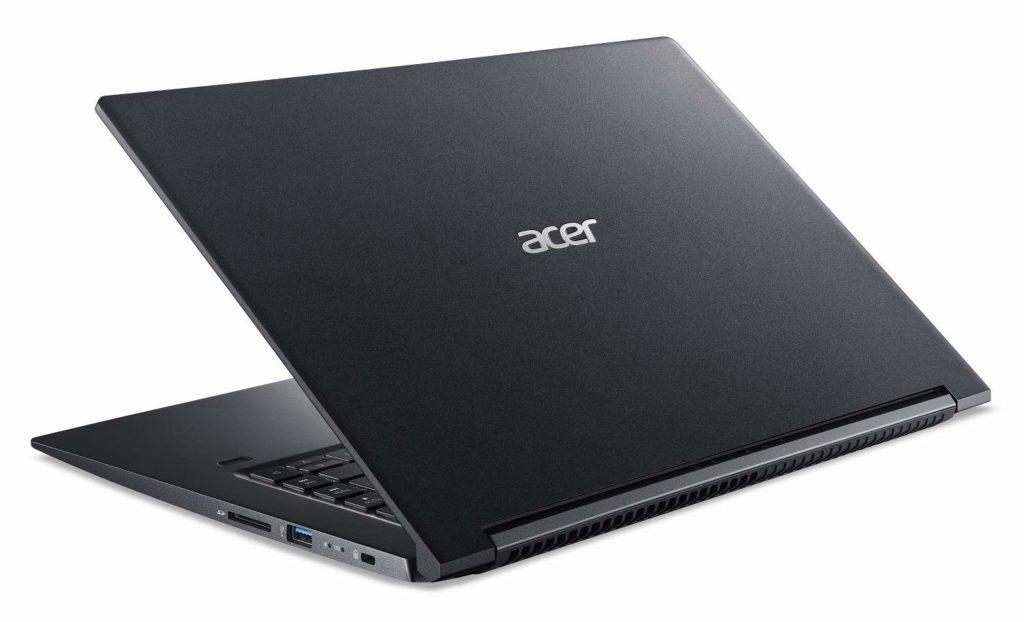 Due to shortages in the 14nm chips, the number of devices that actually feature this processor became very limited, but now, Acer has launched its brand new series of Aspire 7 laptops powered by the Intel Kaby Lake G CPUs.
Acer Aspire 7 (2019)
The Acer Aspire 7 has always been on the top of the line, and this time also it bears a thin and light chassis which is just 0.67 inches thick and weighs as light as 3.3 pounds.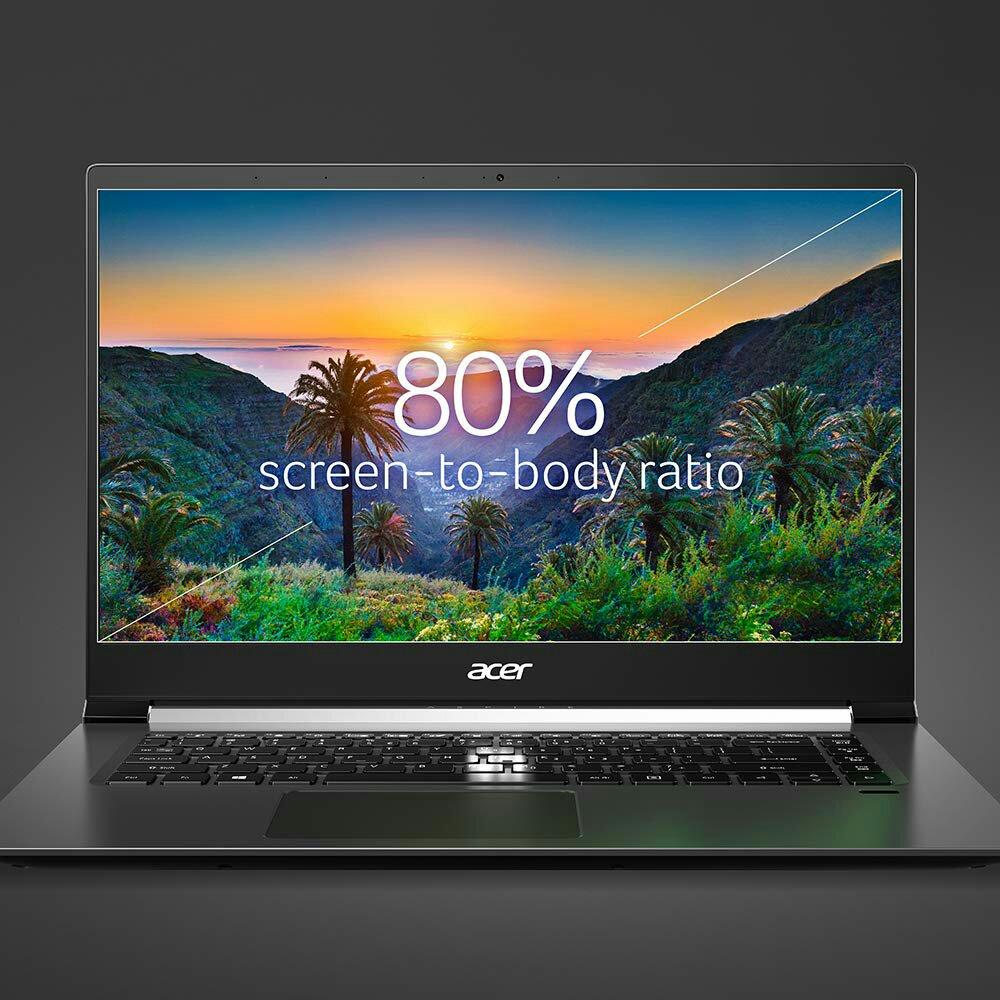 The laptop features a 15.6-inch FHD IPS display panel with thin bezels and a screen-to-body ratio of 80 per cent. It is powered by an Intel Core i7-8075G quad-core CPU with a base clock speed of 3.1 GHz, with turbo boost up to 4.1 GHz which significantly seems very fast for any laptop.
On the graphics front, we have the AMD Radeon RX Vega M GL Graphics card with 4 GB of dedicated VRAM and 20 compute units. To enhance the performance, it is couple with 16 GB of DDR4 RAM, 512 GB of NVMe SSD storage.
For I/O connectivity, it has got all the ports including USB-A, USB-C, HDMI, audio jack and a SD card reader. Also there's the backlit keyboard along with fingerprint scanner and with Windows Hello support.
Due to such a slim and compact profile of the magnesium alloy chassis of this laptop, Acer was able to fit only a 3,220 mAh battery which they claim to last up to 7 hours of usage.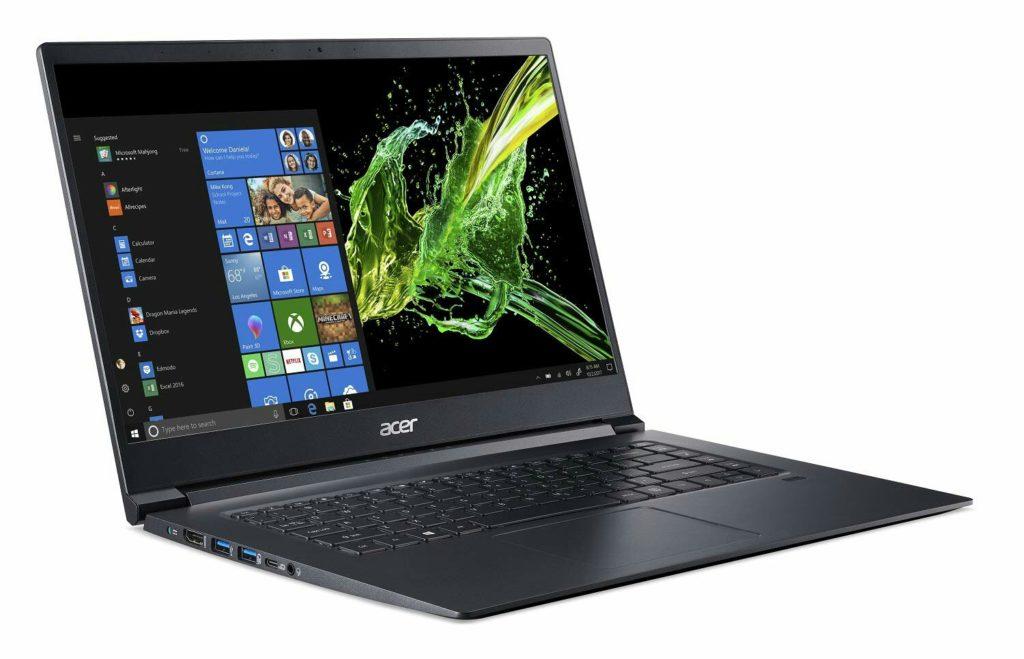 But, if you're planning to game on this laptop, which you may sure want to because of such amazing specs of this laptop, then you can expect your laptop to run out of juice in less than 3 hours.
The new Acer Aspire 7 is already available on Amazon for $1,499. If you are looking for a slim as well as a powerful laptop, then this one might be the best option for you.
Do check out:
😎TechnoSports-stay UPDATED😎