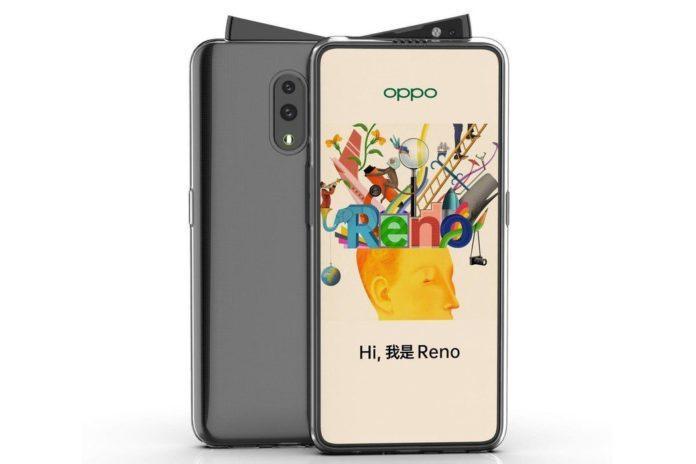 Ahead of it's China launch, Here's all you need to know about the new flagship device – Oppo Reno
Last year Oppo had launched their bezel-less motorized smartphone the Oppo Find X worldwide.
But Oppo's flagship end smartphones have failed to attract a lot of customers in it's European market especially when compared to the likes of Apple, Samsung, Huawei and OnePlus. But Oppo is continuously making new premium devices that are both unique and have quality.
This has made this Chinese handset manufacturer to bring on new high end flagship smartphones this 2019. The Oppo R series has got extinct earlier and it said that the company is try to revive the R series by renaming it to the new Oppo Reno series.
The new Reno series is all set to be unveiled at 10th April, but you don't have to wait till then to know about the device, as already leaks and details are here about the new smartphone series.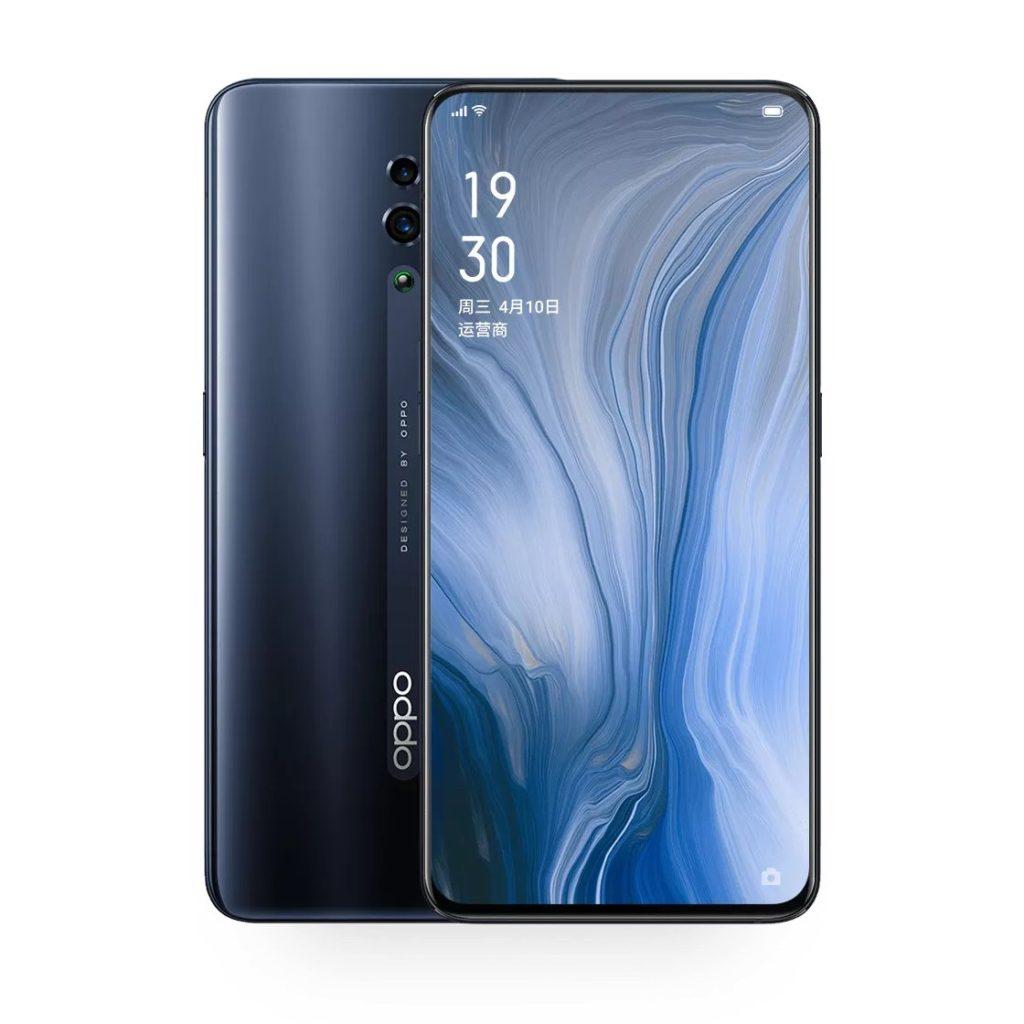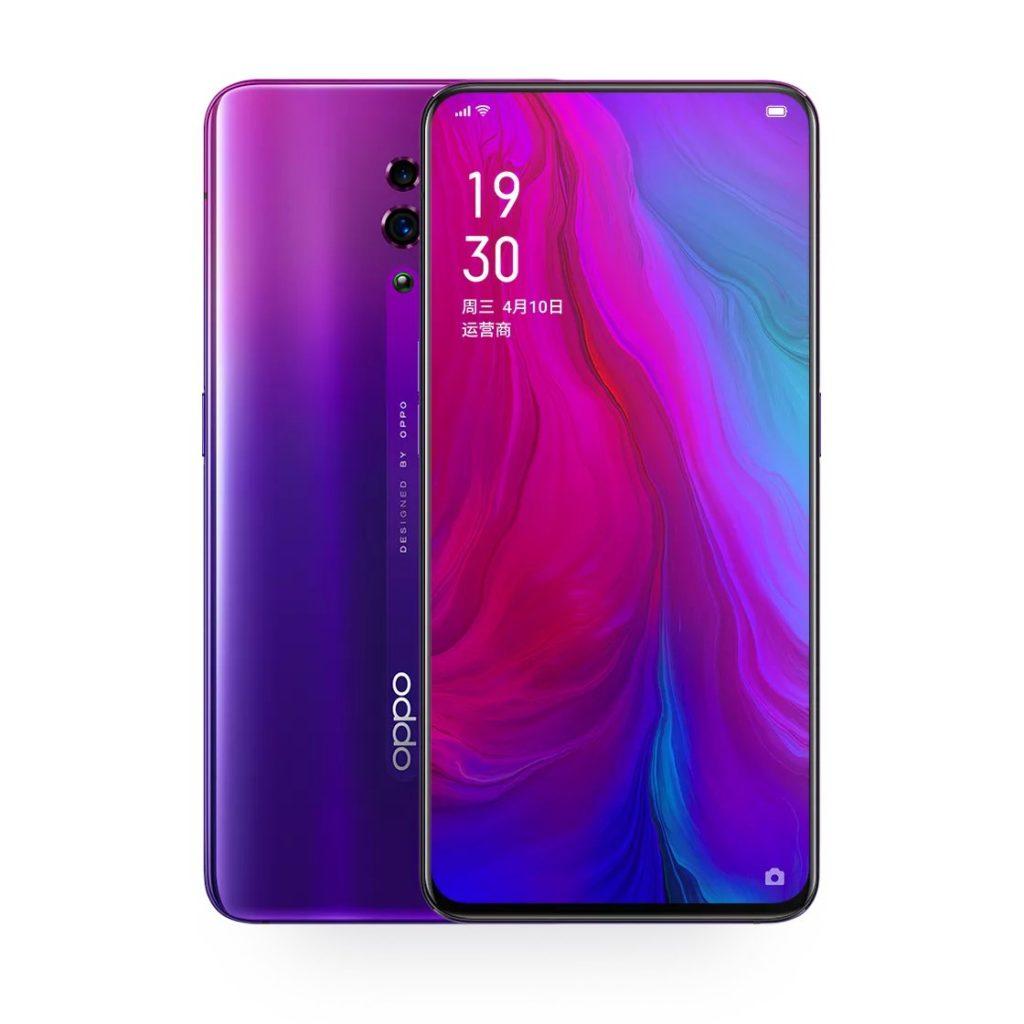 Interestingly, there will be two variants of the same device :– one with Snapdragon 710 SoC variant tipped to be called Oppo Reno Standard Edition and another with Snapdragon 855 SoC variant which has the 10X Loseless Zoom feature.
So before the actual launch, here's all we know about the device: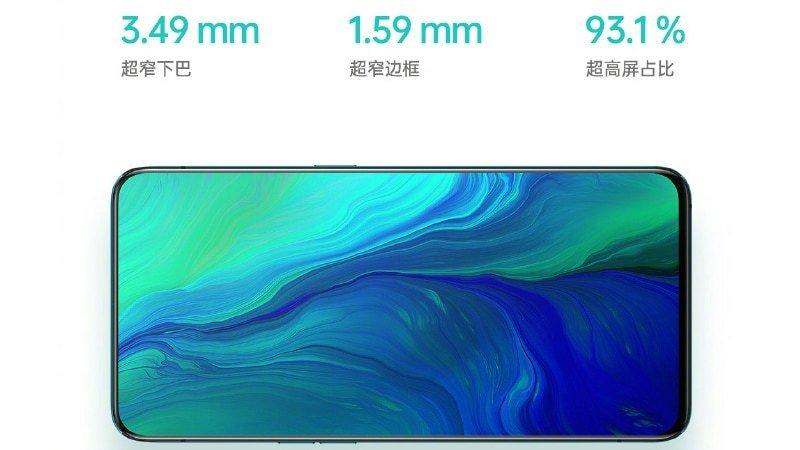 Design and Display
For the last few weeks, we have seen a lot of leaked image of the device. This hints that the smartphone will bear a huge display of 6.4-inch FHD+ OLED display, with 2340 x 1080 resolution.
The device has almost no bezels around the corners and has a high screen to body ratio nearly 93.1 percent like as you've already seen in Oppo F11 Pro.
The dimensions of the Oppo Reno 10X Zoom will measure at 162.0 x 77.2 x 9.3mm and weighs 215 grams.
Oppo VP Brian Shen has confirmed that the Oppo Reno 10X Zoom will have a copper tube and liquid cooling, while the mid-range Reno will get a graphite sheet.
The Oppo Reno Standard Edition is said to have a 3.49mm narrow chin, and 1.49mm borders. From the leaked image it's clear that we will see a gradient design at the back which usually in various premium Oppo devices.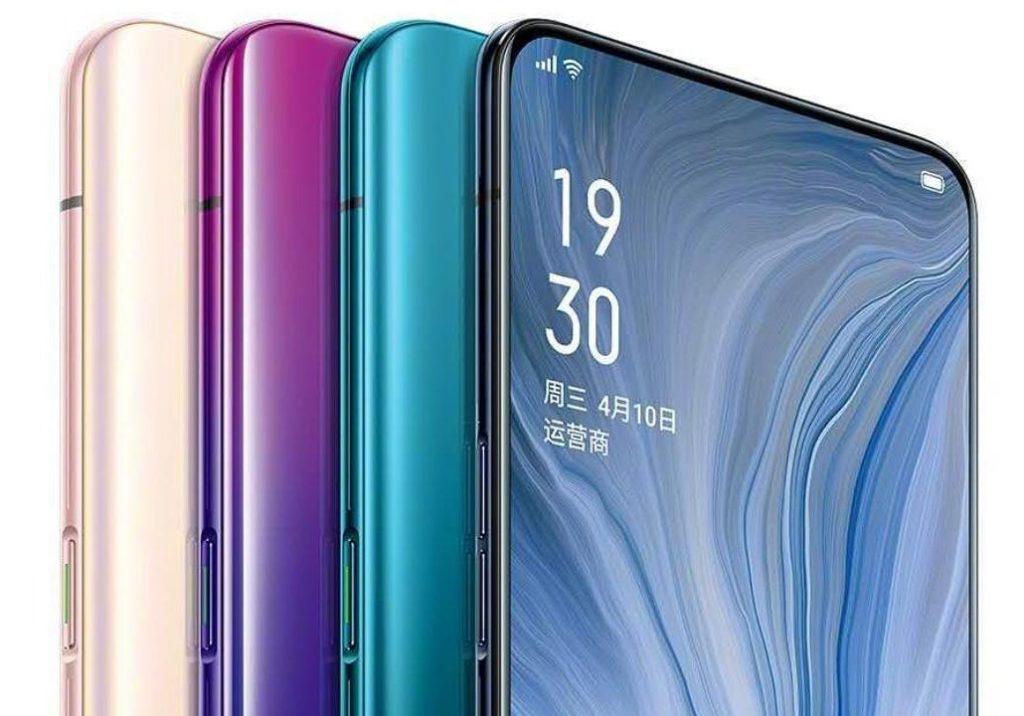 Specifications
As previously told, the Oppo Reno will have two versions – Snapdragon 710 SoC variant and another with Snapdragon 855 SoC. The Snapdragon 710 model will be the Standard Edition and Snapdragon 855 model will the Oppo Reno 10X Zoom model.
The Oppo Reno 10X Zoom will come paired with 8GB of RAM and 256GB of internal storage. Oppo Reno Snapdragon 855 model is said to house a 4,065mAh battery with support for 50W fast charging. And as usual, the device will run on ColorOS 6 based on Android Pie.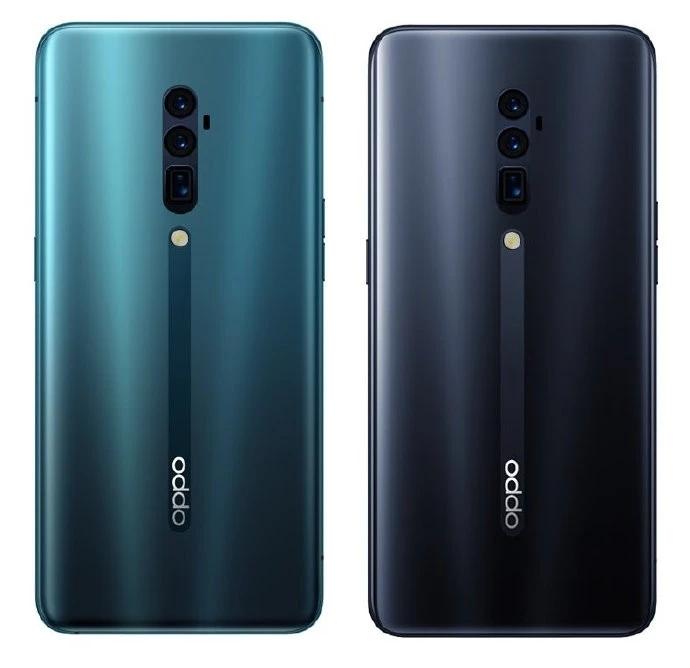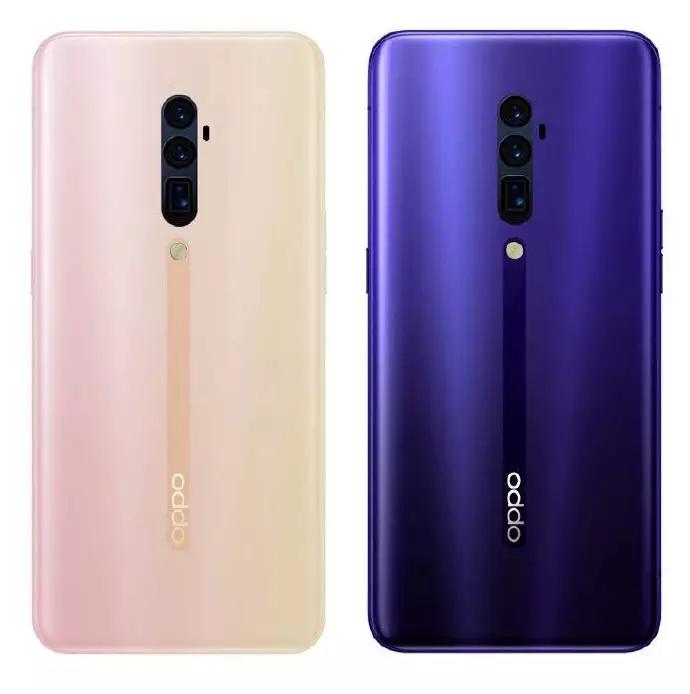 Cameras
The Oppo Reno 10x Zoom variant is tipped to sport triple rear cameras, while the Standard Edition variant is said to sport dual rear camera setup.
The Reno 10x Zoom model's biggest USP is the Periscope zoom camera. The flagship is said to come with a 5x optical and 10x hybrid zoom camera. This type of photography is seen on Huawei's new P30 Pro.
Among the other two cameras of the tripe rear cameras in the Oppo Reno 10x Zoom variant will be a 48MP primary sensor and a 5MP secondary sensor for depth sensing.
Both the variants are expected to sport a 48-megapixel rear sensor. Also, both of the Oppo Reno smartphones will have the unusual "Shark-Finn like" pop-up selfie camera.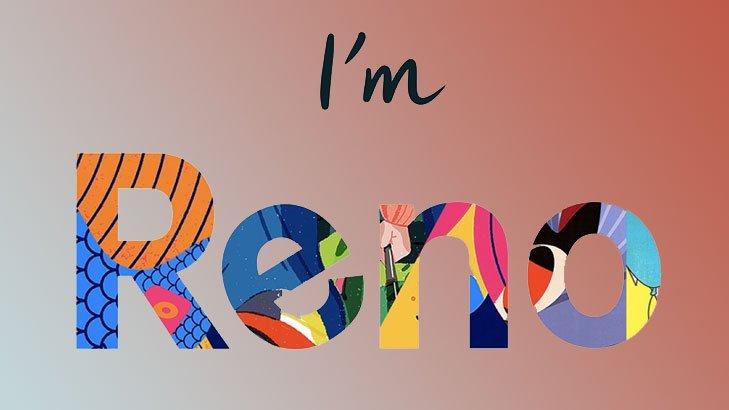 Price & Availability
The Vietnamese leaks of Oppo Reno Snapdragon 855 variant smartphone suggest the smartphone to cost between VND 1.4M (approx Rs 37,000) and VND 1.5M (approx Rs 40,000) depending on the storage variant.
If everything goes according to what is being rumoured then we will surely get a good smartphone series that will primarily focus on cameras by Oppo.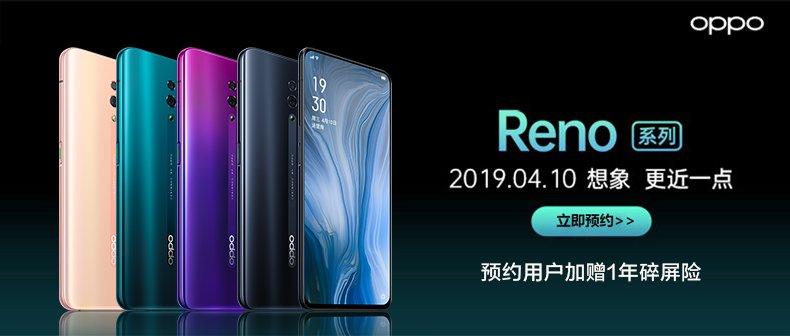 They are set to launch the new smartphone series under the Reno sub-brand at an event to be held on April 10 in China. So what are your thoughts on the new Oppo Reno smartphone series? Tell us in the comments below… 🙂
Do check out:
😎TechnoSports-stay UPDATED😎