The upcoming AMD EPYC Rome CPUs based on 7nm architecture is likely to crush Intel's server-end Xeon processors and likely to consume more than 10% of Intel's server share by 2020
As already we've discussed earlier, the Red Team will be rocking this 2019 with its new 7nm processors, this time both for the consumer end as well as the server end lineup. Ever since AMD announced the Ryzen series processors, they have completely changed the silicon industry pattern.
Especially with their quality chips at low prices, they have attracted a lot more consumers than ever before.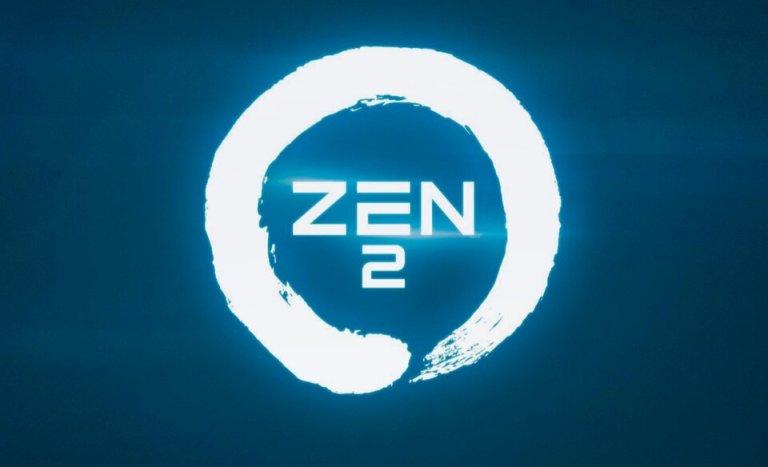 Now, they are also concentrating more on the server-end business than the consumer market which they have already started to capture over their prominent rival Intel.

AMD has already shown the demo of their new 7nm EPYC Rome processors in CES 2019, where one EPYC chip has blow away two of Intel's best Xeon chips currently use in the market. These new chips are based on "Zen 2 architecture" and have a humongous 64 cores and 128 threads.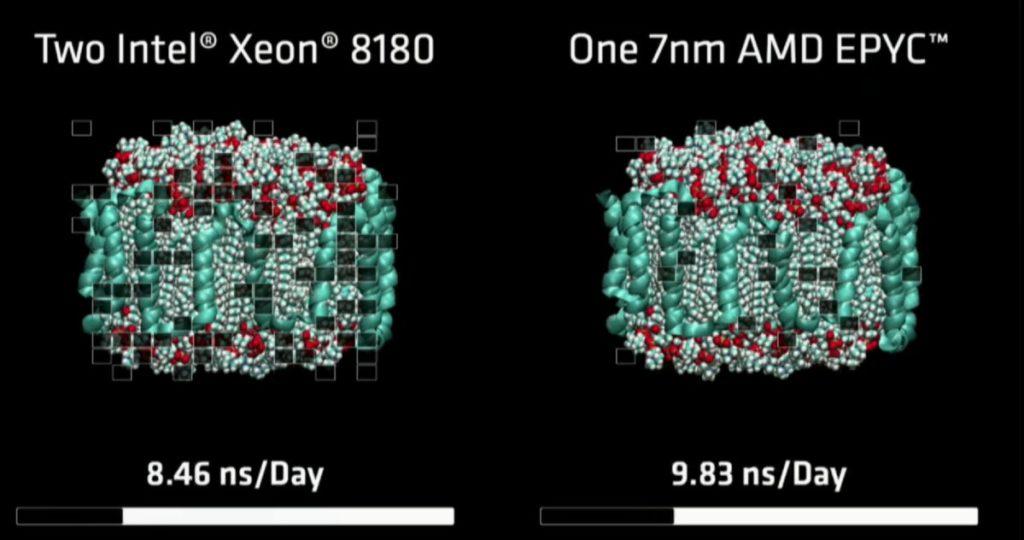 Already Amazon Cloud Services have declared their partnership with AMD to bring the new EPYC processors in their servers for customers as well.
If we see AMD's server market share, in 2014 they had a mere 0.8% market share and by Q4 of 2018, this has grown to 3.2%.
The EPYC series of server processors have no doubt made an impact on the OEMs, cloud service providers, hosting providers, and others.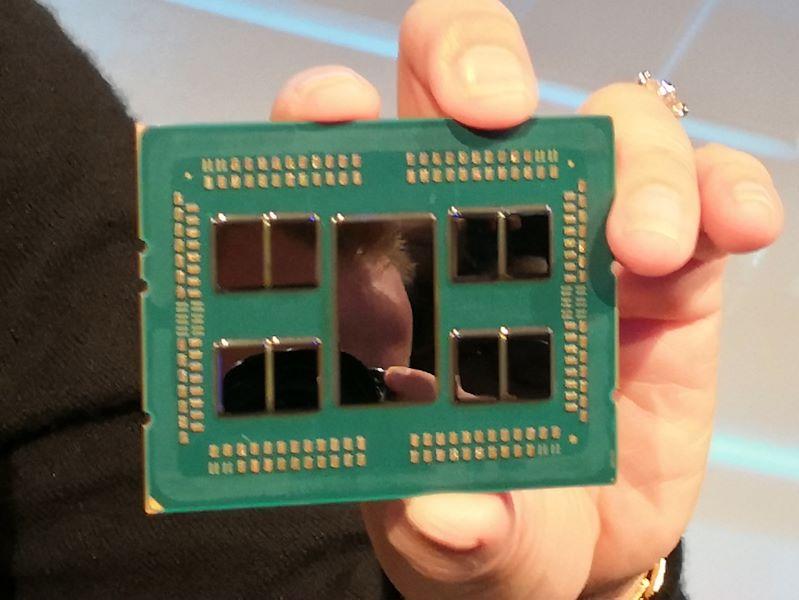 From the last gen of EPYC CPUs, the newer "Rome" chips will be much faster and efficient that will help companies to benefit from them and also they are much more secure for the future.
The fact also remains that as these chips are quite low priced than Intel's, nearly half, so it's an obvious fact that more and more companies will ditch their old Intel CPUs for better processors which will enhance the performance.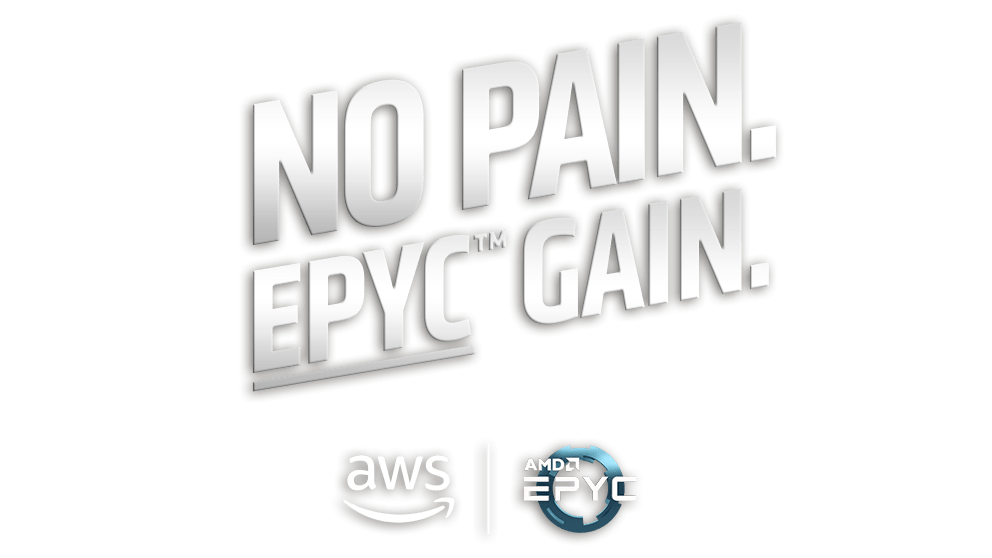 INTEL'S SERVER PROCESSOR MARKET SHARE IS LIKELY TO FALL BELOW 90% BY THE END OF 2020, AS AMD WITH ITS EPYC SERIES CONTINUES TO ATTRACT MORE ORDERS FROM SERVER VENDORS AND CLOUD SERVICE PROVIDERS, ACCORDING TO MARKET SOURCES.

DigiTimes
AMD's aggressive pricing and impressive multi-threaded performance has proved to be the deal breaker for them. Even a Japan-based enterprise NTT Data will also be equipping the AMD chips on their own servers for better customer satisfaction.
It is also heard that the monstrous Atos BullSequana XH2000 super computer will also leverage more than three thousand AMD EPYC Rome processors that will result in a total core count of approx 200,000 and 400,0000 CPU threads.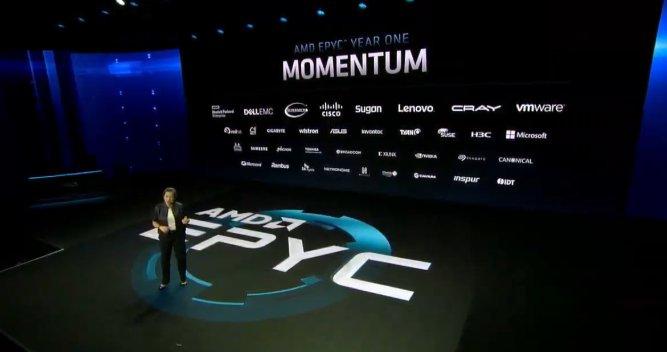 So, it is clear that AMD is likely to have a bright future, mostly because of its insane performer chips and constantly delivering newer and better processors at rightful price points to both consumers and now to enterprises.
Do check out:
😎TechnoSports-stay UPDATED😎