Bayern Munich have completed the signing of the France World Cup-winning defender Lucas Hernandez from Atletico Madrid for a fee of €80 million.
Lucas Hernandez has been linked with a move to the Allianz Arena for several months, and Bayern Munich have now put an end to the speculation by confirming the deal. He will join the Bavarians on 1st July 2019, on a 5-year deal.
Lucas has featured as France's first-choice left-back in their triumphant 2018 World Cup campaign. It did not take long for other clubs to begin being linked with Lucas. But Bayern Munich have come out on top for getting the signature of the Frenchman. They have now secured themselves a player who could cover two positions at the very top of the sport for the next decade.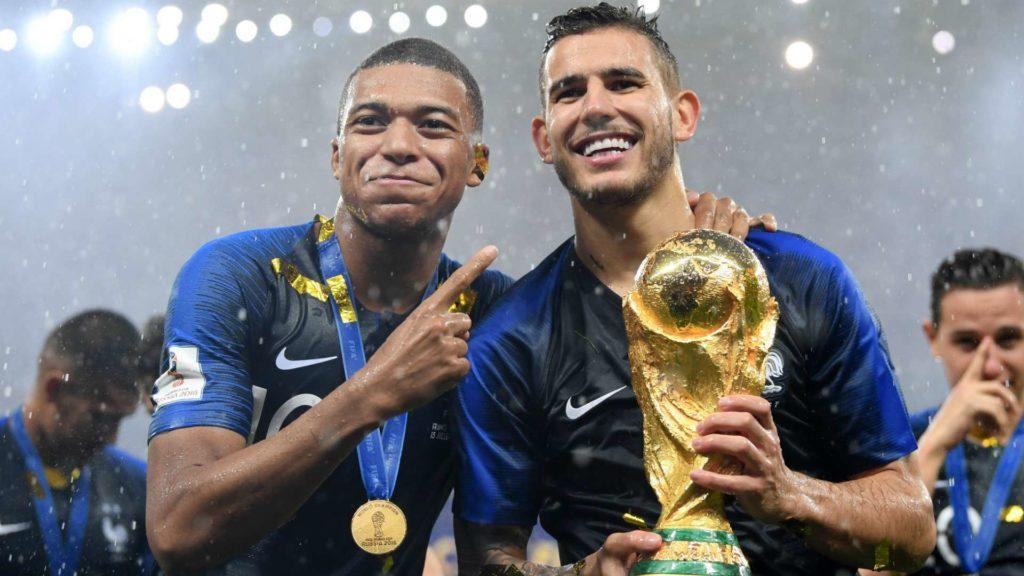 The huge sum of money, €80m which Bayern Munich paid Atletico Madrid, puts the Frenchman on the second place in the list of the most expensive defenders of all time only behind the Netherlands defender Vigil Van Dijk for whom Liverpool paid around €85m to Southampton.

Lucas Hernandez refused to accept a contract extension from Atletico Madrid to sign a 5 year deal with Bayern Munich, which means he will leave Atletico Madrid after staying 12 years at the club. He said in a Atletico Madrid statement: "This is the most difficult and important decision I have had to make in my sports career. Atletico means a lot to me because this is where I grew up as a player, as a person and I have become the player that I am. It has been difficult for me to say no to Atletico, but my decision is to undertake a new challenge at Bayern Munich.
I want to thank all the Atletico officials, coaches, team-mates and fans for these 12 incredible and unforgettable years in which I have been part of the club. Atletico will always be in my heart."
Bayern Munich released a statement on their ​official website: "Lucas Hernandez will move from ​Atletico Madrid to ​Bayern Munich on 1 July. The 23-year-old defender has signed a five-year contract until June 30, 2024, and Atletico Madrid have received the fixed transfer fee of €80m."
Bayern sporting director Hasan Salihamidzic revealed he was delighted to sign the World Cup winner. He added: "I am very happy that in Lucas Hernandez we have been able to sign one of the best defensive players in the world and a world champion. Lucas can be used both in central defence and as a left-back. In addition, Lucas will continue our tradition of outstanding French players and will strengthen our team."
Lucas Hernandez further added about his Bayern Munich transfer: "Today is a very important day in my football career. Bayern Munich is one of the best clubs in Europe and the world. I am proud to be able to fight for all titles for Bayern in the future."
Lucas is sidelined with a knee injury picked up during the 3-1 defeat to Real Madrid in La Liga, but Bayern Munich are confident he will be fit for the beginning of the next campaign. Bayern Munich doctor Hans-Wilhelm Müller-Wohlfahrt said: "In our medical examination, we have found damage to the inner ligament of the right knee, which must be repaired surgically. In my experience, Lucas Hernandez will be available to Bayern for the start of the 2019-20 Bundesliga season."
Lucas Hernandez will join his France team-mate Benjamin Pavard to represent Bayern Munich from the next season. Bayern Munich has earlier signed Pavard from Stuttgart for €35m.
Bayern Munich have suffered a bit in this season as they have been knocked out of Champions League by Liverpool in the Round of 16. Also after winning 6 back to back Bundesliga titles, Borussia Dortmund have made it hard for Bayern Munich to win it this season. Lothar Matthaus feels Bayern moving for a pair of World Cup-winning defenders represents a step in the right direction. He said: "I believe it is right to invest in players who can make the difference. Bayern failed to get this quality in the transfer market before this season. They realised against Liverpool that they need to invest. That's why I think it's right that the club is now spending money to get new, high-quality players to compete internationally with the big English, Spanish and Italian clubs."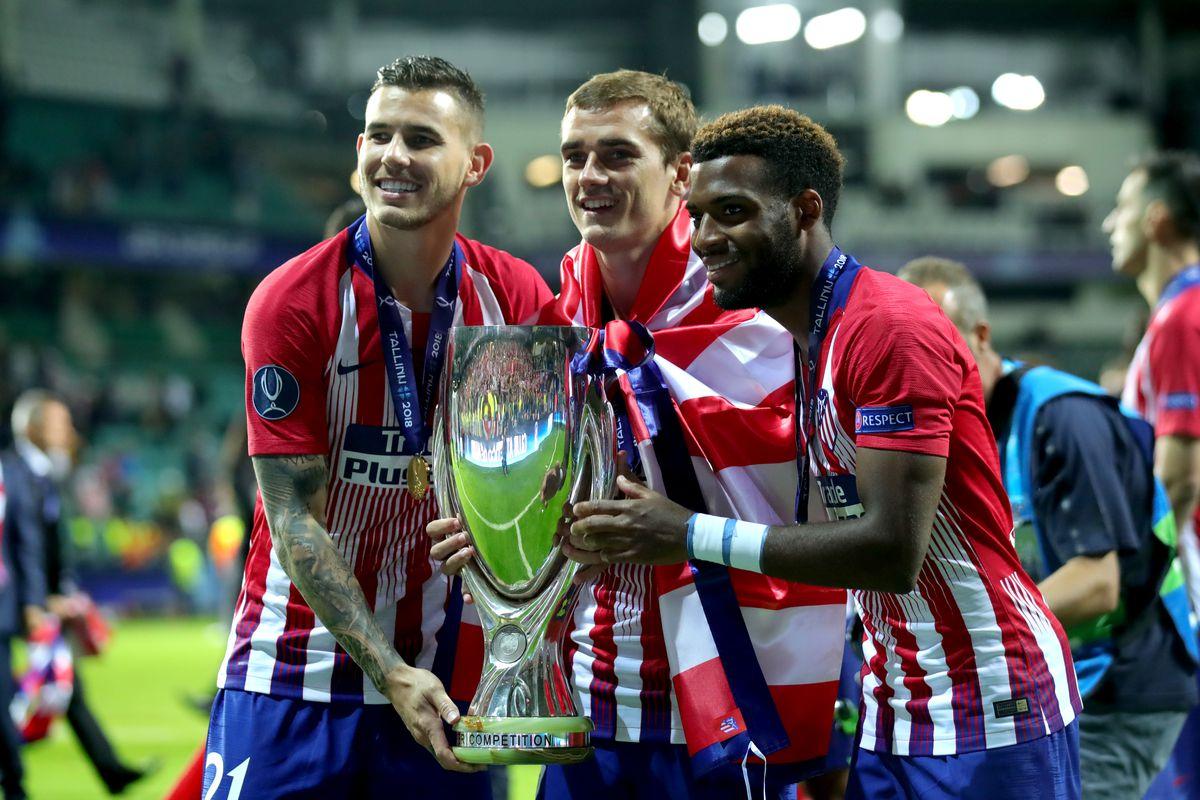 Lucas Hernandez has made 110 appearances for Atletico Madrid and won the Europa League last season and reached the Champions League final in 2015-16. He came into the first team after their incredible 2013-14 campaign in which Diego Simeone's men won LaLiga and lost to city rivals Real Madrid in the Champions League final. Lucas has played all the seven matches for France as they won the 2018 World Cup. He will link up with his international team-mates Benjamin Pavard, Kingsley Coman and Corentin Tolisso at Bayern Munich next season and will hope to produce some wonders.
Do check out:
Also check out some cheap wireless headphones on Amazon:
1. https://amzn.to/2msH7aD
2. https://amzn.to/2muMKVZ
3. https://amzn.to/2zPDPYI
4. https://amzn.to/2JBCxQs
For more information visit our site, TechnoSports. And download our app from the Google Play Store for more real-time updates. To download the app, click here.