UFC star Conor McGregor appears to have announced his retirement from mixed martial arts as posting the news on Twitter. Proper Pina Coladas on me fellas! "The controversial Irish fighter, whose nickname is "The Notorious," is currently ranked 8th on the Ultimate Fighting Championship (UFC) pound – for – pound list. He leaves the sport with a 21-4-0 record, and UFC belts in two divisions.
McGregor's announcement comes just hours after an interview aired on "The Tonight Show" with Jimmy Fallon in which the fighter claimed he was in negotiations for an upcoming fight. McGregor, told Fallon, "My next fight, we're in talks for July. We'll see what happens. A lot of politics going on. The fight game is a mad game but as I said again, to my fans I am in shape and I am ready.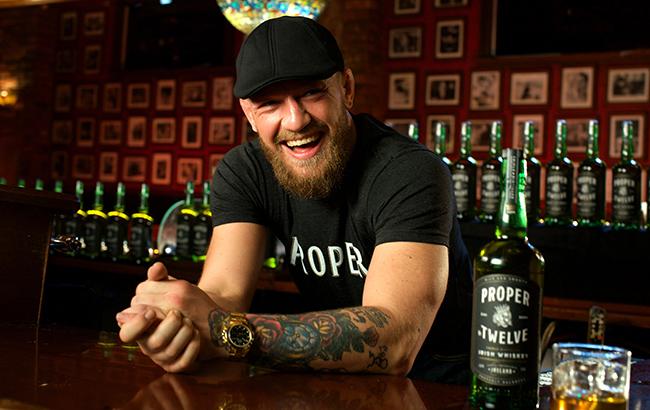 His announcement comes in the wake of reports that UFC president, Dana White, had denied McGregor the main event slot at the upcoming event in Las Vegas scheduled for 7 July. White believes it "makes sense" the 30-year-old retires at this point, considering he has other successful business ventures. "He has been so fun to watch," White said via ESPN's Brett Okamoto. "He has accomplished incredible things in this sport. I am so happy for him and look forward to seeing him be as successful outside of the octagon as he was in it." I am so happy for him and I look forward to seeing him be as successful outside of the octagon as he was in it.

McGregor became the biggest draw in mixed martial arts – he has headlined four of the six highest-selling pay per view events – after he kickstarted his UFC career with victory over José Aldo in 2015.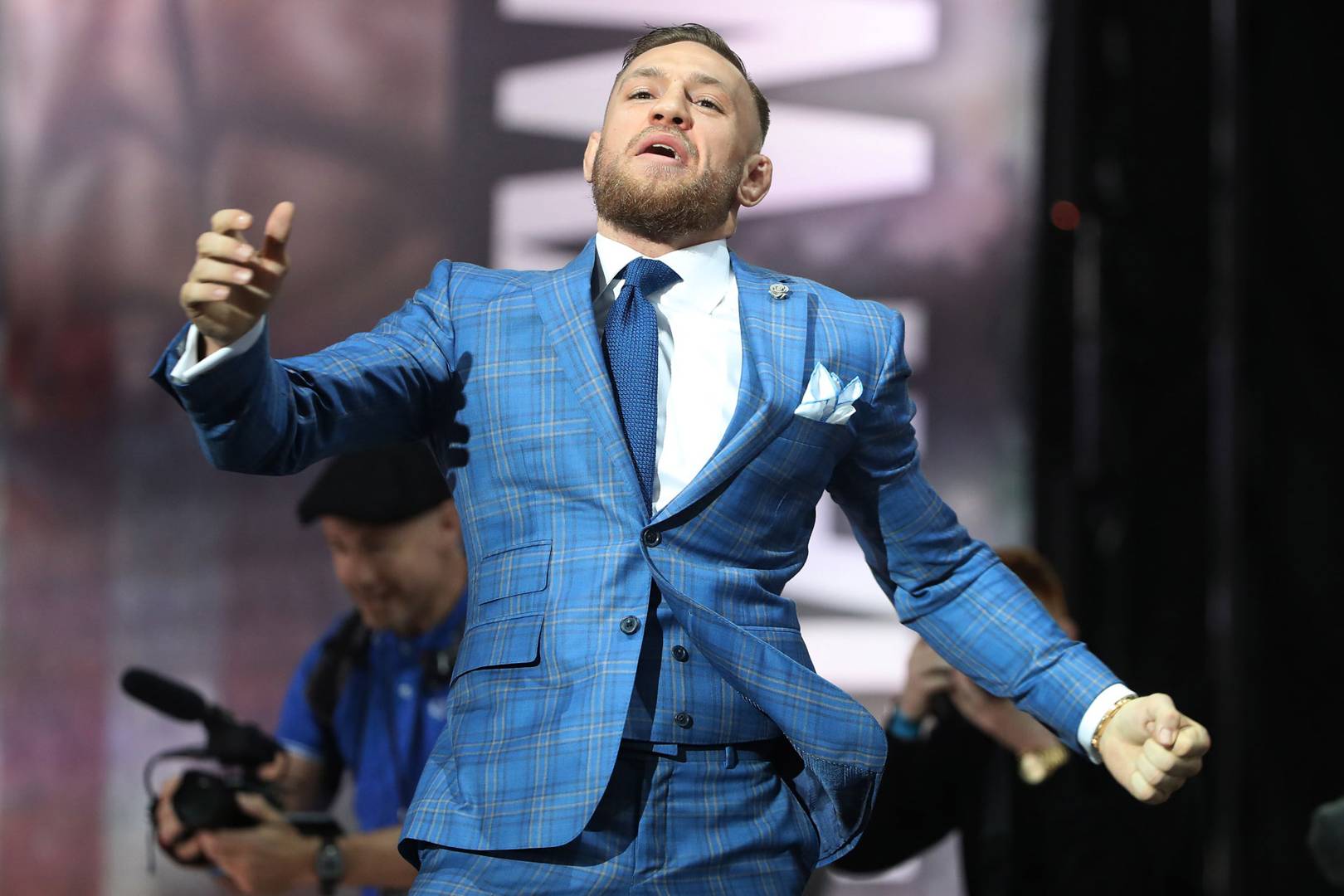 In July, McGregor attended the World Cup final in Moscow as a guest of the Russian president, Vladimir Putin, and posed with him in a photo posted on Instagram. In the caption, McGregor called Putin "one of the greatest leaders of our time".
Second Time – Is this it?
This isn't the first time McGregor has tweeted his retirement. In 2016, he tweeted "I have decided to retire young. Thanks for the cheese. Catch ya's later."