Google announces its new cloud gaming project named Stadia that allows you to play games on any device at up to 4K resolution at 60FPS. But is it worth the hype?
The Tech giant who has become a part of our daily living has announced a whole new innovative product named Stadia. This is a simple yet complex project that allows users to game on any device via the browser at up to 4K 60fps.
Sounds interesting right? We have already seen the demo of this project at CES 2019, where AMD showed off their collaboration with Google to deliver incredible GPU bound performance on their servers to deliver incredible gaming performance to users to their very own device.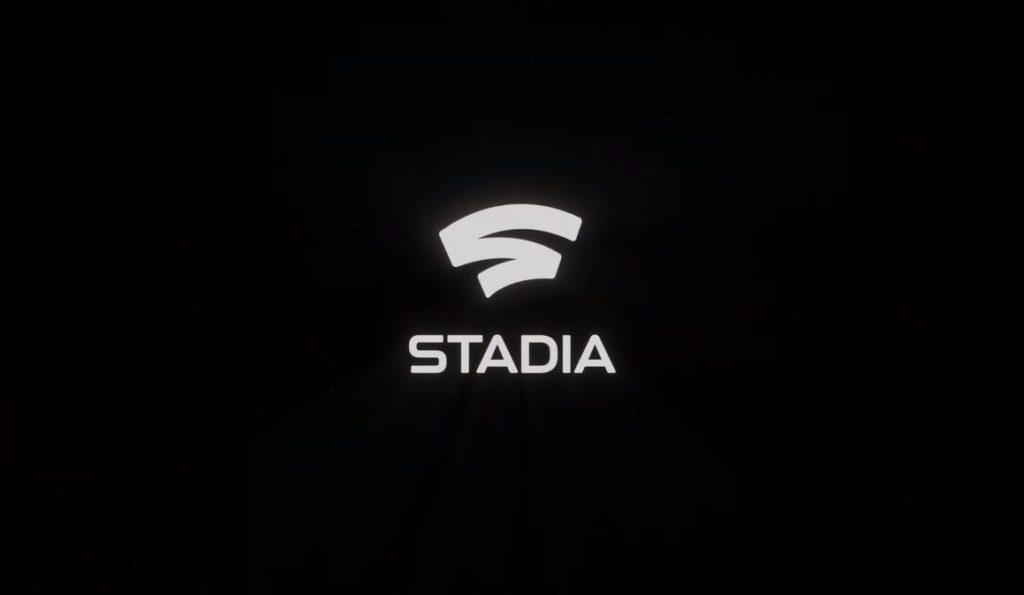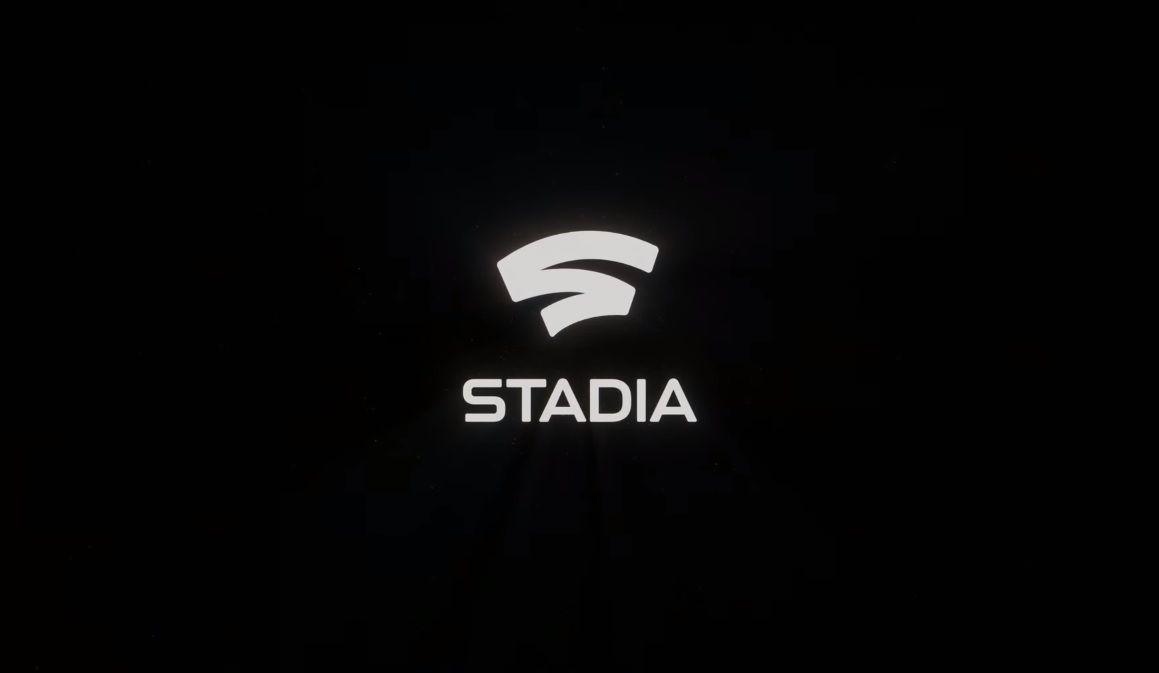 What is Google Stadia?
Google Stadia is a project developed by Google with over 5 years of hard work. Stadia is a simple cloud gaming platform, where users can play a game on any device including smartphones, tablets, PCs, laptops and TVs.
At the GDC 2019, Google unveiled this new service to the world for the first time ever. Their main focus is to bring in more and more gamers to enjoy gaming at the fullest even if you do not own a high-end gaming PC or laptop or own a gaming console.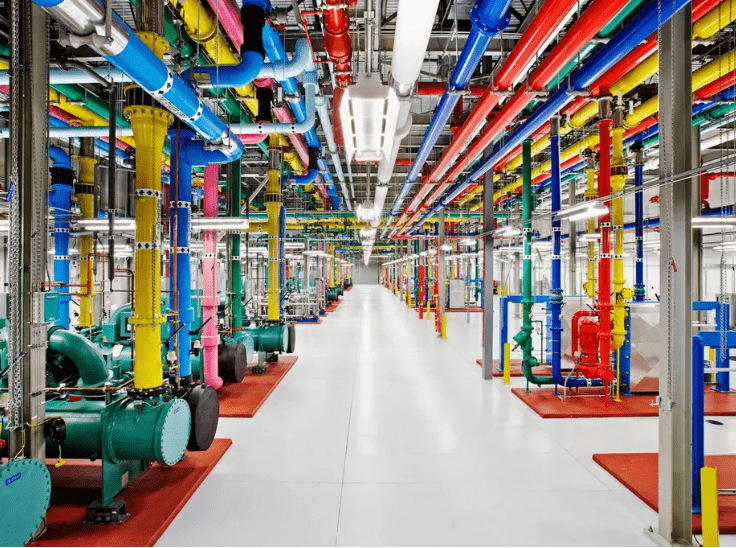 Internet Connectivity
You just need to have a browser and open the Stadia website to enter into the whole new ecosystem of gaming. This will require you a high-speed internet of 25Mbps to access the heavy games at 1080p on to your streaming device at zero lag.
Google will be using its own compression technology to stream games in 1080p or 4K to devices, and some of the typical latency will be reduced by having the game client and server on the same machine.
Google has been integrating with major ISPs to provide better communication with the Google Datacenters where the games are actually running. But it is impossible to integrate with all ISPs and help users to get a good bandwidth of over 25Mbps.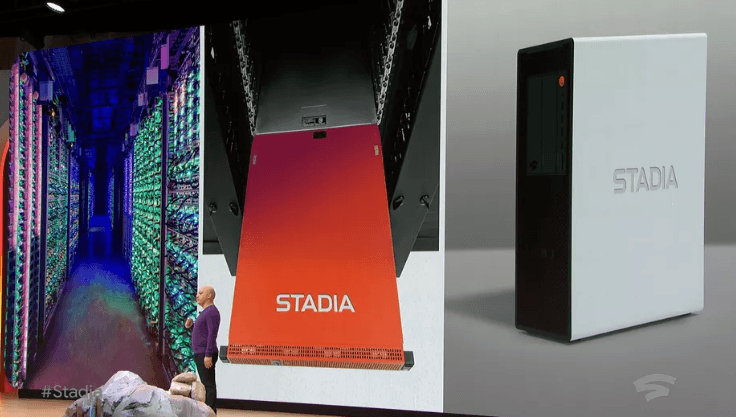 Specifications of Google Stadia Hardware
Google will be running the games on their own data servers. They haven't yet upgraded their CPUs that hints us to believe that they will be using the Intel's Xeon chips to drive the horsepower.
As the new game titles are heavily GPU bound, Google has been in deep development with the Red team i.e. AMD, who also power the modern gaming consoles visually.

Google's servers will be able to deliver 10.7 teraflops of GPU power, which is more than the 4.2 teraflops of the PS4 Pro and the 6 teraflops of power on the Xbox One X.
Each Stadia instance will also be powered by a custom 2.7GHz x86 processor with 16GB of RAM.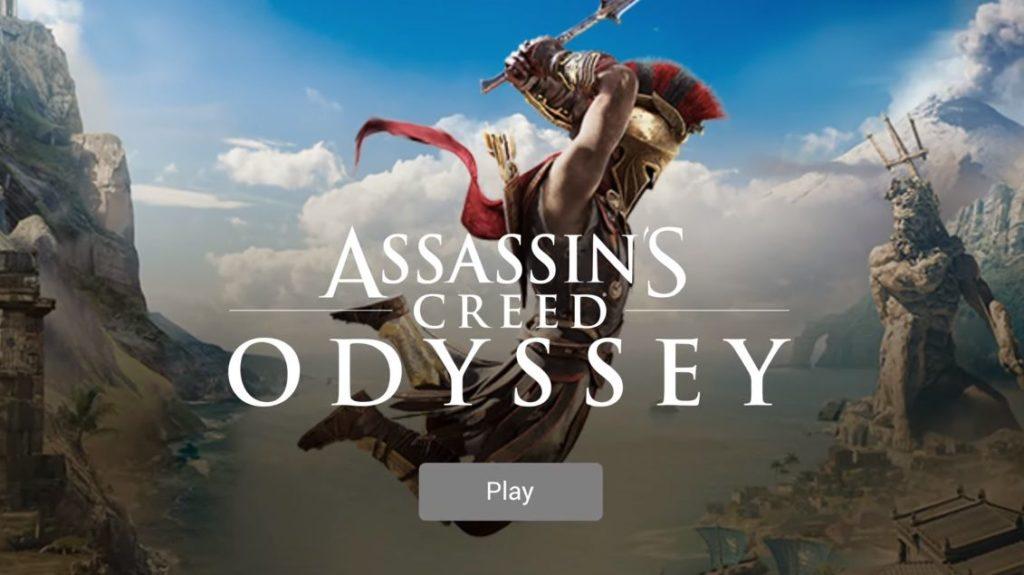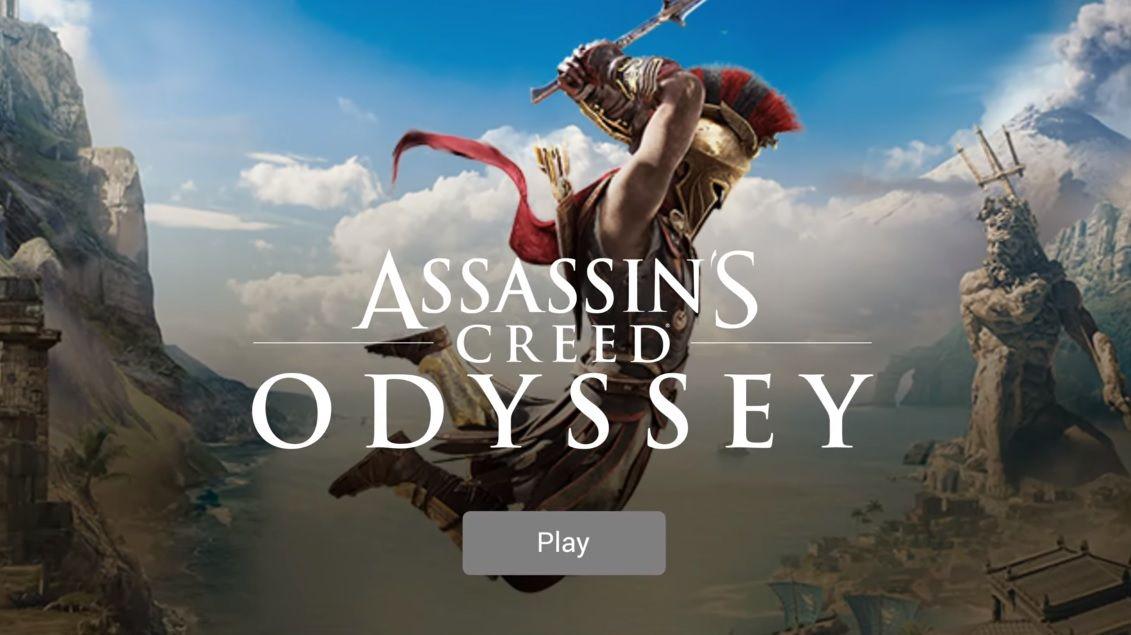 Image Quality is dependent on the Internet
Google has promised to provide rich graphics quality for every kind of device including basic graphics for smartphone, 720p or 1080p graphics for laptops or PCs at 60fps. For TVs or giant monitors, there are a whopping 4K 60fps supports as well, which they promise to deliver up to 8K 60fps in future.
Honestly, the total power used by Google is impressive but the end result is totally dependent on the internet speed. Google will compress the image from its servers to your client, resulting in a loss of image quality.
We don't know the exact bitrates that Google will use for Stadia but it will surely consume a lot of data of users for smooth gameplay.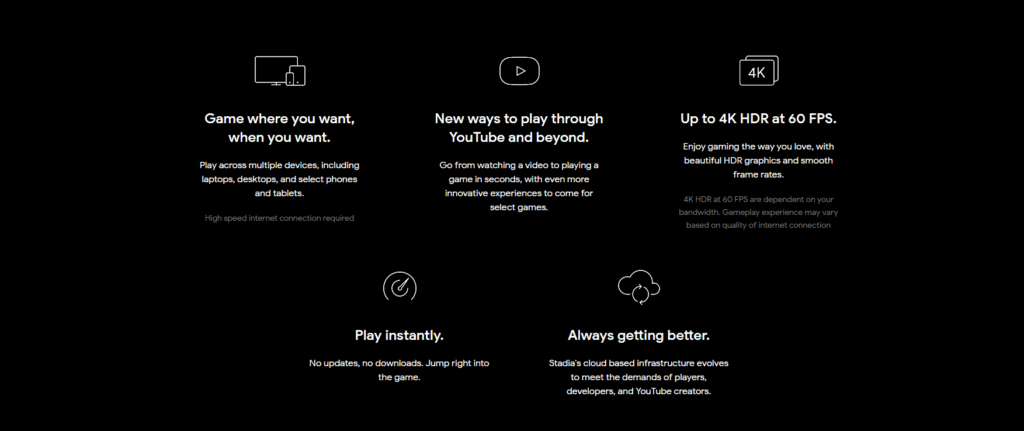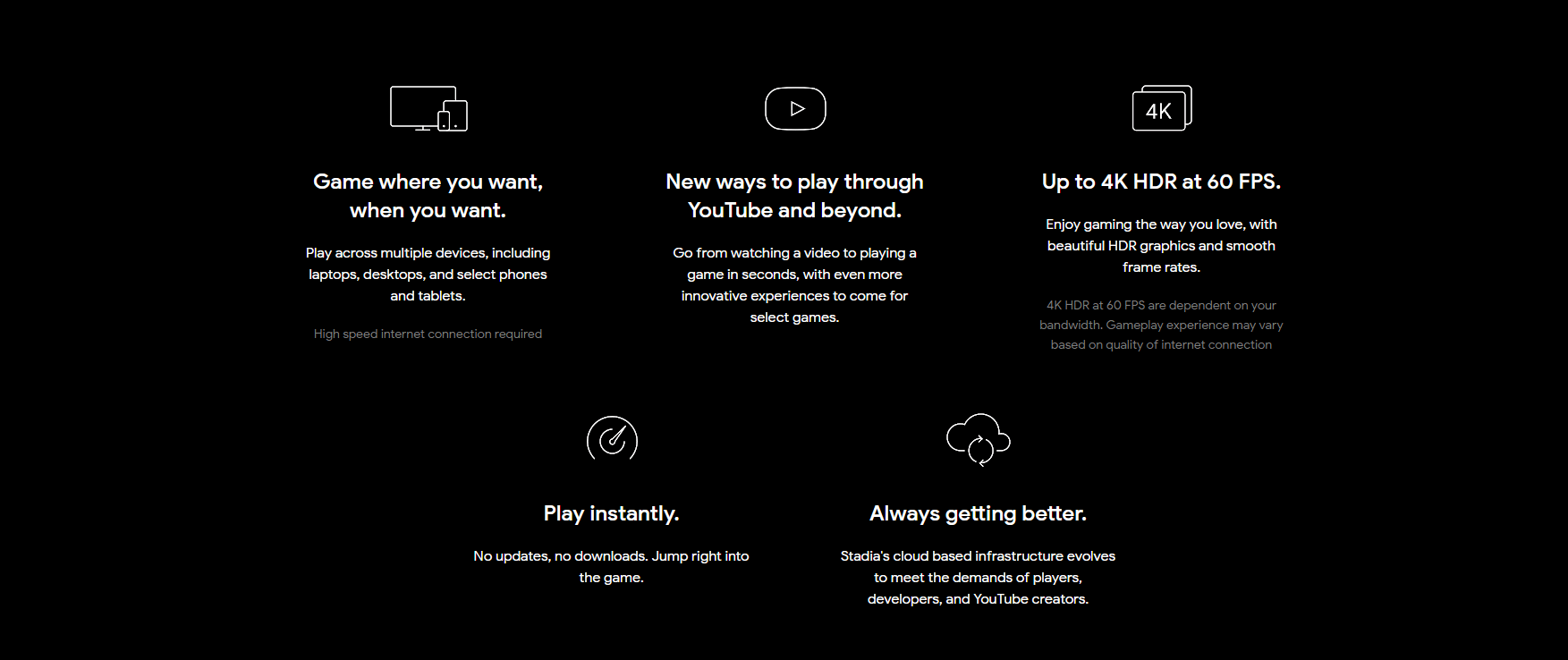 YouTube will enhance Stadia
YouTube is a digital platform that drives a lot of cash for Google. Now, expanding the portfolio of YouTube with Stadia will help Google to generate a lot of revenue. How? I will explain…
YouTube gaming is one of the most viewed games streaming platforms currently where gamers play games and viewers watch them with keen interest.
Game streaming has become a separate industry for gamers to earn revenue. Viewers including kids watch, interact and chat with their favourite game streamers and enjoy the time.
Leveraging Stadia with YouTube will help viewers to directly face off with their favorite gamers using Stadia's own cloud gaming platform.
With Crowd Play feature, Streamers will be able to create lobbies for fans to join and play with them on YouTube, and Stadia will support instant clipping to the video service.
This is a cloud game console is typically built for the YouTube generation, and it's Google's big advantage here.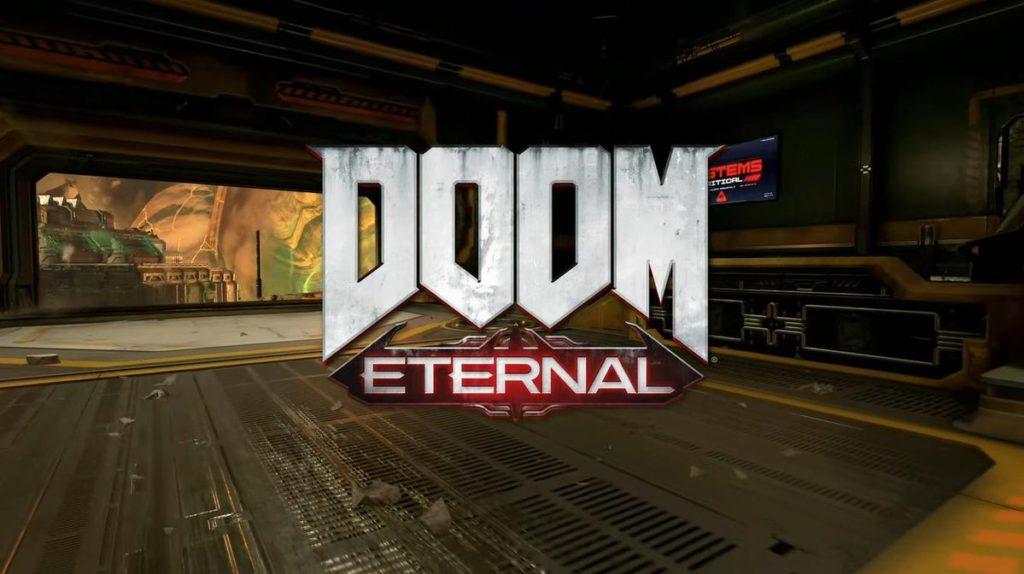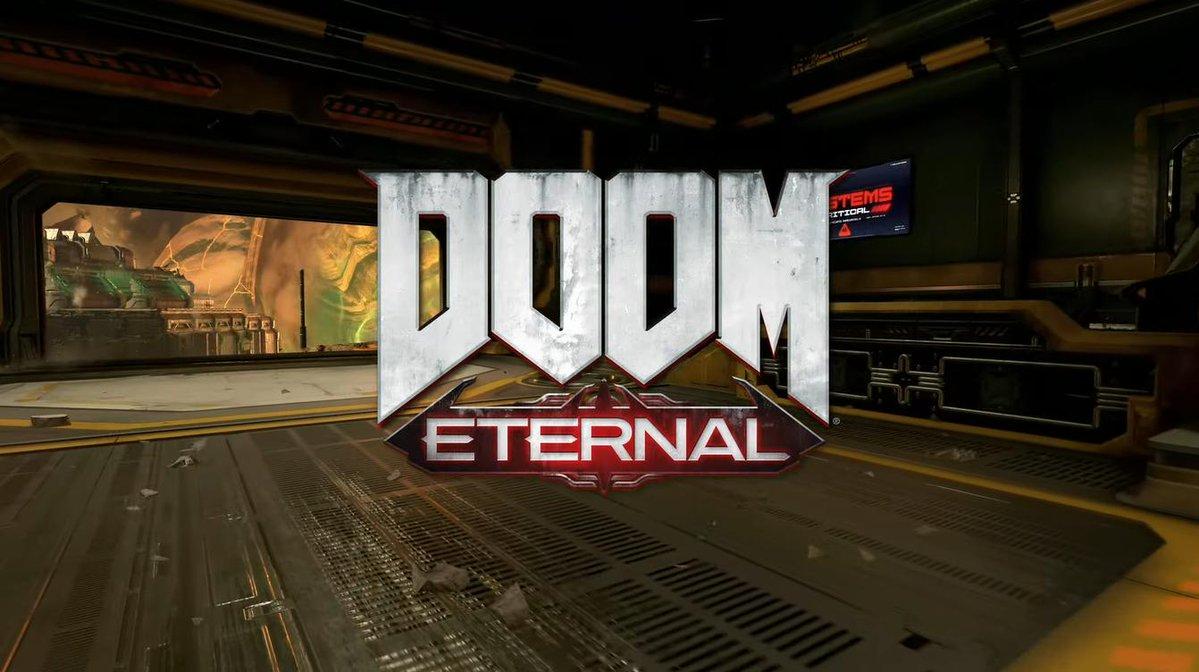 Gaming
Google is using Linux as the operating system powering its hardware on the server side. One of the first games to be launched on Google's Stadia service will be Doom Eternal, that supports the 4K resolution with HDR, at 60 fps.
The game Doom Eternal does not have any firm launch date just yet, but it will also be available on PC, Nintendo Switch, PS4, and Xbox One. Stadia will also implement a full cross-platform play, so that developers can enable cross-platform multiplayer and game saves and progression.
Google will also be partnering with Unreal and Unity game engines to widen its platform versatility. Even middleware companies like Havok have been partnered with, but there's going to be some lifting involved for developers to get games onto Stadia.
For a better future, Google needs to convince big publishers to sign up and launch games on their platform, but it has failed to detail how much it costs to develop, publish, and run games on Stadia.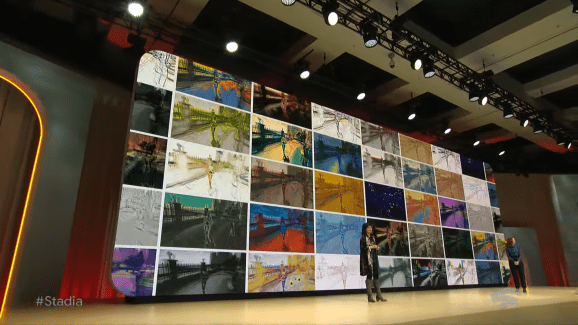 For game developers, Google also unveiled an impressive way to apply their own design style to titles on Stadia. This is a machine learning-based style transfer tool that developers can simply use to drop an image into the video frames of games and have it mimic the style throughout.
Google is using something called State Share feature to allow gamers to easily share moments, so you can even share an exact link to a part of a game as well.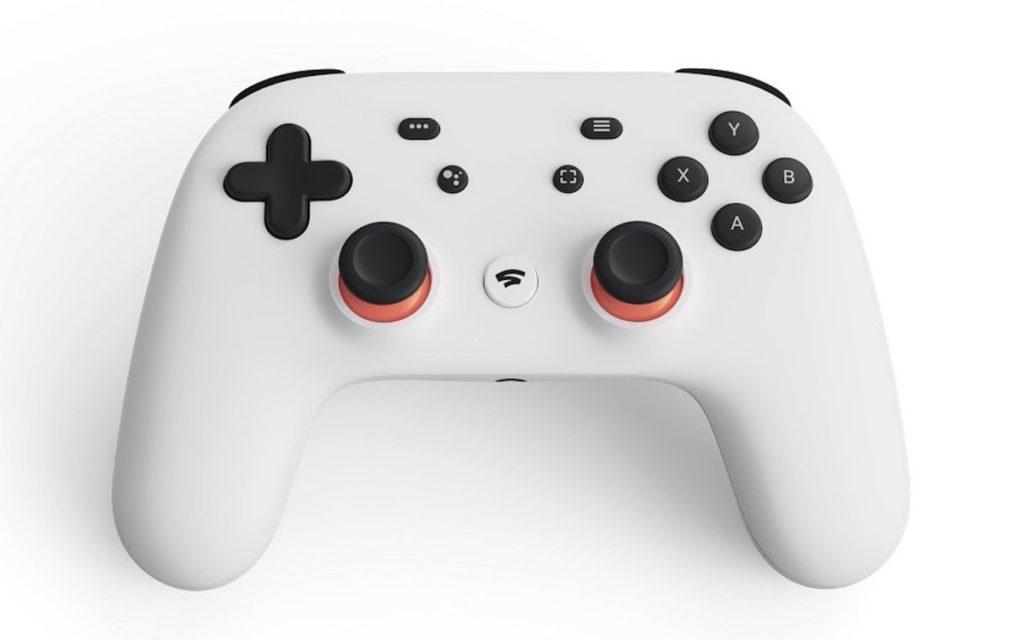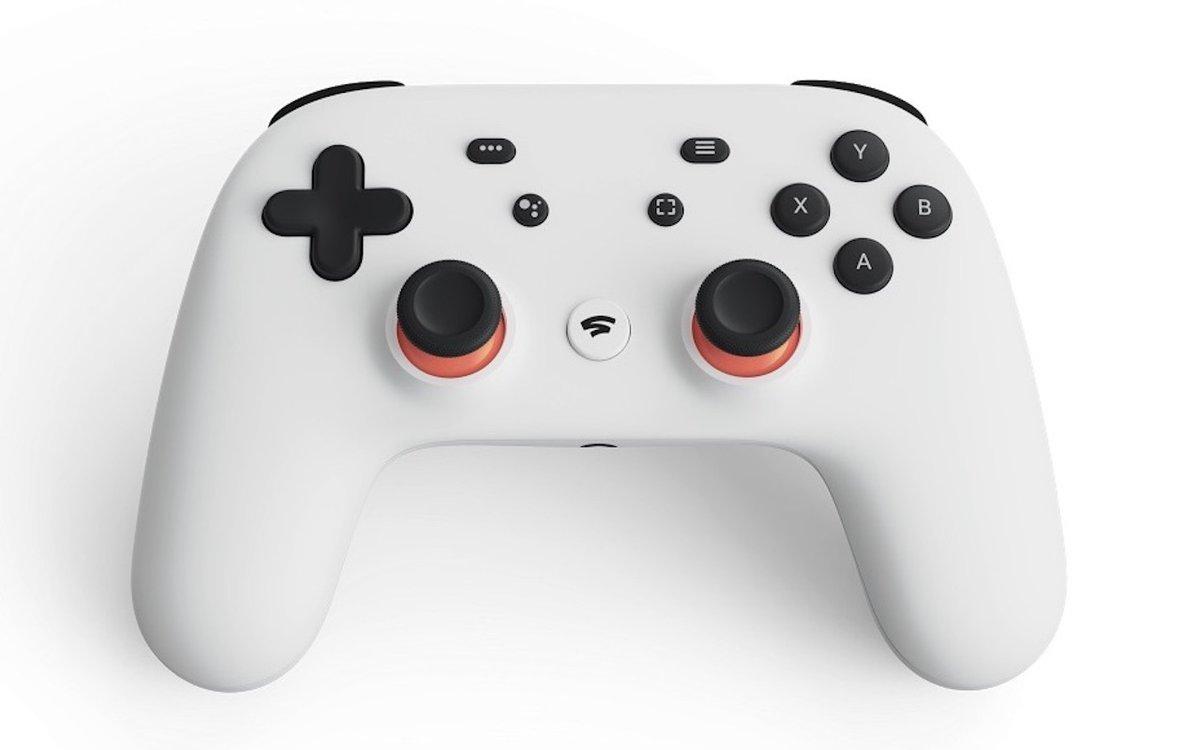 The new Stadia Controller
Google has developed its own gaming controller for playing games using Stadia. It looks similar quite in between an Xbox and PS4 controller, and it will work with the Stadia service by connecting directly through Wi-Fi to link it to a game session in the cloud.
This will help reduce latency and moving a game from one device to another will be more sophisticated and easy as long as the device and controller remain connected to the same WiFi network. You can also use a button to capture and share clips straight to YouTube
It is even possible for you to stream games on YouTube while playing games on Stadia using your controller. If you get stuck while playing any game use the Google Assistant button to call the Assistant, who will help you find content that will help you with that game.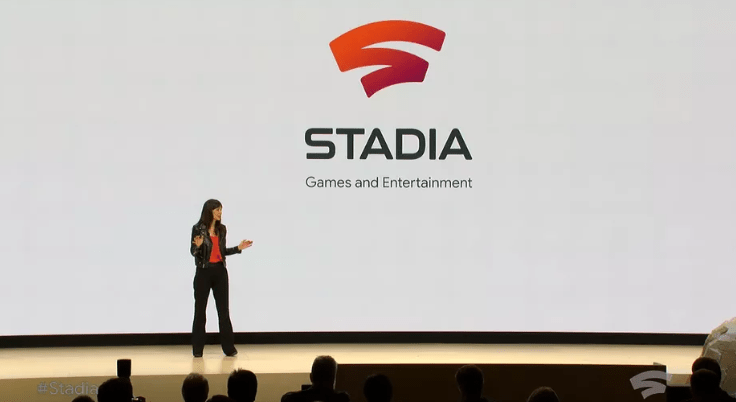 Google launches its own Game Dev Studio
To expand its portfolio and make a better future for Stadia, Google has also launched its own Game Development Studio for Stadia-exclusive titles, Stadia Games and Entertainment.
An own game studio will help Google to make more intuitive games for gamers with different genre so that gamers cannot get bored. Also this will help Google to customize other games exclusively for Stadia and bring it to gamers.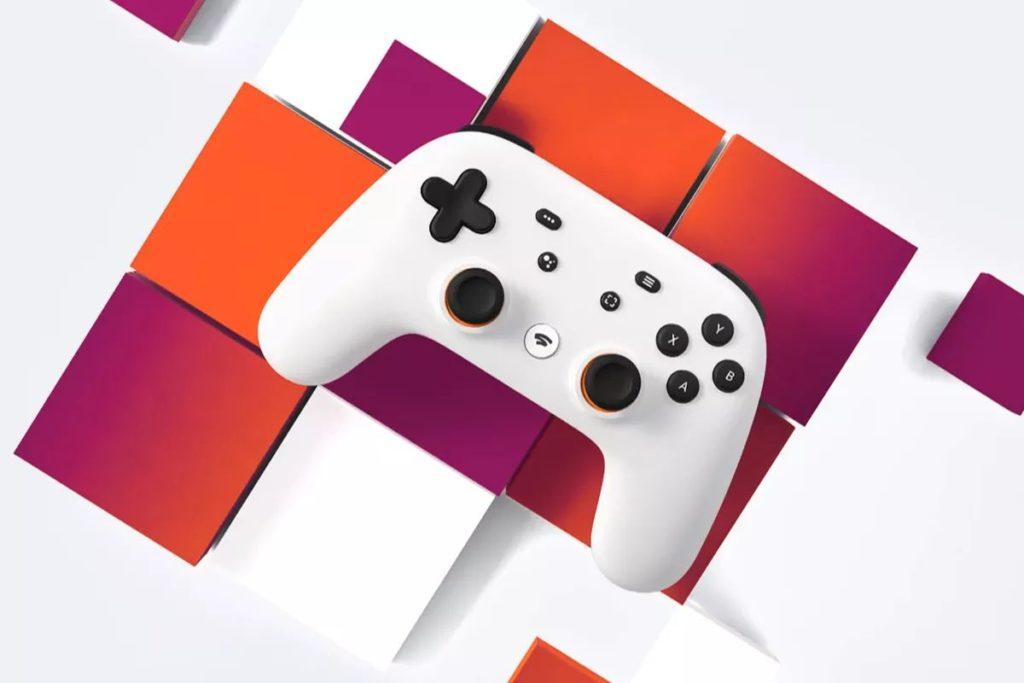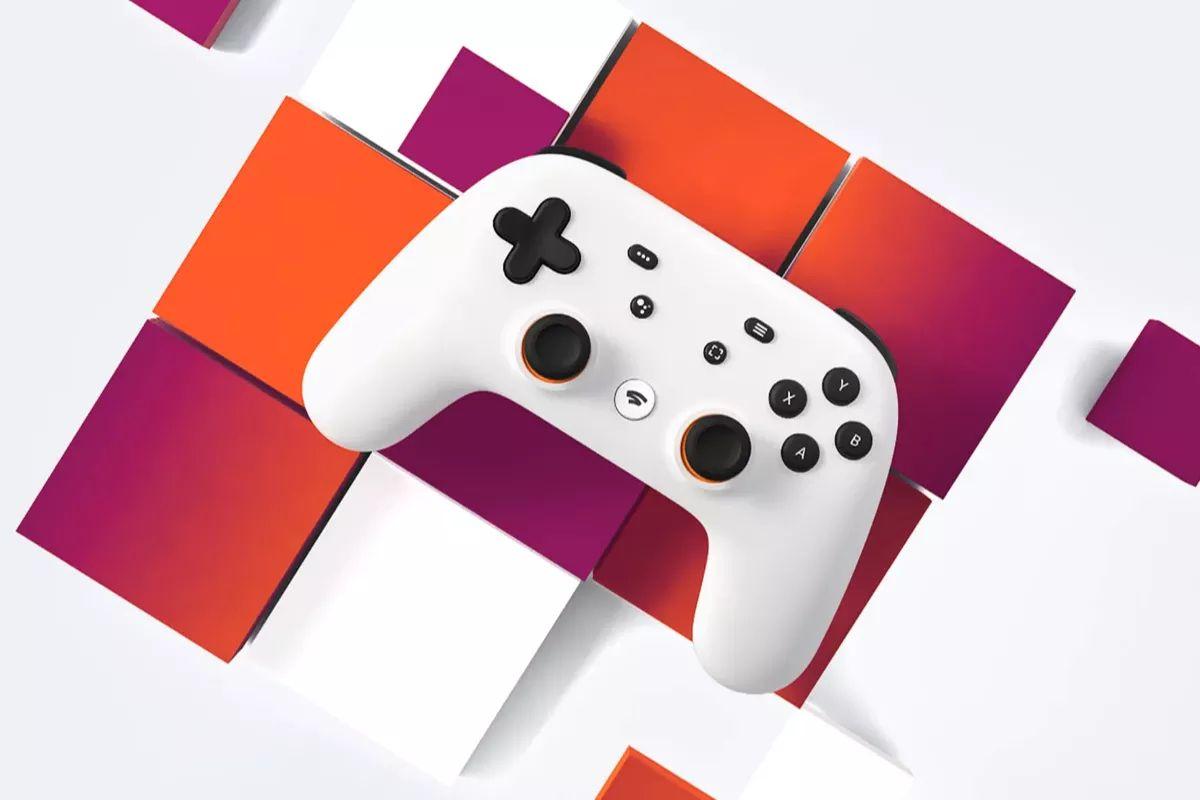 The Cloud-Gaming Competition
This cloud-gaming concept is being adopted by a lot of tech giants like Microsoft, Sony and even Amazon. Microsoft has already started planning its own ProjectxCloud game streaming service, which they demonstrated recently, with public trials set to start later this year.
Amazon with its huge cloud computing resource is also eyeing to make a move to make such a cloud gaming server, as it has also recently upgraded its data servers with 2nd gen AMD EPYC processors.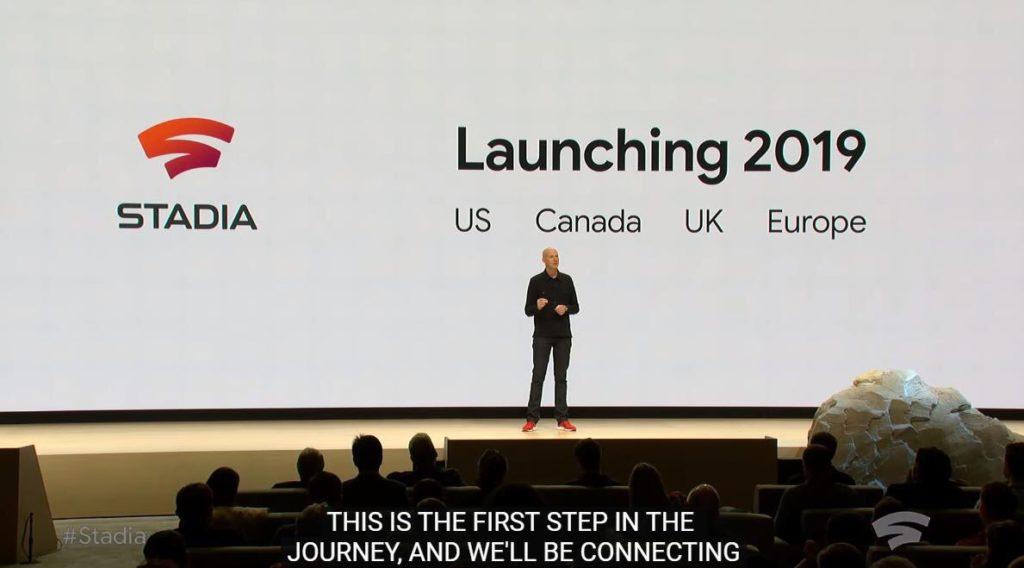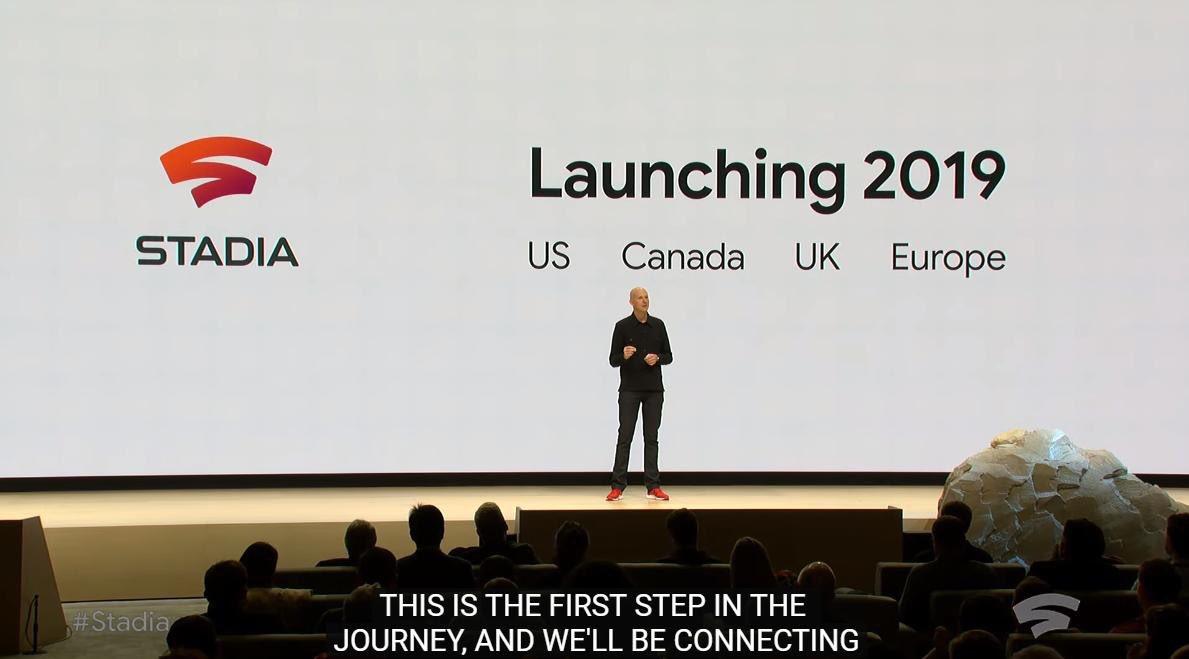 Sony has also acquired game streaming service Gaikai to turn it into PlayStation Now, and it even acquired rival OnLive only to shut it down. Also, Sony and Microsoft's huge library of games will help to offer gamers with lots of games to choose from.
By 2019, Google Stadia will be coming up for countries like the USA and then onto the other half of America and Europe. So are you excited with Google's new gaming platform? Tell us in the comments below… 🙂
Do check out:
😎TechnoSports-stay UPDATED😎