Zinedine Zidane took over the club for the second time after leaving the club 10 months ago. He now intends to bring back Real Madrid to where it belongs.
The Real Madrid board have re-appointed Zinedine Zidane as the head coach, after Solari failed to make an impact at the Bernabeu. Solari's team lost back to back Clasicos against Barcelona, which cost them both the Copa del Rey and the LaLiga. And then a humiliating 4-1 defeat to a young Ajax side have also ended their UEFA Champions League campaign.
Florentino Perez revealed that he approached Zidane five days ago. He was delighted that Zidane accepted the challenge of leading a new era. Zidane has been offered a three year deal on Tuesday and he would manage his first game against Celta Vigo at the Bernabeu on Saturday. He is now eager to get back to work with the Real Madrid squad.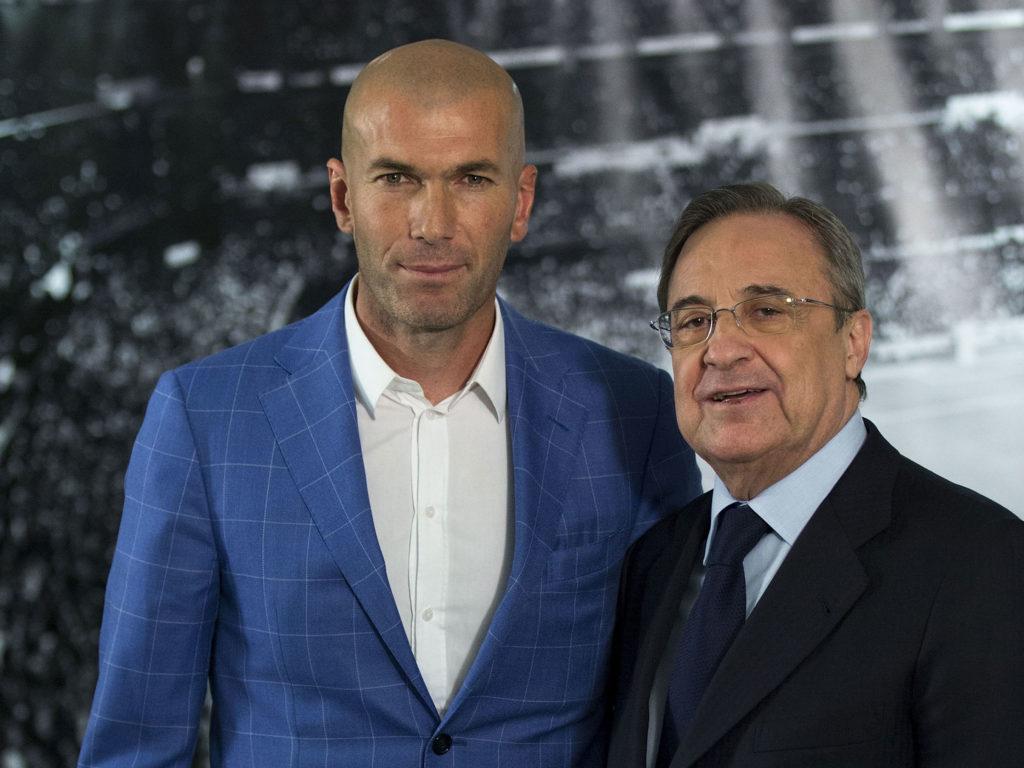 Zidane said at the presentation: "It's a special day for everyone. I'm very happy to come back home. I don't have anything to say – I'm very happy to be back and I want to work to put this club back where it should be. I left because a change was needed at the end of last season, for the good of everyone, as they had won so much. I returned as the president called me, and I love him, and this club.
After eight months, I was eager to return to coaching. At the end of [last] season, I made the decision for the good of everyone. It's a great responsibility. All the players here love this club a lot, and I am one more, I played with this badge, I won a lot of things."

Zidane is also under no illusions of the task at hand. He accepted that there were disappointments in his final season in charge when they failed to defend their league title or win the Copa del Rey. "I don't forget what we won, but neither do I forget the bad things," he said. "We lost LaLiga quickly, also the Copa del Rey. We won the Champions League, okay, but I know where I am. I'm going to give everything so that this team becomes better."
The appointment of Zidane has made sure some things. Let's take a look at them: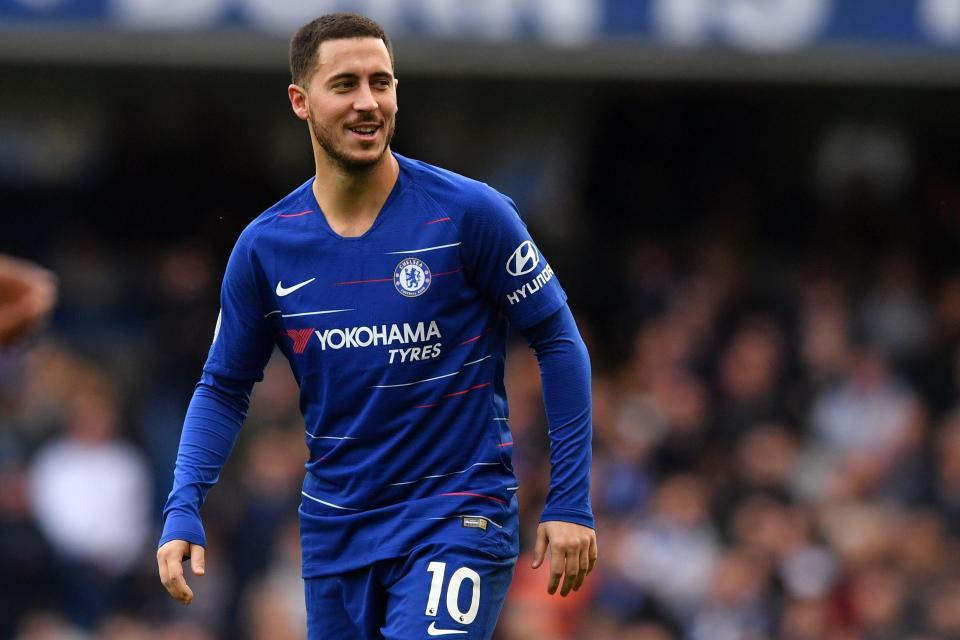 Real Madrid have already made their first move for Hazard
The new Real Madrid manager has reportedly made contact with Chelsea for the signing of Hazard, who is currently rated at around £100 million. Zidane acknowledges that the current Madrid team is short on quality and wants to bring in the Belgian during the summer. Hazard has in the past revealed his admiration for Zidane and is on record to have said that Real Madrid is his dream club. The 28-year-old is also yet to sign a contract extension at Chelsea, with his current deal set to expire in the summer of 2020. Though Chelsea want to keep the 28-year-old at Stamford Bridge, but the chance to play under boyhood idol Zinedine Zidane and having one-year left on his contract could prove decisive.
Meanwhile, the reports also suggest that Real Madrid president Florentino Perez is hoping that Zidane's appointment could help lure PSG duo Neymar and Kylian Mbappe to join the Los Blancos.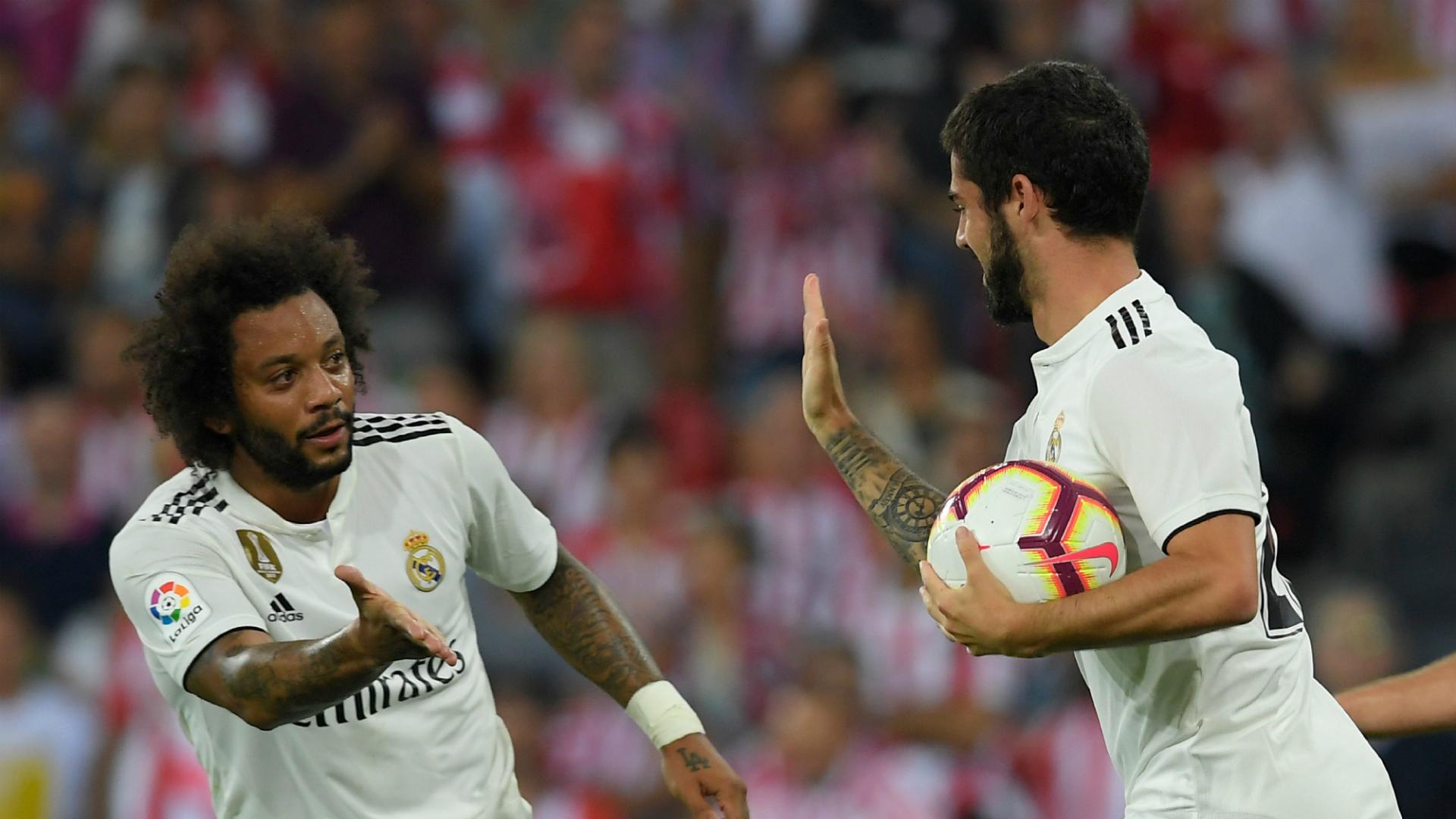 The reinstatement of Marcelo and Isco in the starting XI
It's hard for a player like Marcelo to be axed from the starting XI after he has won four LaLiga, Champions League and Club World Cup titles, three Supercopas de Espana and UEFA Super Cups and a pair of Copas del Rey. He has lost his place to Sergio Reguilon under Solari.
Marcelo has started just five LaLiga matches under Solari and is a reported target for Juventus in the close-season. The Bianconeri is keen to add a familiar face for Ronaldo to avoid the Portugal captain's move to Turin falling flat.
Like Marcelo, Isco has also been axed from the Real Madrid starting XI. He looked set to play an important role for Julen Lopetegui but his acute appendicitis brought a halt to his strong start to the season. And felt down the ranks under Solari.
However, the attacking midfielder played some of his best football for Real Madrid under Zidane, a fact evidenced by the five-year contract he was handed in September 2017. That deal was understood to have included a staggering €700m release clause, underlining the regard he was held in by Zidane and the club just 18 months ago.
Now, both Marcelo and Isco will hope to have a chance to prove their worth at Real Madrid.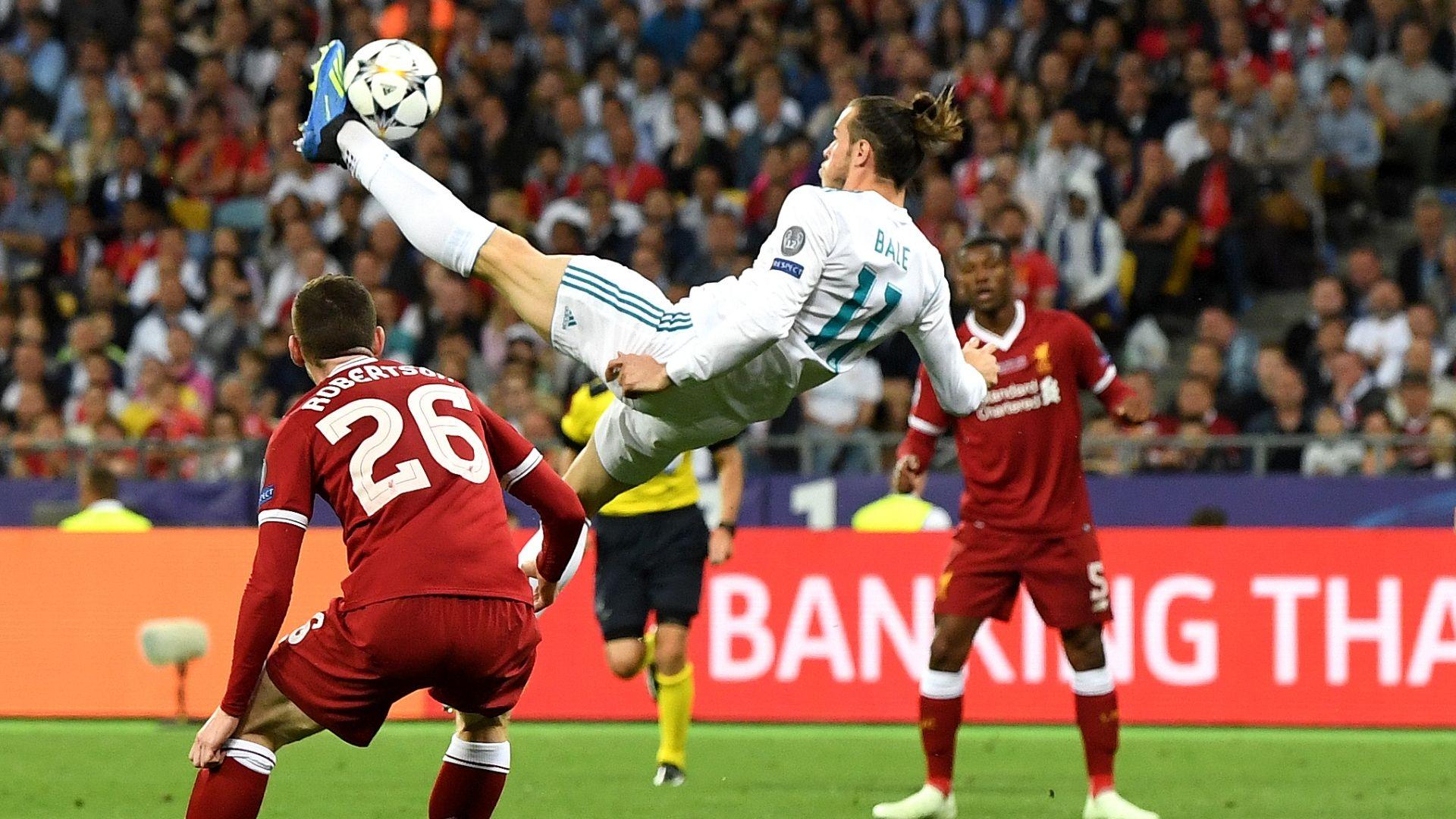 The possible transfer of Gareth Bale
Zidane and Bale don't have a very good relationship. It was evident at the time of Zidane's last spell as the Real Madrid manager. There were also some reports suggesting that Zidane left the club because the Real Madrid board backtracked on their commitment of selling Bale, after he played a pivotal role in the triumph in Kiev. HIs tremendous overhead-kick goal helped the Los Blancos beat Liverpool to claim a third straight Champions League title.
However, Bale's failure to replace Cristiano Ronaldo as the leading man in Real Madrid combined with the return of Zidane suggests the club may have had another change of heart. And with Vinicius Junior proving he is capable of making an impact in the first team while the Welshman spent the start of 2019 on the sidelines with another calf injury, his time may now be up at Real Madrid.
Do check out:
Also check out some cheap wireless headphones on Amazon:
1. https://amzn.to/2msH7aD
2. https://amzn.to/2muMKVZ
3. https://amzn.to/2zPDPYI
4. https://amzn.to/2JBCxQs
For more information visit our site, TechnoSports. And download our app from the Google Play Store for more real-time updates. To download the app, click here.