Microsoft's new Surface Go is available in India at just Rs.37,999 but is it worth buying over your everyday use laptop?
The Surface series by Microsoft has been quite successful from their point of view, and Microsoft is trying to expand its portfolio by implementing new devices.
The new Surface Go which was unveiled in 2018 has significantly attracted people a lot. In India, this device has landed last month and lots of speculations have already started due to the price of Rs.37,999.

Now, people may get crazy about this one but to be honest, "a high-end notebook in India" – does it make any sense? Also, who should actually buy this device?
To make your doubts clear and pave a way to find what you should actually buy for your work, we have undoubtedly written this dediacted post.
Why did Microsoft make the Surface Go?
The answer to this question is very simple, as we know Surface products seems a lot more expensive and premium. So, to make something like the iPad but fuse in some compute abilities seems what Microsoft has tried to do with the Microsoft Go.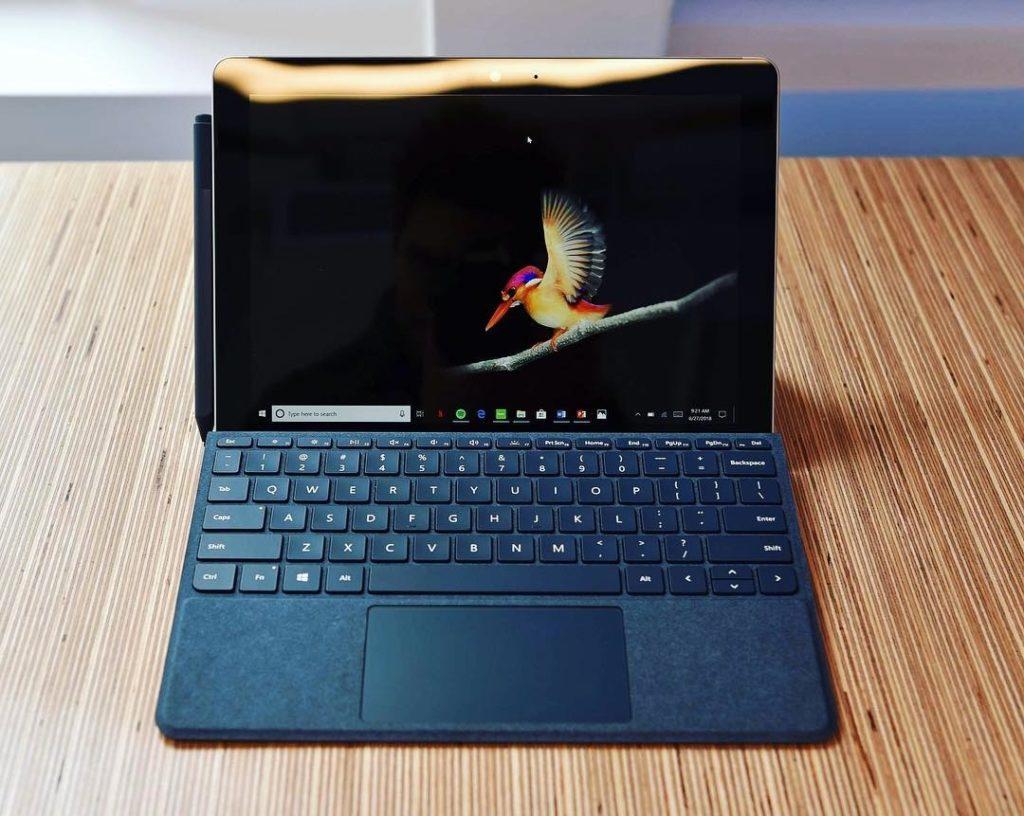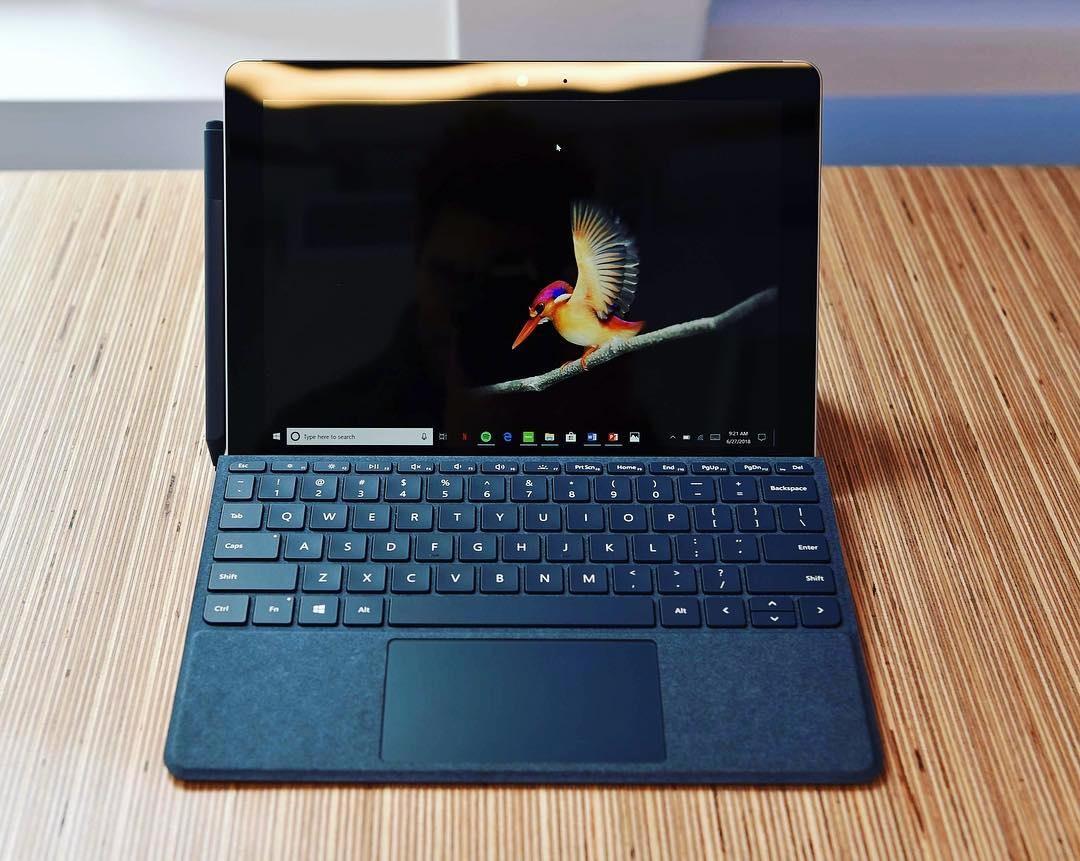 Also this is a break to company's high-end laptops and people who are on budget can find this much more pleasing. This one originally costs around $399 in US and costs for Rs.37,999 in India, which is not at all in budget segment.
Specs:
The Surface Go packs a 10-inch HD LED Backlit PixelSense Display and has a kickstand integrated on to it. Surface Go's design is quite similar to Surface Pro and bears a slim & elegant look.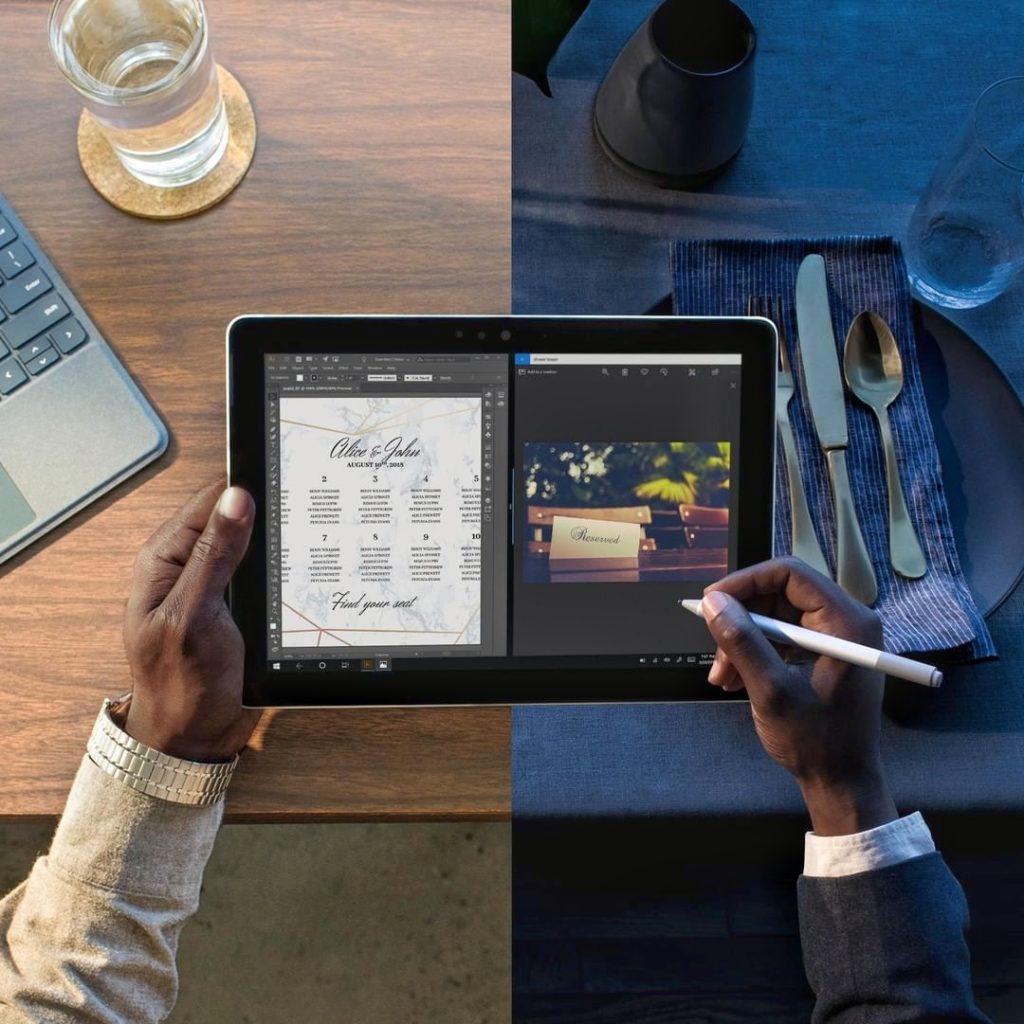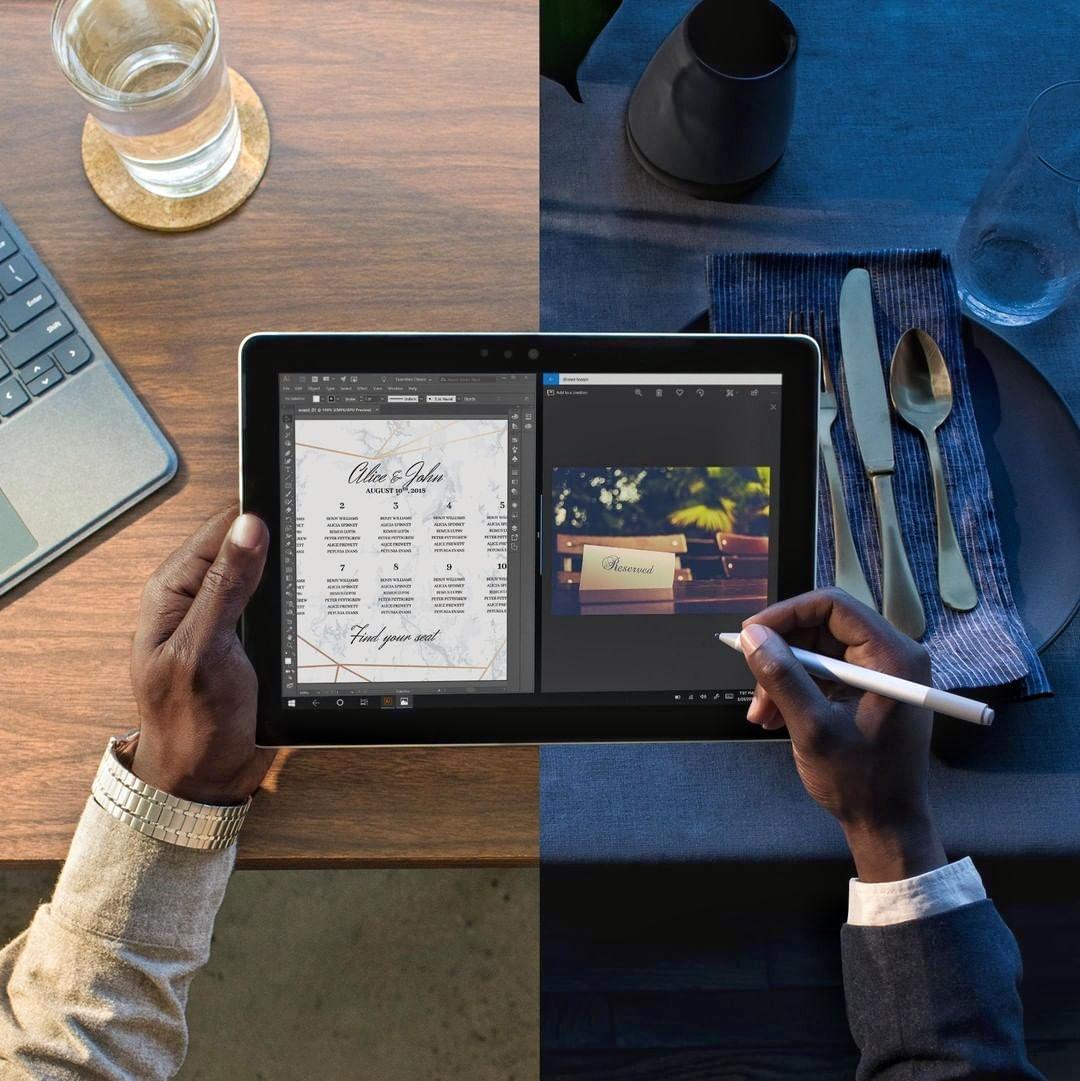 Though it might have a small 10-inch display bears a resolution of 1800×1200 pixels, and the form factor makes it easier to carry it everywhere. The screen seems protected with Corning Gorilla Glass 3 protection.
The Surface Go is powered by the Intel Pentium Gold 4415Y fanless processor. It is a 2 core, 4 thread Kaby Lake chip that's clocked at 1.6 GHz. It has 2MB of cache memory and has integrated Intel HD 615 graphics.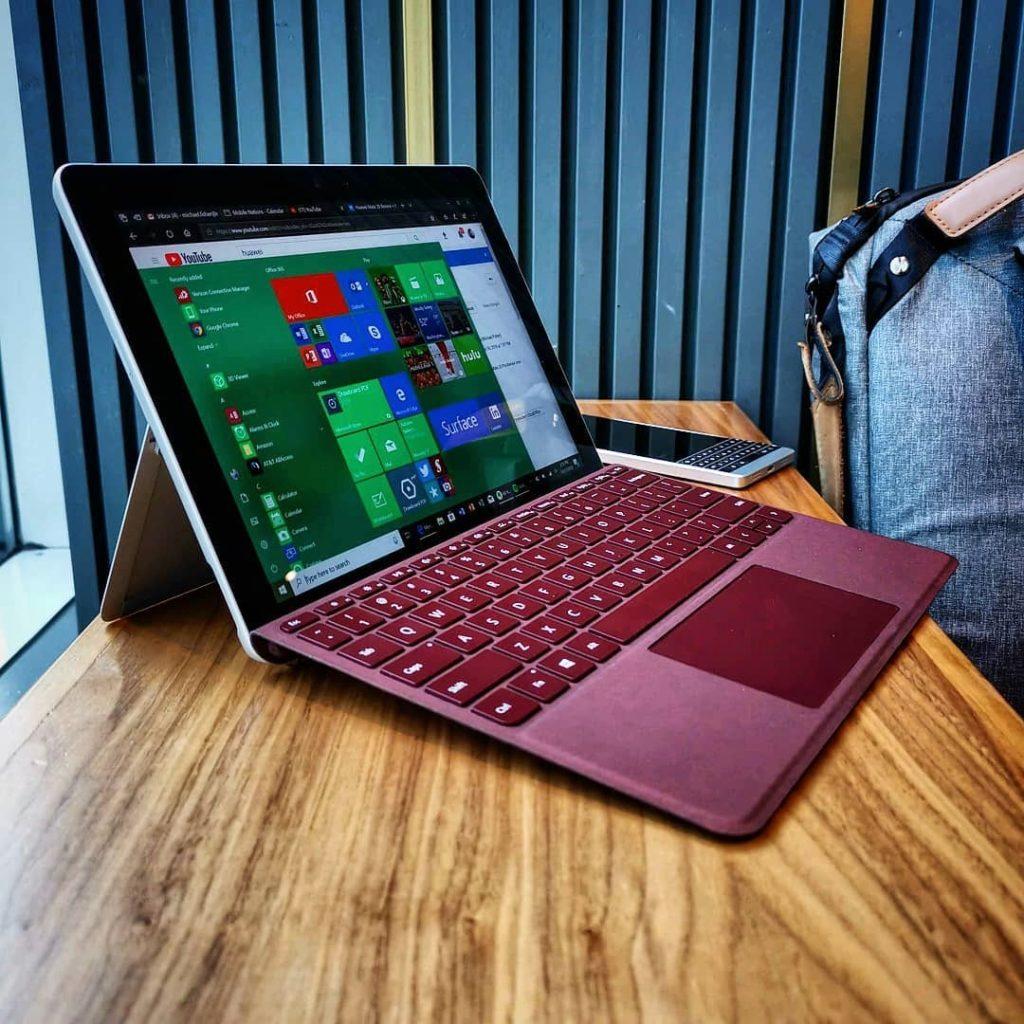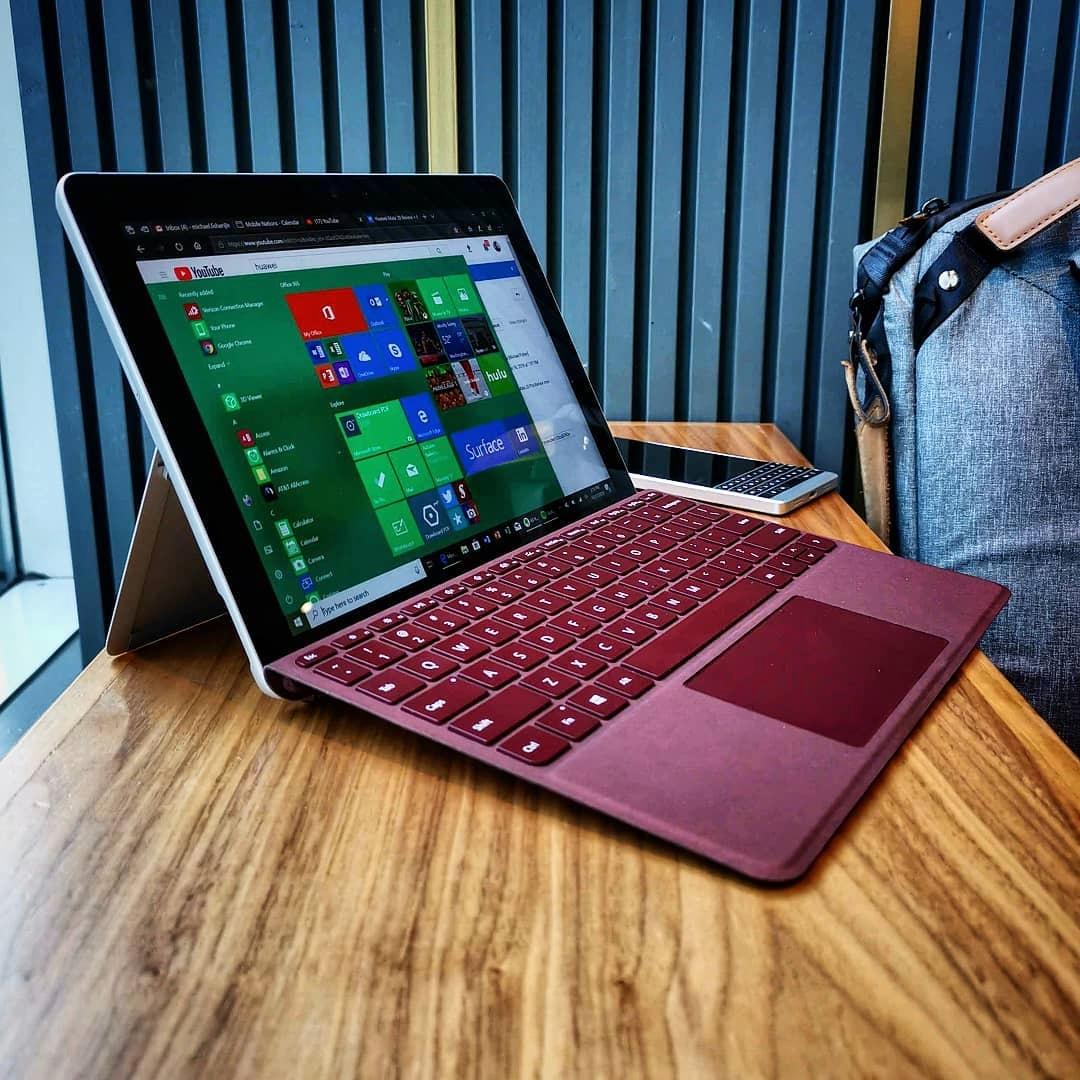 The base variant is equipped with 4GB RAM and 64GB eMMC on the other hand, the other variant has up to 8GB RAM and 128GB SSD storage. You also get the USB Type-C port for multi-purpose activity.
Microsoft claims an estimated battery life of about 9 hours. The Surface Go has both the Wi-Fi and Bluetooth options. It also equipped with 2 x 2 W Stereo Speakers with Dolby Audio Premium support.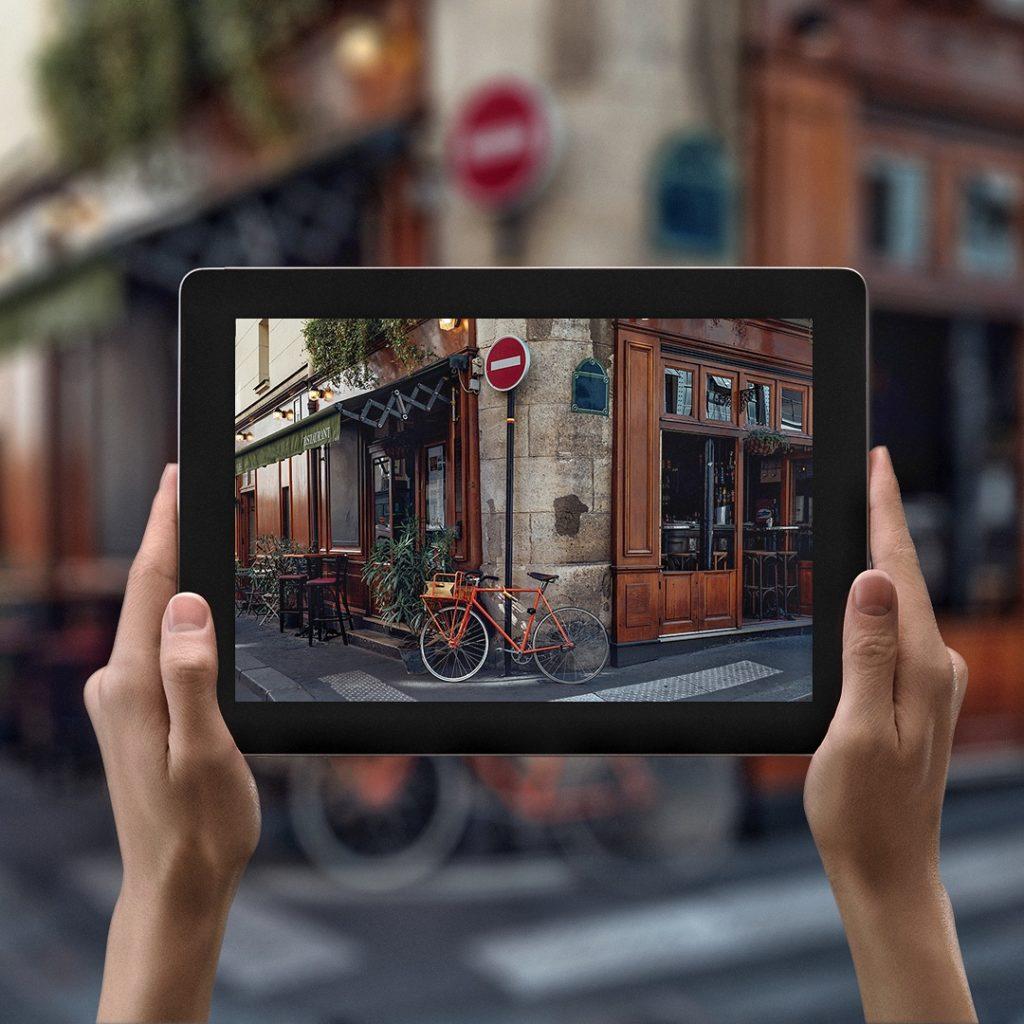 Also, the Surface Go has a 5 MP Front Camera and an 8 MP Autofocus Rear Camera. For security, we have a TPM 2.0 security chip and Windows Hello Face Sign-in options.
Price
The base variant of the Microsoft Surface Go with 4GB RAM and 64GB eMMC will cost you Rs.37,999. The other variant with 8GB RAM and 128GB SSD will cost you Rs.49,999.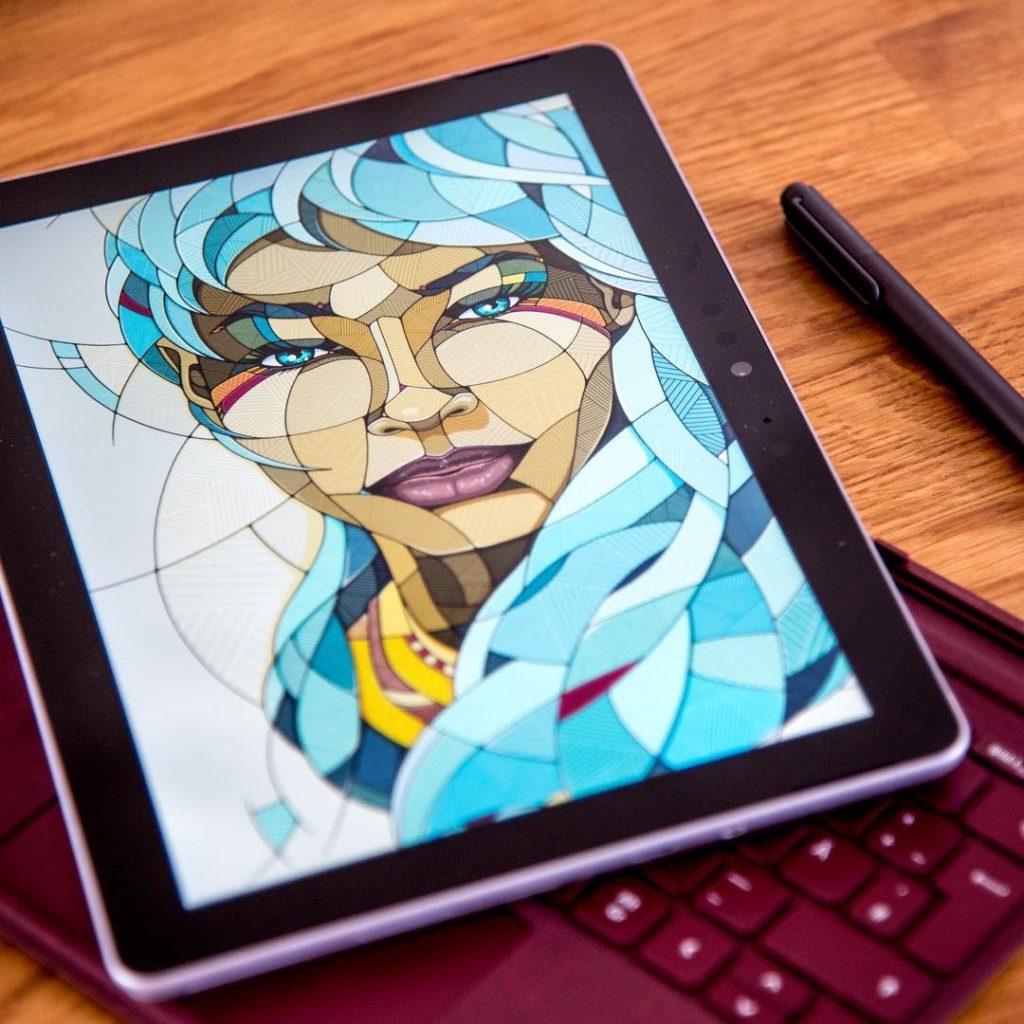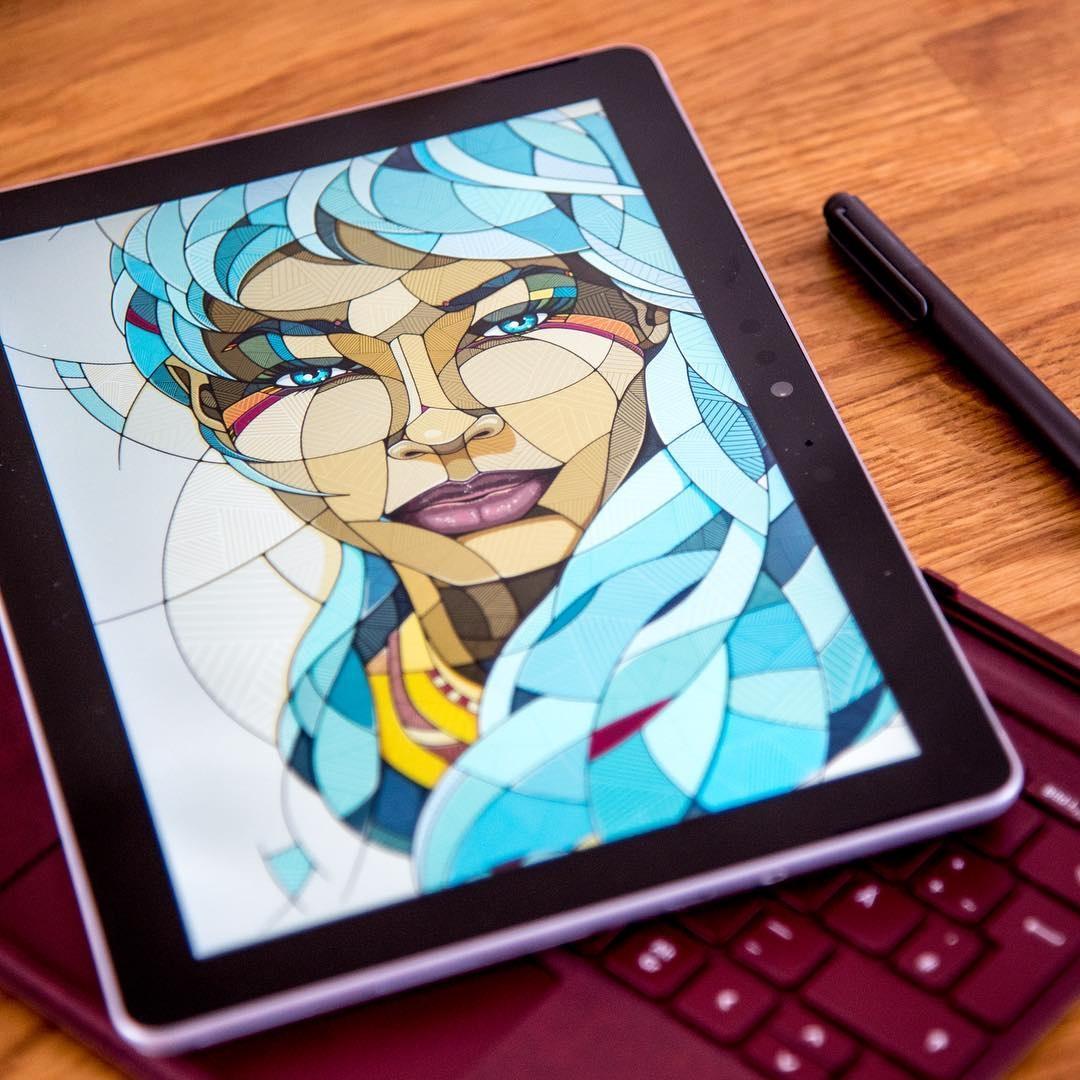 Additionally, if you are going opt-in for the Surface Go Type Cover that has the keyboard, it will cost Rs.8,699 or for the Surface Go Signature Type Cover for Rs.11,799.
But the Flipkart combo offer with the Surface costs the Type Cover with Keyboard costs only Rs.4,697. Now, if you go for the Surface Pen, then it will cost you another Rs.8,990.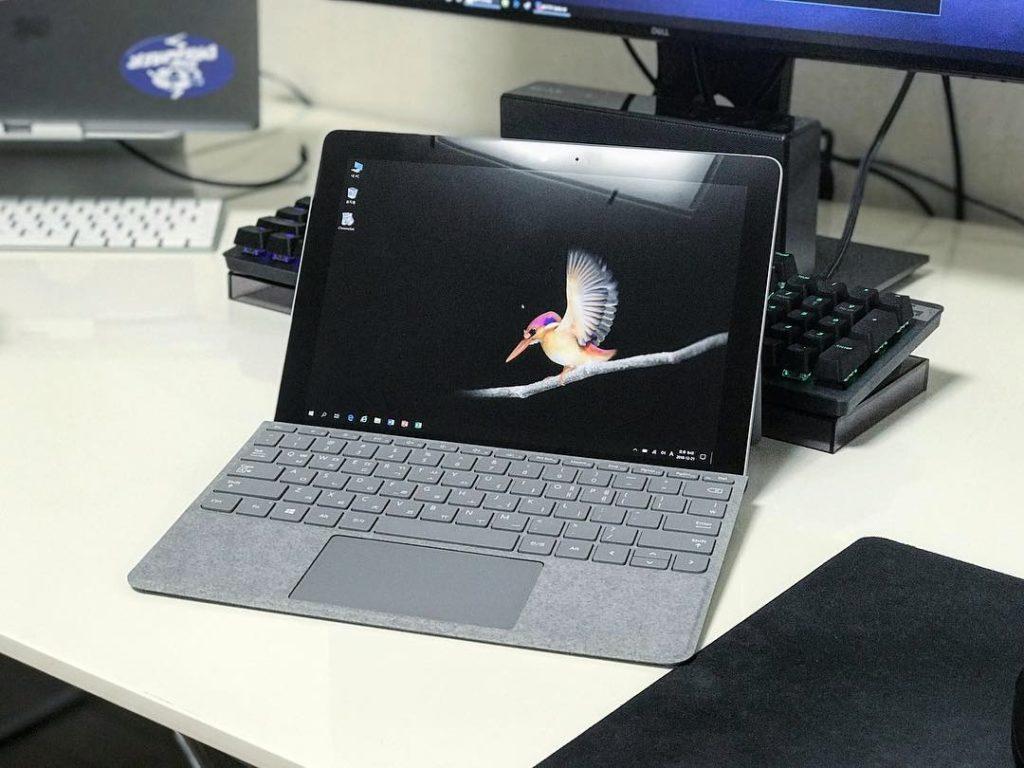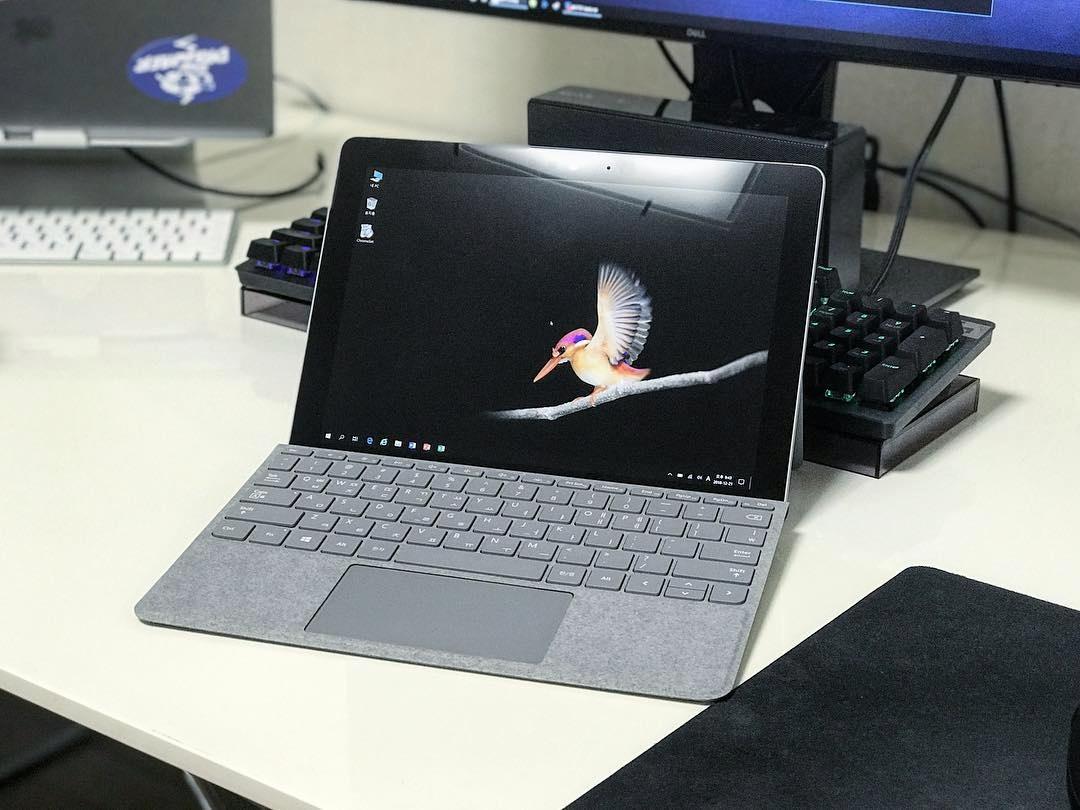 Why and who should buy?
As the name suggests, this Microsoft Go is ideal only for keeping it as an alternative for high-end users. But for those who need an everyday laptop for doing all kinds of heavy task on it, the Surface Go makes no sense.
It has only a 10-inch screen which is not great to do developing, editing and stuff. Well, writer or graphic illustrators can take advantage of this if the Type Cover is used along with the Surface Pen.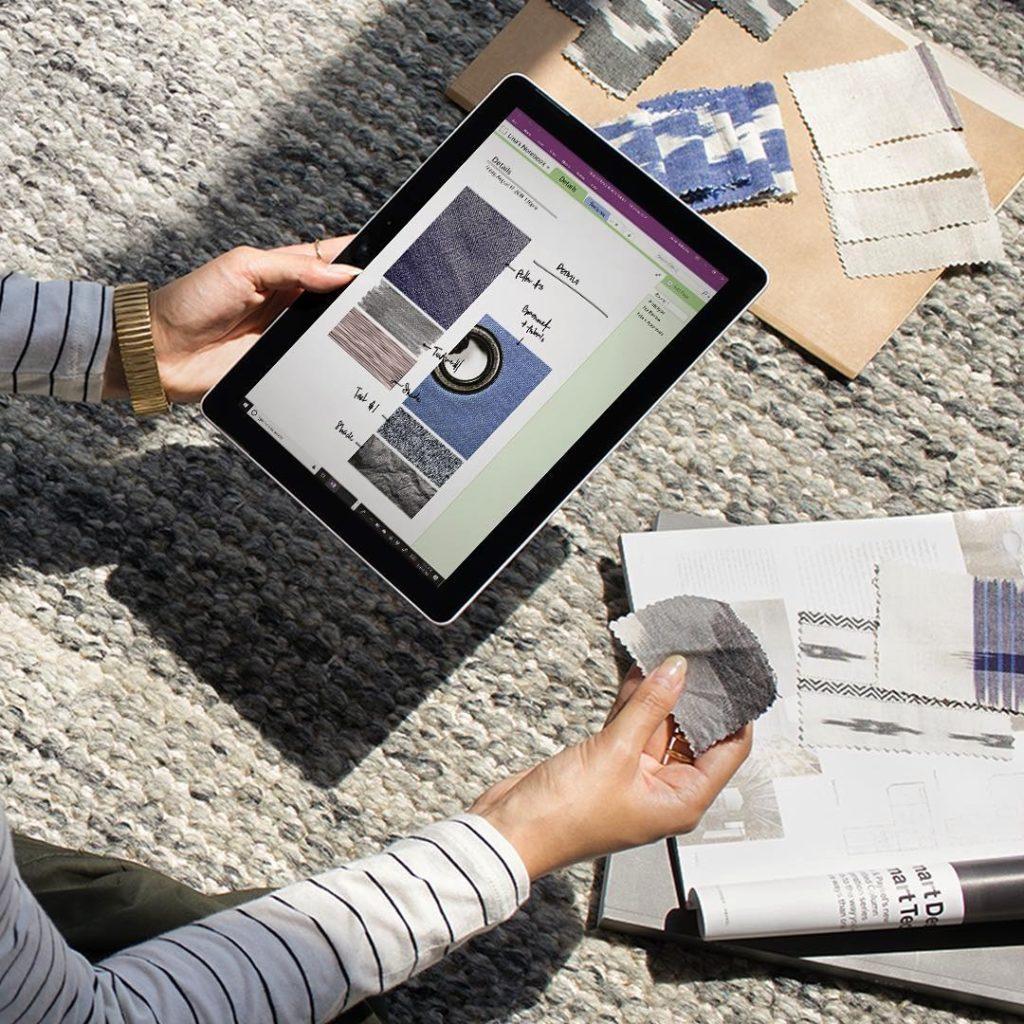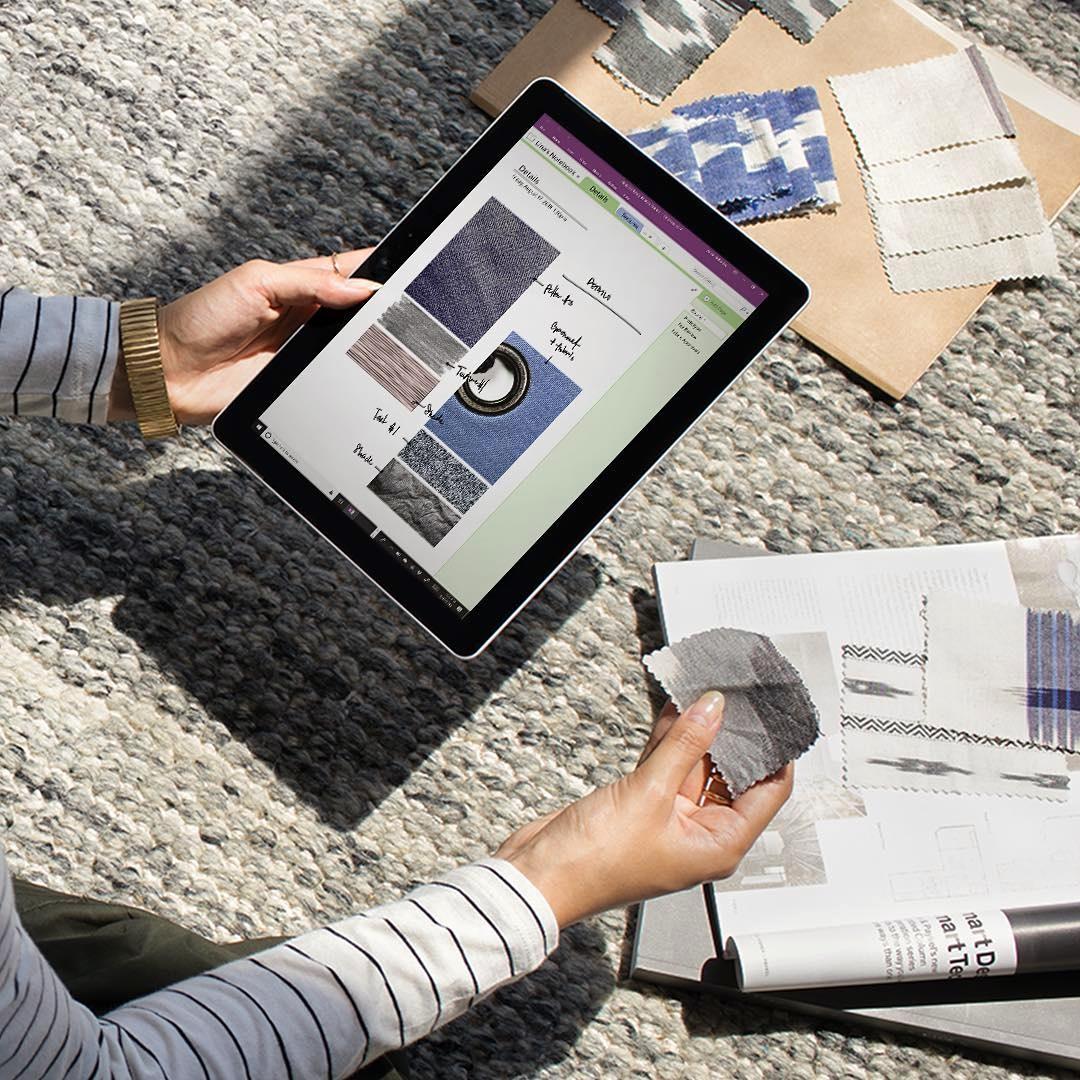 Being a dual-core processor, you cannot expect to perform amazing, but yes for daily task its good. For entertainment, the immersive screen with the comfortable hinge is good and coupled with stereo speakers it is a rightful choice for those who are seeking a tablet kind of thing.
The advantage of using the Microsoft Surface Go is that it's powerful, beautiful and handy, its 0.52 kg weight makes it an ideal choice to carry around. For showing presentations, writing quick notes, watching movies this is an ideal choice.
But you should remember if you are a regular laptop user, this is not for you. This is an ideal second laptop and if you are prepared to spend Rs.42,696 along with keyboard & cover. And if you go with the Surface Pen then it will cost a total of around Rs.50k for the base variant.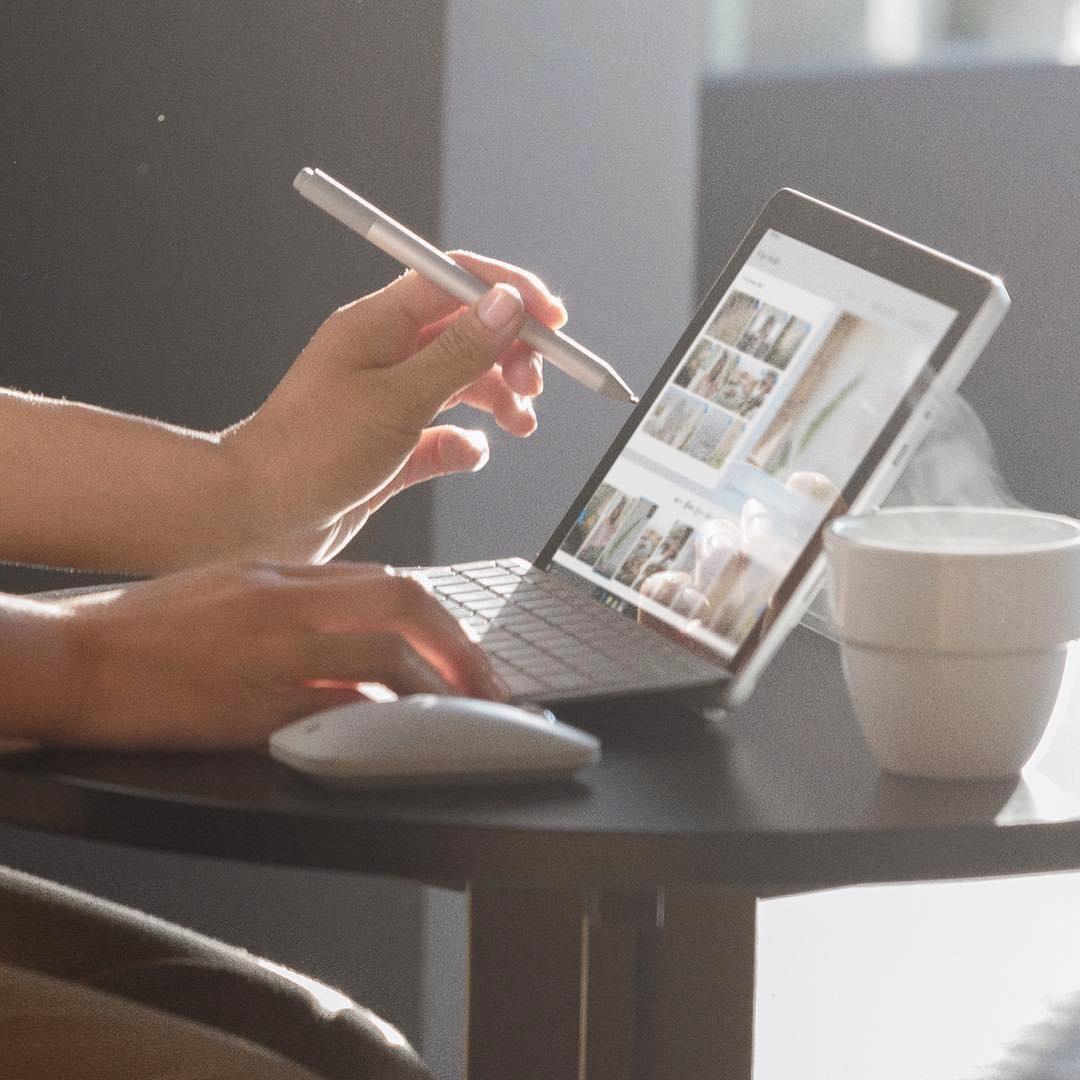 After investing soo much it does not make any sense to buy it in a country like India. But if you need a second laptop just to carry and work casually on it then this might be the perfect choice for you. For students and child, this can be another good choice for parents to offer.
The Surface Go stands somewhat between the iPad and iPad Pro but does give that much battery life and productivity as much as the iPads give. But to be honest its a great product, somewhat futuristic but in India, it costs too much for an average customer to own it as a secondary laptop.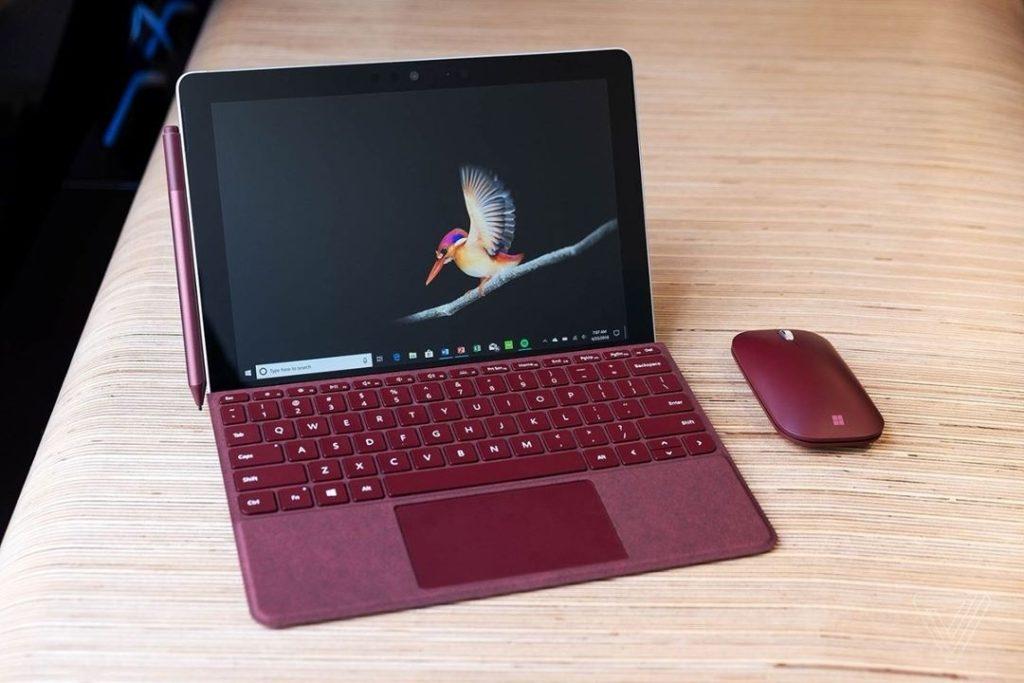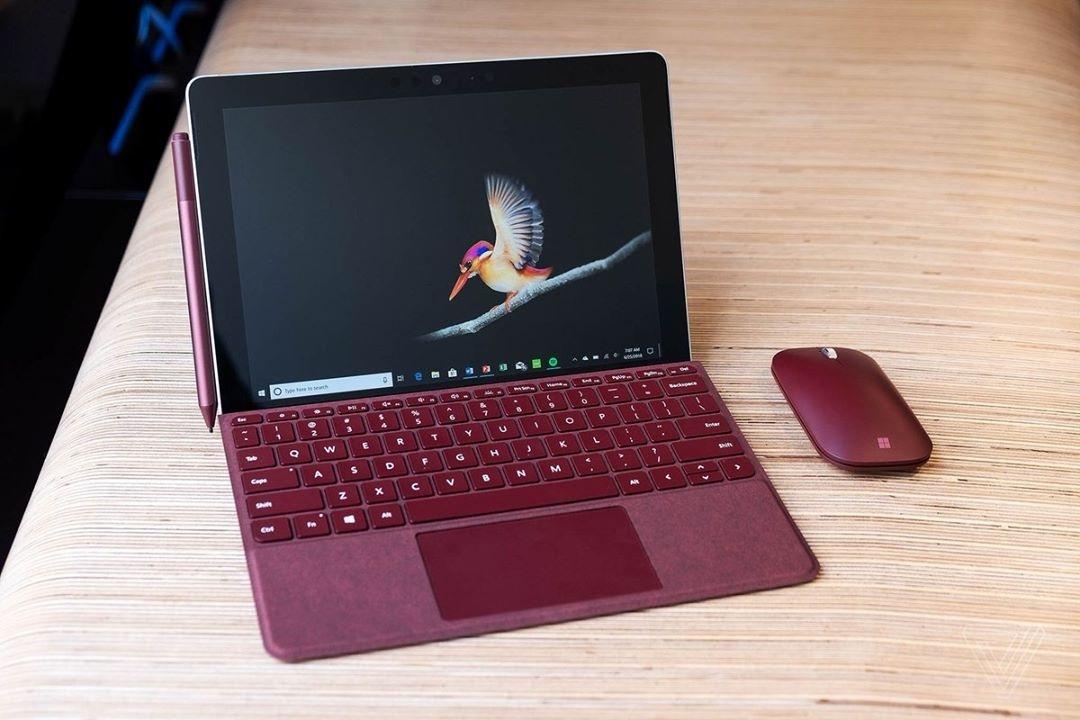 If you are ready to own the Surface Go here are the links to it:
Microsoft Surface Go (4 GB + 64 GB) – Rs.37,999 – http://fkrt.it/vrzwZKNNNN
Microsoft Surface Go (8 GB + 128 GB) – Rs.49,999 – https://clnk.in/g9K4
Microsoft Surface Go Magnetic Tablet Keyboard – Rs.8,699 http://fkrt.it/8JdAnnuuuN
Microsoft Surface Pen – Rs.8,990 – https://amzn.to/2SDYjZ4
What do you think about the Surface Go? Tell us in the comments below… 🙂
Do check out: Microsoft unveils new Surface Laptop 2 with 8th gen Intel CPUs
😎 TechnoSports-stay UPDATED 😎