Finally, AMD's new mid-range Graphics card – the RX 590 arrives in India at Rs.27,200 included with 3 games as limited period offer
A few weeks before the successor to the RX 500 series had been released by AMD, named the RX 590 graphics card. Based on the same Polaris architecture, though this time based on Polaris 30 architecture, is made on basis of 12nm process.
Borrowing a lot of similarity with the RX 580, the only difference being based on the 12nm foundry process, this graphics card boasts to be 20 per cent more value for money than other GPUs.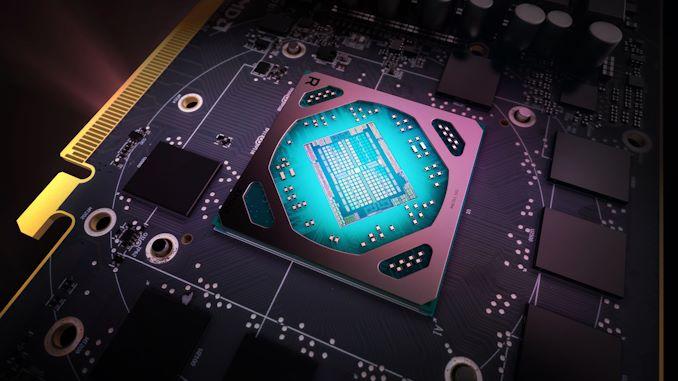 The RX 590 is a clear rival to NVIDIA's 1060 lineup and seems clearly beating it by some considerable margin, thanks to the huge 8GB VRAM that it boasts of. Pairing with a strong Ryzen CPU will lead to great gaming experience for sure.
Check out: AMD's 7nm EPYC Rome processors to bring revolution
Now, being available in India, you can buy it to give your PC a huge boost. So, here are the specs and features that make RX 590 stand out of its competitors:
Specs: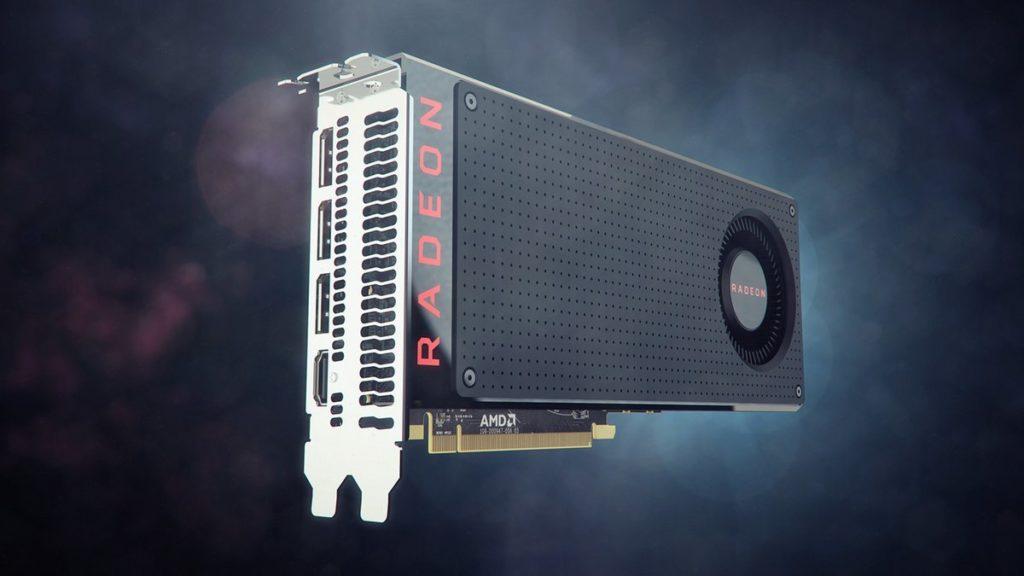 | | |
| --- | --- |
| GPU | AMD Radeon RX 590 Graphics |
| Stream Processors | Up to 2304 unit |
| Compute Units | 36 |
| Boost Core Clock | Up to 1560MHz |
| Memory Clock |  Up to 2100MHz, Effective 8400Mbps |
| Memory Size |  8192 MB |
| Memory Bus |  256-bit |
| Firmware |  Dual UEFI BIOS (mining mode & gaming mode) |
| Form Factor |  2.2 slot, ATX |
| Cooler Fan |  Dual Fan, 95mm, Dual Ball Bearing |
| Cooling Module |  8mm x2 + 6mm x2 Heat-pipes |
| Back-Plate |  Yes |
| Power Design |  6 Phase VDDC |
| PCB Layers |  8 Layers |
| External Power |  1 x 8p + 1 x 6p |
| Warranty |  3 Years |
The specs are given above precisely is the specs of Sapphire's RX 590 graphics card that is the only one available now in India. The graphics card is said to "deliver amazing gaming experiences" for AAA, eSports and Virtual Reality (VR) titles.
Introducing the AMD Radeon™ RX 590 graphics card to play the latest games in 1080p and beyond and enhanced 12nm tech design. Share your highlights with Radeon™ ReLive and experience stutter-free gaming when paired with Radeon FreeSync™ technology.
Having better clock speed than the RX 580, this will give better performance than it's predecessors. The RX 590 fills the huge gap between the RX 580 and the Vega 56, and hence gives a fearsome battle to the GTX 1060 and even beats it many times.
"This new graphics card provides beautiful visuals, blistering frame rates, and the latest and greatest features for PC gaming," said Scott Herkelman, corporate VP and GM for the Radeon Technologies Group.
Features:
Dual BIOS: Optimized for computing (mining) & Optimized for gaming – SAPPHIRE Dual-X Cooling Technology
Intelligent Fan Control III
Precision Fan Control
Fuse Protection
Long-life Capacitor
Tri-XX Supported
Black Diamond Choke 4th
Quick Connect Fan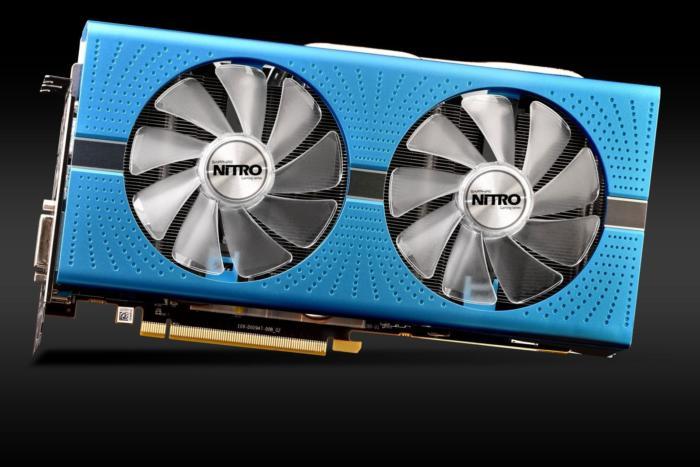 AMD LiquidVR™ Technology (Radeon VR Ready Premium)
HDR Ready
DirectX® 12 Optimized
Vulkan® Optimized
Radeon Freesync™ 2 Ready
NextGen FinFET 12 Technology
4th Generation GCN Architecture
OpenGL® 4.5 support
OpenCL™ Support
HDMI™ 4K60 / Display Port 1.4
AMD Eyefinity technology
AMD CrossFire™ technology (bridgeless) up to 2 GPUs
Radeon XConnect™ technology
Compatible with both AMD and Intel Platforms
Here were all the features of RX 590 graphics by Sapphire and other vendor's graphics cards will have a lot of similarity with this one.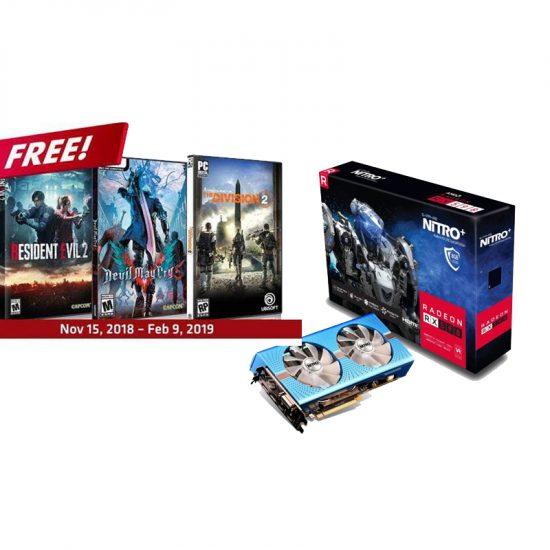 The ReLive technology bundled in, helps gamers to capture, stream and share gaming moments and call one another all the names under the sun via AMD's Link app.
AMD promises that the RX 590 will provide "rich and immersive VR environments during gameplay" thanks to its AMD LiquidVR tech. This boasts high compatibility, plug-and-play ease of use and stable platform support for the new wave of VR vendors.
AMD also claims that its new card will offer a super high Full HD gaming experience and ability to run at up to 60FPS for higher in the most popular AAA games, and up to 100FPS in some of the most popular eSports titles.
Radeon RX 590 8GB vs Geforce GTX 1060 6GB (i7 8700k) Games : Shadow of the Tomb Raider Battlefield 1 – 01:27 Grand Theft Auto V – 02:42 Assassin's Creed Origins – 04:02 Forza Horizon 4 – 05:57 Kingdom Come Deliverance – 06:55 Far Cry 5 – 08:00 The Witcher 3 – 09:06 System: Windows 10 Pro Intel i7 8700k 3.7Ghz Gigabyte Z370P D3 Sapphire RX 590 8Gb Asus GTX 1060 6Gb 16Gb RAM 3200Mhz
As this card has not reached us for testing, here are the tests conducted by YouTubers that suggests the power of this graphics card over NVDIA's GTX 1060.
Limited period bundled offer
To attract more gamers & enthusiasts, AMD will be offering free games worth $180 as part of the upcoming Black Friday sale. This offer will be valid from November 15, 2018, to Feb 9, 2019.
This offer is available with all the leading GPUs of the RX series, and some of the upcoming titles that might excite you are Devil May Cry 5, Tom Clancy's The Division 2, and Resident Evil 2. While the first two arrive in March, Resident Evil 2 is expected to come earlier, in the month of January.
If you buy a Vega GPU or an RX 590, you'll get all the games for free, on the other hand, the if you buy the RX 580 or RX 570, you'll get a choice to get any of the two above mentioned games absolutely free.
So here's the link to the RX 590: Click here
If you are interested to buy a cheaper one here are some of the blog posts that may help you:
Top 10 NVIDIA GPUs under Rs.30,000 in India 2018, Best AMD GPUs to buy under Rs.30,000 in 2018
Are you excited to buy the new RX 590? Tell us your views in the comments below,.. 🙂
TechnoSports-stay UPDATED 🙂