Are you looking for a great custom PC built under Rs.10,000? Here we bring the latest AMD Athlon 200GE custom PC built under Rs.10,000
These days building a great PC just got tougher from a huge range of products. From processors to RAM or from motherboards to hard disk, there is a huge range to select from…
Recently, AMD released their low-end processor that features their latest Zen architecture with their latest Vega graphics cores. They have named it the AMD Athlon 200GE which is locked dual-core processor. Yes, you heard it right, it's a locked processor.
AMD has given 2 cores and 4 cores to the processor and clocked it to 3.2GHz. With an L3 Cache of 4MB, it can easily handle normal workloads. With the 3 Vega graphics cores, the processor has good entry level graphics as well.
Want to know more about the processor? Check out: AMD's brings new Athlon 200GE with Vega graphics at $55
It is notable to mention that the new Athlon GE is only available for pre-orders now and from 30th September you expect to ship… So, let's begin with our build:
AMD Athlon 200GE Desktop processor
Price: Rs.4,999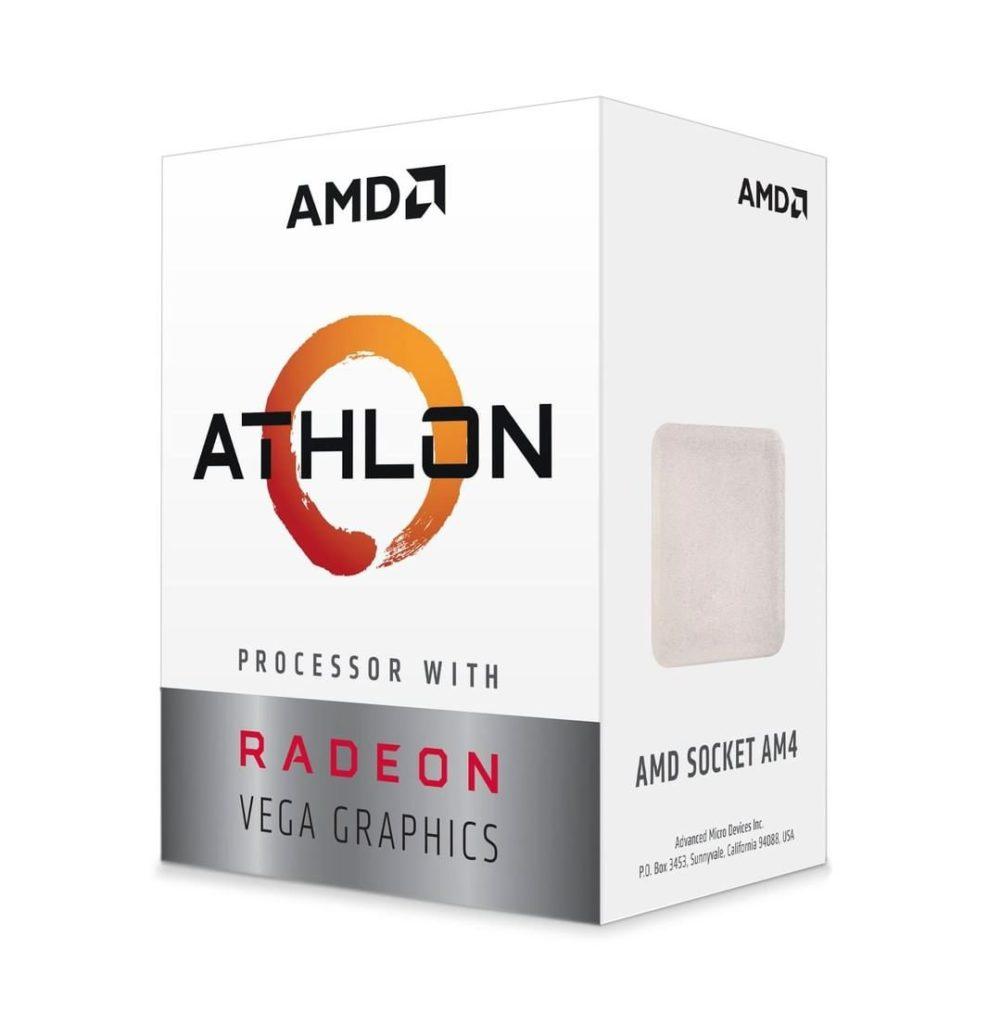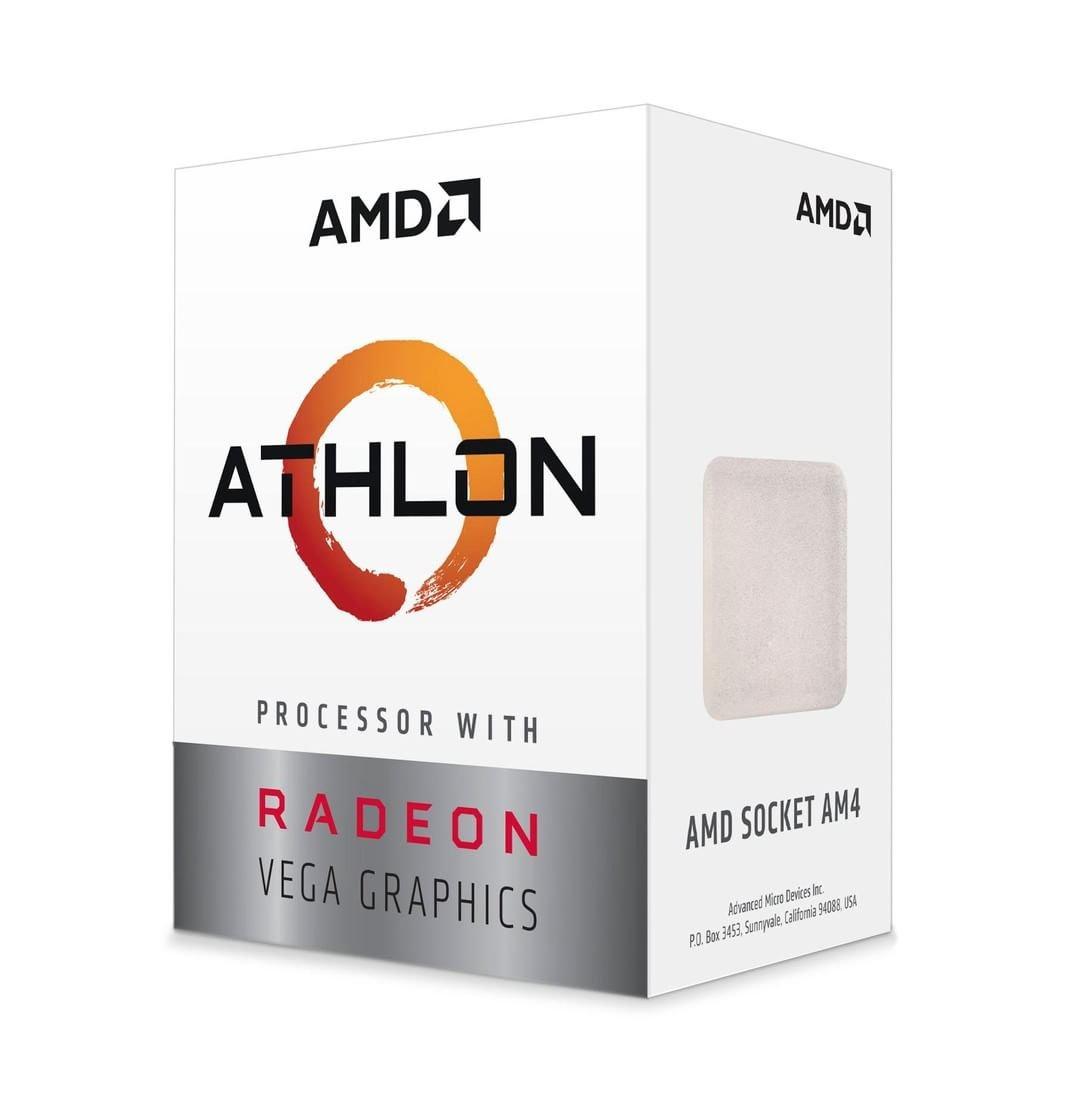 Graphics Model: Radeon™ Vega 3 Graphics
Number of CPU Cores: 2
Number of Threads: 4
Max Boost Clock: 3.2GHz
Base Clock: 3.2GHz
Default TDP / TDP: 35W
Buy from here
MSI A320M Pro-VD/S Processor
Price: Rs.3,960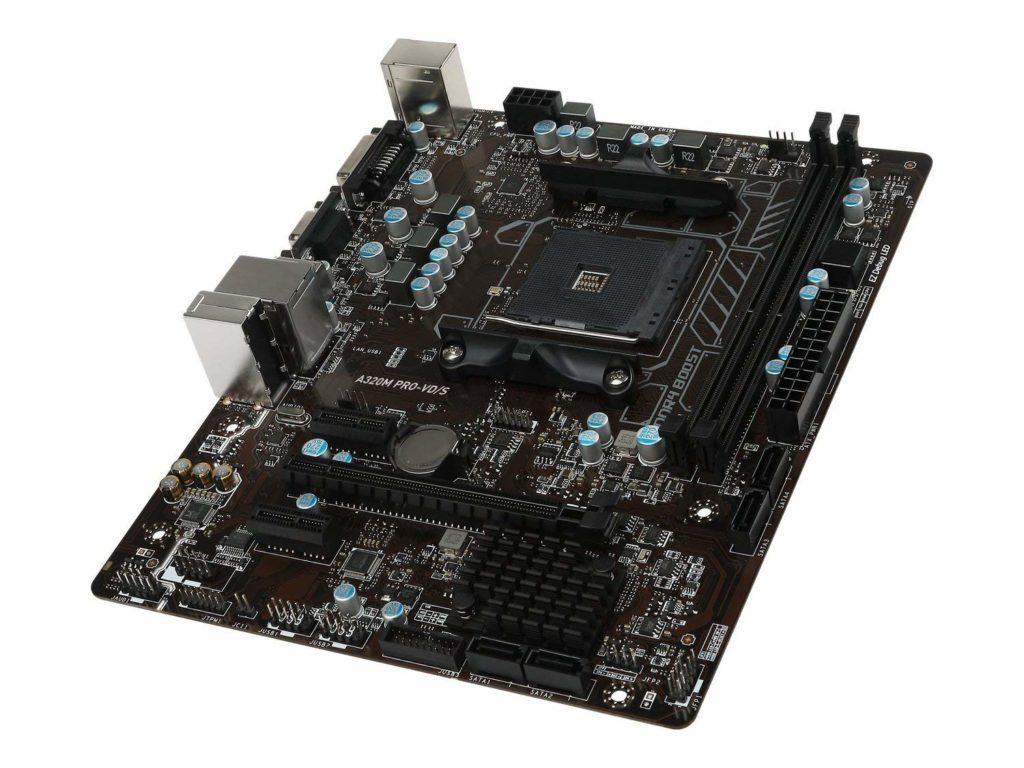 Supports AMD RYZEN series processors and 7th Gen A-series / AthlonTM Processors for socket AM4

Support DDR4 1866/2133/2400/2667/2933(OC)/3200(OC) Mhz

DDR4 Boost: Give your DDR4 memory a performance boost VR Ready: Best virtual reality game experience without latency

Audio Boost: Reward your ears with the studio-grade sound quality for a HI-FI experience EZ Debug LED: Easiest way to troubleshoot X-Boost: Great tool to boost your USB & Storage performance
Buy from here: https://amzn.to/2OK3LaZ
Crucial CT4G4DFS824A 4 GB 2400 Mbps DDR4 288-Pin RAM
Price: Rs.3,030

Speeds start at 2133 MT/s and faster data rates are expected to be available as the DDR4 technology matures

Increase bandwidth by up to 32 per cent

Reduce power consumption by up to 40 per cent

PC4-19200, SR x8 DIMM
A basic 4GB DDR4 RAM is enough to handle your basic usage and browsing work. If still your PC lags then youu can anytime upgrade your PC.
Buy from here: https://amzn.to/2OL1QDb
Check out: AMD Ryzen Pro Mobile Processors are To Bring Evolution
WD Generic 500GB (Green) SATA Hard Drive
Price: Rs.1,640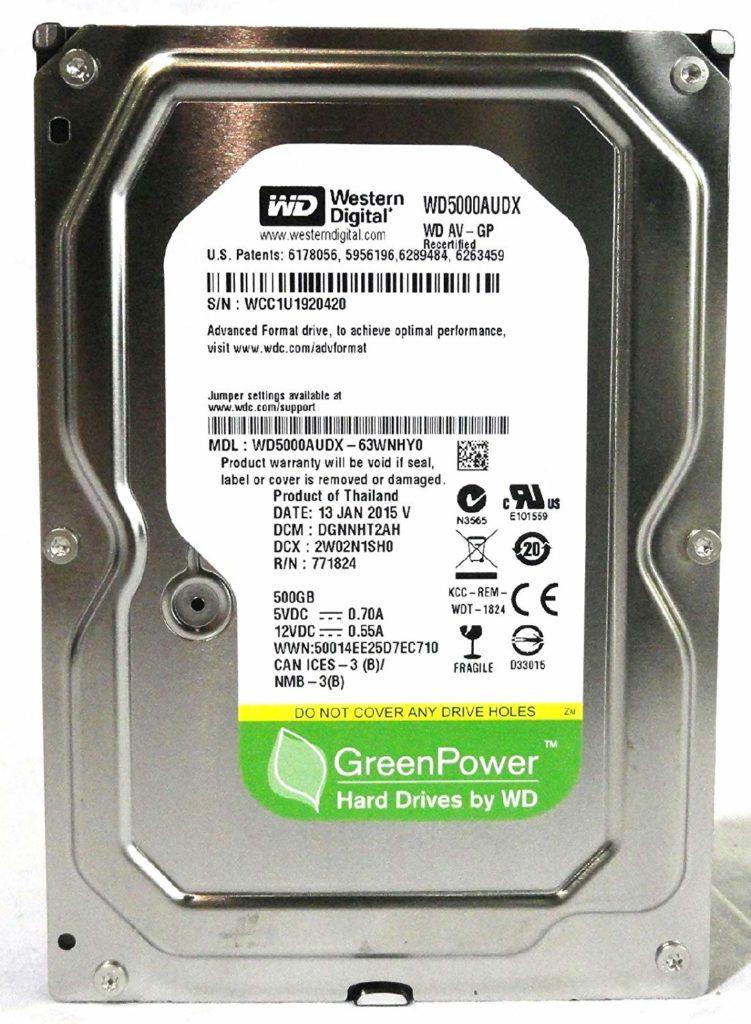 WD 500 Gb (Green) Hard Drive For Desktop

Intellipower technology
32MB cache
A 500GB hard disk by WD is enough for handling your everyday workloads and store your files and other stuff.
Buy from here: https://amzn.to/2DpZ6K4
Foxin ATX FC1109 / FC1108 Cabinet
Price: Rs.1,600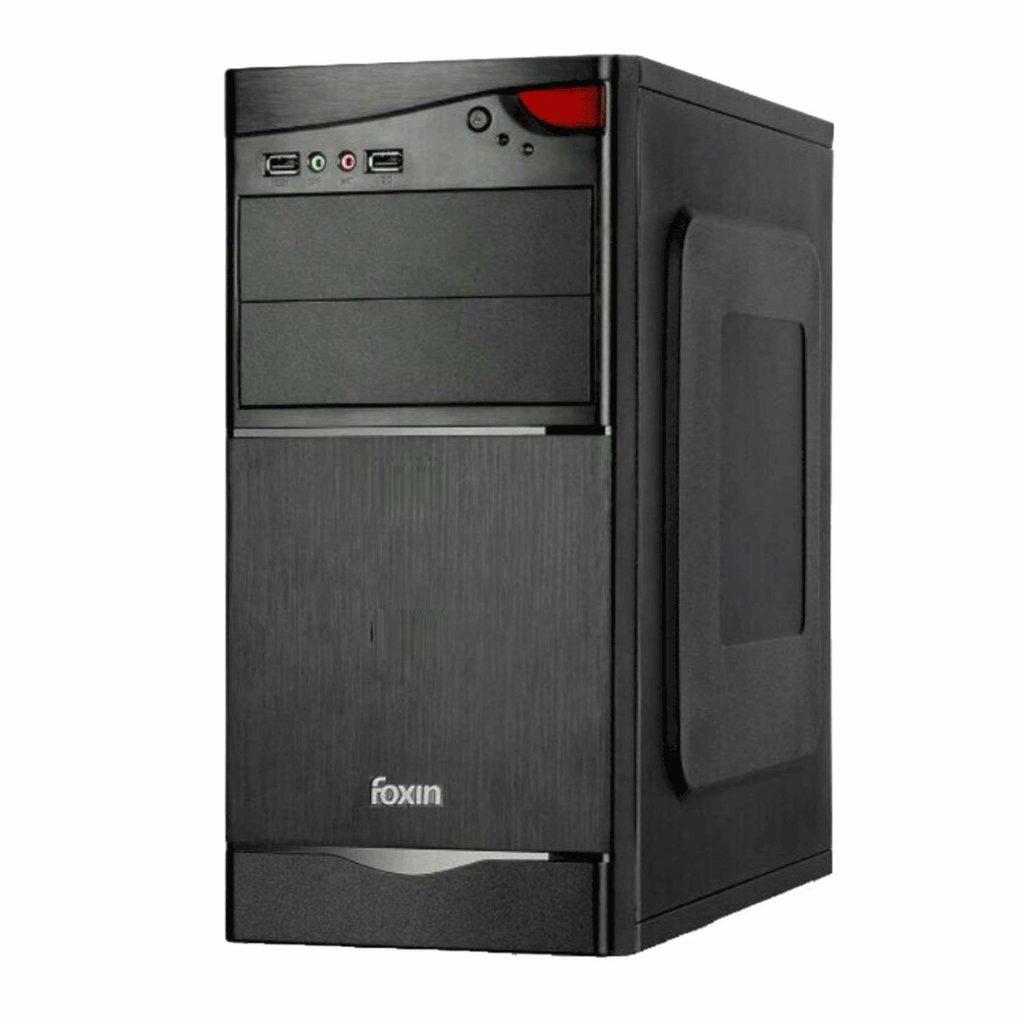 With 500W SMPS & Power Cable

USB and audio ports on the front panel

Stylish and good looking Cabinet
Our most favourite cabinet for low-budget built that is small and easy to fit. With, proper spacing you can fit any of your ATX or micro ATX motherboards. A 500 Watt inbuilt PSU is enough to power your PC…
Buy from here: https://amzn.to/2zpCKEM
So, here was our budget build that is very much capable to tackle normal workloads and basic office usage. With the 3 Vega cores, a decent graphics is expected from this processor. Even, this can easily handle low-end games at 720p…
Additionally, this PC setup is totally future proof and you can anytime upgrade the processor or RAM or even add an SSD or graphics card of your choice… 🙂
Do check out: Ultimate Custom Built Ryzen PC with GT 1060 Graphics
How did you like the build? Tell us in the comments below… For more Tech & Sports follow TechnoSports 🙂