The upcoming PUBG mp expected to release this Winter. The map will give us a feel of winter by introducing Snow.
Just a few days back the new map Sanhok was released in PUBG with tons of new features including a new gun (QBZ), new vehicles(muscle car) and many more things like a flare gun, dynamic weather, etc.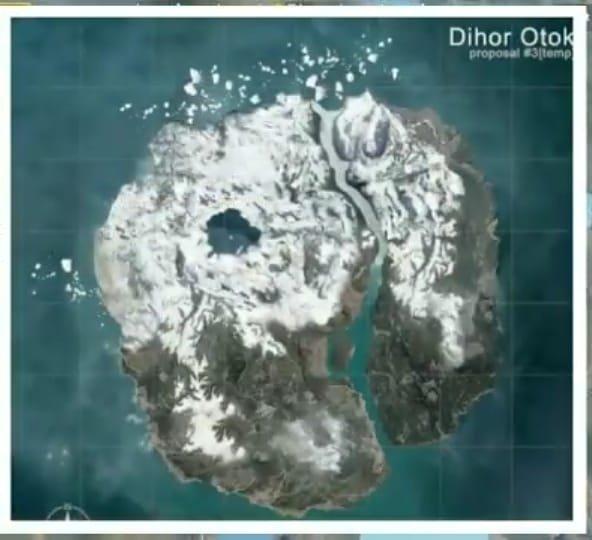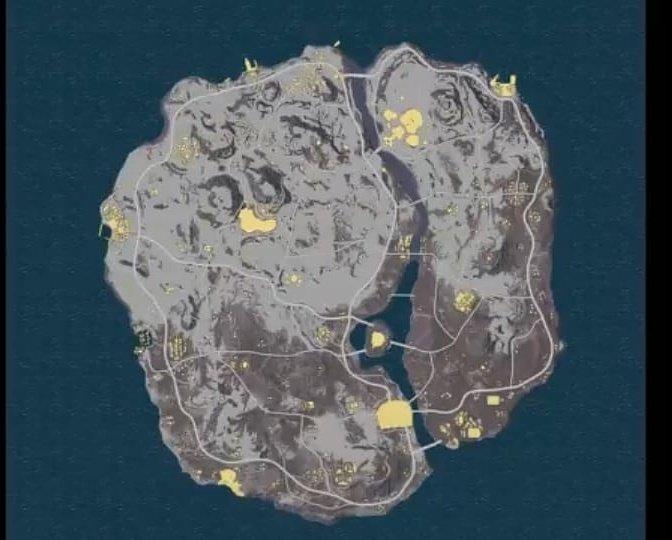 A week later we have the leaks of our upcoming PUBG map which is expected to arrive this winter. The name of the map is Dihor Otok. It will be 8×8 in total size, but its actual landmass will be closer to 6×6. It is slightly smaller than Erangel and Miramar but bigger in size than Sanhok which is only 4*4. The most attractive feature of the map is the SNOW.
Check out: Jihosoft Photo Eraser: Remove unwanted objects from Images easily
The northern portion of the map is covered heavily with snow while on the southern region the snow fades away. More than 50 per cent of the map is covered with snow and we will experience active snowfall during the match.
Apart from the Snow and dynamic weather, the map will feature some amazing new elements including :
The tower which will have 50 floors and will have a high concentration of loot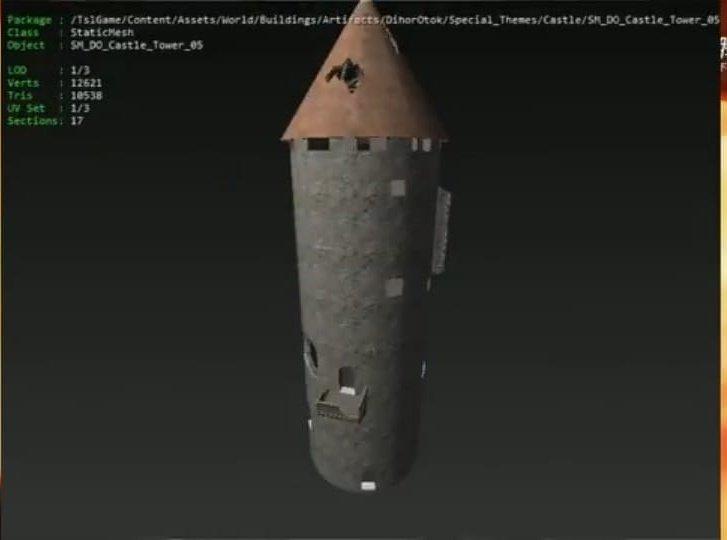 The rocket will be Introduced to blast off vehicles in one shot.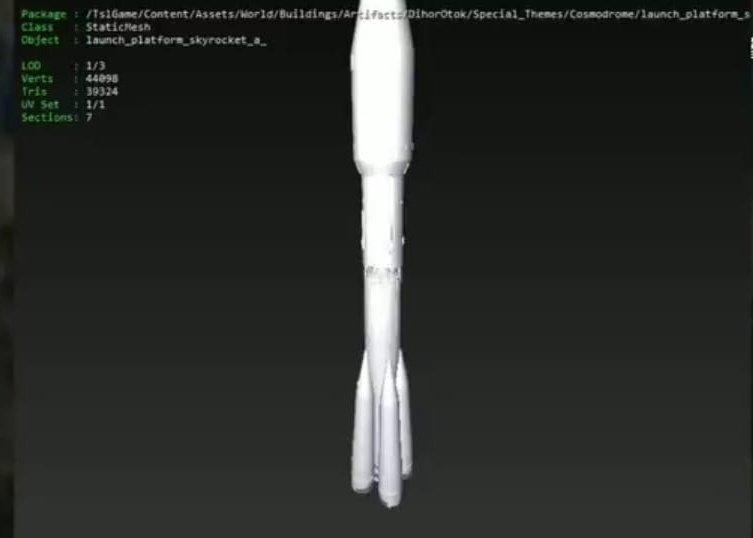 Dino Park: A theme park at the heart of the map.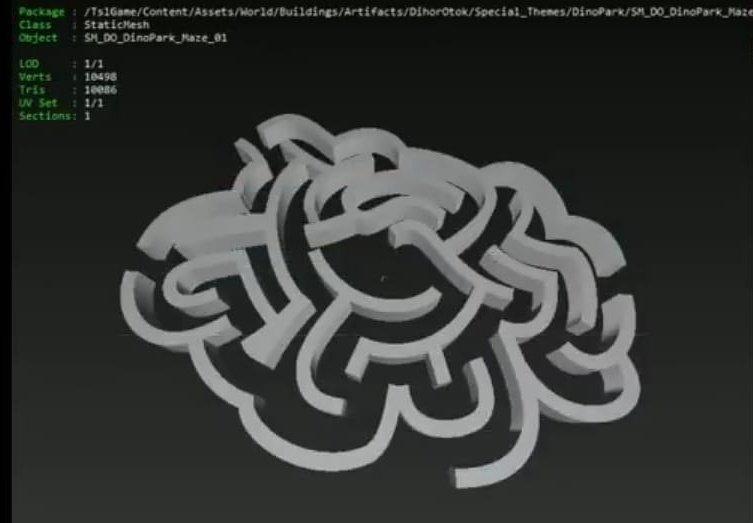 New vehicles, Snezy and Truck Z130: Snezy is a four-seater car which will be exclusively available in Dihor Otok Map and Z130 is a flat table bed truck with capacity of four players.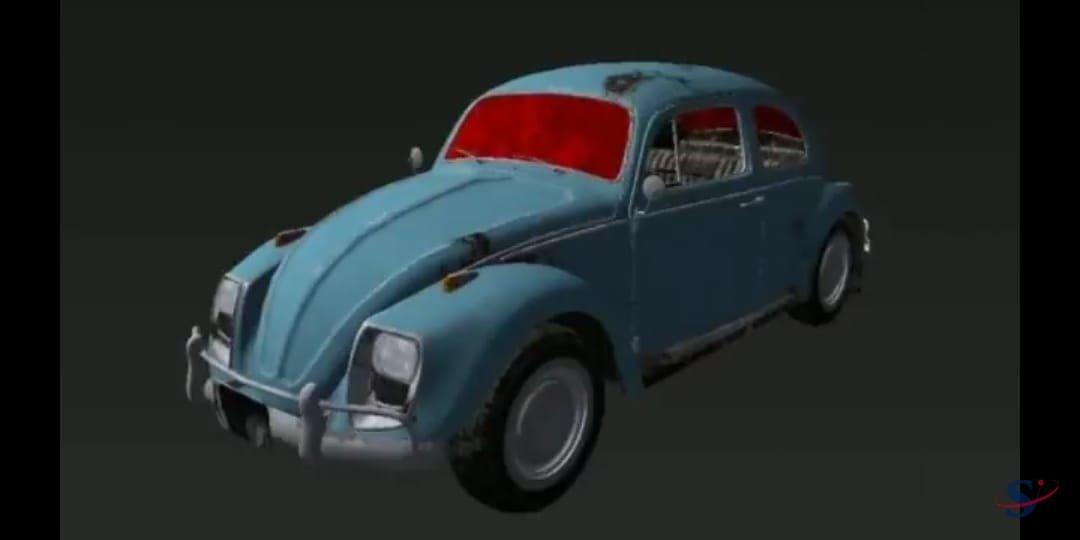 The game also introduces Night Mode namely Conquest in which the players will play in absolute darkness will add an extra thrill. The map will surely be available in PC version later this year and is expected to release Globally by the end of February 2019.
Do check out: PUBG Update: Introducing Training Mode
For more Tech feed and Sports News visit our website TechnoSports, stay Updated.