PUBG Mobile version 0.8.0 hitting the market on September 12th, Sanhok map comes to PUBG Mobile with some other major changes…
PUBG is consistently dominating the gaming market due to its regular update which adds a new dimension to the game.
A similar update patch may be available to us very soon which will have many amazing features including a new map Sanhok which is already available in the beta version of the game.
No Description
The Sanhok Map is smaller in size as compared to other maps like Erangel and Miramar due to which we can expect early action. The number of players will be 100, unlike other maps. It has more loot and smaller circles which move faster. Overall it accelerates the pace of the game. Besides these, there are few more specific changes :
New features & Changes
* Introduction of new weather conditions namely foggy and rainy.
We will be able to use two new weapons QBZ and Beryl.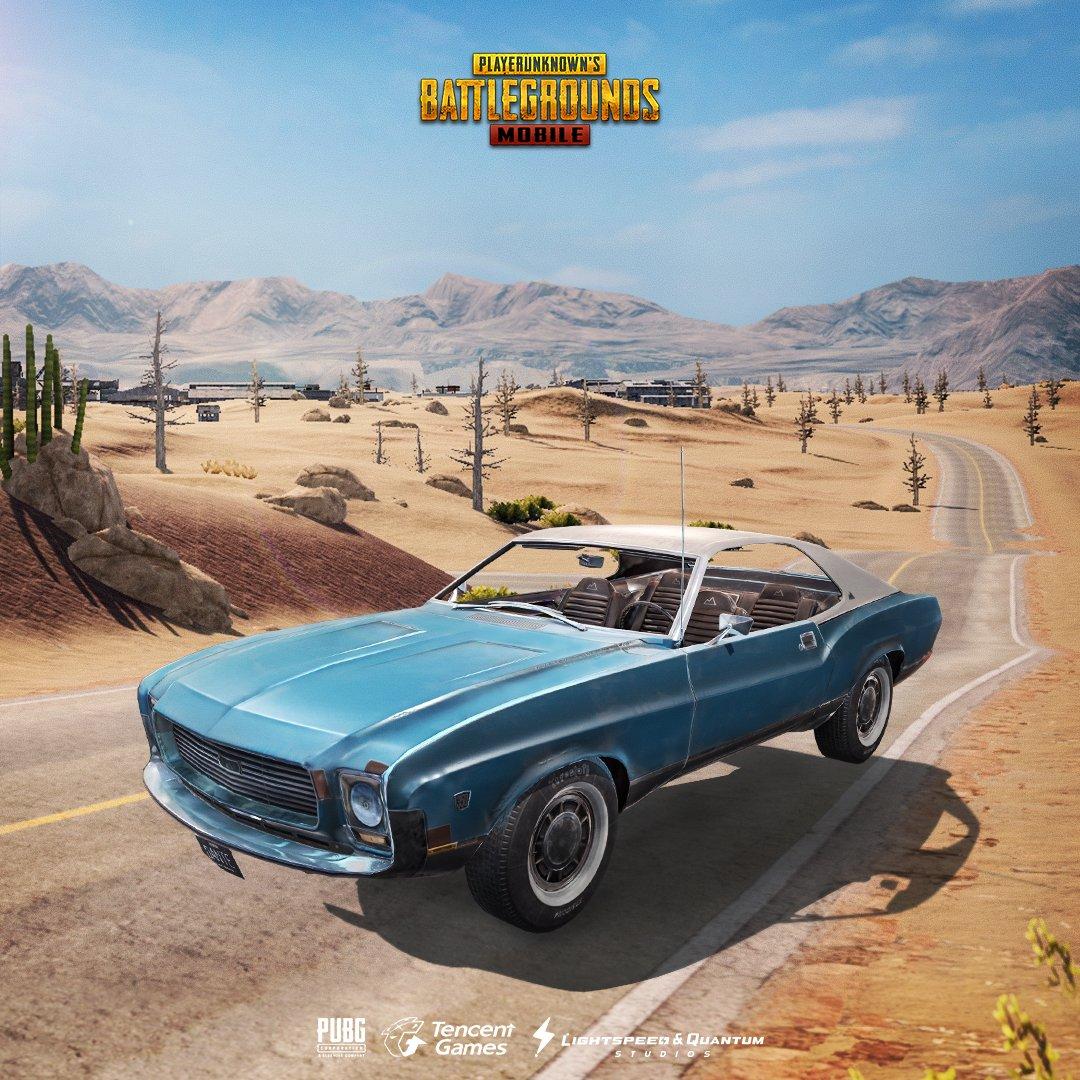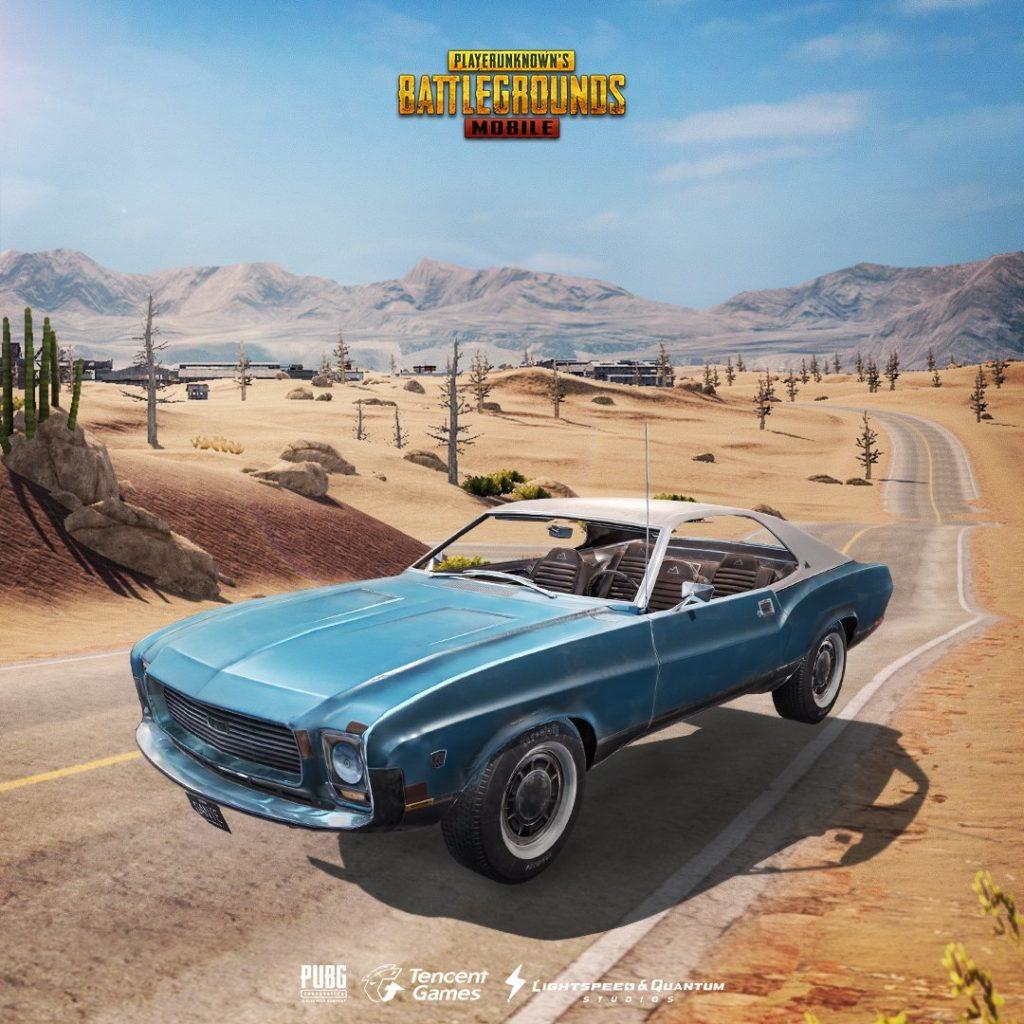 *Introduction of Bulletproof UAZ and Muscle car
There will be new attachments of Duckbill muzzle for S1897 and S12K.
*Other optimizations include:
The range of shotgun bullets will be adjusted, the bullets will be more densely distributed
Bullets can now penetrate underwater and hit enemies
The M24 sniper rifle will now be removed from the airdrop and will be randomly placed around the whole map
There will be an optimized performance of the red dot sight and 8x scope, also you can get 6x and 8x scope zoom optimizations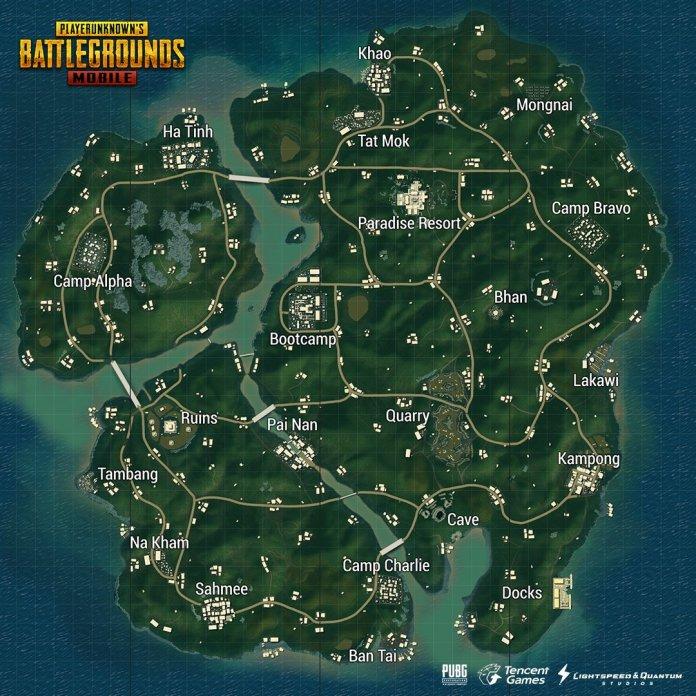 Now, the sensitivity for 3x and 6x scopes can be adjusted
You can also view the list of spectators in the battle
Players will be able to choose their own play strategy before matching to better match players who have a similar play style
There will be an optimized backpack menu display & a modified UI to increase image display of your character and also your teammate's character
Other minor changes & several bug fixes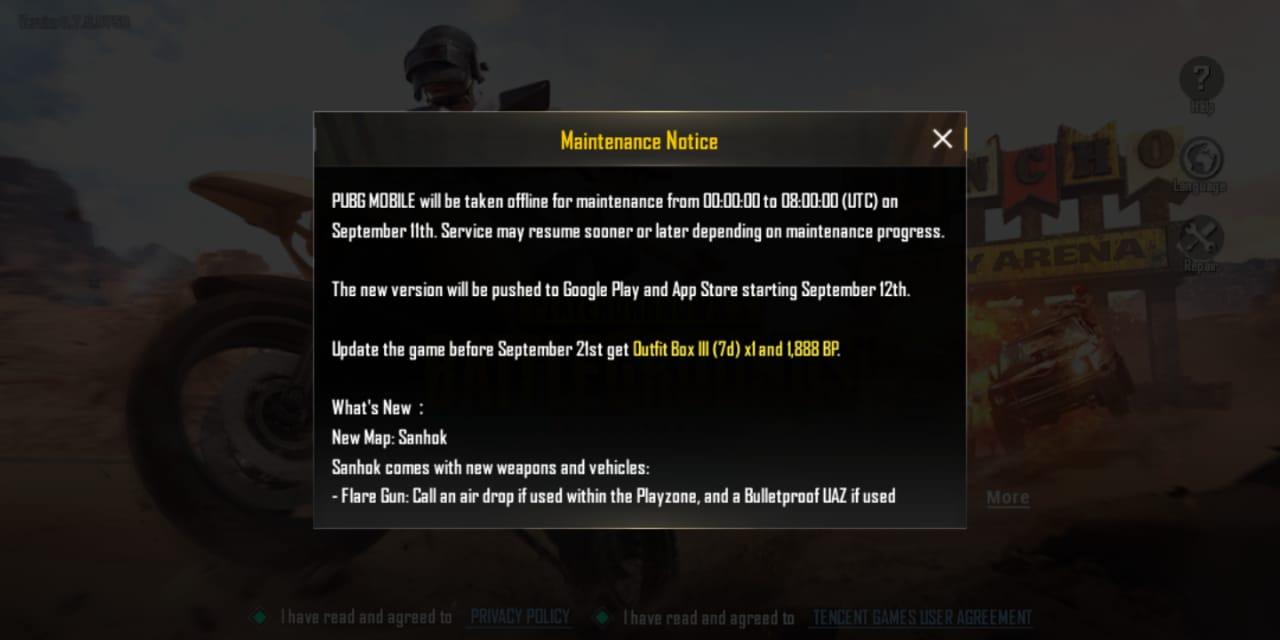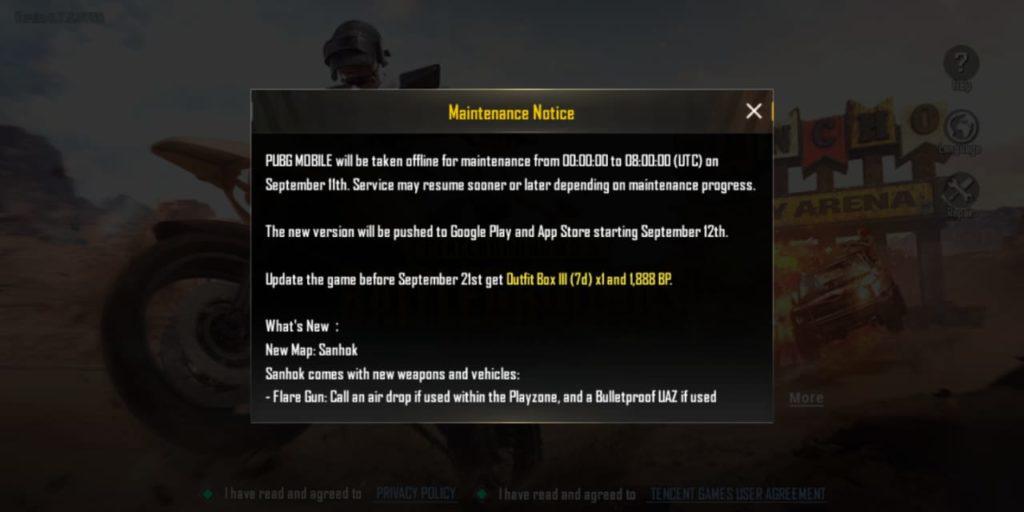 Apart from this, PUBG is taking some anti-cheating measures for the hackers. There's also some good news for gamers- Those who will update the game before September 21 will get an Outfit Box III (7d) and 1,888 BP.
The update will be available for Indian gamers after 13:30 (IST) on September 11 and from the next days all the new features will be included.
Do check out: Know how to actually run PUBG Mobile Lite on Android
TechnoSports-stay UPDATED 🙂