AMD launches new dual-core Athlon 200GE processor with inbuilt Vega graphics at just $55 to give a tough competition to Intel Pentium processors
AMD, the Silicon giant, with an amazing start to 2018 has again brought something to please their customers- the new Athlon 200GE entry level processor. This processor is a very basic one with two cores and yes it's an APU i.e, it has some graphical cores in it as well…
AMD is smart enough to make an intelligent move to back Intel. They first launched the Ryzen 3 2200G & Ryzen 5 2400G this year to show off what their Vega graphics can do. then came their revolutionary 2nd gen Ryzen chipset processor, and then their monstrous ThreadRipper series of processors.
Now, they have gone for the budget move to compete with Intel's Pentium processors. This processor is basically an update of old Athlon series processor with the latest chipset and latest graphics technology.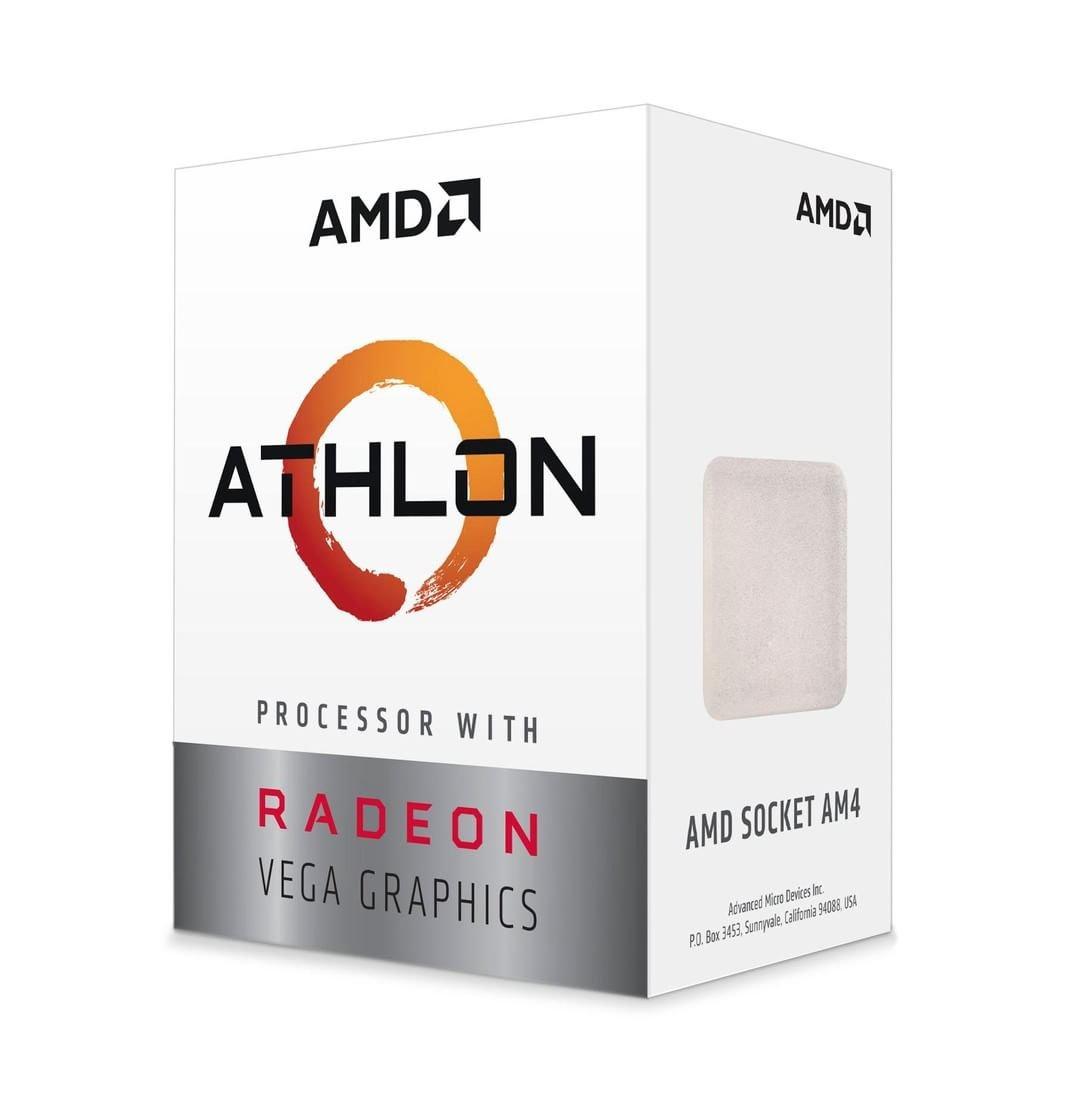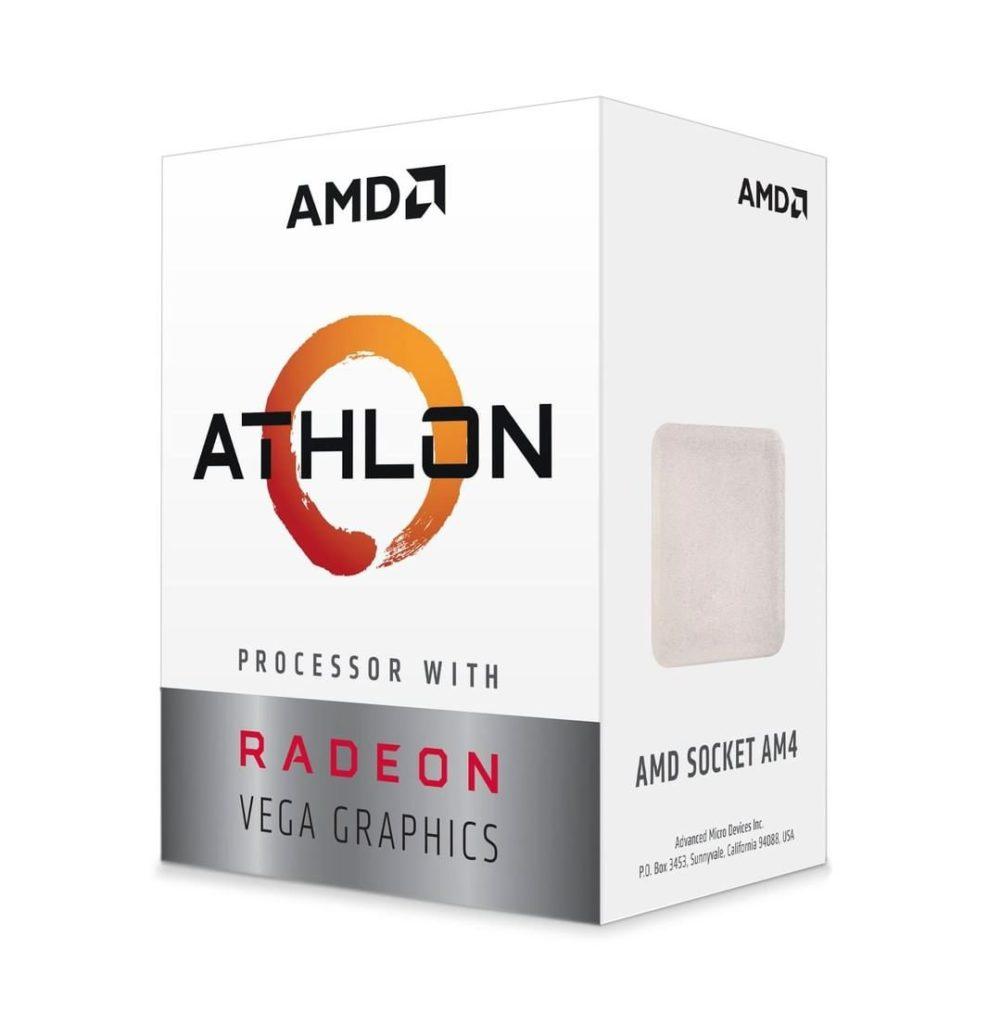 Specs
Graphics Model: Radeon™ Vega 3 Graphics
Number of CPU Cores: 2
Number of Threads: 4
Max Boost Clock: 3.2GHz
Base Clock: 3.2GHz
Default TDP / TDP: 35W
Well, truly the Athlon 200GE is the most advanced entry-level processor AMD has ever created. It is made for users who value fast responsiveness and built-in Radeon™ Vega Graphics. With the cutting-edge processor architecture, you can always take advantage of graphics card upgrades.
You can surf the internet smoothly, stream videos without a hiccup. You can also play the most popular eSports games in high-definition 720p.
4 processing threads
Advanced AMD Radeon™ Vega Graphics included for 720p esports gaming out-of-the-box
Cutting-edge 'Zen' processor architecture has the power you need to harness the power of graphics card upgrades for HD+ 1080p Gaming
Features: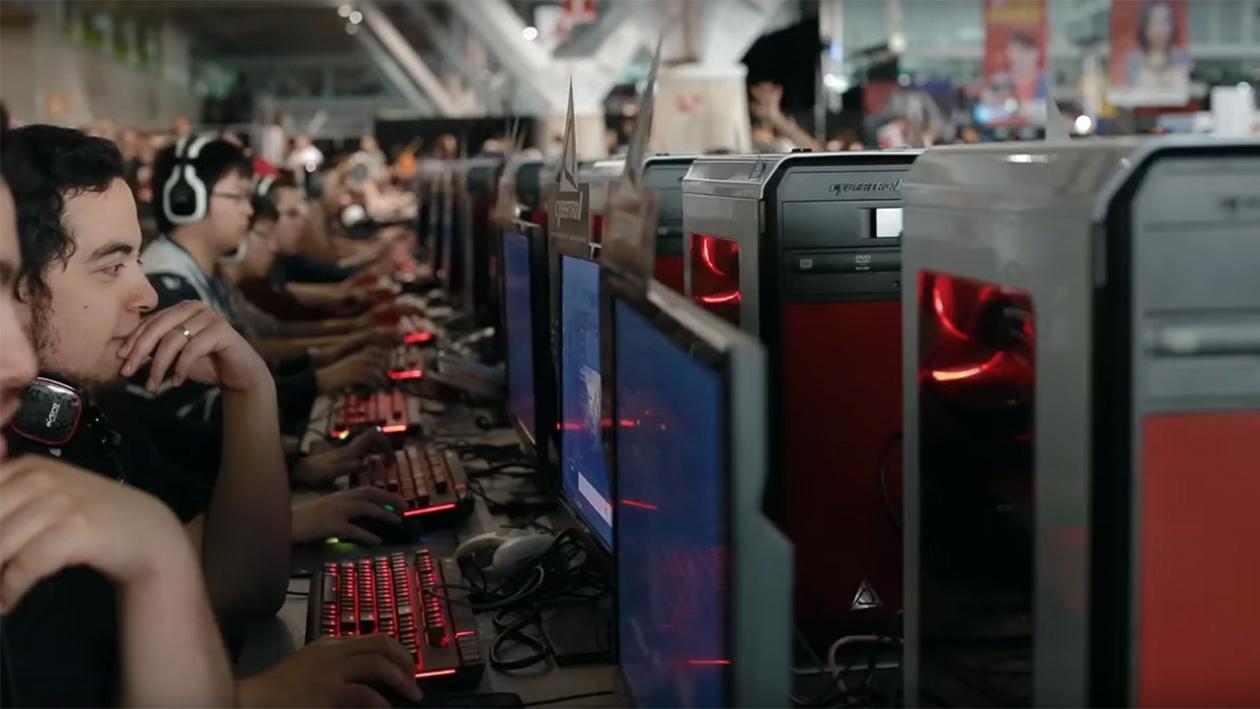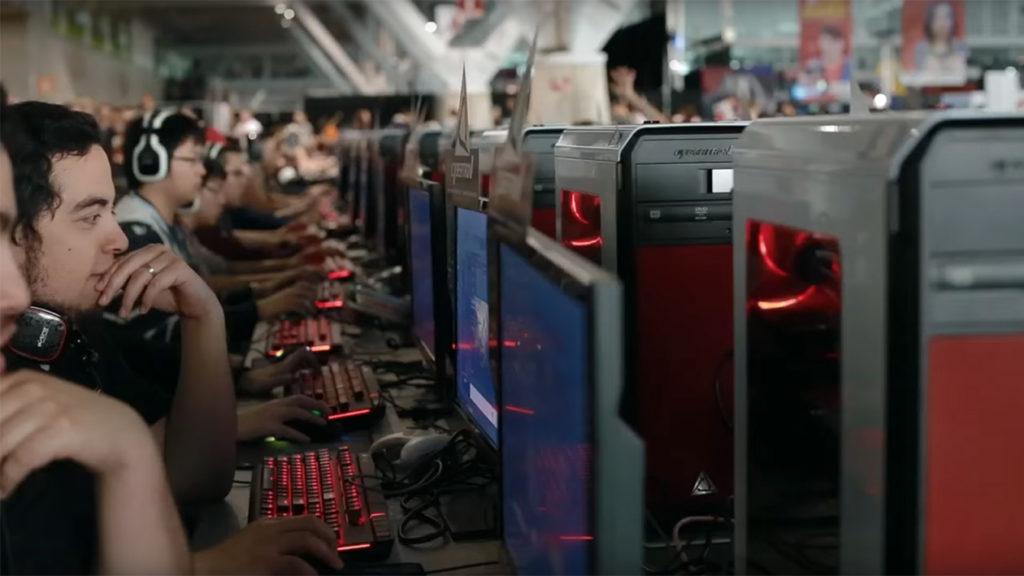 Designed for Online Gaming
Integrated Radeon™ graphics can provide smooth eSports gaming at 720p HD without a graphics card. It's also compatible with FreeSync™ monitors to eliminate tearing.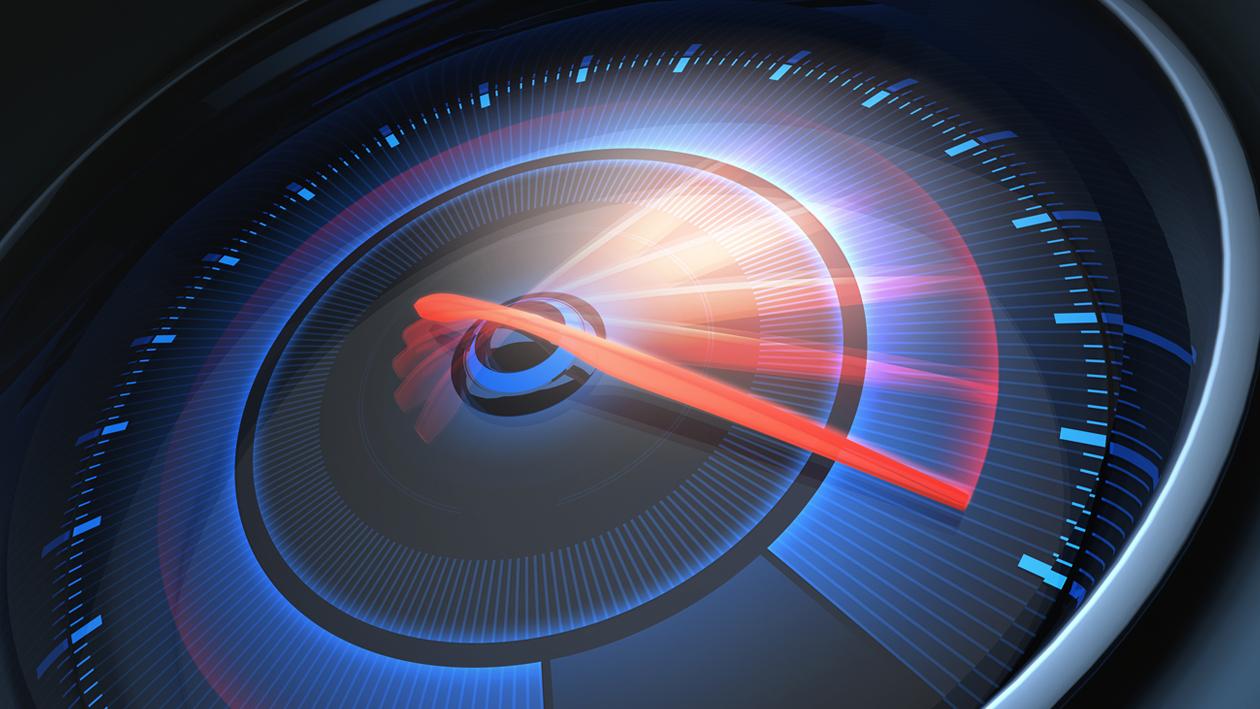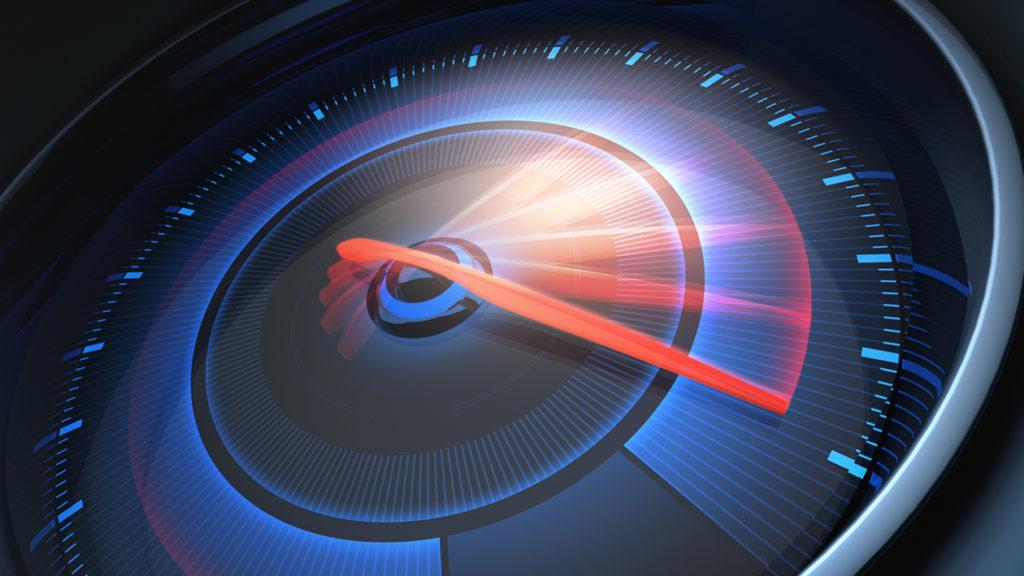 Responsive, Reliable Performance
From game consoles to airplanes and Sony to HP, the world's top products and companies depend on advanced AMD computing solutions.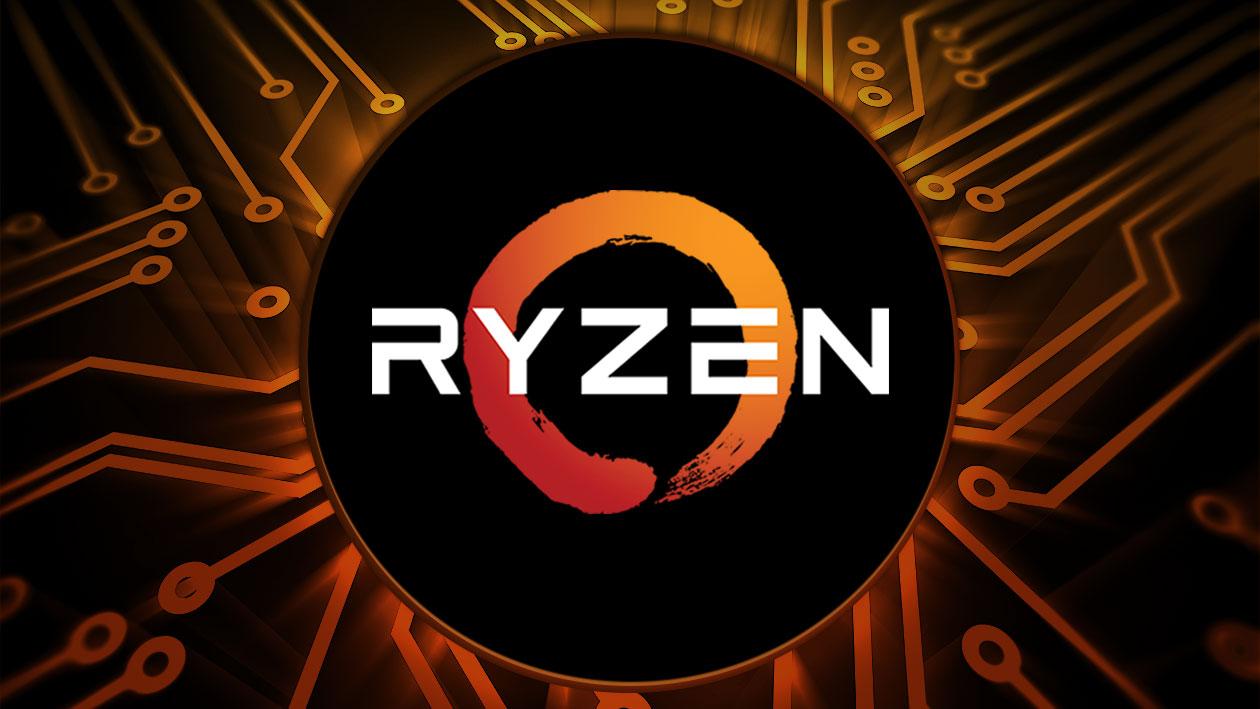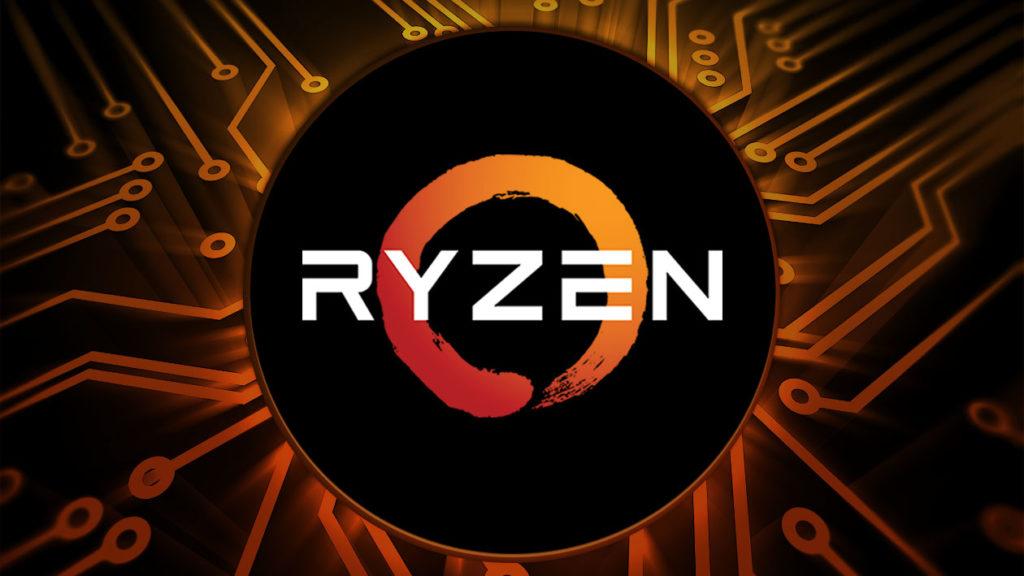 A Future-Ready Platform
The advanced socket AM4 platform is ready for Ryzen™ processors and designed for the demands of tomorrow.
Well, this processor is purely made for those who are basically seeking a very low end yet modern processor with pleasant enough inbuilt graphics. At about $55 i.e. about Rs.4000, this processor is totally value for money.
Do check out: AMD plans to be 25x more power efficient by 2020
This one is highly recommended for those who seek to make low budget PC under Rs.10k or Rs.15k budget. Plus, the inbuilt graphics is enough to handle normal graphics workloads… Soon, we will be making a built with this processor, so stay tuned to our blog… 🙂
TechnoSports-stay UPDATED