PUBG Training mode features a new 2*2 km map which enables the players to improve their specific skills.
Pubg is one of the most successful games which is simply dominating the gaming world. The reason behind this is the regular updates which they keep on adding from time to time. The updates make the game even better and hold the game's interest in the game.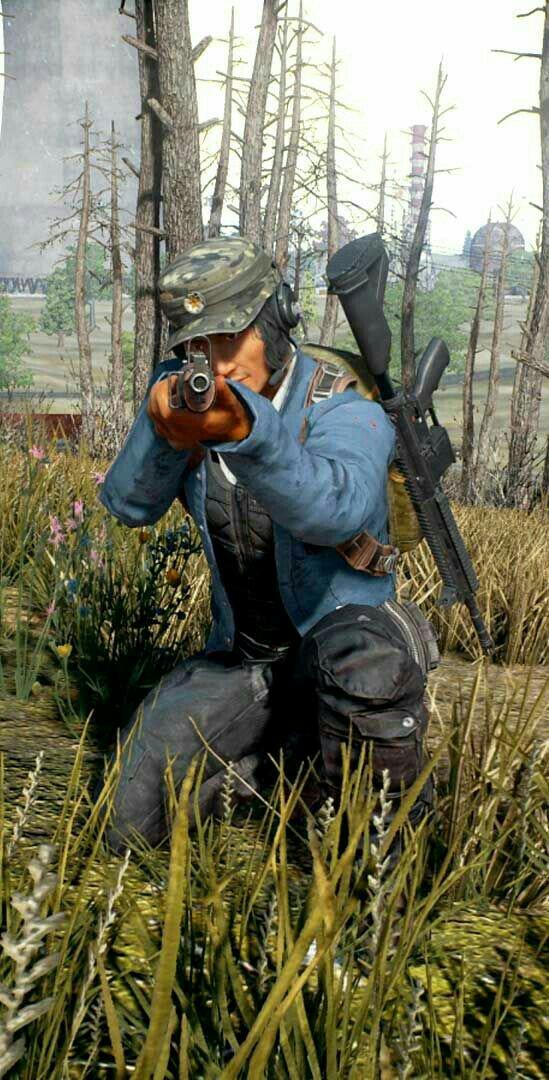 Well, a similar update is going to come in the upcoming days and Pubg is going to introduce a new training mode. The training mode enables the player to practice and enhances the skills of the player.
The Pubg training Mode lets a number of players ( 5-20) to explore a new map and practice several skills like Driving in rugged topography with various vehicles, shooting from a distance on scattered targets, practicing headshots, parachute landing and mastering perfect peak shots.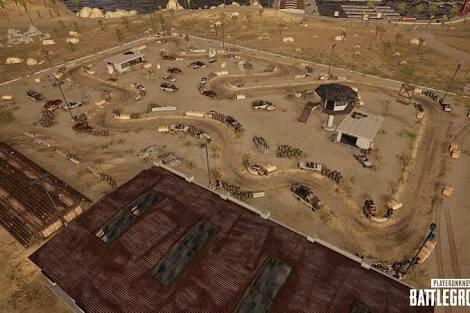 Recently from PUBG's official page, we came to know that they are currently working on certain things. They are Listed below :
• Incremental Range Targets ( 800 m, 400m, and 1000m)
• Free Targets (Standing, moving and targets inside the building )
• Parachute Practice area
• Throwables range
• Melee Range
• Parkour area
• Vehicle tracks( Long track, Racing track, Offroad and sweet stunt Ramps)
• Tables of Equipment including Guns, attachment, Gear, Throwables and melee weapons.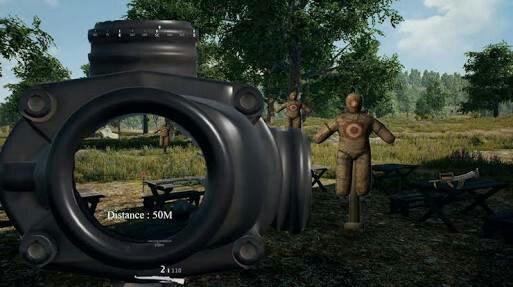 Well, this update will surely be helpful for the gamers. This mode is reported to release by the end of September and with the introduction of new rifle Beryl and new vehicles (scooters and tukshais), this mode will be very helpful. As we know more about the updates we will notify you.
Do check out: Top upcoming games with NVIDIA RTX graphics
For more Gaming Stuff, Tech feeds and Sports news visit our website http://Technosports.co.in, stay updated.