PUBG Mobile Lite has already arrived… Can't get it installed in your smartphone? Here are the steps that you need to follow to run it on Android
The PUBG fever is already in everyone's veins right now. Well, from desktop to mobile or even on the emulator, PUBG is everywhere. But, the discrepancy arises only for low-end smartphones.
People with 1GB & 2GB RAM have been facing a lot of problems while playing PUBG mobile these days. There are a lot of people who are dependent on these 1-2GB RAM smartphones especially in countries like India…
So, why should these people be left out of playing the hottest game now on the planet? So, makers of PUBG, Tencent games, and LightSpeed & Quantum Studios have planned to bring the light version of PUBG Mobile to accommodate more players…

You could actually read more about PUBG Mobile Lite from our dedicated post on it…
Well, the game is already on Google Play Store but is not available for all countries like India. So, to resolve the problem we have an idea for you…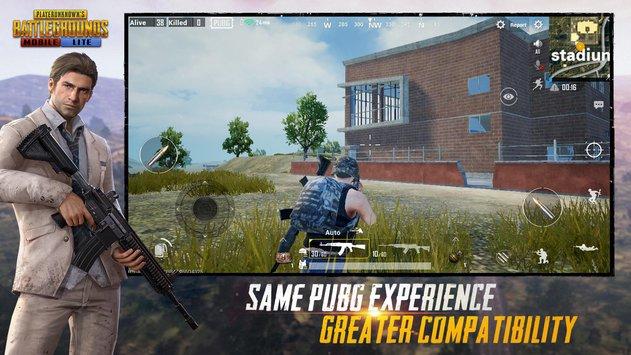 How to download the PUBG Mobile Lite:
Head over to apkpure.com
Download their app
Or you could just download from this link
Open the app and search for PUBG Mobile Lite
Download the XAPK
After finishing the download, install the application
It will initially convert the XAPK to APK
Then again install the main APK(will be shown next on the screen)
And your PUBG Mobile Lite will get successfully installed
Here are the Screenshots: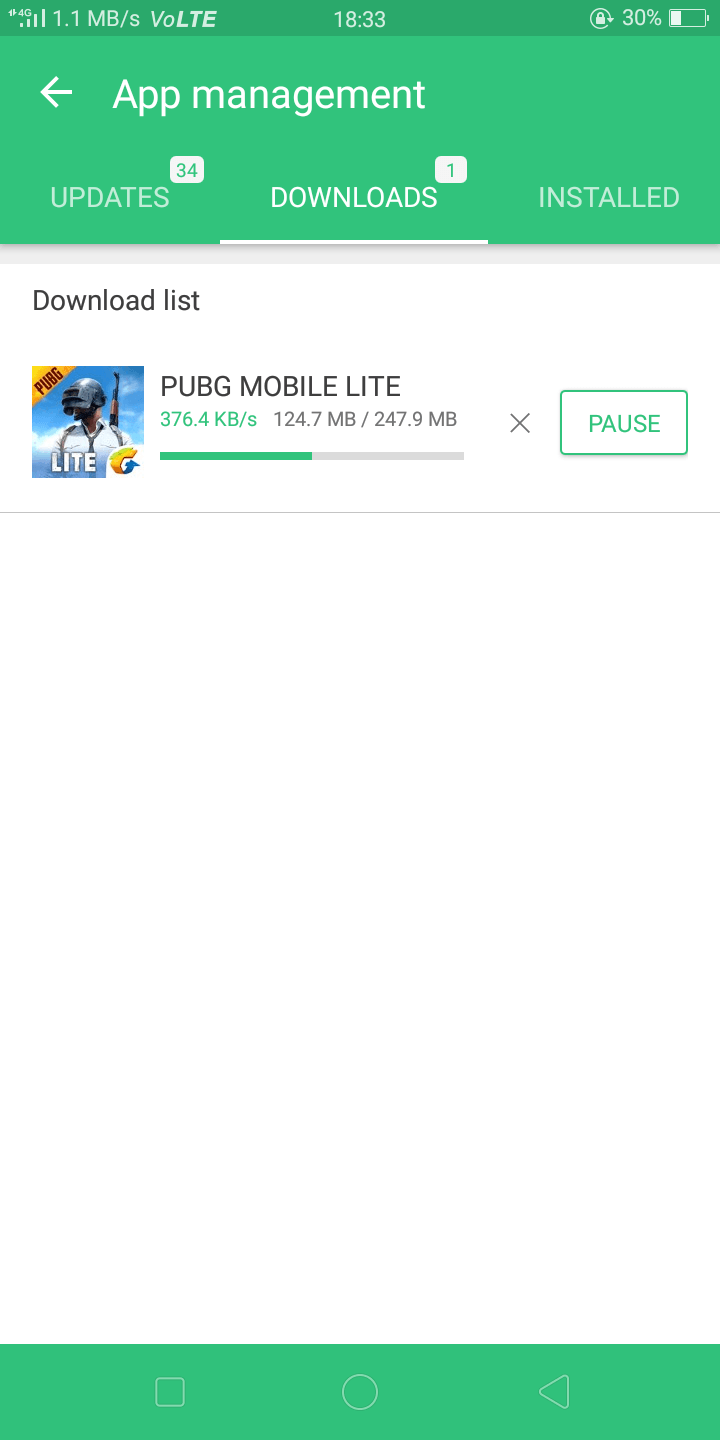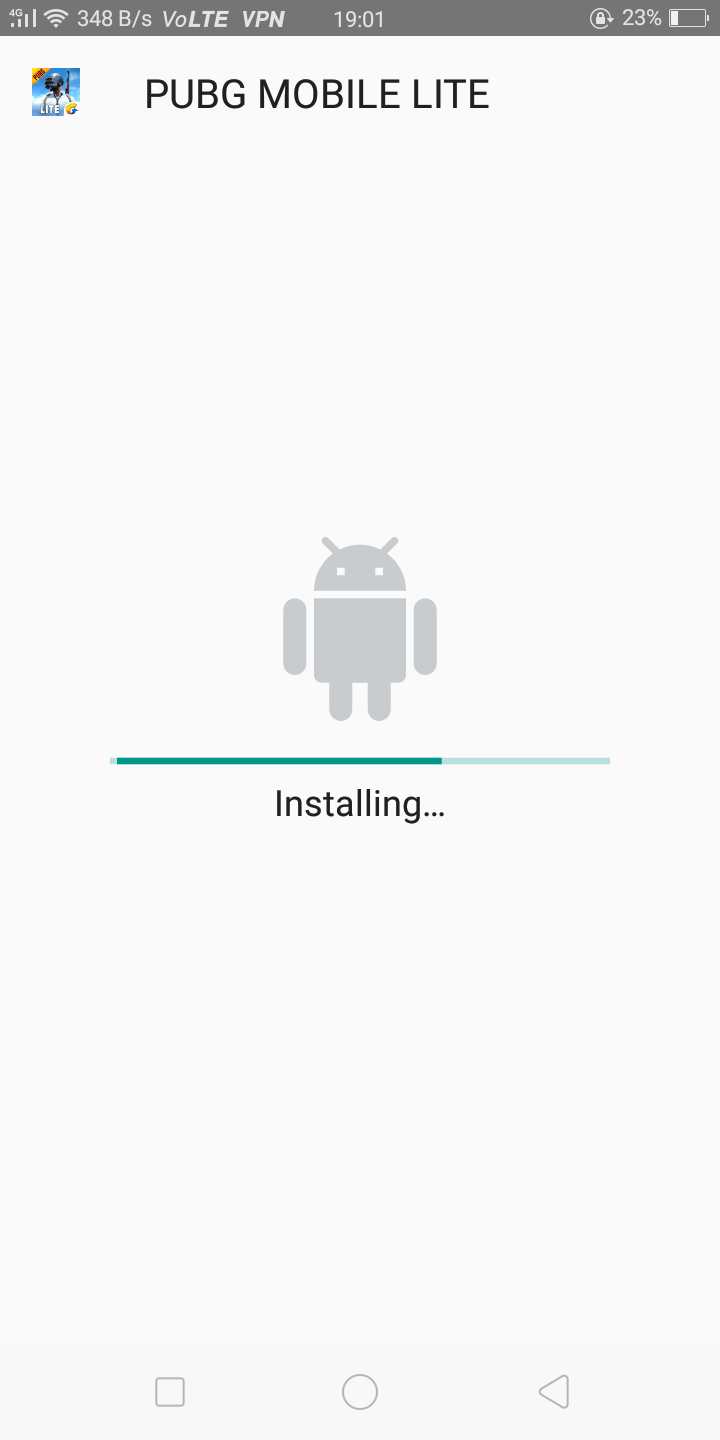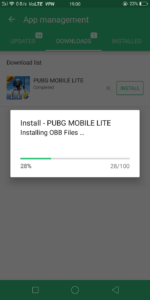 How to play the PUBG Mobile Lite game:
Before just heading over to the game download any VPN app
In our case, we have used the VPN monster or you can try Hot VPN
Connect to Philippines network, if you do not find then make sure to have an app that connects to Philippine's VPN
Open the game and log in
And the game will start smoothly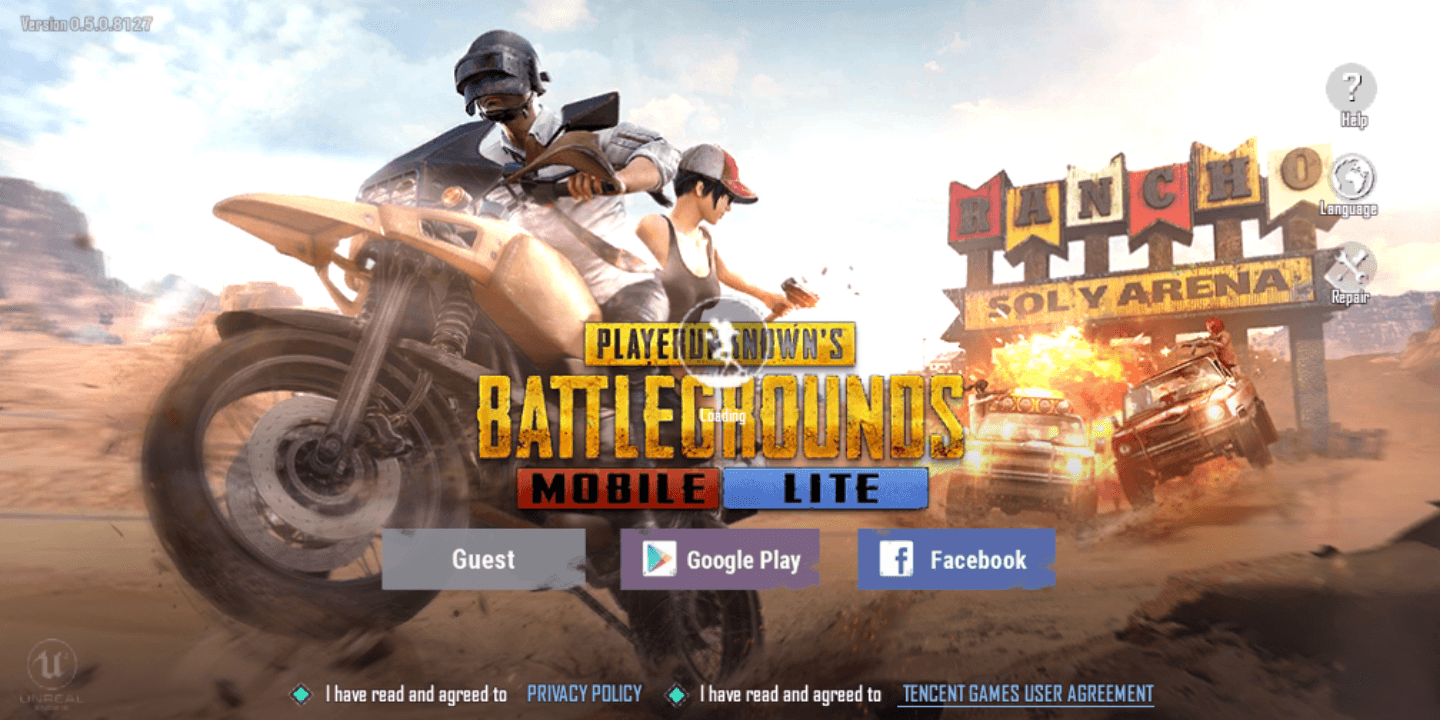 OR You can download the DNS changer app and set the DNS to 124.6.190.249, 124.6.165.133, 124.6.188.231, 124.6.168.225, 124.6.175.125 (this process will also work)
Well, these processes are authentic but sometimes may face problems as well. Afterward, it may possible that apart from the Philippines, PUBG Mobile Lite is available in other countries.
So, keep a track on that and connect your VPN to that specific country to play the game. Well, you may face the difficulty for a few weeks, we hope by then we will get the game in India…
Do check out: How to make PUBG lag free in any Android Smartphone
TechnoSports-stay UPDATED 🙂