The smartphone chipmaker MediaTek aims big to bring 5G by 2019 to counter Qualcomm's Snapdragon
The Taiwanese chipmaker MediaTek is focussing to launch its 5G or fifth generation technology in order to give a tough competition to the US-based chip company Qualcomm.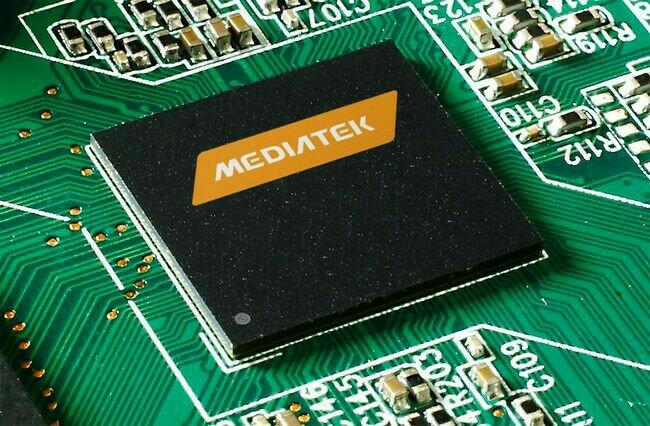 MediaTek has started working with the handset vendor in many countries including India in the expectation that the mobiles will be tuned to 3.5 GHz frequency band by the end of 2019.

"MediaTek is heavily investing in 5G development. We expect devices aligned with 3.5 GHz range to come by 2019″, MediaTek Director-Technology Mohamed Elsaidny"
adding to company's pipeline includes modems and 5G routers.
Check out: MediaTek Reveals "Helio A" Series Processors
The new MediaTek powered smartphones will be appropriate for Indian Market as the Government set the auction radio waves in 3.3GHz to 3.6 GHz as recommended by the telecom regulators of India. Mediatek's Helio M70 is a chipset based on new radio standards which will be ready by the end of 2019.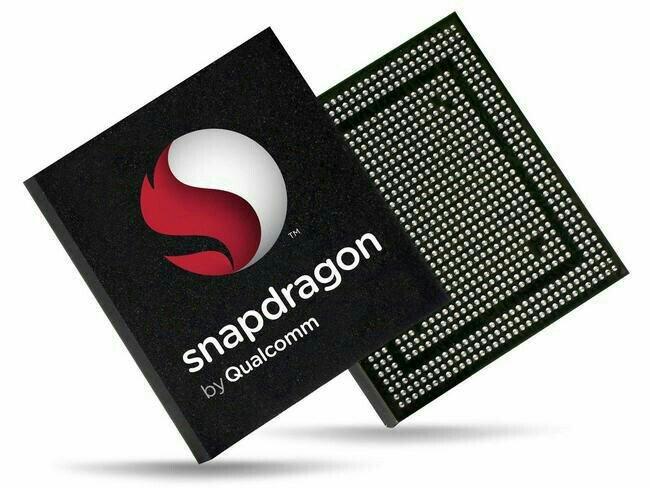 On another hand, Qualcomm expects to release 5G by the starting of early 2019. They have already introduced Snapdragon X50, a 5g enabled modem. Both the brands will make their best to surpass each other as a result the smartphone buyers will be benefitted.
In the present scenario after the release of MediaTek Helio P60, the processor provides better performance than Qualcomm Snapdragon 635 and 636. The MediaTek feature phones like RealMe 1 which provide better gaming experience than Redmi Note 5 which has Qualcomm Snapdragon 625. Although the price of both the Smartphones is nearly the same MediaTek is able to deliver better performance.
Do check out: Qualcomm unveils new improved Snapdragon 670 chipset
For More Tech Feed and Sports News visit our website Technosports, stay updated.