PUBG Mobile Lite is finally here to reduce the memory consumption load from your Smartphone.
PUBG Mobile is one of the best smartphone games in recent times, but the major problem is its high graphics configuration and huge size due to which it is unable to run in smartphones will lesser ram and storage. Well, there is an amazing news for the people who love PUBG but is unable to play in their smartphones. Tencent has announced PUBG Mobile Lite.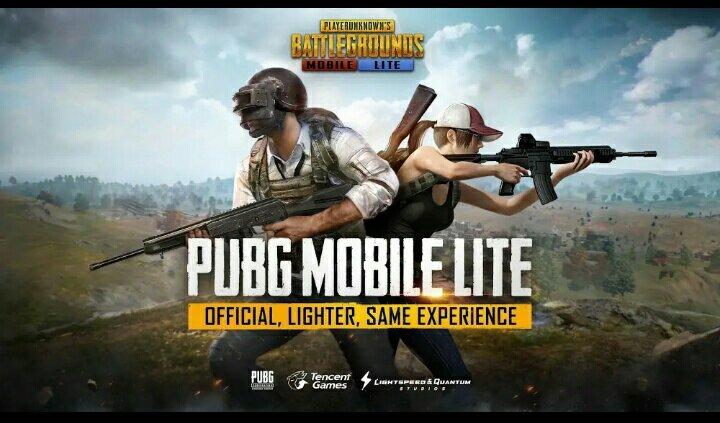 The game will work exactly the same as the original PUBG but the size of the map and the number of players will be less. The maximum number of players will be 40. The game will consume less Ram and storage. It is expected to have a lag free experience and smooth gameplay. This version of Pubg is only released in the Philippines and will release in other countries later this year.

Also read: How to Run PUBG in a smartphone without actually downloading the huge obb file(1.64 GB)
The Play Store's description reads" PUBG MOBILE LITE is here! Built with Unreal Engine 4, this version of PUBG MOBILE is compatible with even more devices and optimized for devices with less RAM without compromising the gameplay experience that has attracted millions of fans around the world. PUBG MOBILE LITE features a smaller map made for 40 players, which means a faster-paced game that still keeps the traditional PUBG style of play!"
The size of the game is 240 MB and if you want to play it right now you will require a VPN. Then you need to download the application and obb file link provided below.
link -> https://play.google.com/store/apps/details?id=com.tencent.iglite
Obb->https://drive.google.com/uc?id=1hVWD3O_aY1sCur_-QSN7FQE9CI7C8M-8&export=download
After downloading the files install the application and paste the obb in InternalStorage->Android->obb.
This Version of Pubg will be effective in a country like India where a bulk of People use budget Android Device. Here are some of the Best Mobile to Play PUBG within your Budget: Top three budget phones to play PUBG. 
For more PUBG related information check our website Technosports or download our official app available absolutely free in play store. Technosports. 
Stay Updated.