Cristiano Ronaldo's influence has already begun in Seria A.
Cristiano Ronaldo's first game in Serie A will be the away game against Chievo. They averaged 12,540 in a stadium that holds 39,371. The highest ever crowd at Bentegodi was 23,700.
Now here comes the interesting part …..
Chievo–they finished 13th last season–are charging their fans (non season ticket holders) €50 for Curva tickets (normally €25) and €150 for the best seats (normally €65). They are charging Juventus away fans €50 to potentially see Cristiano Ronaldo's first game of 2018/19. Normal away price is €30.
But Guess What? This match will be the first match in Chievo's history to have a sold-out match at the "Stadio Marcantonio Bentegodi".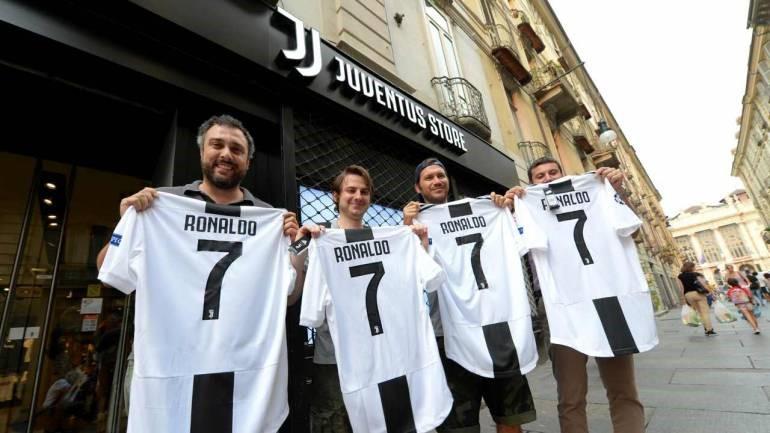 Despite an average 35% increase in the cost of season tickets, Juventus have sold out all of their 29,300 season tickets and have already collected €33m in revenues[€21.4m in 2017/18] from the Allianz Stadium.
For more information visit our site, TechnoSports. And download our app from the Google Play Store for more real-time updates. To download the app, click here.