Intel to launch their 9th generation processors… Know more about Core i9-9900k 3DMark Performance Benchmarks…
With Ryzen 2.0 Intel processors have fallen behind Ryzen for past recent months. Ryzen 2.0 desktop processors are being widely used for gaming, editing, and production.
Well, the 8th gen processors have created an impact, especially in the laptop industry. But, to keep pace with AMD, Intel had to bring the new 9th gen processors…
Uptil previous year things were going well with Intel, but when AMD brought the new Ryzen Intel had to bring something to hold its market. So, they brought the 8th gen with the number of cores…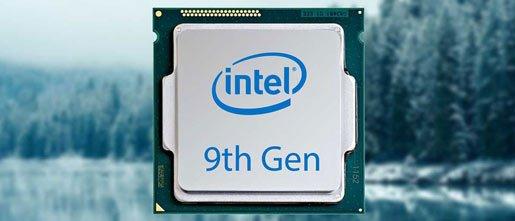 As the Ryzen 2.0 and Threadripper 2900X has been launched, Intel had to bring a whole new series of processors… As it was expected, the 9th gen core processors are soon to hit the market…
Core i9-9900K Specs:
Intel Core i9 9900K is an eight-core CPU with 16 threads... Well, it's the first CPU from Intel to have so many threads.
You can expect to get a 3.6 GHz out of the clock speed and a 5 GHz clock speed when boosted on a single core or dual core.
The 4 core boost is rated at 4.8 GHz and 6/8 core boost is rated at 4.7 GHz. This is the highest overclockable speed seen on an 8 core CPU.
As of the architecture, the core i9-9900k is processed on 14nm++ architecture. It has a TDP of 95 wattages. So, you may have to keep it cool via liquid cooling when you run it in your desktop.
It has a huge L3 cache of 16 MB and it comes with Intel UHD 620 graphics out of the box.
Check out: Make a Ryzen PC Built at just Rs.15000(220$)
Performance Benchmarks:
The performance Benchmarks have been spotted on 3DMark. It got a score of 10718 points in the Time Spy CPU test… Ryzen 2700X scores 9147 points in the same test and an Intel Core i7 8700 K scores an average of 7918 points.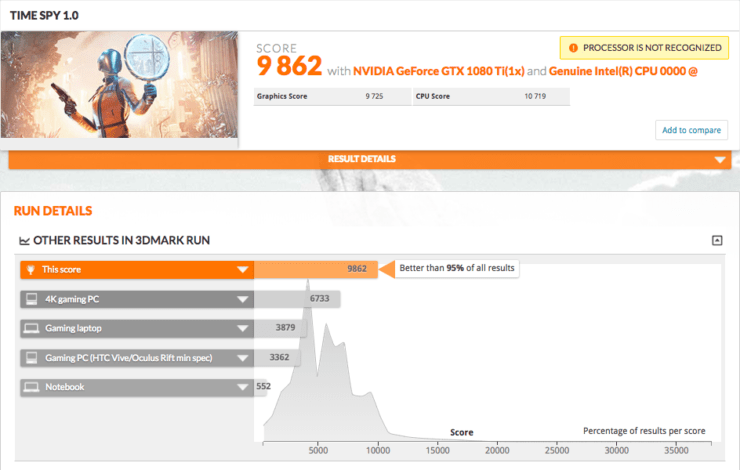 There has been a 25% performance increase with the core i9-9900K compared with the 8700K.
As for the results, the scores are just leaks which are not confirmed, but they are genuine. But whatever the actual results may be, but it's sure that the 9th gen core processors will be powerful enough.
With more threads and increase in clock speed, this gen of processors is concentrating on the increase of speed. These processors are soon to hit the market at the end of August or September.
We will bring more updates regarding the 9th gen core processors, so keep following us… 🙂
Do check out: Best Gaming PC Built under Rs.20,000 to play PUBG
TechnoSports-stay UPDATED 🙂