The Portuguese soccer star Cristiano Ronaldo agrees with the Spanish prosecutors to a massive fine and prison sentence though he is unlikely to serve any time as he is a first time offender.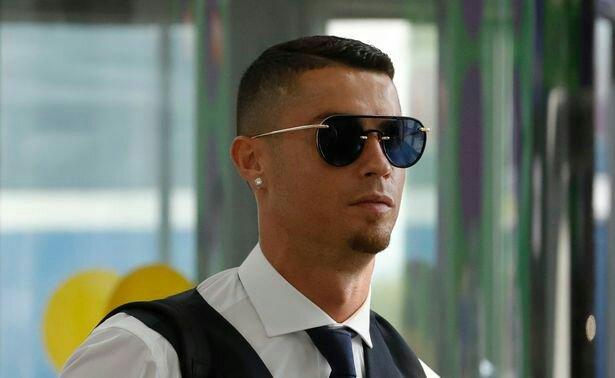 Ronaldo left his mark on the Spanish league (La Liga) and became a legend of his side Real Madrid CF during the period of 2009 to 2018. He was accused by Spanish authorities for evading a lump sum amount of 14.7 million euros (about 17.1 million) in taxes during his time in Spain mostly between 2011 and 2014.
The prosecutors moreover alleged that Ronaldo set up a company in 2010 to manage his image rights in the British Virgin Island and then transferred the rights un second company in Ireland, just to confirm the Spanish tax authorities.
Do check out: Reason Behind Cristiano Ronaldo's 'GOAT' celebration
TechnoSports-stay UPDATED 🙂