Are you are a carzy PUBG Mobile fan? Haven't checked out what's new in PUBG? Then here's the changes that you will notice in PUBG Mobile Update 0.7.0
There were speculations throughout last week about PUBG's new mobile update. The beta version of 0.7.0 update was already rolled out few days ago. That made us even more curious.
And last night finally, they have released the update for both Android and iOS.
War. Huh. What is it good for? Absolutely everything in #pubgmobile070. #warmode pic.twitter.com/Pr7aTXz8Mc

— PUBG MOBILE (@PUBGMOBILE) July 23, 2018
Changes that you will notice in PUBG 0.7.0 Mobile Update:
War mode: It's the fast version of the Arcade mode. What you can expect that in a smaller area with more weapons you have to eliminate opponents as fast as possible. Well, as for now it's only available during certain times of the day.
New Achievements: You can now expect more amount of objectives and new achievements as well.
First Person Perspective now being supported in custom rooms.
Clans: Players can now create custom clans or join them as well. With not mentioned explicitly, you can expect the clan feature can increase the "Synergy" in the game.
New Weapon: As expected, PUBG Mobile has introduced new SLR Sniper Rifle. Also there's a new portable closet that can work well with the royal pass.
Exclusive Pan 75% off: There will be an 75% discount on 'Exclusive Pan' starting from July 31 to August 9.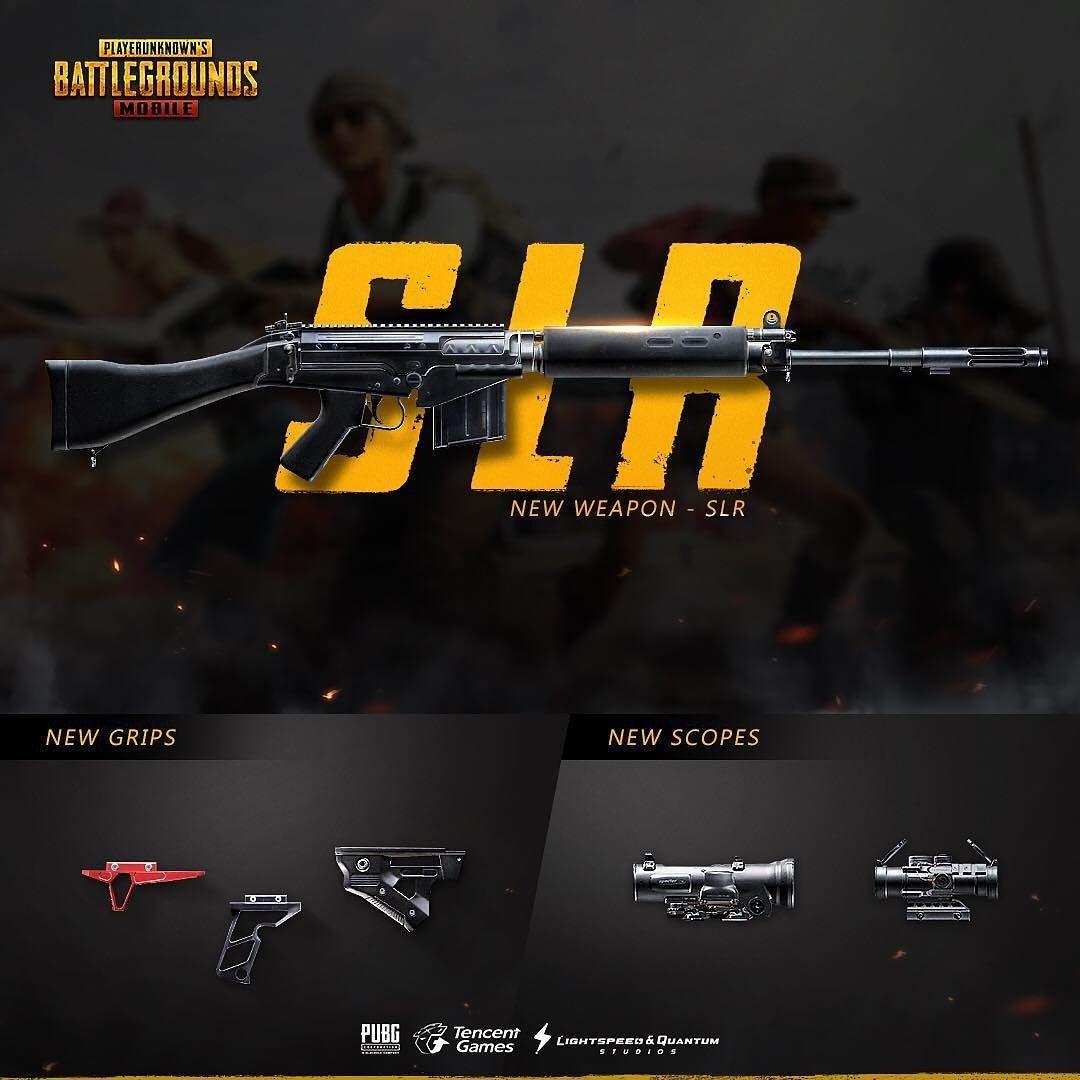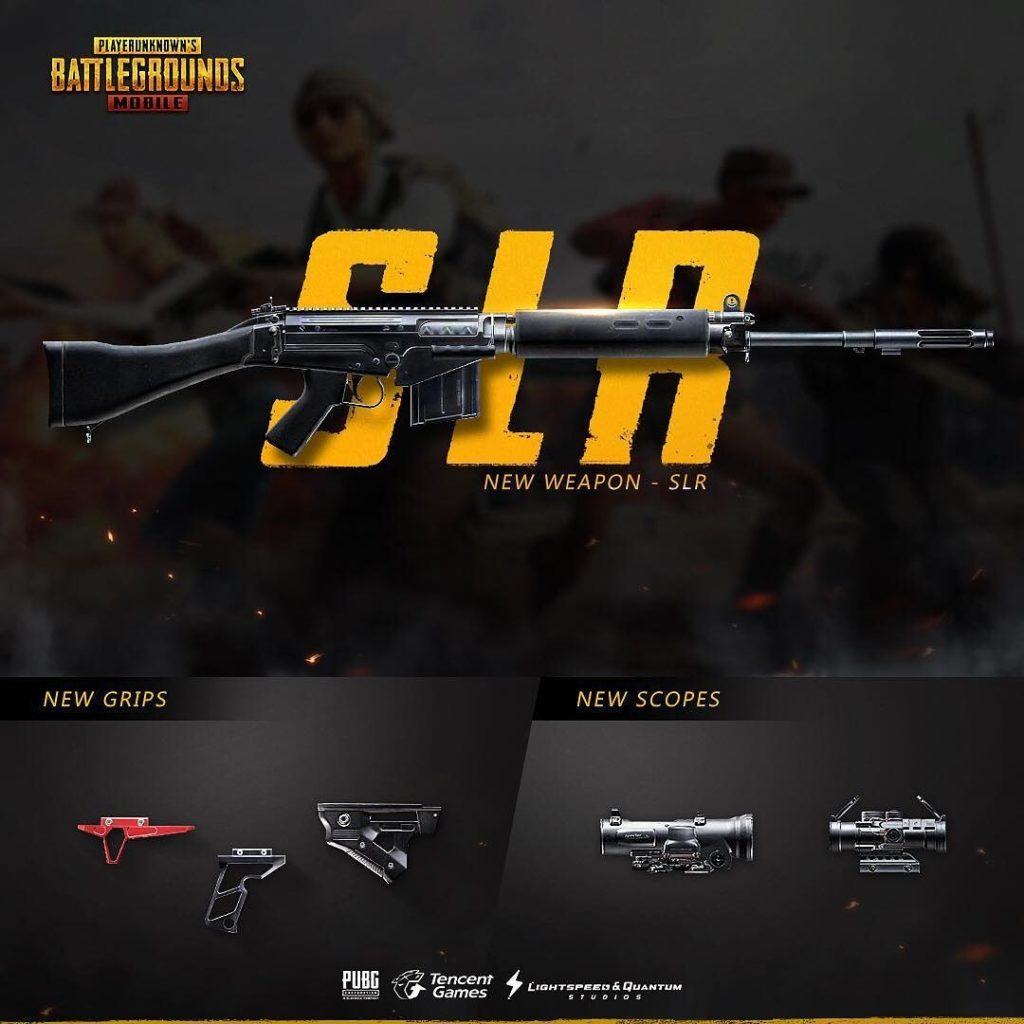 So, these were the changes that you can expect from the PUBG Mobile 0.7.0 update.
Haven't updated still? Head over to Google Play Store or Apple Store to download the update now!!!
You can also enroll yourself to PUBG Mobile Beta Programme to experience any future updates exclusively.