The Wales international, Bale will become a key figure after Ronaldo's exit.
Gareth Bale will remain in Real Madrid. And become a focal point for the club following Cristiano Ronaldo's departure to Juventus, claims AS. Bale's future in Madrid had been uncertain due to concerns over his amount of playing time. But Bale will have greater opportunities at Madrid after Cristiano Ronaldo's departure to Juventus. The reported Manchester United target would become a key commercial figure for the club.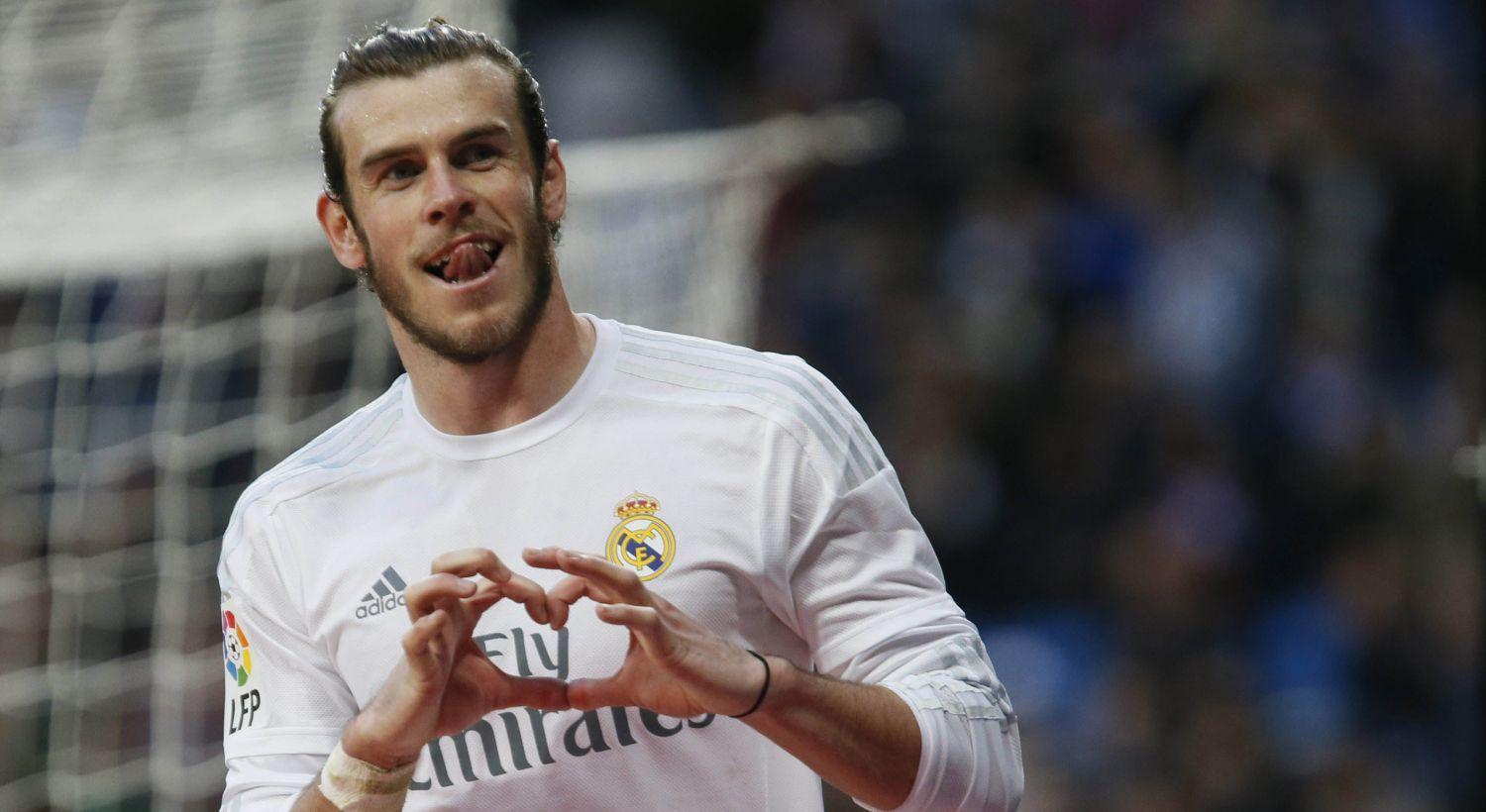 Real Madrid reportedly wants to sign Eden Hazard. But president Florentino Perez does not view the Chelsea star as someone who possesses the same economic and commercial appeal as Bale.
Andriy Lunin was presented at Real Madrid.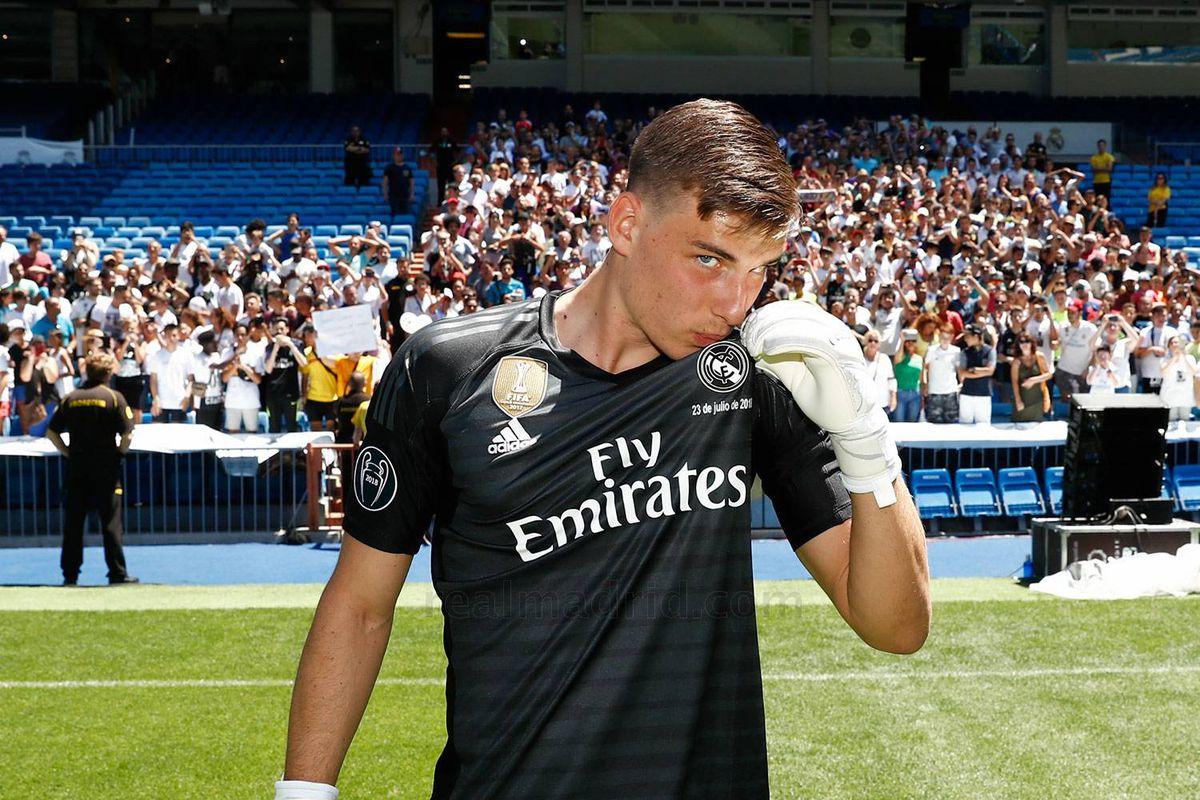 Real Madrid has officially presented goalkeeper Andriy Lunin as a new signing at the Bernabeu. The Liga club confirmed the signing of the Ukrainian back in June for a €14 million (£12m/$16m) fee. And the club's president Florentino Perez presented him today in front of the Bernabeu crowd.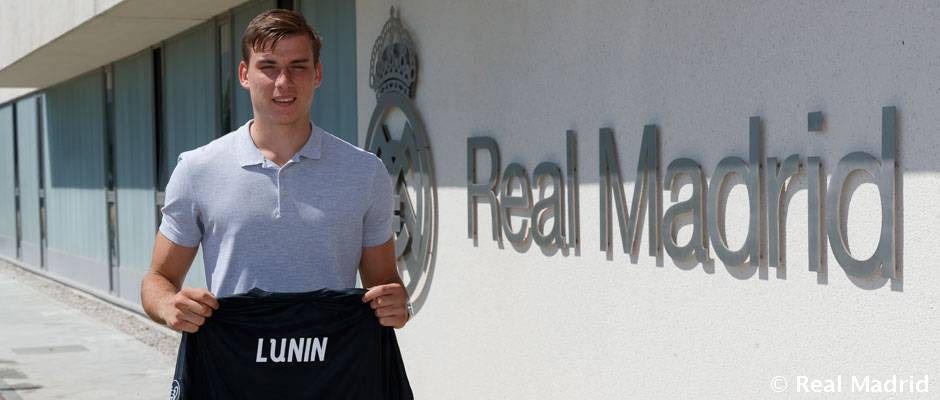 For more information visit our site, TechnoSports. And download our app from the Google Play Store for more real-time updates. To download the app, click here.