After Introducing the Sanhok Map for PC, PUBG team is ready to add new weapons, vehicles and introduce Custom match mode
With days, PUBG or Player's Unknown Battlegrounds has become the most popular ESports title ever. But as too much playing the same game makes it boring.
So, PUBG Corp. has always been innovative from the forefront. After adding an amazing map of Sanhok, they are bringing more improvements to the game.
Well, most of the changes will be reflected in the Sanhok map. As announced in official Steam post, PUBG is now rolling out the Update #18 to its test servers for PC…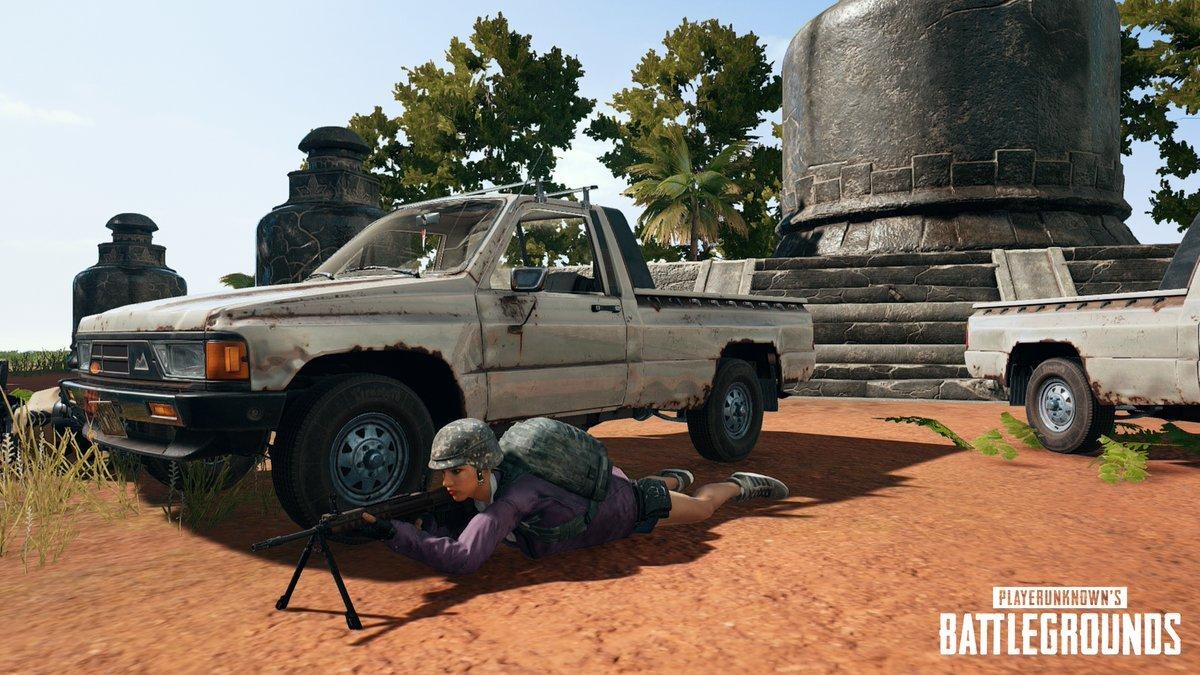 The Changes:
The QBU is a 5.56mm DMR available only in Sanhok. It will replace the Mini-14 and provide more stability as it is equipped with a bipod.
Rony, on the other hand, is a pickup truck that seats up to four players

.

The biggest feature is that every user can create their own custom matches.
There will be new modes like the zombie mode, war mode, etc and you can set your own parameters for the match.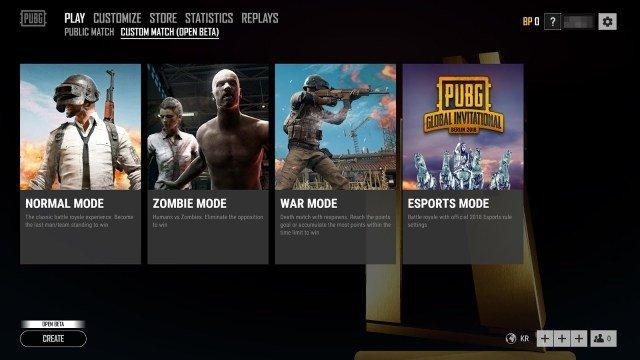 So, with new changes like these playing PUBG will be an utter treat for gamers. The Sanhok map is already live for PC gamers and it is yet to be introduced for mobile.
Not to forget the fact that with these many amounts of customizations, the server may face lagging issues. So, PUBG Corp. will need to improve their server even if users have to pay a nominal fee.
Apart, from customizations and changes, there are a lot of bug fixes for the game. The bugs include players unable to acquire loots and throw away the extended mags when the backpack is full…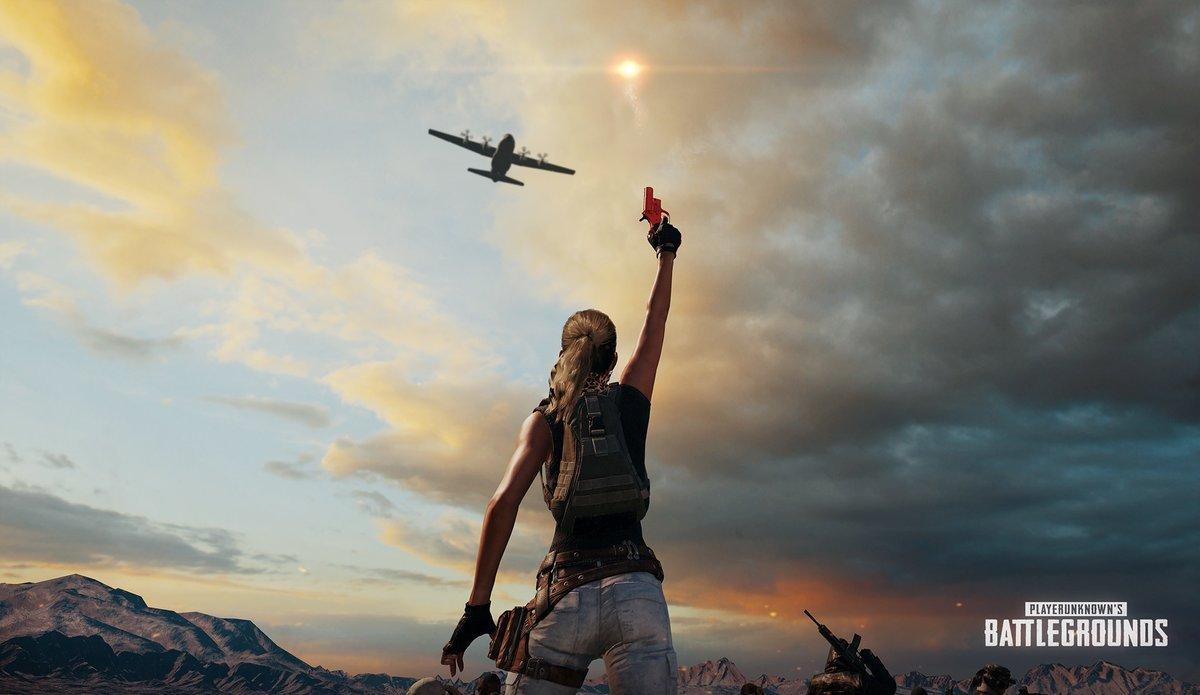 Also, the update has got rid of a major flaw of players seeing through some buildings in Sanhok.
Well, that's all about the new update, which should be available on the main game right now…
Check out: How to Upgrade Your Old Intel PC with only 200$
For more Tech & Sports follow TechnoSports… 😀