Manchester United are considering a double swoop for Bayern Munich stars Robert Lewandowski and Thiago Alcantara.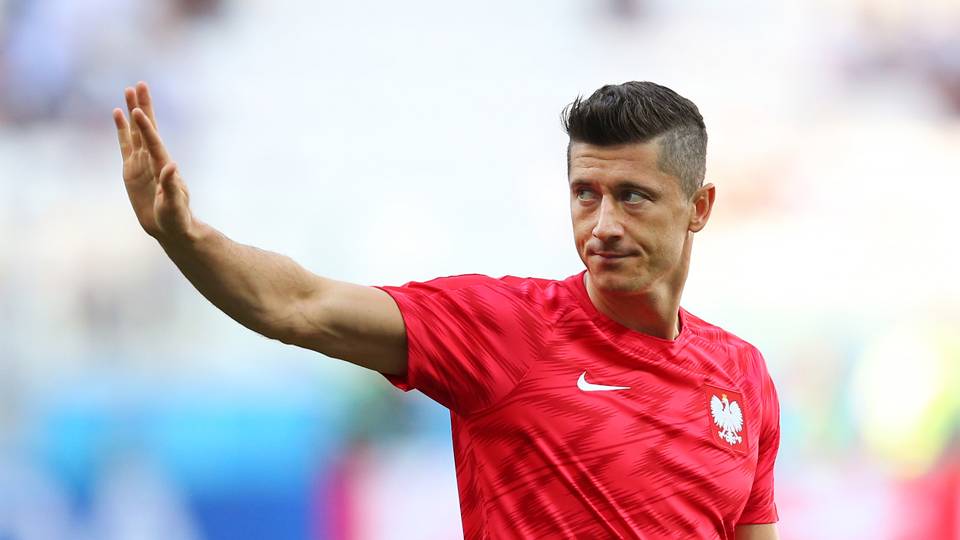 Both Lewandowski and Thiago have been linked with moves away from the Bundesliga side. While United are searching for a new midfielder. Because rumours are that Pogba wants a return to Juventus to play alongside Ronaldo and Dybala.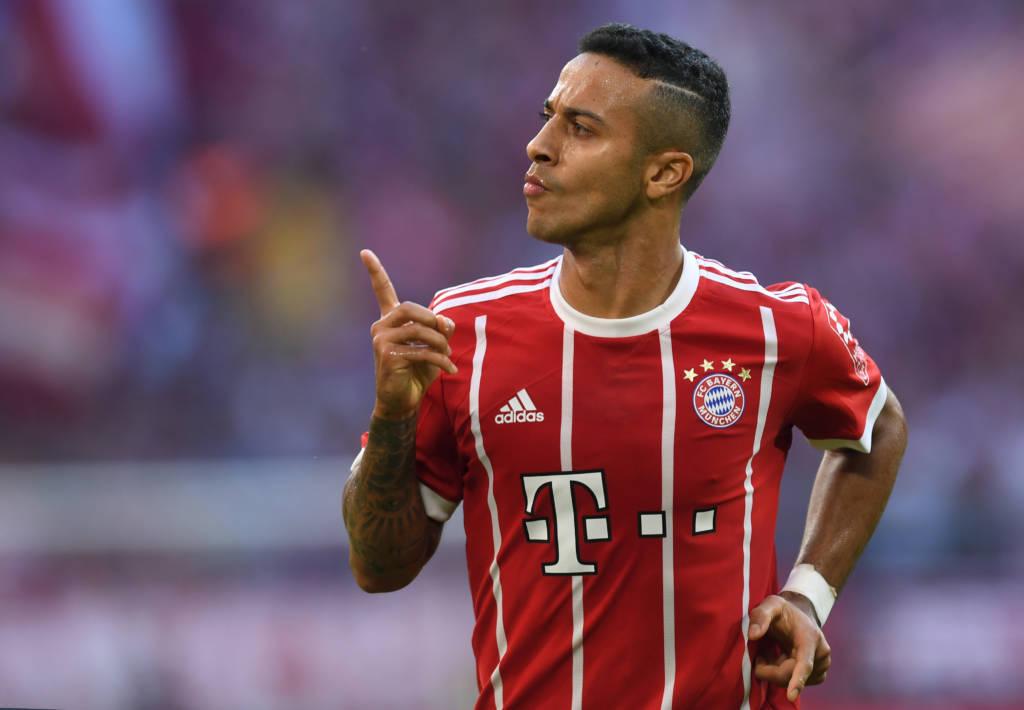 The Red Devils tried to lure Thiago to Old Trafford before he joined Bayern from Barcelona. Jose Mourinho had shown an interest in Lewandowski when he was at Chelsea and Real Madrid.
So there's a high possibility that Lewandowski and Thiago will be seen alongside Ivan Perisic at the Old Trafford.
For more information visit our site, TechnoSports. And download our app from Google Play Store for more real time updates. To download the app, click here.