Paul Pogba is eyeing a return to Juventus to play alongside Ronaldo.
According to Italian outlet Tuttosport, Pogba is tired of playing under Jose Mourinho. Ronaldo's sensational switch to Juventus has inspired him to seek a return to the Seria A side. It's a pretty difficult rumor to believe. But Tuttosport was one of the first outlets to report that Juve was interested in Ronaldo. And perhaps their story isn't totally without foundation.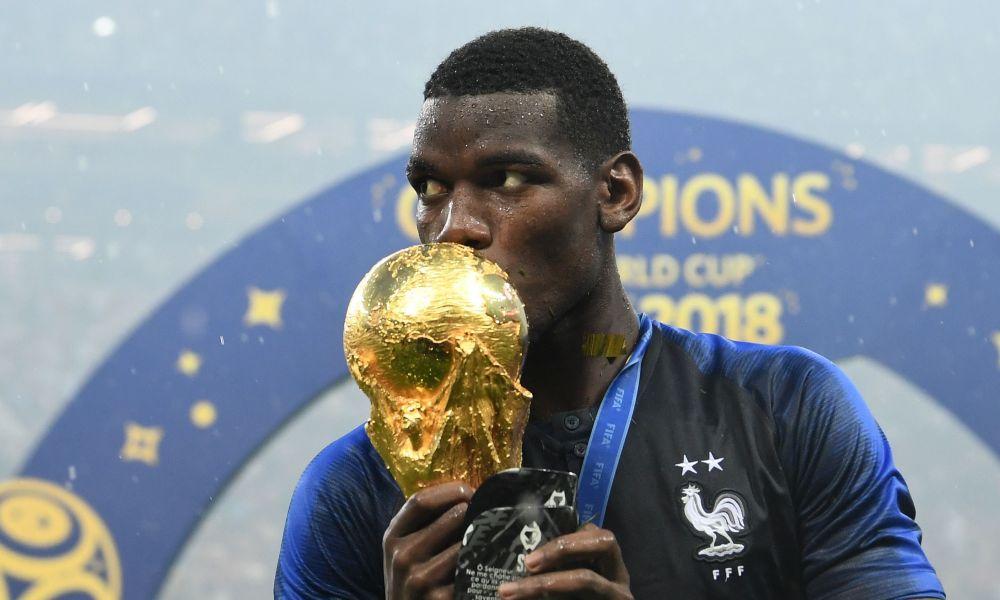 They also cite a conversation between Pogba and Bianconeri midfielder Blaise Matuidi during the post-World Cup final celebrations as evidence to support their claim. In the footage, Matuidi asks Pogba if he'd return to Juventus. The United midfielder replies: "Aaaah, the Old Lady! The Old Lady!".
Pogba's form has been rather underwhelming since he moved to Old Trafford in a deal worth €105m in the summer of 2016. His relationship with Mourinho became so strained last season that at one point, he lost his place in the side to Scott McTominay. The Frenchman played by far the best football of his career to date in Turin. So we all want to see him again in Juventus alongside Ronaldo and Dybala.
For more information visit our site, TechnoSports. And download our app from the Google Play Store for more real-time updates. To download the app, click here.