Barcelona want Chelsea midfielder N'Golo Kante as they eye a midfield overhaul following Andres Iniesta's departure.
The La Liga gants have seen Andres Iniesta move to Japn after spending his whole career at the Nou Camp. Now, Kante is the main target for Barcelona after his World Cup win with France. But Kante is set to be a vital asset for Sarri who has finally replaced Antonio Conte. The player helped the Blues win the Premier League title back in 2017 and FA Cup in 2018.
Chelsea may see a host of key players leave as they didn't qualify for Champions League for this season. Real Madrid want both Thibaut Courtois and Eden Hazard. And Chelsea boss Maurizio Sarri fears N'Golo Kante can leave Chelsea after offer coming from Barcelona.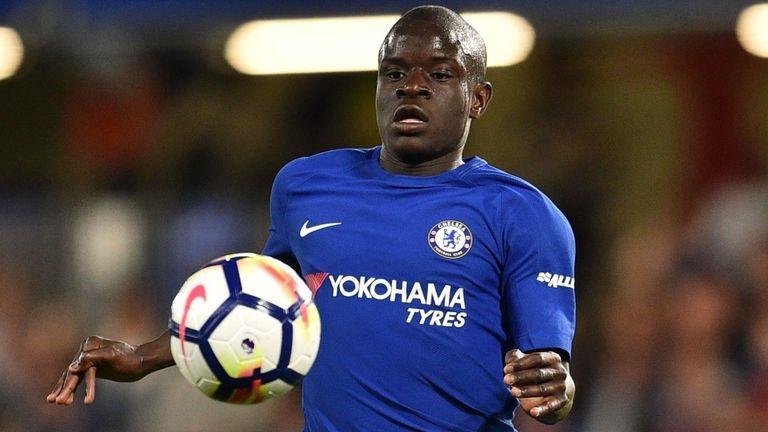 But Kante suggested that he would stay at Chelsea before the World Cup started. "I am at home. It is my club. I am a Chelsea player." said Kante. "This is my second year at Chelsea. After what happened last season, it was a very good one for us because we got to celebrate winning the title". "In the second season, I have got to play in the Champions League and we are going again to finish in the top four".
For more transfer related news visit our site, TechnoSports. And download our app from Google play store to get real time updates. To download click here.