Germany's loss at the Luzhniki stadium was due to a counter strike from the Mexican goal scorer Lozano. This was Germany's first lossin a World Cup opener since 1982.
Mexico's key defensive tactic involved man-marking Toni Kroos, Germany's playmaker. Kroos was followed calmly by Carlos Vela, who made it all the more tough for the Germans to move forward.
As the supply line from Kroos to the strikers was cut-off , it was left to Boateng to spread poisonous crosses into the final third.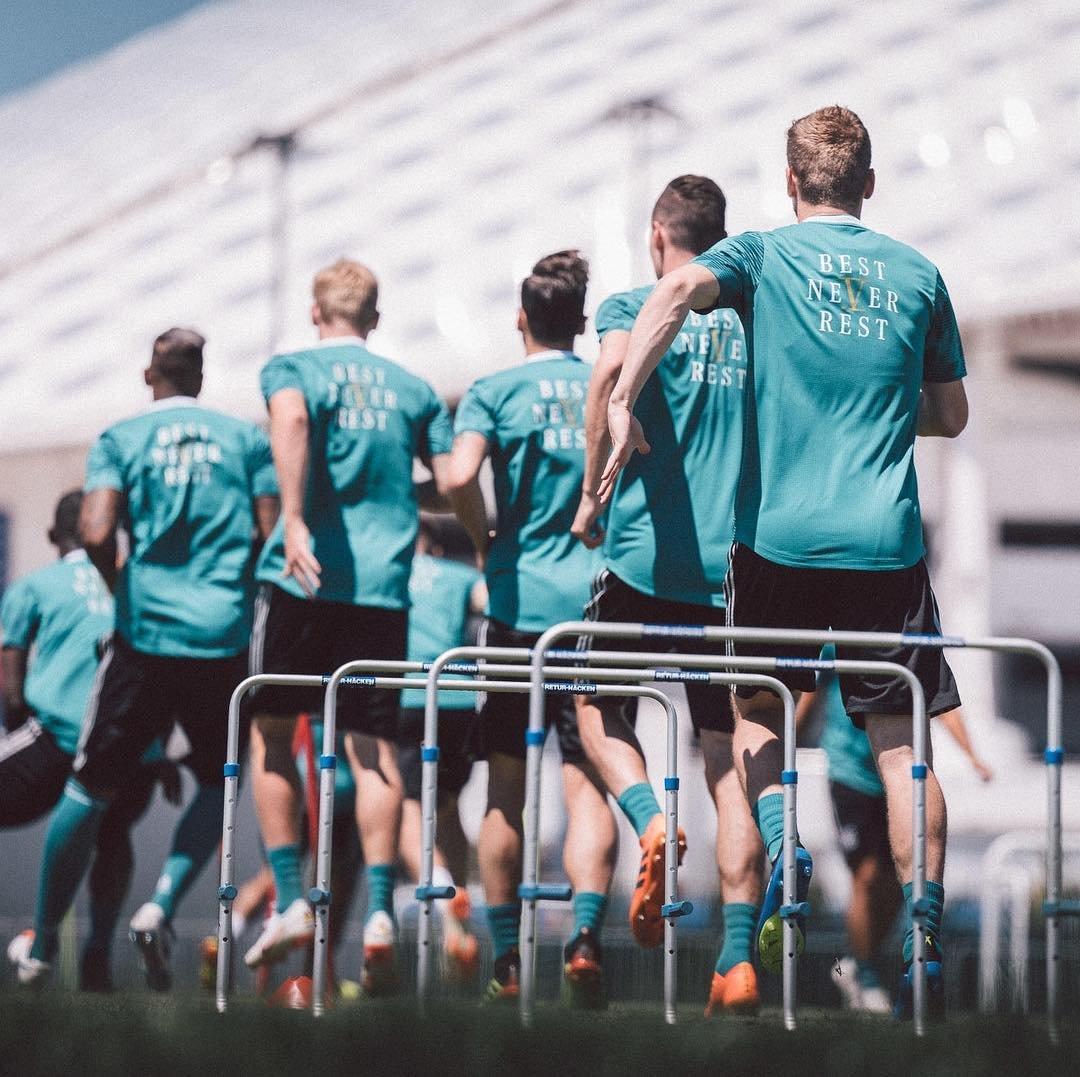 Even the 25 yard free-kick of Kroos was saved by the Mexican keeper Ochoa.
Germany's right back Joshua Kiimmich played a totally attacking minded game. Throughout the game he put forward important diagonal balls to the forward line, but every try went into vane because of Mexico's deep defence line.
Germany's right back position was left vacant over and over again due to Kimmich's high line tendencies. Thus Germany's whole denense line created enough space for the Mexicans to produce considerable threats through counter attacks…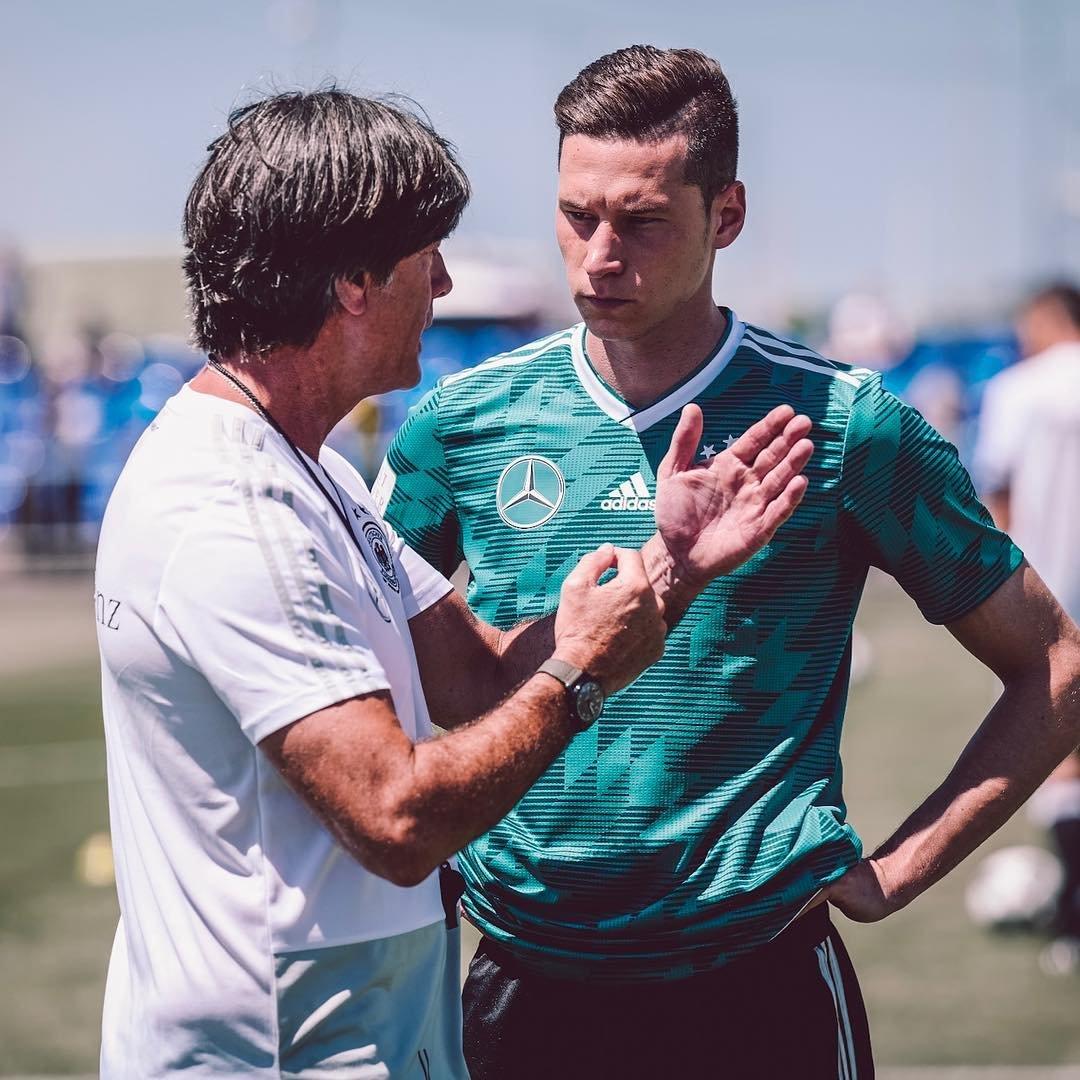 Mesut Ozil tried to cover this vacant space made by Kiimmich, but could not ultimately hold on.Lozano turned inside with a through ball from Hernandez to hammer a final nail to Germany's coffin.
Thus now after the Mexico defeat, Germany is in a must win situation, whereas the win over Korea sees Sweden arrive for today's match in strong position. No one can take anything for granted at this FIFA World Cup, not even the reigning champions.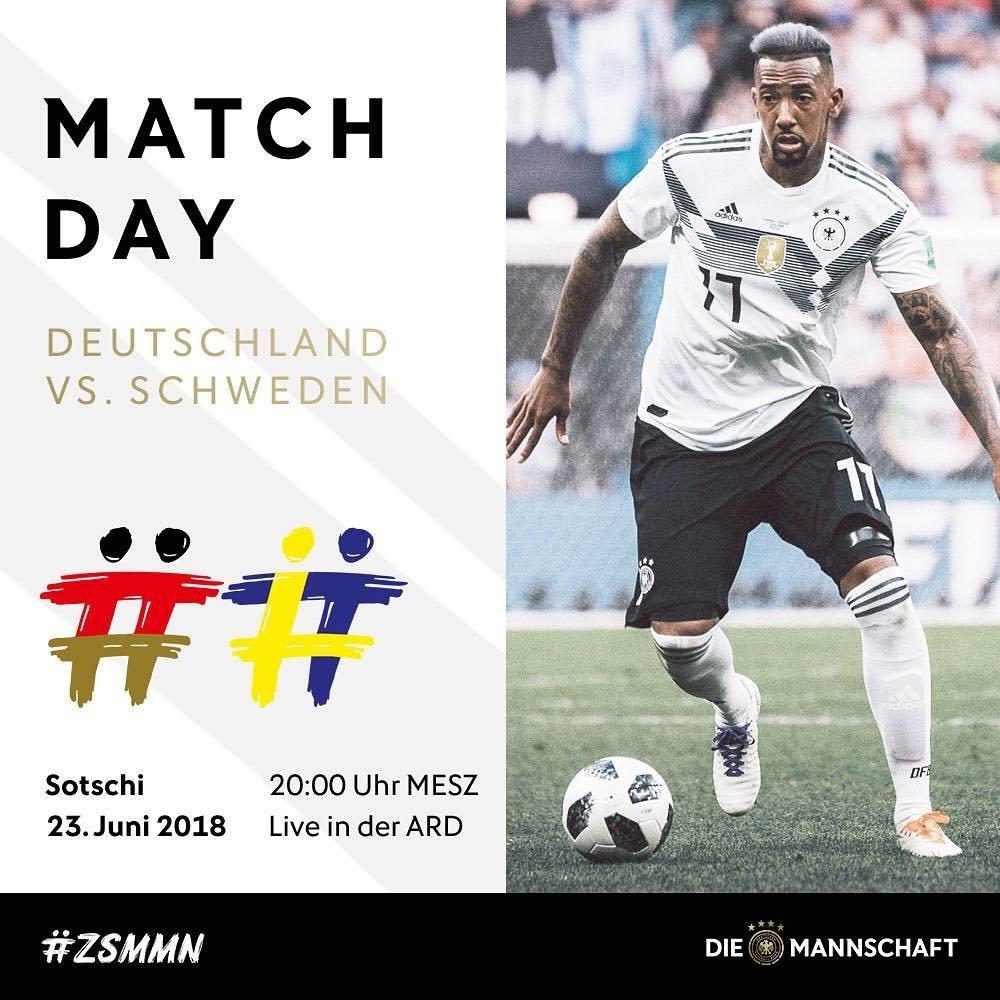 Sweden is believed to pose another stern test for the Germans, who would have to display more creativity and be less predictable going forward.
Nevertheless the German blood never dies before it actually dies. Hence a competitive match is expected tonight. Lets see whether the defending champions can recover from the first loss or not.
TechnoSports-stay UPDATED 🙂