Still stuck up with FingerPrint Unlock? Upgrade to Facial Unlock with InFocus Vision 3 Pro at just Rs.11k
In the fast pacing era, security has become a major priority these days…So, upgrading security is now a must in every field, which is a must for smartphones…
Smartphone makers are now essentially embedding Facial Unlock features in most of their premium and mid-ranged smartphones…
Now at only Rs.9-10k, you can get fast and accurate facial-unlock smartphones. Infocus, the American company made a huge success with the Vision 3 model which had the "full-view" display feature at only Rs.7000…

This year they have upgraded the model and brought the Pro version at Rs.11,000…Now, what's special about the smartphone?
Also read: Vivo Y71 : the New Full-View Display Smartphone is Here
Let's discuss more about the new InFocus Vision 3 Pro:
Go Beyond Limitations with Full Vision Display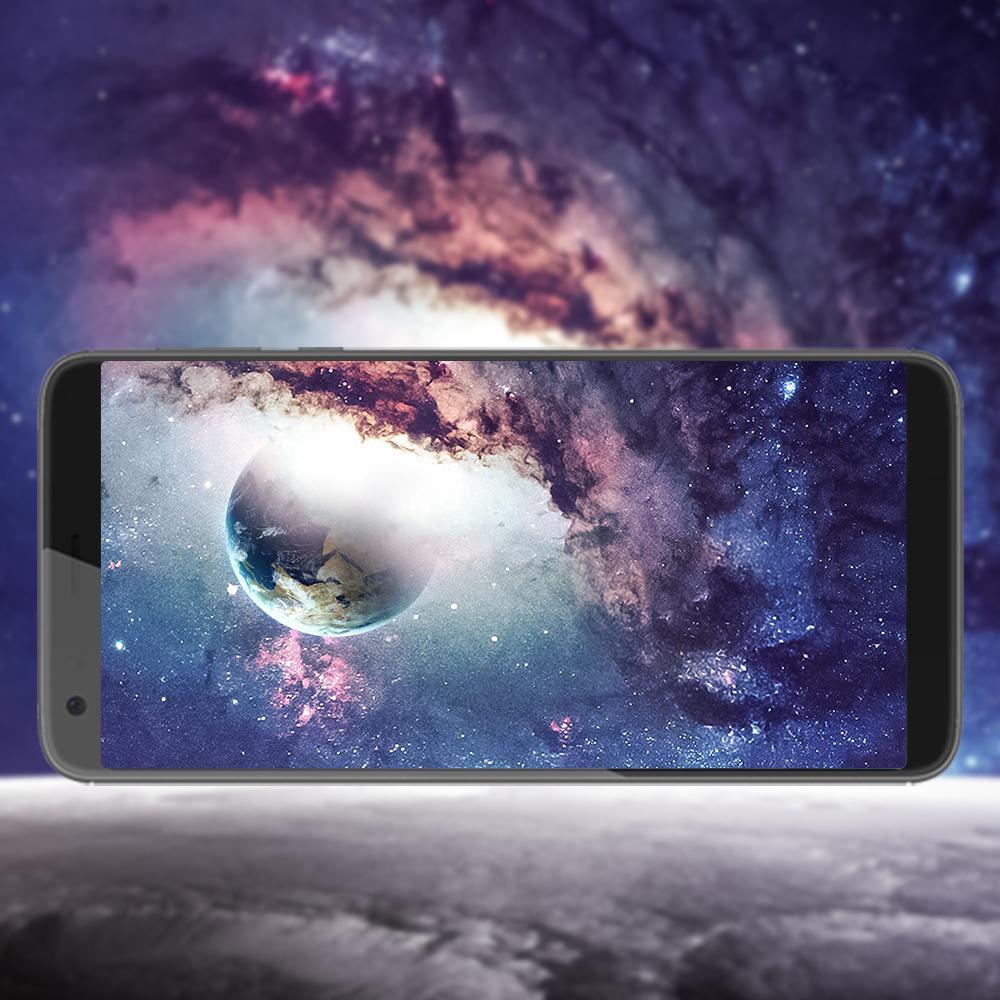 Discover something new every day on InFocus Vision 3 Pro.
Enjoy a captivating multimedia experience on InFocus Vision 3 Pro's full vision HD display with 80 percent body to screen ratio and slim bezels.
It's 18:9 screen ratio ensures that you feel the ease of holding a 5.5-inch phone even as you enjoy 5.7-inches of screen touch area and viewing satisfaction through endless hours of entertainment.
Face the Future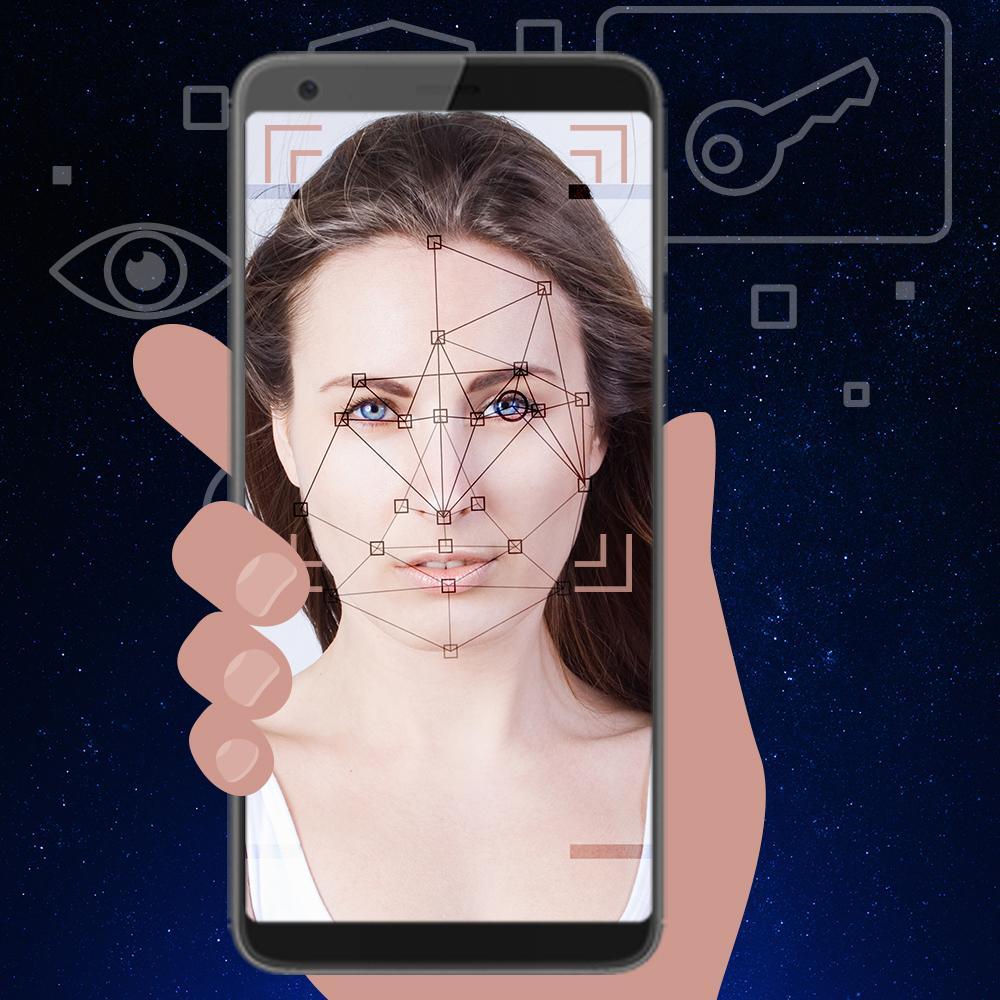 Just one glance is enough to unlock your InFocus Vision 3 Pro.
Its Face ID recognition feature is an incredibly fast and secure way to access your phone.
Also read: Tecno Camon i- Is the Smartphone worth Buying?
Clarity of Dual Camera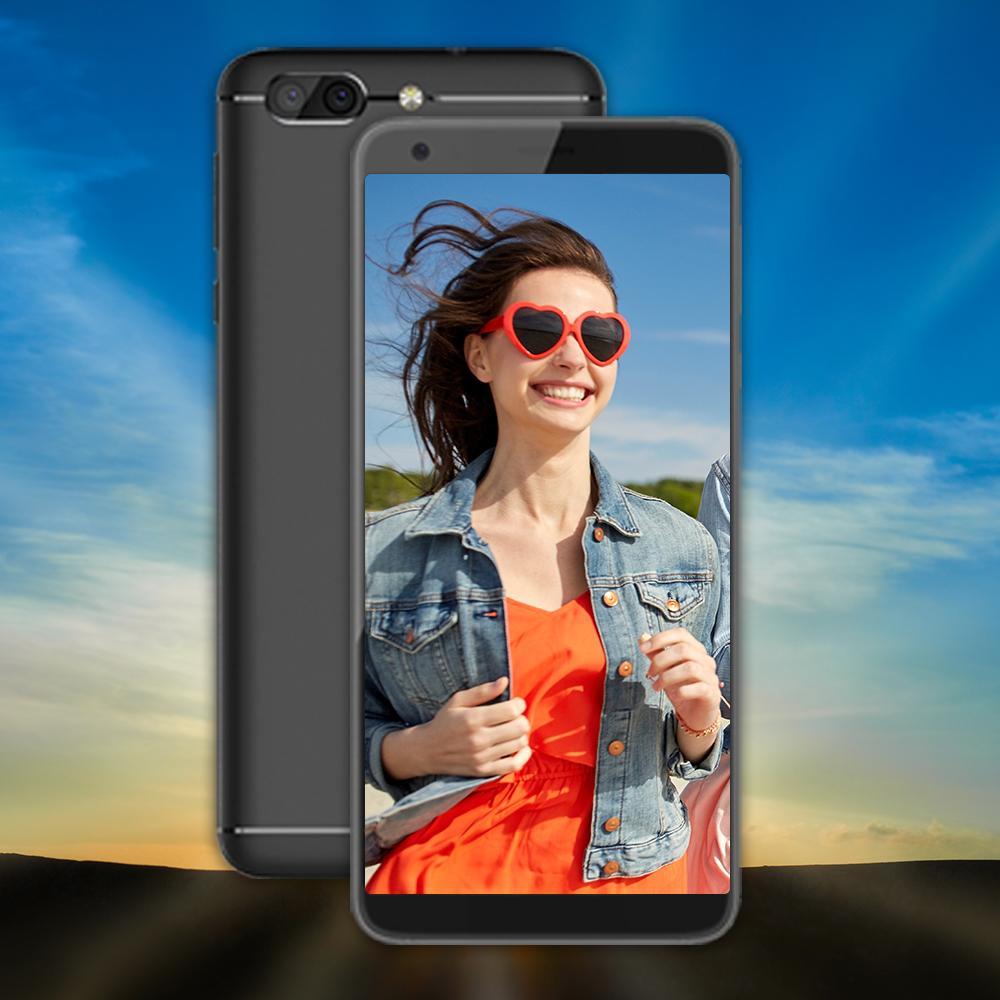 Capture high-quality images with every click of the fantastic high-resolution 13MP and 8MP dual rear camera of InFocus Vision 3 Pro. Expand your view with the 8MP wide angle lens and get precise and fast focus with PDAF feature. Make people stand out in bokeh mode by blurring the background and putting the focus where it belongs.
Fabulous Front Camera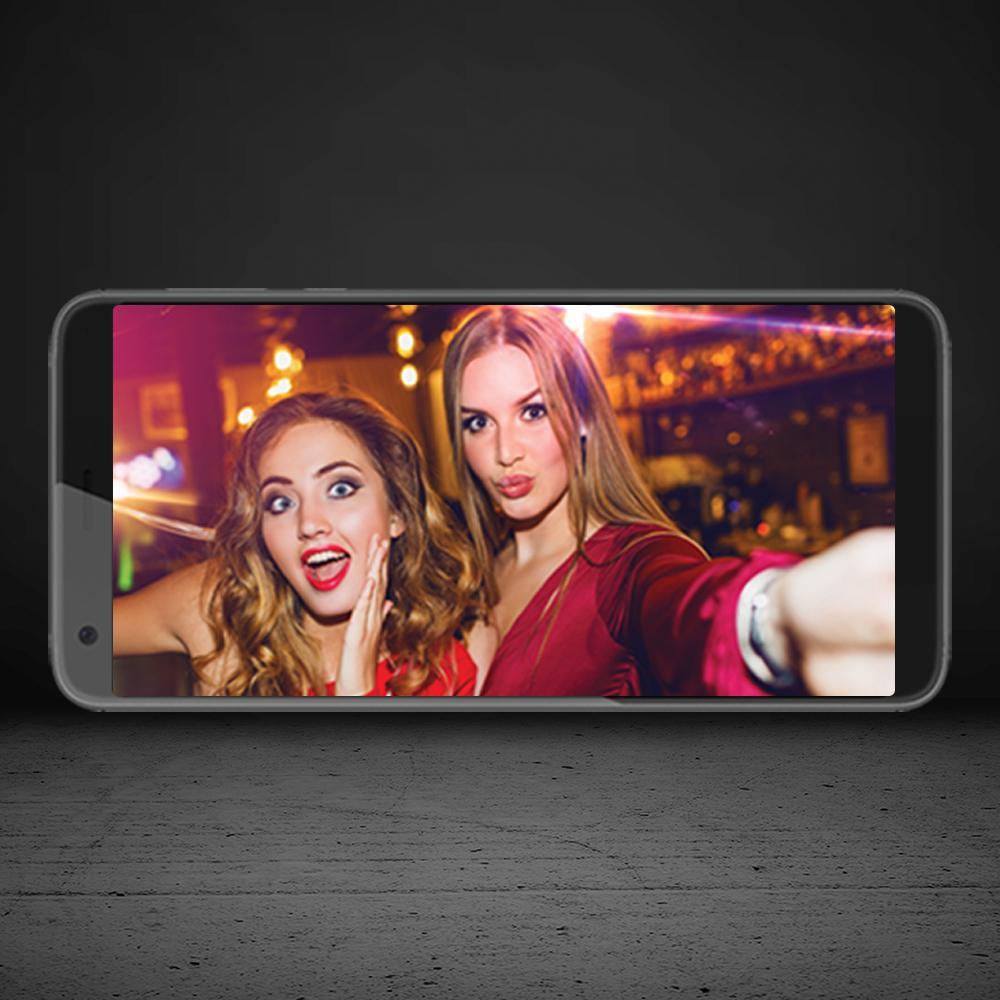 InFocus Vision 3 Pro's front camera is a selfie lover's delight.
You can take superb group shots from the 13 MP camera with its light up screen feature that helps you get perfect shots even in low light conditions.
The front camera also allows you to choose from 7 beautification levels to enhance your looks.
Also read: Lava Z50 with Android Go Released effectively at Rs.2,400
Double the Fun with Dualfie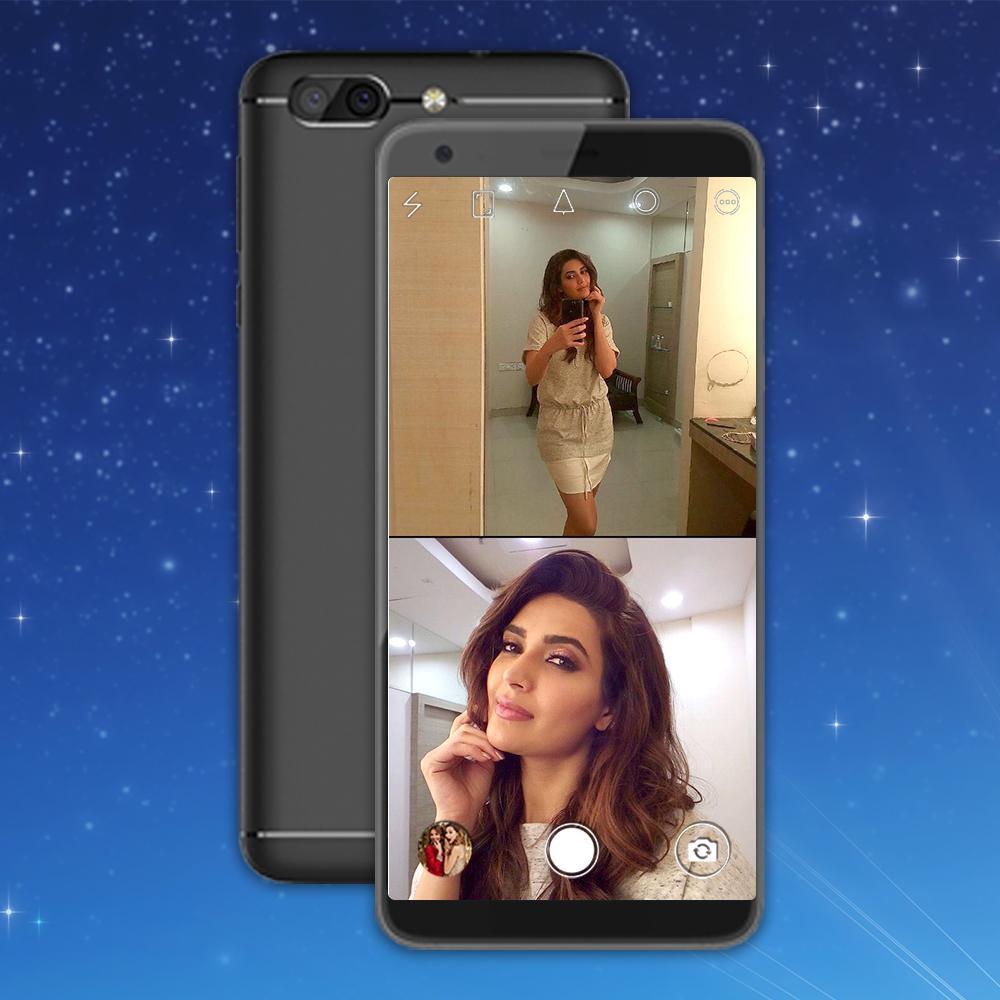 Now you can capture both sides together at the same time.
InFocus Vision 3 Pro lets you capture the scenery or your friends and your selfie at the same time with its cool dualfie mode.
Click high-quality dualfies that let you share more at one go.
Power to Fuel your Needs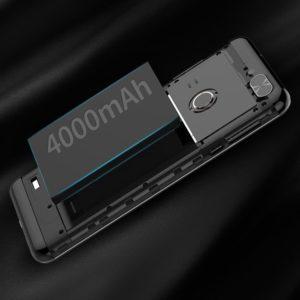 You will forget about frequent charging for we have got power for all that you need to accomplish. InFocus Vision 3 Pro's massive 4000 mAh battery has a long lasting power that will propel you through your days.
What's more, its reverse charging capability lets you charge other smartphones and devices.
Also read: Meet Honor 9 Lite – The Stylish Game Changer
Potent Combination of 4GB+64GB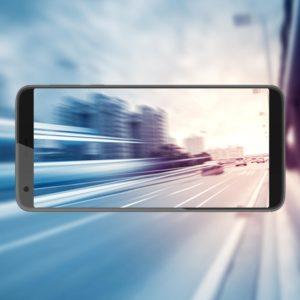 Cheer up, for simply seamless operations are guaranteed with smile UI experience the smoother and swifter way of doing things on InFocus Vision 3 Pro.
With 4GB RAM and 8-Core MediaTek MT6750 processor, you'll simply blitz through your tasks while the 64GB ROM (expandable up to 128GB) will let you carry treasured memories, movies, and music wherever you go.
Sleek Metallic Stunner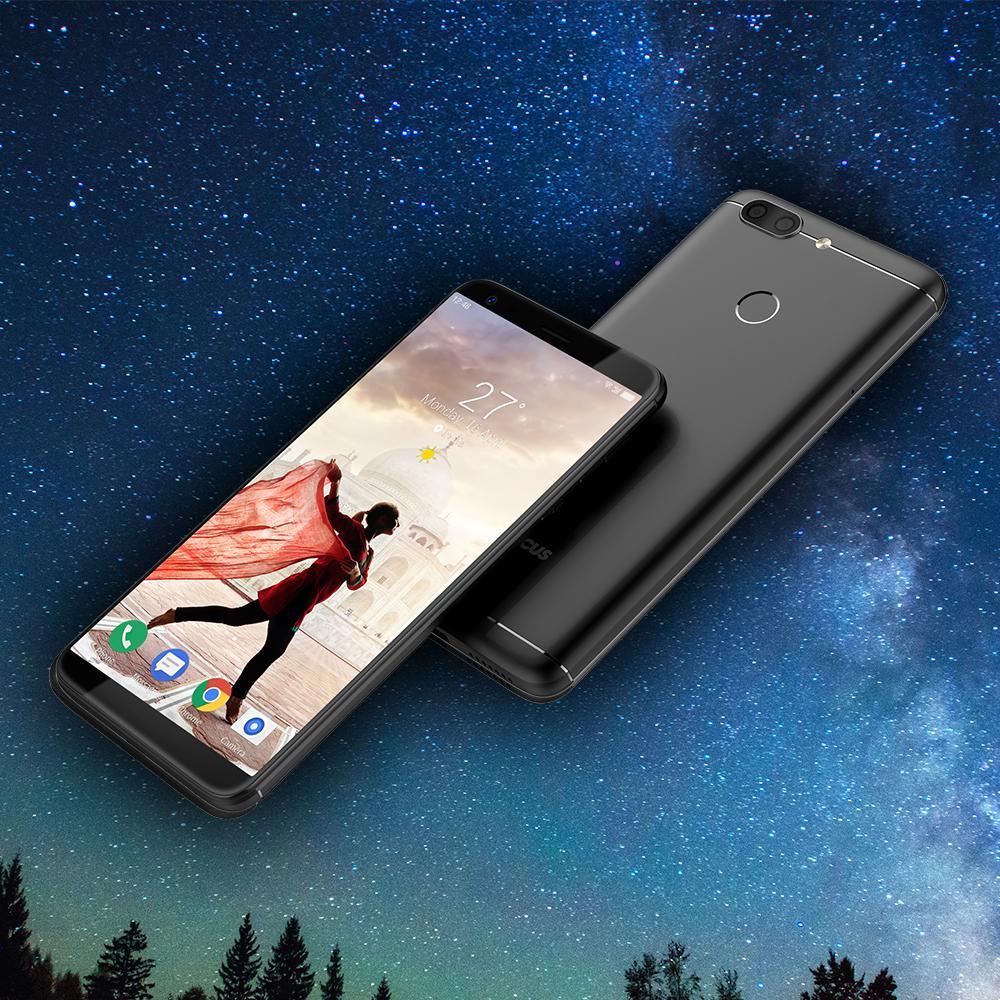 Add a hint of glamour to your life with the ergonomically designed metal unibody of InFocus Vision 3 Pro. Admire the sheen without slipping on the grip.
Also read: Samsung A8+ "Coming Soon" to Amazon India
Magic of Multitasking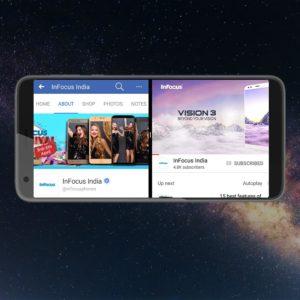 Unleash your productivity with the split screen feature on InFocus Vision 3 Pro that lets you do more at once. You can plan your travel even as you do online shopping or read the news while you check your inbox.
Price: 10,999.00
Buy Here:
Verdict:
This smartphone is really a good one, with impressive features and a nice built…But to survive in the market it will face huge competition to models like Infinix Hot S3 and other smartphones from Honor, Oppo and Vivo as well at the same price range…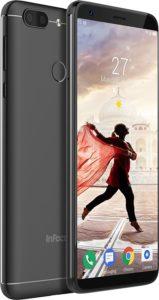 Pros:
Nice Metallic Design and look,
Facial Unlock,
13 MP + 8 MP Dual Primary Cameras,
Promising Battery life of 4000 mAh,
4GB+64GB combo at Rs.11k,
13MP Front Camera
Cons:
Android v7.0 Nougat
1.5GHz MediaTek MTK6750T octa-core processor
HD display
To be honest there is not such a "wow-factor" in the smartphone…It's just another commercial smartphone that has most of the necessary features to attract buyers…
But this smartphone series has amazed us all already and this Pro version looks promising as well…Infocus is trying to hold its market with the Vision series and let's see how the buyers give the response to this Pro version…
Need a smartphone with Facial Unlock feature then Read: Smartphones with Facial Unlock under Rs.15,000 in India
What did you like in this smartphone? Tell us in the comments below… 🙂
TechnoSports-stay UPDATED 🙂