Finally, AMD Reveals their Ryzen 2.0 Processors based on 12nm Zen+ Architecture with X470 Chipset
At the beginning of this year, we heard many speculations about the 2nd Gen Ryzen processors. Also, the new 12nm Zen+ architecture made headlines too…
AMD released the Vega Graphics which proved to be a beast in gaming graphics…Then, AMD embedded Vega graphics into the Ryzen processors and made an evolution this year. Now, gaming has become cheaper with these high-end processors…

Also with the Mobile processors with Vega GPUs have powered a lot of laptops this year. This includes Lenovo Ideapad 720S, Dell Inspiron 7000 and others from HP and Acer as well…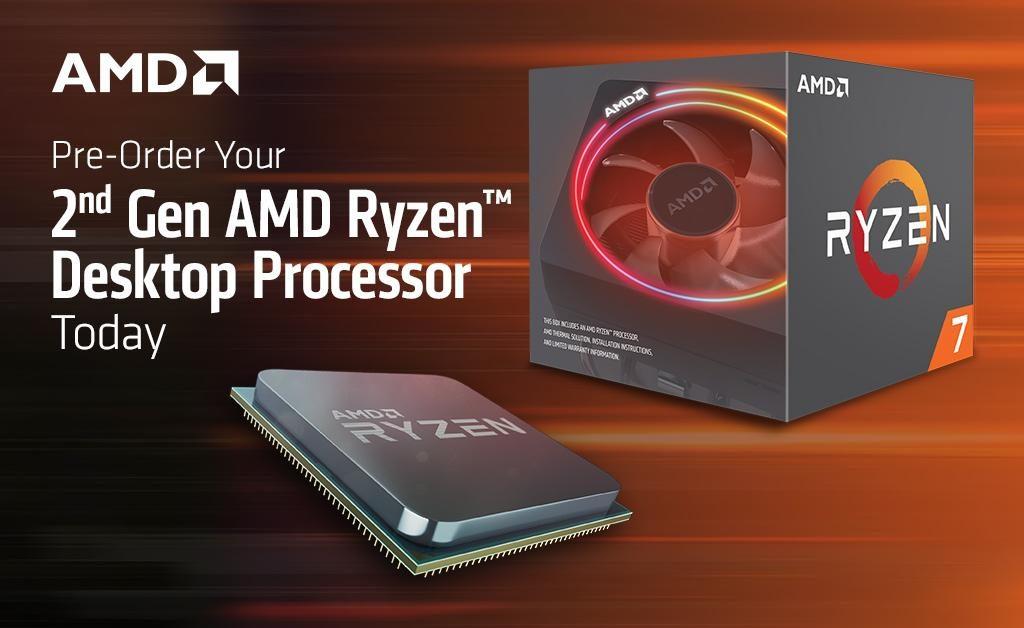 Read more about: AMD Ryzen Processors with Vega Graphics Is Here
Now, as promised by AMD, it has brought the best ever processors, in an affordable price range. That's what we like about AMD… The 2nd Ryzen processors are made up by finer fabrication with a great cooling…
There's a lot to know about the Ryzen 2.0 processors Akka Pinnacle Ridge, so here is the detailed discussion:
2nd Generation AMD Ryzen Desktop Processors Lineup: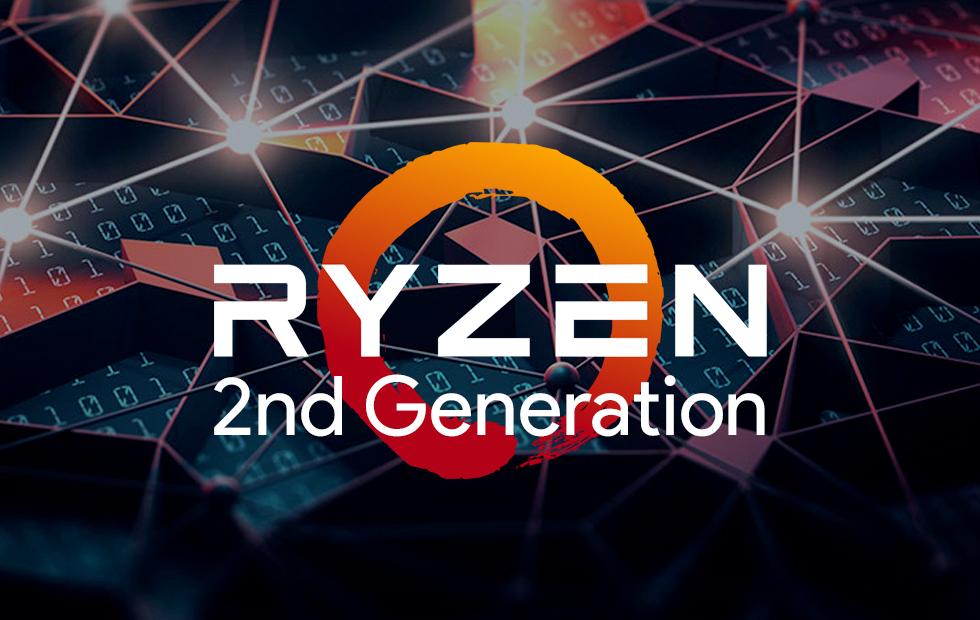 This 2nd gen Ryzen desktop processor lineup includes two 8-core, 16-thread models, and two 6-core, 12-thread models, all offering major upgrades and advanced AMD SenseMI technology.
| MODEL | CORES | THREADS | CLOCK SPEED MAX BOOST/ BASE (GHZ) | SMART PREFETCH CACHE | TDP | COOLER | SEP (USD) | AVAILABILITY |
| --- | --- | --- | --- | --- | --- | --- | --- | --- |
| Ryzen™ 7 2700X | 8 | 16 | 4.3/3.7 | 20MB | 105W | Wraith Prism (LED) | $329 | Apr 19 |
| Ryzen™ 7 2700 | 8 | 16 | 4.1/3.2 | 20MB | 65W | Wraith Spire (LED) | $299 | Apr 19 |
| Ryzen™ 5 2600X | 6 | 12 | 4.2/3.6 | 19MB | 95W | Wraith Spire | $229 | Apr 19 |
| Ryzen™ 5 2600 | 6 | 12 | 3.9/3.4 | 19MB | 65W | Wraith Stealth | $199 | Apr 19 |
Key Features of 2nd Generation Ryzen Processors:
AMD X470 Chipset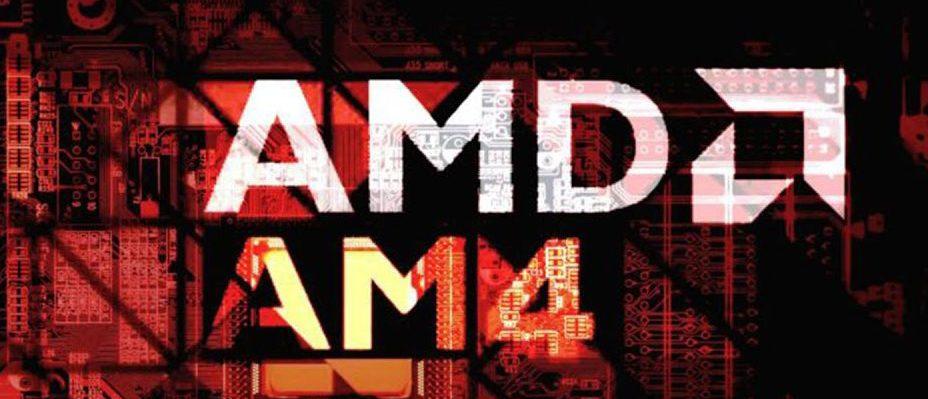 The newest most advanced Socket AM4 platform for overclockers and tweakers who need the very best, the AMD X470 chipset offers comprehensive, the low-level control includes AMD StoreMI storage acceleration technology, and supports dual graphics card configurations thanks to two PCIe® 3.0 graphics card slots.
Also read: Best AMD Powered Custom Built PC 2018
Zen+ Architecture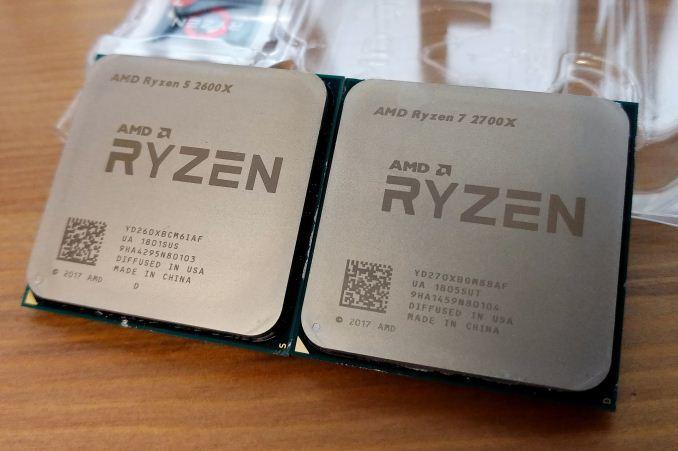 Zen+ is the codename for AMD's successor to the Zen. Using a GlobalFoundries 12nm fabrication process, Zen+ is expected to have higher clock speeds and lower power consumption than Zen products, though only minor revisions to the Zen microarchitecture are expected. Known changes to the microarchitecture include:
improved clock speed regulation in response to workload
improved cache and memory speeds.
Extended Frequency Range 2 (XFR 2)
Many enthusiasts choose premium cooling in their PCs, and 2nd Generation AMD Ryzen™ desktop processors can automatically reward that choice with XFR 2. For example All 2nd Generation AMD Ryzen™ processors can take advantage of the lower temperatures offered by premium cooling to enable higher multicore performance.
Precision Boost 2
Gracefully raises processor frequencies for snappier performance on any number of CPU cores.
The AMD Ryzen™ processor monitors its own energy consumption and temperature.
When the processor knows it's running cool and quiet, it can raise clock speeds in precise 25MHz steps for any application
AMD StoreMI Technology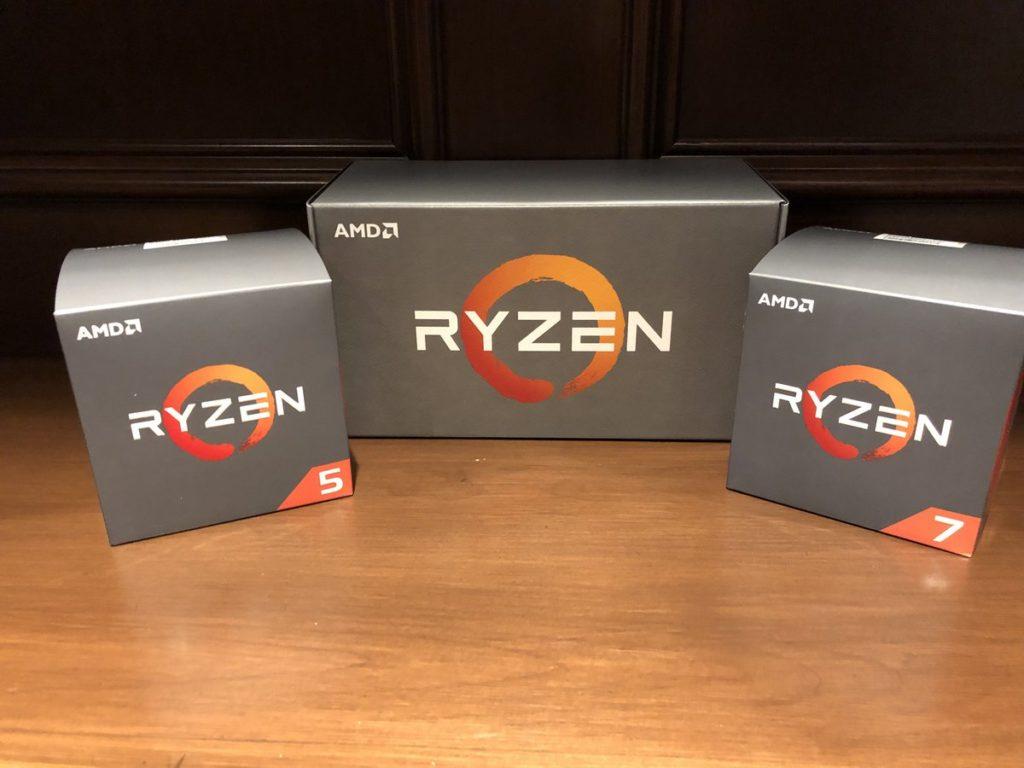 SSDs are fast, but expensive, and offer minimal capacity. Mechanical hard drives boast large capacity for a low price but are much slower than an SSD. AMD StoreMI technology "combines" these two types of storage into a single drive and automatically moves the data you access the most to the SSD, so you get the best of both worlds: SSD responsiveness, and mechanical hard disk capacity with its low price.
AMD StoreMI is a powerful tool for PC enthusiasts that want to improve load times, boot times, file management, and system responsiveness. The features of StoreMI technology are:
Spend Less Time Waiting
Accelerate Your Operating System
Cost-Effective, Non-Proprietary Hardware
Plug & Play for Easy Setup Today
Easily Manage Large Libraries
Also read: Processors To Buy In This 2018
A premium line of AMD Wraith Coolers for Socket AM4 and AMD Ryzen™ Processors

AMD has upped the ante with a whole new premium line of AMD Wraith Coolers for Socket AM4 and the advanced Ryzen™ processor. From the small Wraith Stealth to the capable Wraith Spire, all the way to the top-of-the-line Wraith Prism, every Wraith cooler features near-silent acoustics paired with capable thermal performance.
In addition, every 2nd Generation Ryzen™ 7 desktop processor (in addition to the Ryzen™ 7 1700) features an AMD Wraith cooler with color-configurable LED illumination, so your PC looks as good as it performs.
RGB color control is available when you choose a compatible motherboard like the ASRock RGB LED, ASUS Aura sync, Biostar VIVID LED DJ, Gigabyte RGB Fusion, and MSI Mystic Light.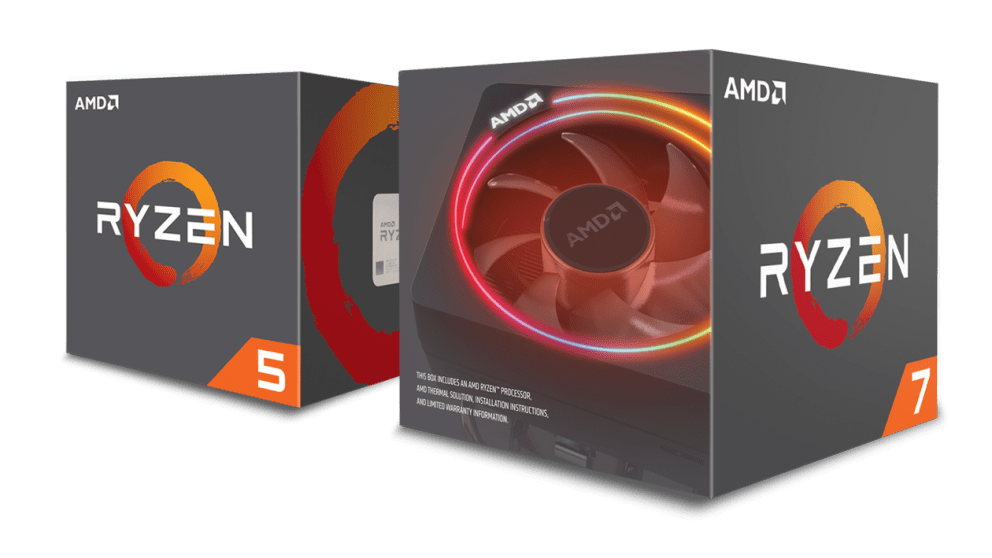 The new AMD Wraith Prism Cooler
The AMD Wraith Prism represents AMD's ultimate cooling solution for air-cooled processors. The Wraith Prism goes where no stock cooler has gone before with per-RGB LED control around the illuminated light ring and transparent fan blades for movement and rainbow color effect control.
But the Wraith Prism isn't just a pretty face; AMD has increased motherboard and RAM compatibility by minimizing the profile and added direct-contact heat pipes and fan overclocking control to increase thermal effectiveness, too.
Availability and Price
All of the processors will be made available from April 19… Also, the compatible motherboards will also be announced on that day…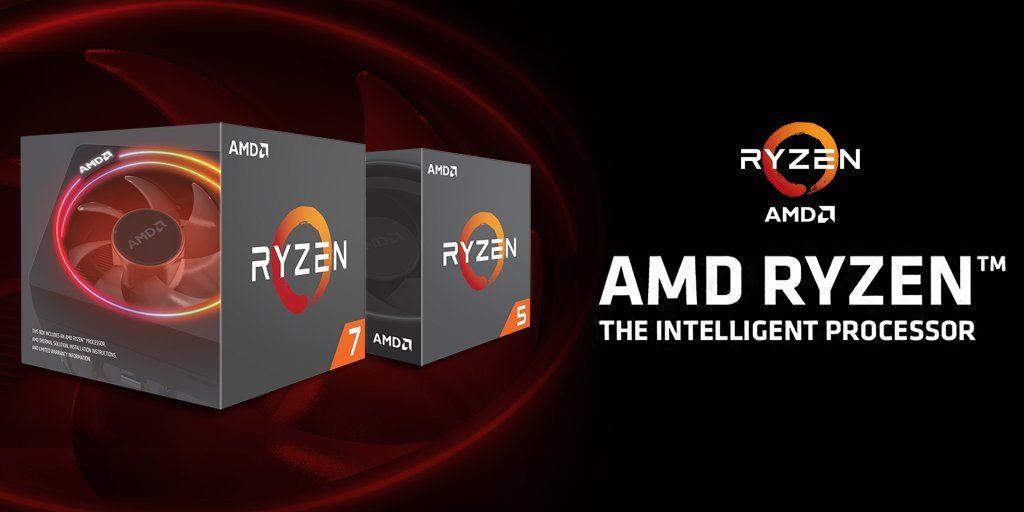 AMD Ryzen 5 2600 Processor with Wraith Stealth Cooler
Price: $199.00
AMD Ryzen 5 2600X Processor with Wraith Spire Cooler 
Price: $229.00
AMD Ryzen 7 2700 Processor with Wraith Spire LED Cooler 
Price: $299.00
AMD Ryzen 7 2700X Processor with Wraith Prism LED Cooler 
Price: $329.00
Also read: Ultimate Custom Built AMD Powered Gaming CPU 2018
The Base Line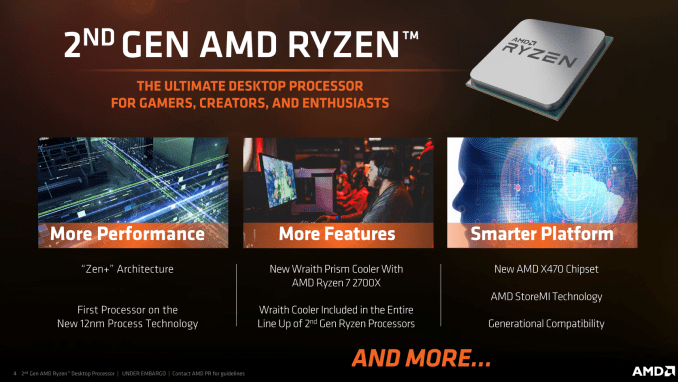 It seems that AMD has worked a lot in making their premium processors better, even better than its competitors, keeping in mind of the price range…
This series is a boon to those gamers who can't afford a very high-end Intel processor and costly NVIDIA graphics card… Well, Ryzen 2.0 processors have the ability to support medium-end graphics games and even fire it up with its blazing fast speed…
On April 19th more will be known about the 2nd Gen Ryzen processors, till then keep your fingers crossed… 🙂
Tell us which feature in the Ryzen 2.0 fascinated you the most in the comments below…
TechnoSports – stay UPDATED 🙂