FOOTBALL UPDATES !!!
Manchester United want Samuel Umtiti and Alex Sandro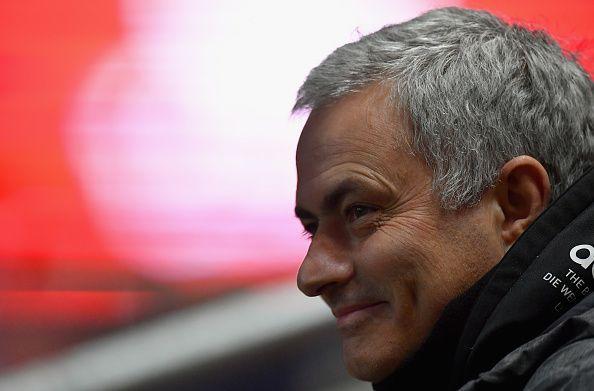 Jose Mourinho is eyeing a major defensive overhaul this summer. A centre back and a left back are high on United's priority-list.
It is claimed that Samuel Umtiti of FC Barcelona and Alex Sandro of Juventus are high on United's radar. Umtiti has a release clause of £53 million and is eyeing wages around £8 million per year. Meanwhile, Sandro has reportedly requested Juventus to let him leave at the end of the season. He is valued at around £50 million by the Turin club.
United will have to churn out over £100 million to take Umtiti and Sandro on board.
West Bromwich Albion sack Alan Pardew 
The Baggies who are on the brink of relegation have sacked Alan Pardew and assistant coach John Carver. Pardew won just one league match since being appointed as the West Brom boss back in November. Darren Moore has been given the role of caretaker manager until the club decides on Pardew's successor.
Busquets returns to Barcelona training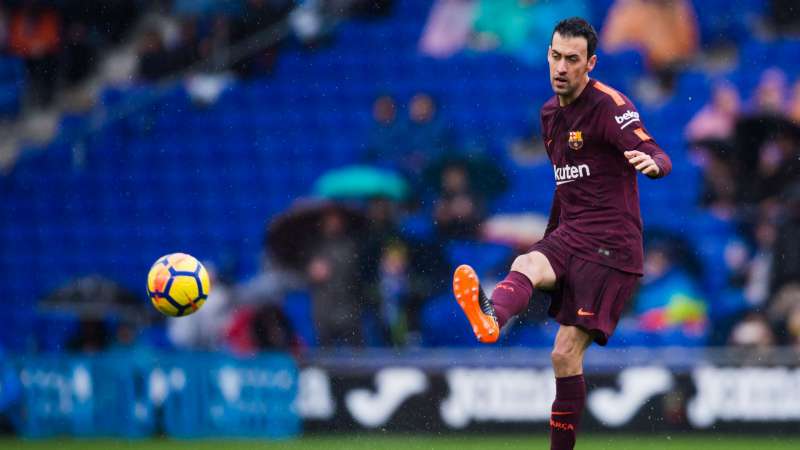 Sergio Busquets could feature in Barcelona's Champions League quarter-final against Roma on Wednesday after returning to training.
The Spain international was injured during the second half of Barca's 3-0 win over Chelsea on March 14, with tests confirming he suffered a "fractured phalanx of the fifth toe of his right foot, with a wound". It forced the 29-year-old to miss his country's friendlies against Germany and Argentina last month. But he returned to training on Monday as Ernesto Valverde's side prepare for Roma's visit to Camp Nou.
Busquets has played in all eight of Barca's Champions League games so far this season.
Buffon braced for Ronaldo challenge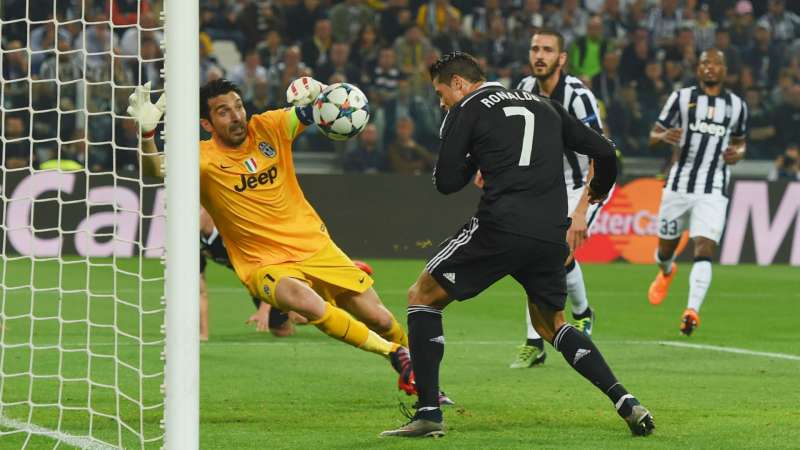 Cristiano Ronaldo is in lethal form, leading Juventus' Gianluigi Buffon to expect two busy games against him in the Champions League. Buffon is prepared for two games "more complicated than usual" against Cristiano Ronaldo when Juventus face Real Madrid in the Champions League quarter-finals.
Juve host Madrid in Turin in Tuesday's first leg as they look to take a positive result to the Santiago Bernabeu in pursuit of a third successive European crown. The Serie A side will be out for revenge after their defeat to Madrid in last season's final in Cardiff. When Ronaldo led the way with a brace in a 4-1 win for Los Blancos. And the 33-year-old Portugal star goes into the tie in fine form, having scored 23 times in his last 13 appearances for club and country.
With that in mind, Buffon is expecting to be kept busy over the course of the two legs. "When Madrid is on the front foot, the goalkeeper and the defence have so many problems," the veteran goalkeeper told AS. "This team boasts so much quality that one name or another changes very little. Of course, I know that Cristiano will be there and that he will give me a couple of nights that are more complicated than usual."
Antonio Conte has run his course at Chelsea and has no one to blame but himself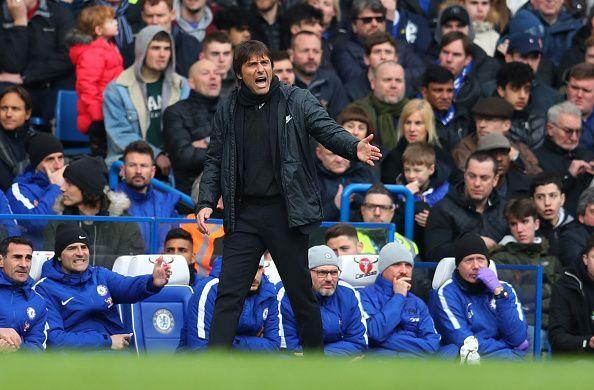 Following the home loss to Spurs, Antonio Conte will most probably leave Chelsea and he will have no one to blame but himself. Not even the most ardent defender of Antonio Conte would be able to defend the disastrous season that the Blues have had.
Yesterday's calamitous loss at home to Tottenham Hotspur (the first loss to Spurs at Stamford Bridge in 28 years) was the absolute last straw and showed why the Italian has to go at the end of the season. They will also miss the UCL next season. It may cause some of their star players to consider their transfers.
Isco, Vasquez, Bale or Asensio: The Battle Continues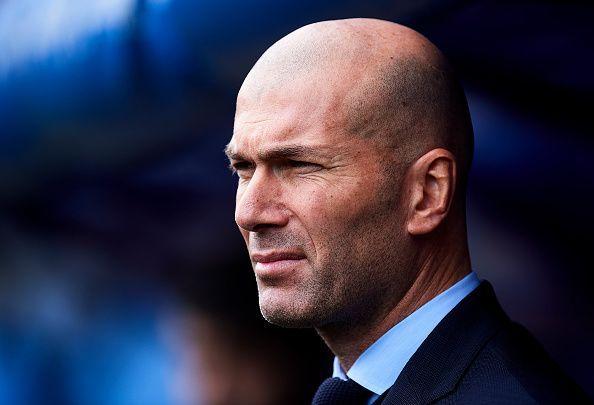 With less than 48 hours to go before Real Madrid's meeting with Juventus in the UEFA Champions League for the second time within a year, one question still remains unanswered: Who will Zidane trust for the last remaining spot in his starting lineup?
Madrid take on Juventus in Turin on the 4th of April. With the Spanish giants' famed squad depth, fans took it upon themselves to predict the starting line-up for this exciting match up. Even with the starting lineup yet to come out officially, 10 of the available 11 spots are all but confirmed.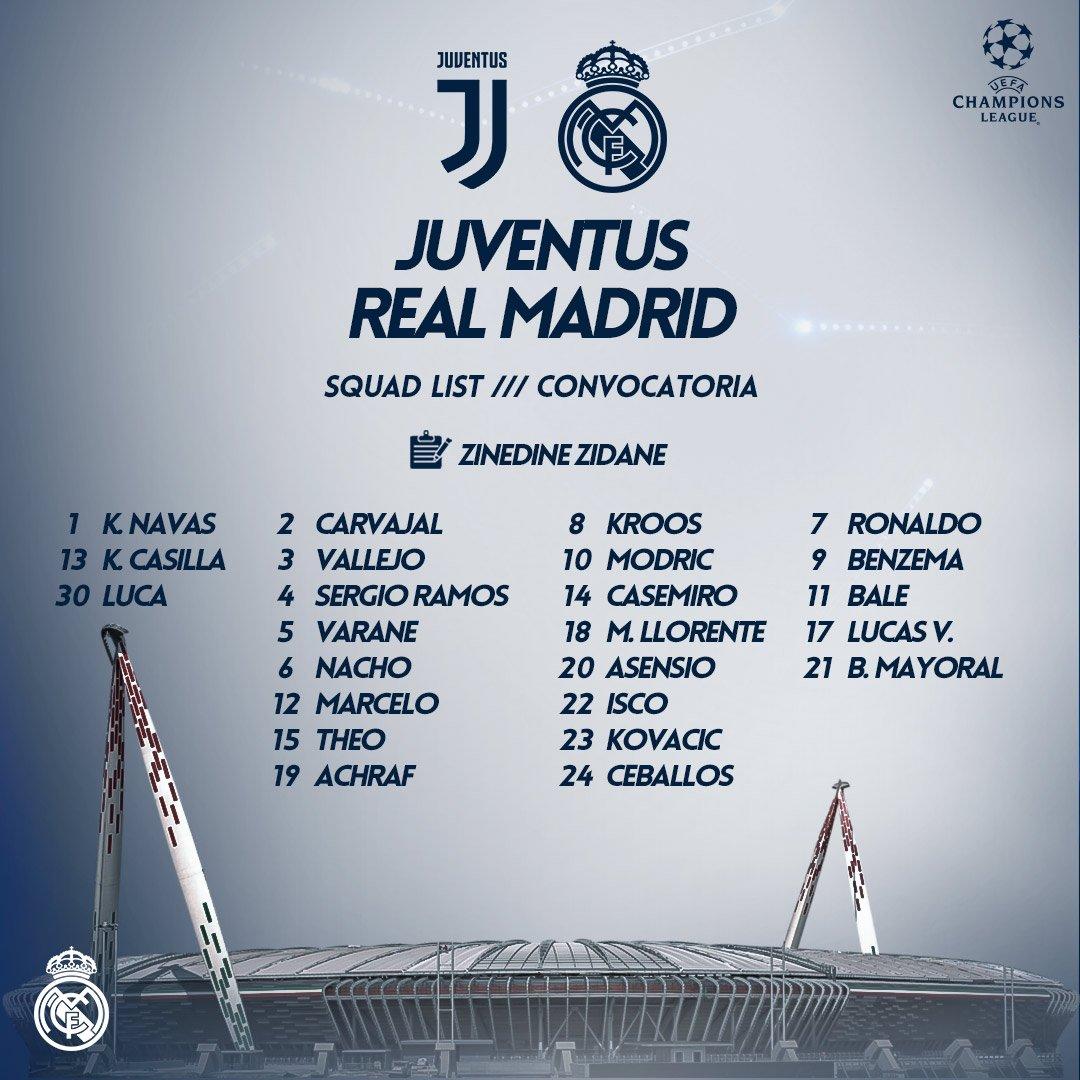 Here, we see why Isco, Vasquez, Bale and Asensio deserve to play, making the start of this star-studded game.
With Cristiano Ronaldo facing a dip in form during the early stages of this season. Zidane found that he could trust Vasquez to either create goals, or score them. 8 goals and 8 assists this season do not complement his contribution to the defending champions enough.
Marco Asensio, the 22-year-old from Spain, made headlines with his amazing goals and neat dribbling. Immediately compared to the likes of Lionel Messi. This left-footed youngster has really come of age on the football pitch with his screamers, and his ability to maintain possession, even in a quick counter-attack. Asensio's steady rise to fame was boosted by his 2 breathtaking goals against Barcelona in both the legs. He took Real Madrid towards their 10th Spanish Super Cup victory.
Gareth 'glittering' Bale, as he is so often called, is still part of the famed trio 'BBC'.
Bale has been slowly regaining his form this season. He finds himself to be one of the top scorers for his club side. His blistering pace, seconded to not many in this age of football, is still feared by most opposition sides. His shooting prowess, add to his skill and backtracking as he fights for a spot, which was originally his.
Ever since Isco played the major hand in the thumping of Argentina, rumours have been popping everywhere. The cheeky Isco, also stated that he was less happy playing for his club side, as compared to his national side. His claims that he seemed to have not gained Zidane's trust did not right the wrongs. As a possible move to Manchester City has already been rumoured around the footballing world.
Isco's close control, through balls and his dribbling skill might be needed for Zidane to create goals in the quarterfinals. Hiss experience of playing against the Italian giants is another reason why Zidane might look to select Isco ahead of his competing three. Isco's performance against Argentina took the world by storm. This could be the push Zidane needs to place his trust in Isco in a big game one more time.