With Fitbit Ionic Watch, Move Around in Style because the World is "At Your Hands"
Fitbit has always been known to make quality smart bands, but this time to take on with Samsung & Apple, Fitbit has introduced their new smart band series. Well, the Ionic watch is the first of its type by Fitbit.
The Samsung Gear Sport was something cool and funky with loads of features…With Fitbit Ionic, you can listen to songs, access your messages and even reply them. With the personal coaching, Fitbit ensures that you always remain fit…
The Fitbit Ionic and Versa are both similar but with small differences…The Fitbit Versa will be soon be launched in India…
As the price is concerned, the Fitbit Ionic will cost around Rs.25-30k(varies with colors) which is quite similar to that of Samsung and Apple smartwatches…
Samsung Galaxy S9 & S9 Plus-The Next Big Thing Is Here
So, here are the amazing specs of Fitbit Ionic: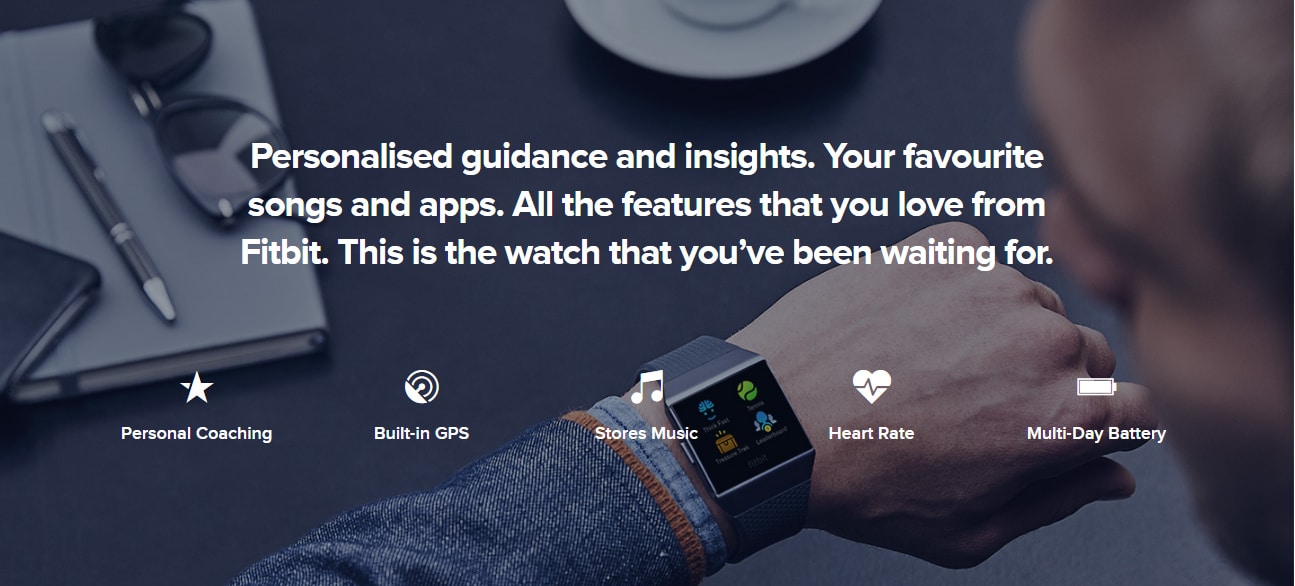 Personal Coaching:
Start dynamic personalized workouts on your wrist with step-by-step coaching…Designed to give you more guidance than ever, Ionic serves up personalized workouts that play on screen and guide you through every move.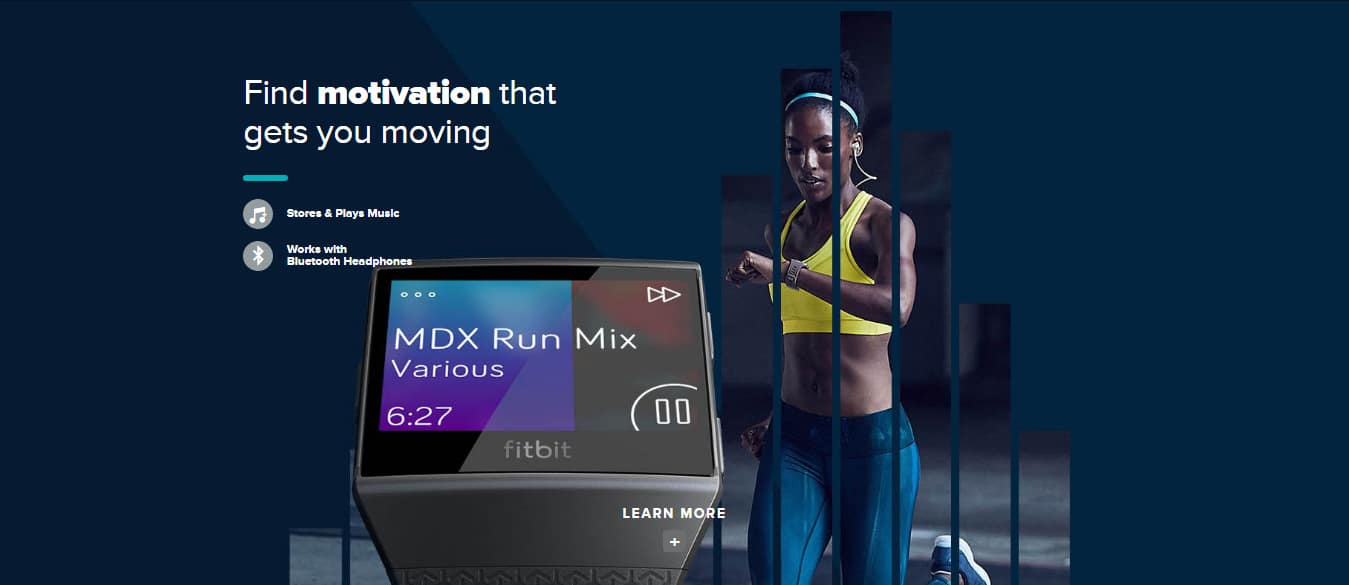 Samsung Gear Sports Smartwatch Released
Listen to Music on the Go
Store and play 300 plus songs, plus download playlists from Pandora…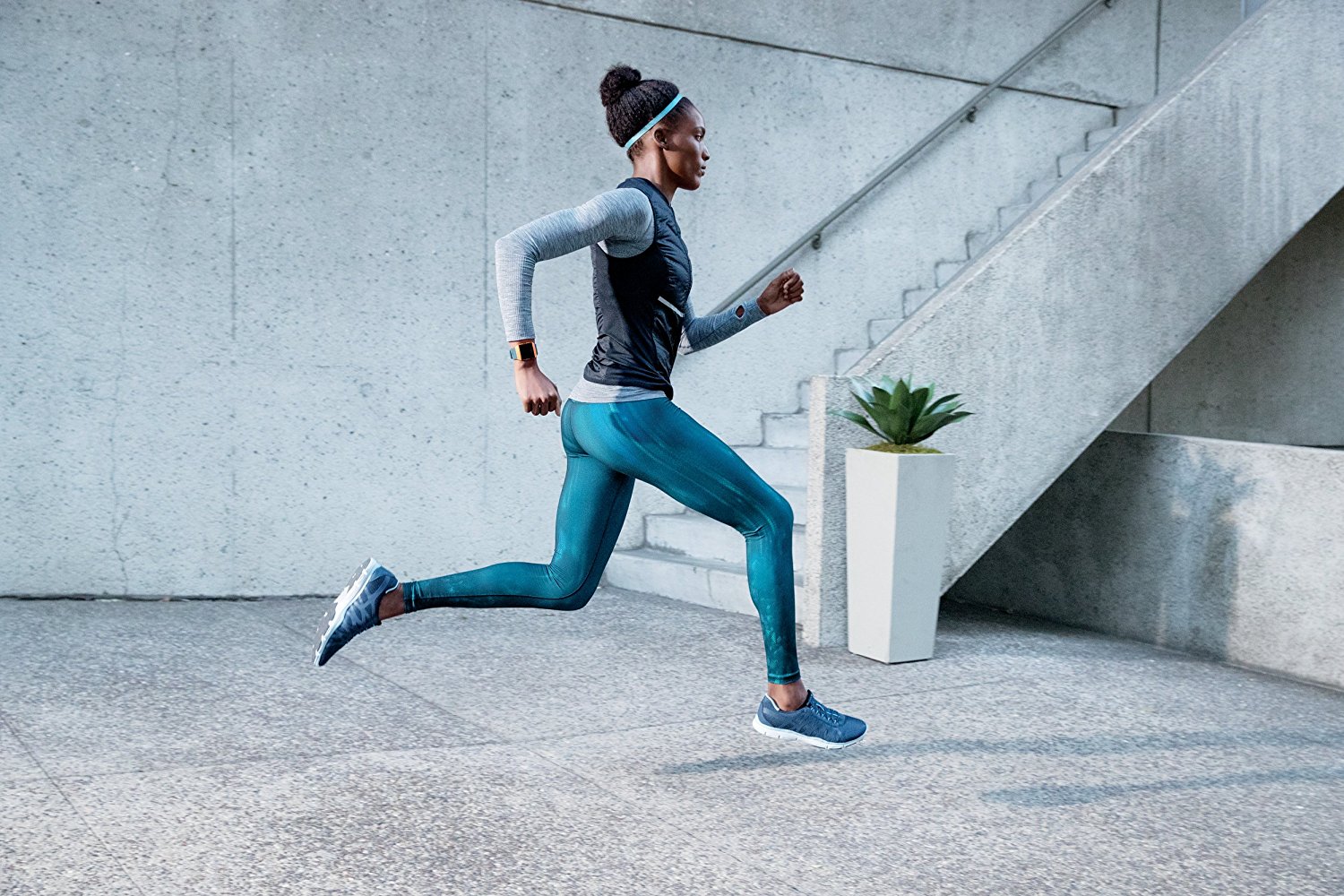 Get going with industry-leading GPS
Multi-sport modes let you track specific workouts like weights, runs, and rides. In Bike, Run or Hike mode, use built-in GPS to see pace, distance and other key stats on display.
When you've finished, you'll get a complete performance summary that shows elevation climbed, split times and a map of your route.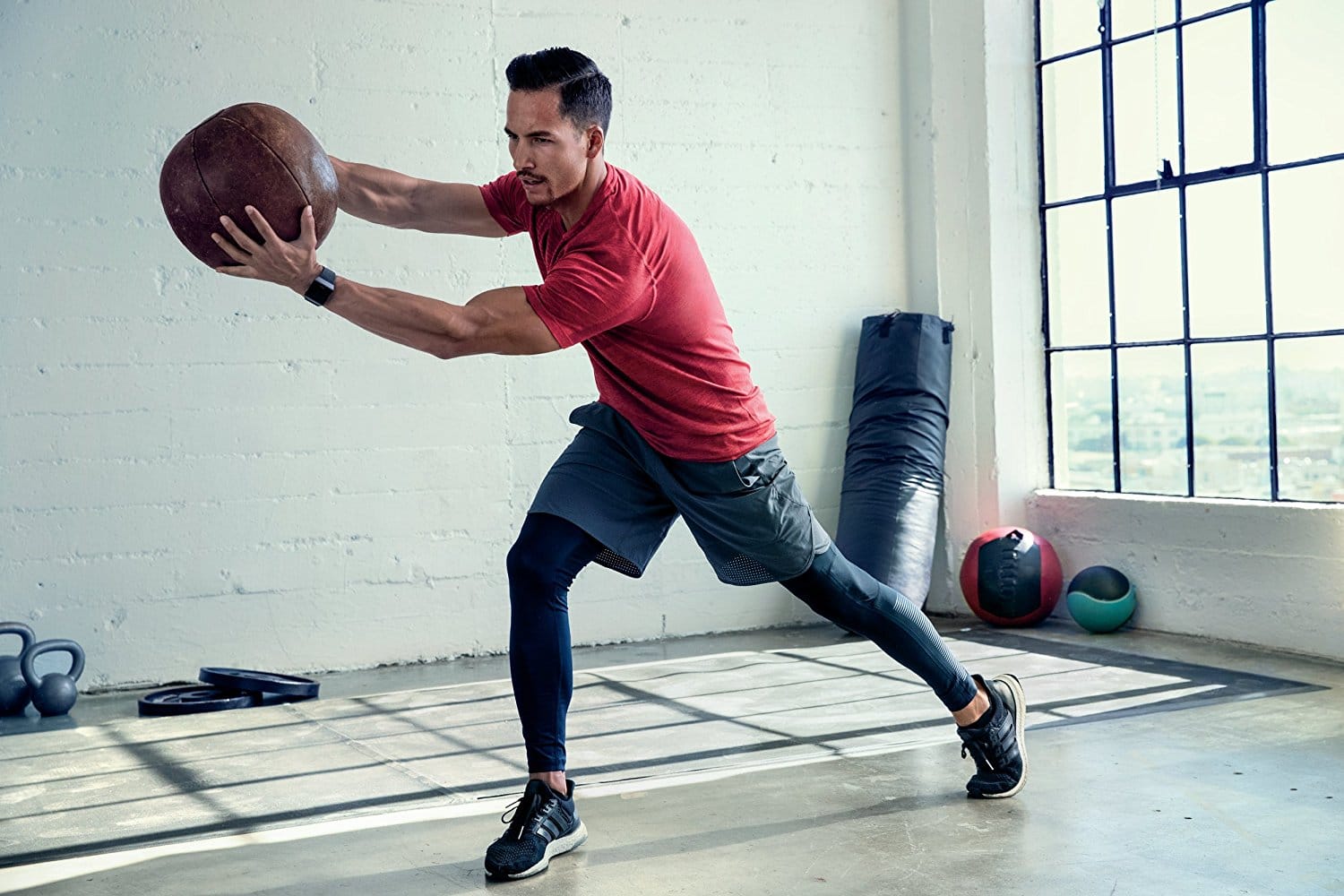 Optimise your effort with heart rate zones
During workouts, check your real-time heart rate zone to see whether you're in the Fat Burn, Cardio or Peak zone to optimize your intensity and dial in your effort.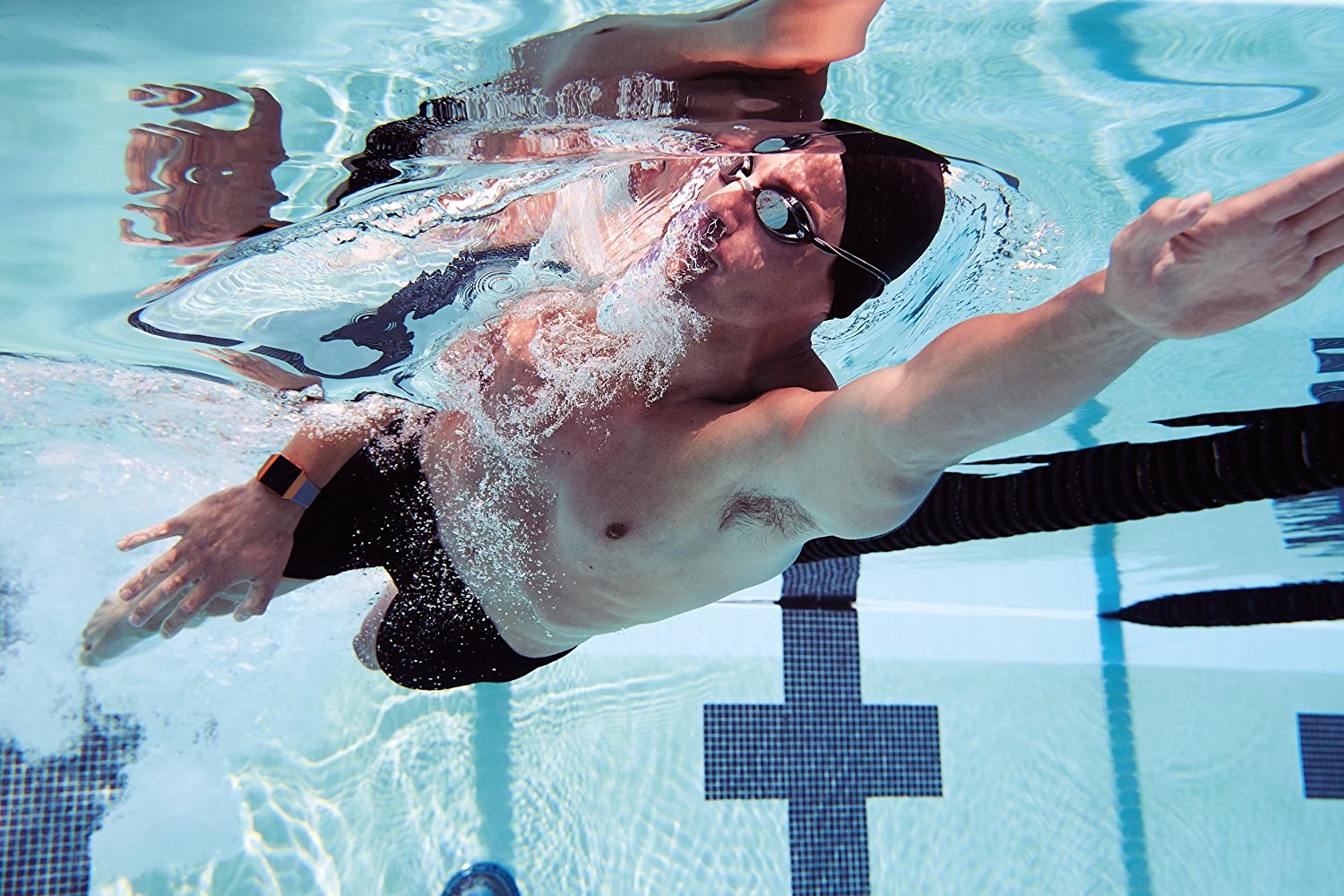 Why you should buy The SmartWatch Series 3 by Apple
Track time in the water
Ionic is water-resistant and has enhanced swim-tracking capabilities. Just start Swim Mode to record your laps, stroke style, calories burned and more.
If you forget to record it, SmartTrack will have your back by tracking swims for you.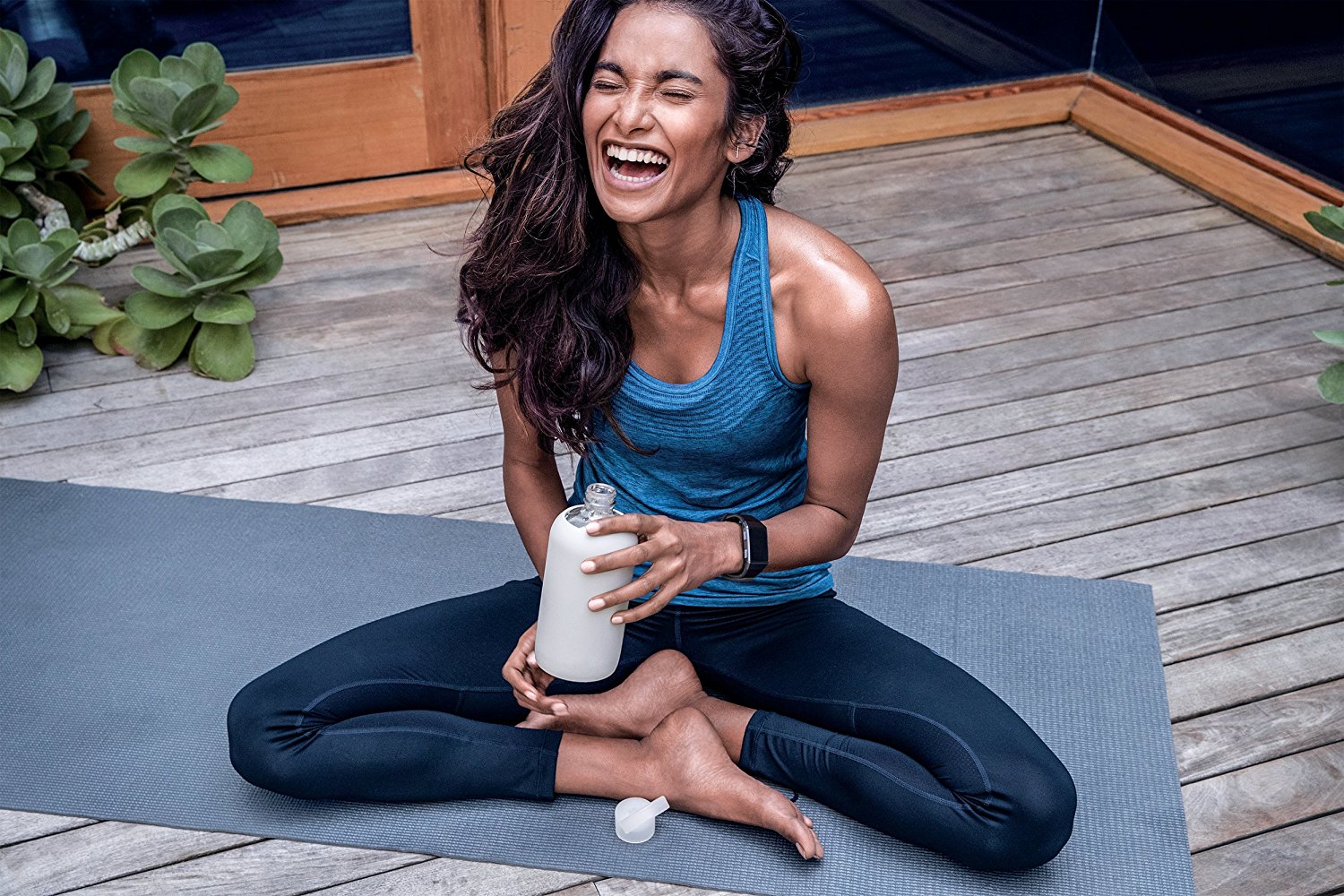 Relax with guided breathing
Find moments of calm throughout the day by following personalized guided breathing sessions based on your heart rate.
Essentials that make everything more convenient: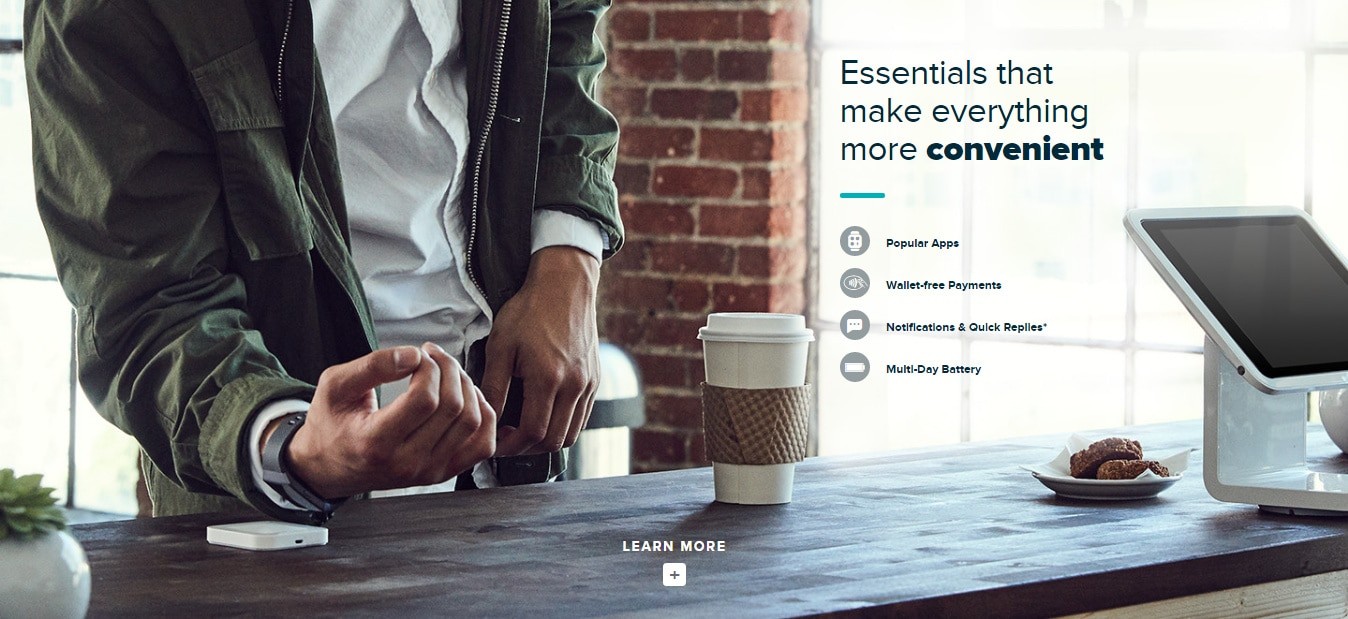 Popular Apps: Get instant access to important updates for weather, sports and more, and use your favorite apps.
 Wallet-free Payments: Make payments on-the-go, right from your watch with Fitbit Pay. Upload your debit or credit card, then use Ionic to make purchases anywhere that accepts wallet-free payments.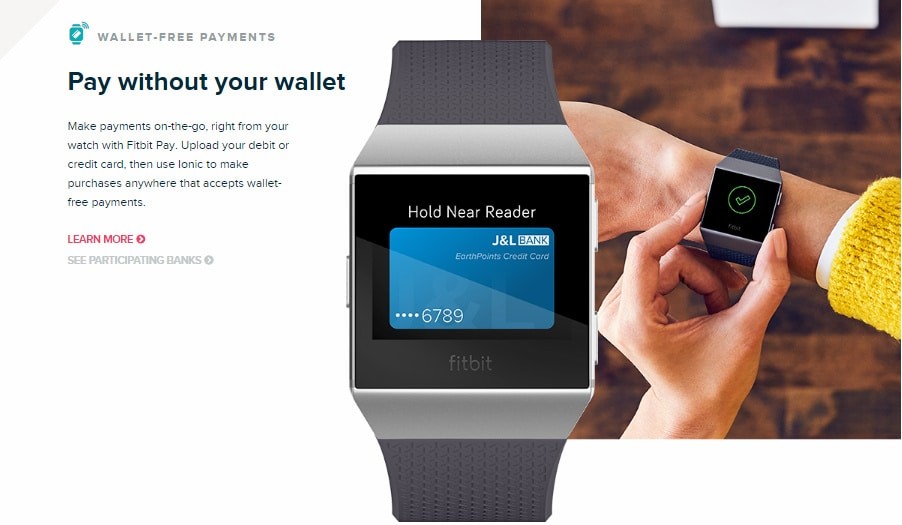 Notifications & Quick Replies: Stay connected to what matters most with texts, calls and calendar alerts. Easily respond to messages with quick replies. And see notifications from apps like Facebook and Gmail.
 Multi-Day Battery: A day lasts 24 hours. So should your watch. With the battery life of up to five days, Ionic tracks your morning, night and everything in between.
Samsung's Upcoming Chromebook powered by Intel 7th-gen Is Here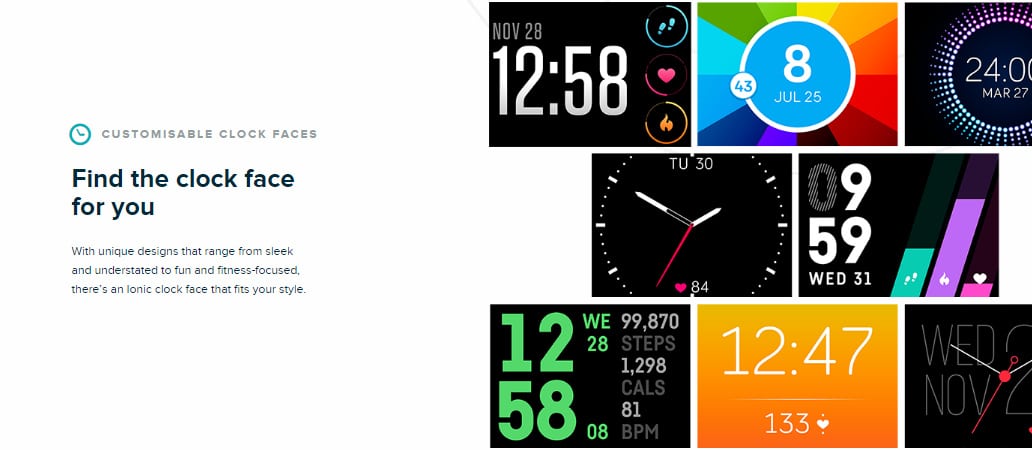 Find the clock face for you: With unique designs that range from sleek and understated to fun and fitness-focused, there's an Ionic clock face that fits your style.
Works with more smartphones: Ionic automatically syncs to computers and more than 200 Android, iPhone and Windows devices over Bluetooth – so you can easily see the complete picture of your health on your Fitbit dashboard.
Hey guys… Apple 4K TV box with 4K HDR Display is Here For You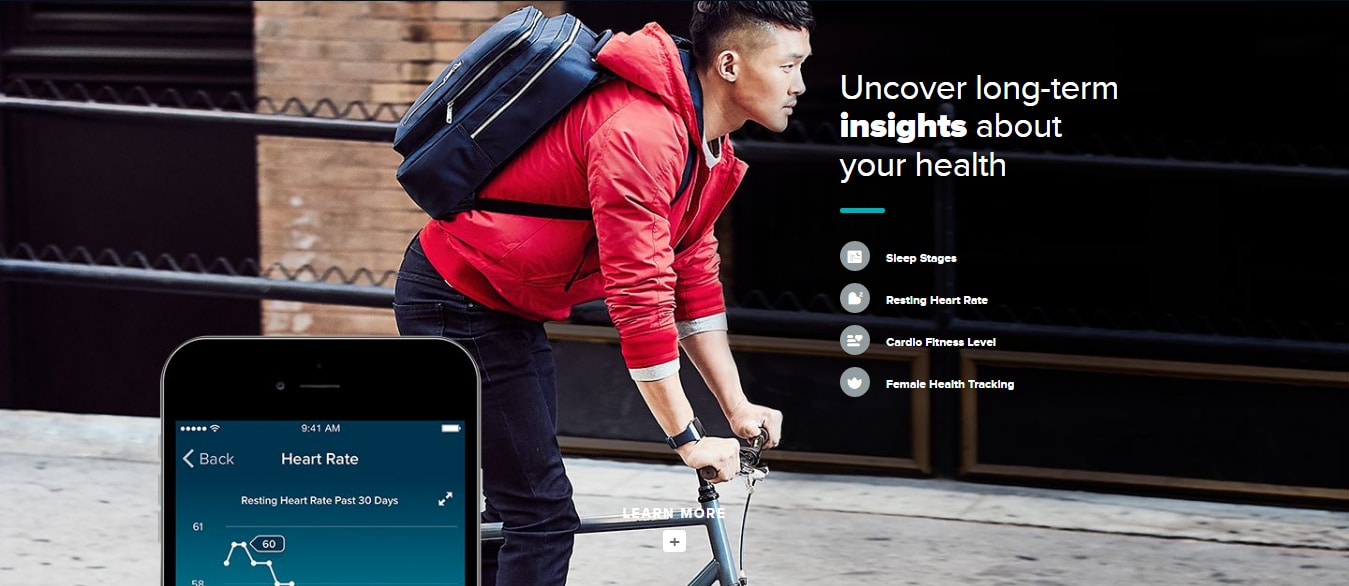 Increases Your Style Statement
Package includes both large and small size bands for the perfect, comfortable fit for all-day and all-night wear…With a huge range of accessories, make your watch the center of attraction. Choose over Sport, Leather & Classic…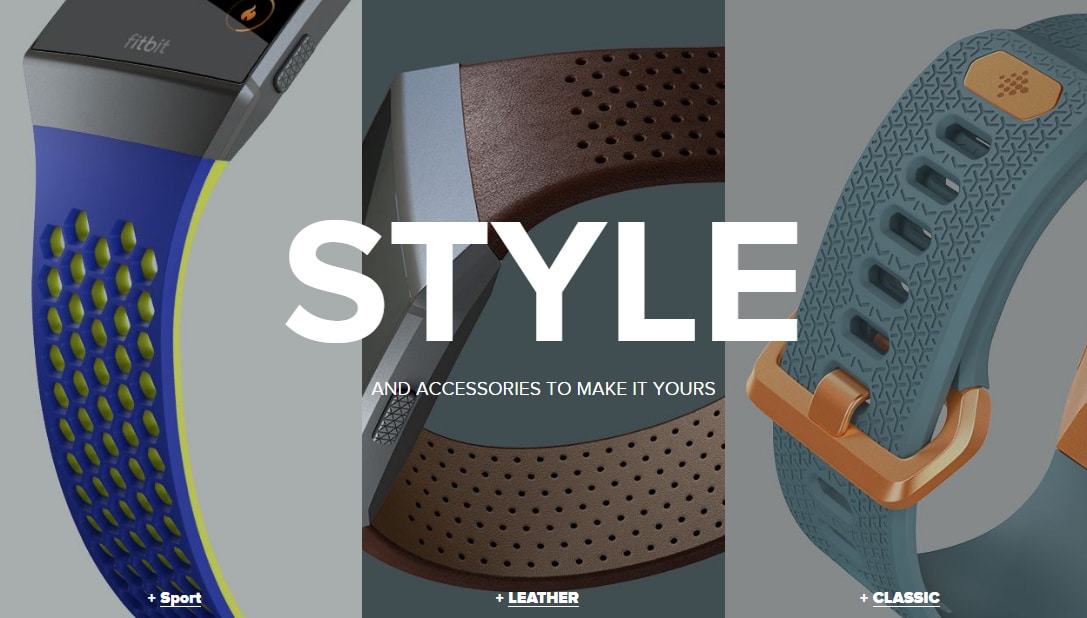 Buy from here:
Overall, this smartwatch has a nice design and build. With essential and funky features it is worth buying. And, its much like the Samsung and Apple Smartwatches…
If you are a Fitbit fan then you should definitely go for this watch…
Samsung A8+ "Coming Soon" to Amazon India
How did you like the smartwatch? Tell us…
TechnoSports – stay UPDATED 🙂