When Redmi 5 is Here…We Bring To You The 5 Reasons To Buy The All New Redmi 5
Redmi, the Indian sub-brand of Xiaomi is set to launch another classic mid-range smartphone- Redmi 5. On 20th March 2018, for the first time, it will be available on Amazon India and Mi store…
Redmi Note 5 and Note 5 Pro has already been launched and has a record-breaking response from its customers…Also, it is sure the new Redmi 5 will attract more buyers too.

Redmi 5 is the successor to the company's previous "mid-ranged smartphone of the year"- Redmi 4…So, the price and specs will surely be able to fulfill the needs of common people.
Meet India's New Camera Beast – Redmi Note 5 Pro
Now, what's soo much wildering about the new Redmi 5 have? Is it the full view display? or the new premium design?
Well, we bring you the 5 reasons why should you buy the Redmi 5:
1.A Sleek Design with a Wider View
18:9 Full-screen display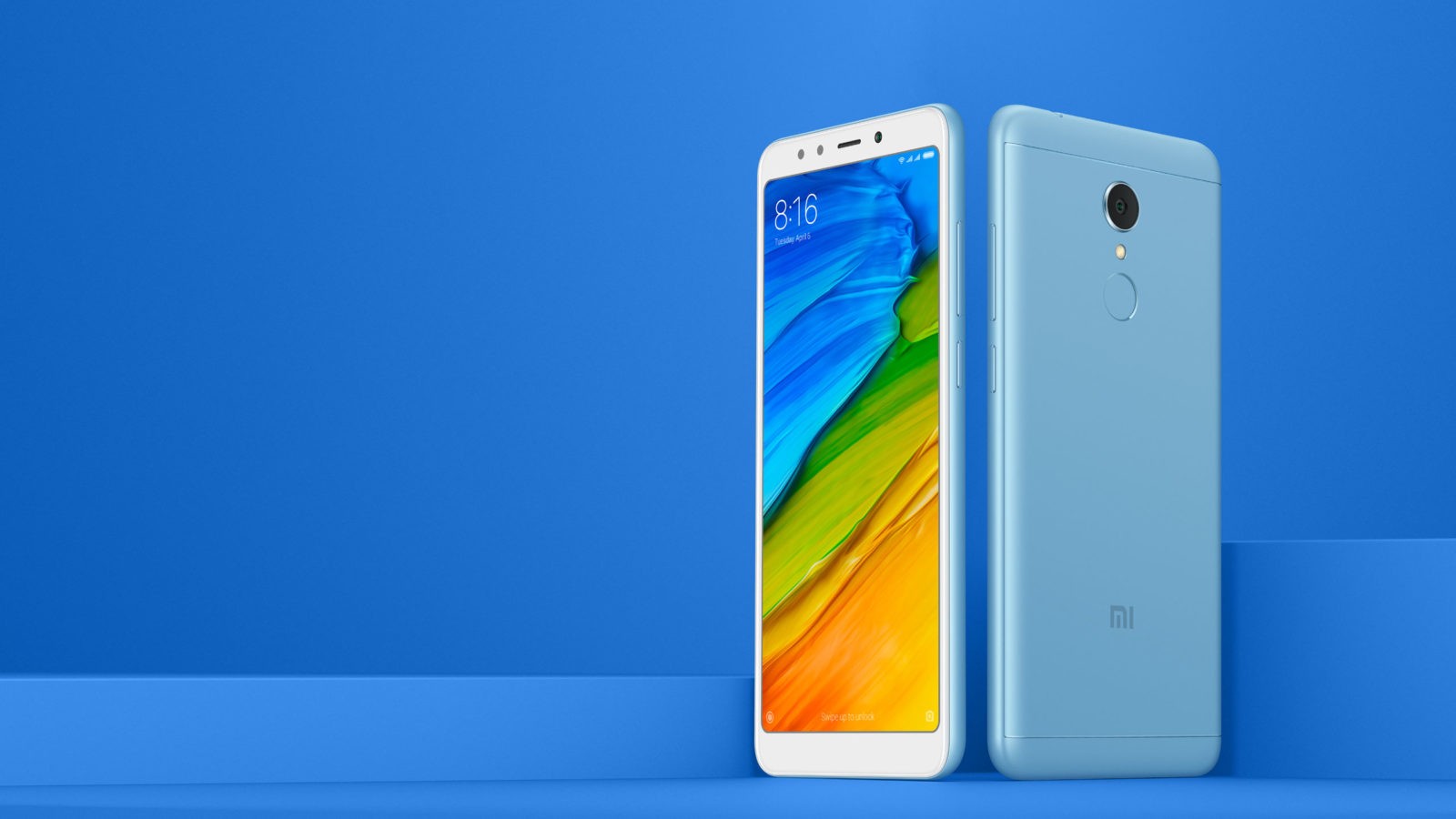 Sporting a reinforced corner design, the display of your smartphone is protected if you drop it. The precise polished cover glass edge reduces the risk of damaging the display. This Redmi 5 has an ergonomic 5.7-inch design to give its users a better hand feel.
Meet The World's Thinnest TV- Mi Smart TV 4
2.Smart Multitasking with a Superfast Performance
Snapdragon™ 450 octa-core processor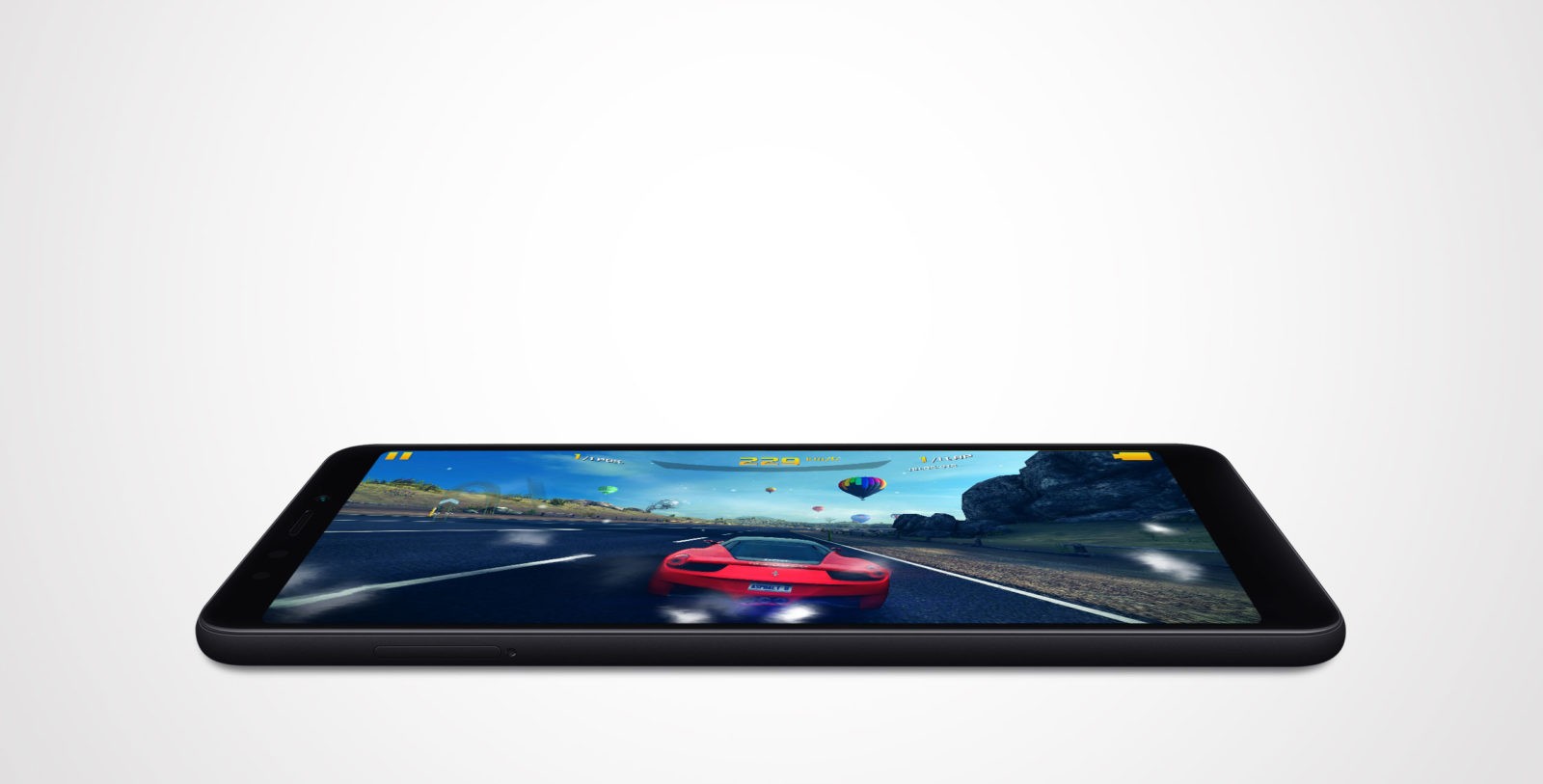 Featuring a 14nm Qualcomm Snapdragon octa-core processor in this sleek package, the Redmi 5 can power through all your daily tasks without any hassles. The powerful chip allows a smooth gaming experience and multitasking between several apps while consuming low power.
3.An amazing Photography Experience
Large 1.25μm pixels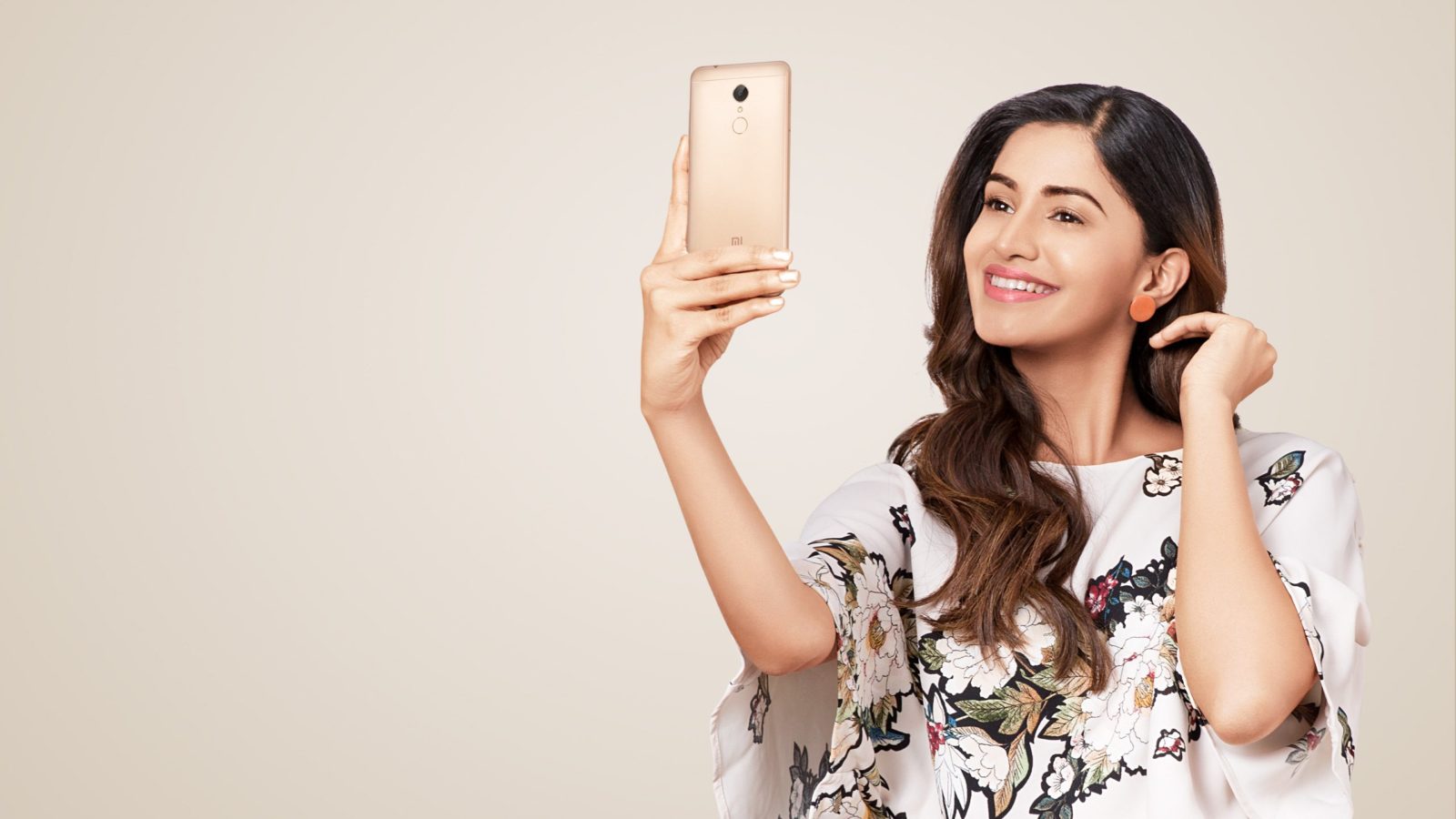 With a high-resolution 12-megapixel camera at the back, the Redmi 5 can capture amazing pictures in all light conditions. Featuring lifelike detail and color reproduction, you can share images and videos shot using this phone with friends and family and create unforgettable memories. The Redmi 5 also comes with a LED Selfie-light that automatically enhances facial features when you take a selfie.
Hey Mi Fans "Desh Ka Smartphone"- Redmi 5A Is Here For You
4.A Commendable Battery Life
Up to 31 days of standby time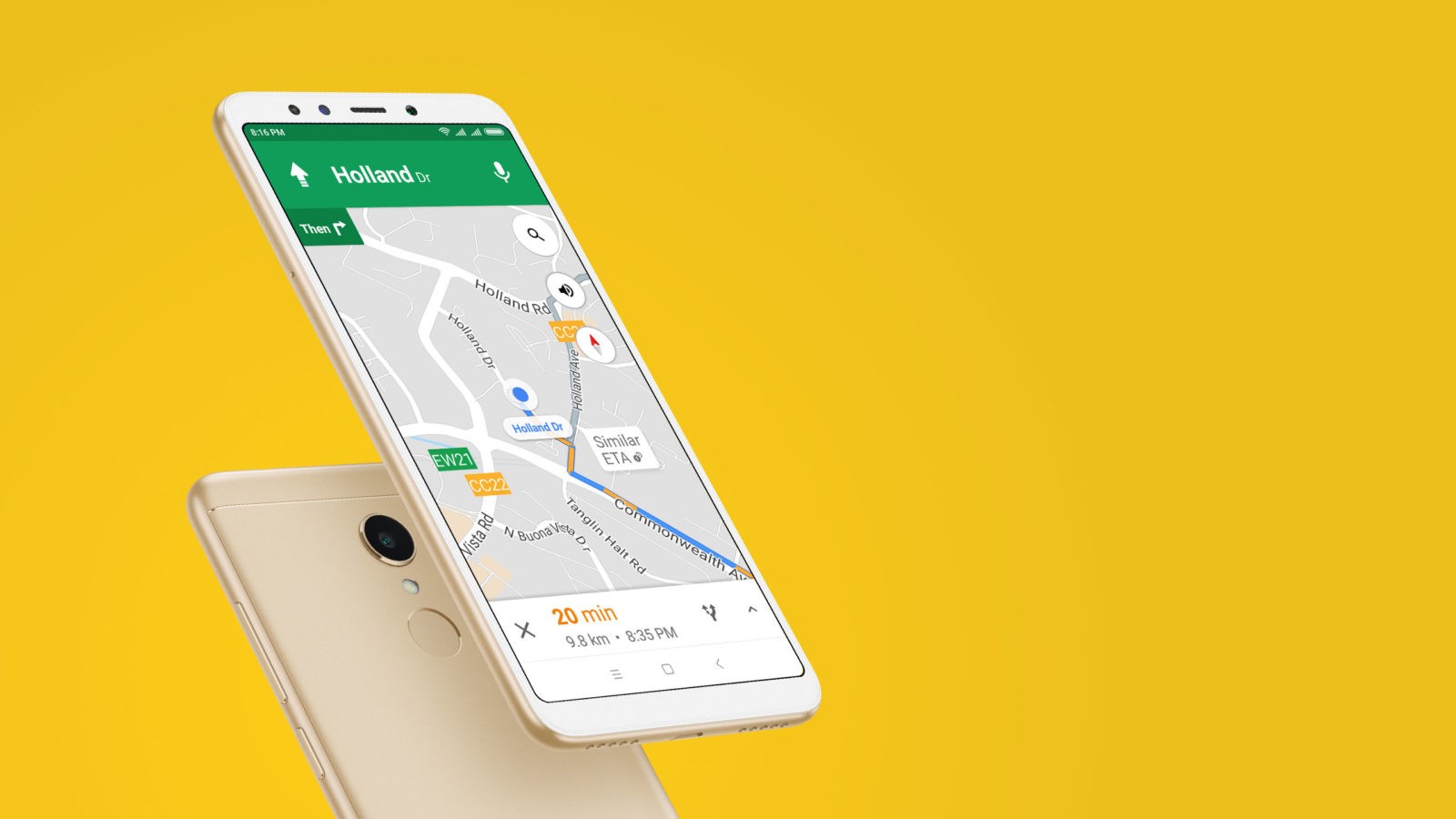 Powered by a high-capacity 3,300 mAh battery, the Redmi 5 has a standby time of up to 31 days. Use this smartphone all day long to play games, chat, browse through apps and watch movies without worrying about charging your phone.
Due to the Qualcomm® Snapdragon™ 450 octa-core processor with 14nm FinFET technology; coupled with MIUI 9 system level optimizations enables low power consumption for a longer battery life.
5.Experience more. Experience it faster.
MIUI 9 Lightning fast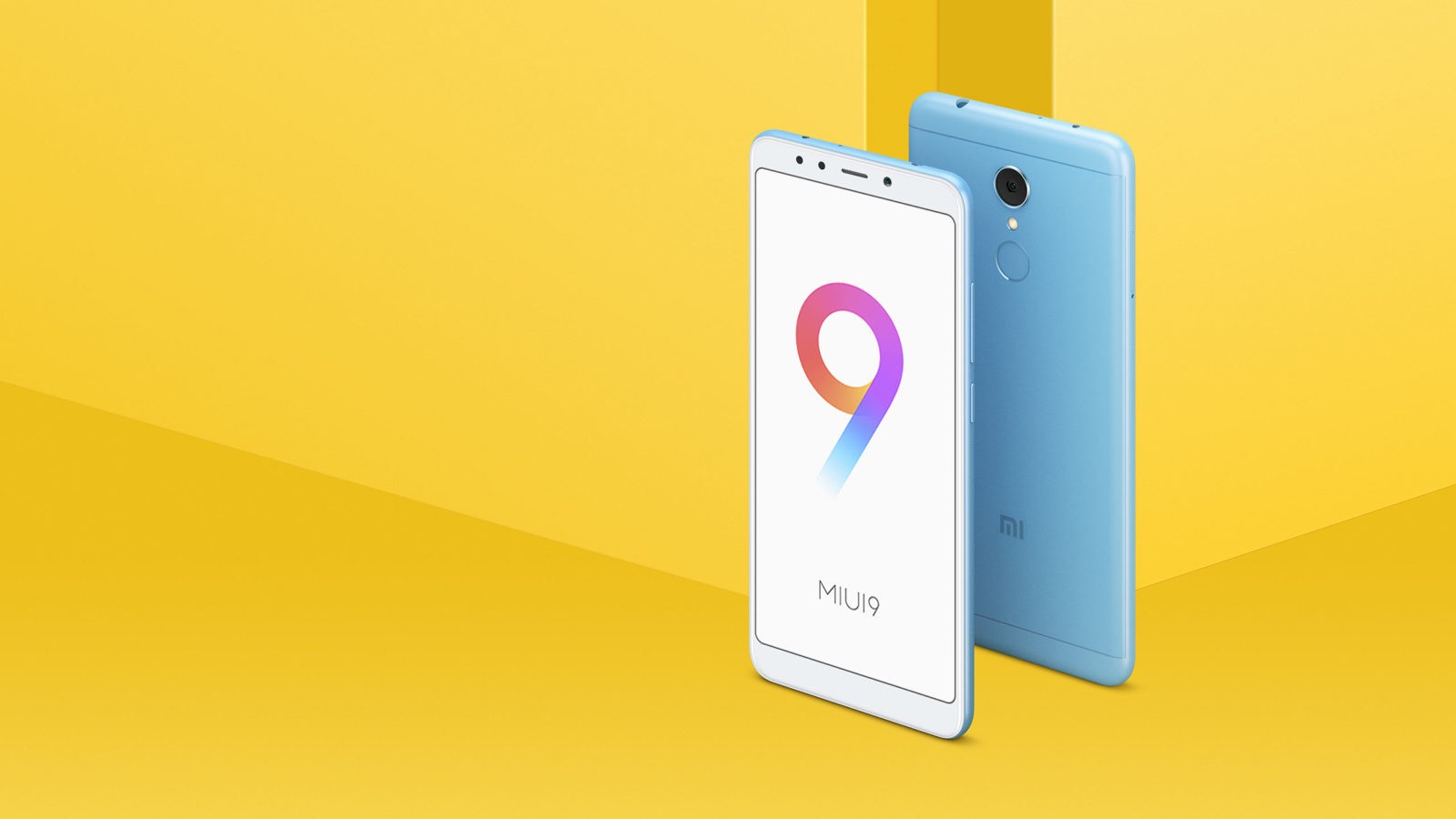 With MIUI 9 you can optimize your phone, have smart features like Smart Split, Speed boost, has its own cleaner and much more…MIUI 9 is loaded with system-level customizations and optimizations for performance and battery life. Enjoy speed, smoothness with MIUI 9…
The Redmi 5 is priced at :
Rs.7,999 for the 2GB+16GB version
Rs.8,999 for the 3GB+32GB version
Rs.10,999 for the 4GB+64GB version
Also, the Redmi 5 is available in 4 gorgeous colors of Gold, Rose Gold, Lake Blue and Black…
Go buy the smartphone from here:
http://amzn.to/2Iy9ttL
The New Microsoft Surface Pro with LTE Launched
Which feature did you like the most? Comment your views and suggestions in the comment box below…
For more tech and sports updates follow TechnoSports… 🙂