Here is The Ultimate Custom Built Gaming CPU Powered By AMD for 2018(1,750$)
2018 has already started…Are you in need of great Gaming CPU with good graphics and performance? Then, stay until the end of the post…
AMD powered PCs were previously blamed for heating issues…But with Ryzen processors, they have given its answer and finally, we have got powerful and yet cool CPU processor. Soon, AMD will launch the Ryzen Series 2 processors to again hit back Intel's Core i9 series.
Best Custom Build Budget Intel PC Under Rs.35000(540$)
Do visit our friend website's post as well…Here's the link…
10 Best Gaming CPU (Reviewed March. 2018) with Buying Guide
So, we have got you a powerful gaming PC built so that you can play endlessly…Here are the components :
MSI Gaming AMD Ryzen B350 DDR4 VR bereit HDMI USB 3 ATX Motherboard (B350 Gaming Pro Carbon) ATX 

(Rs 9,650)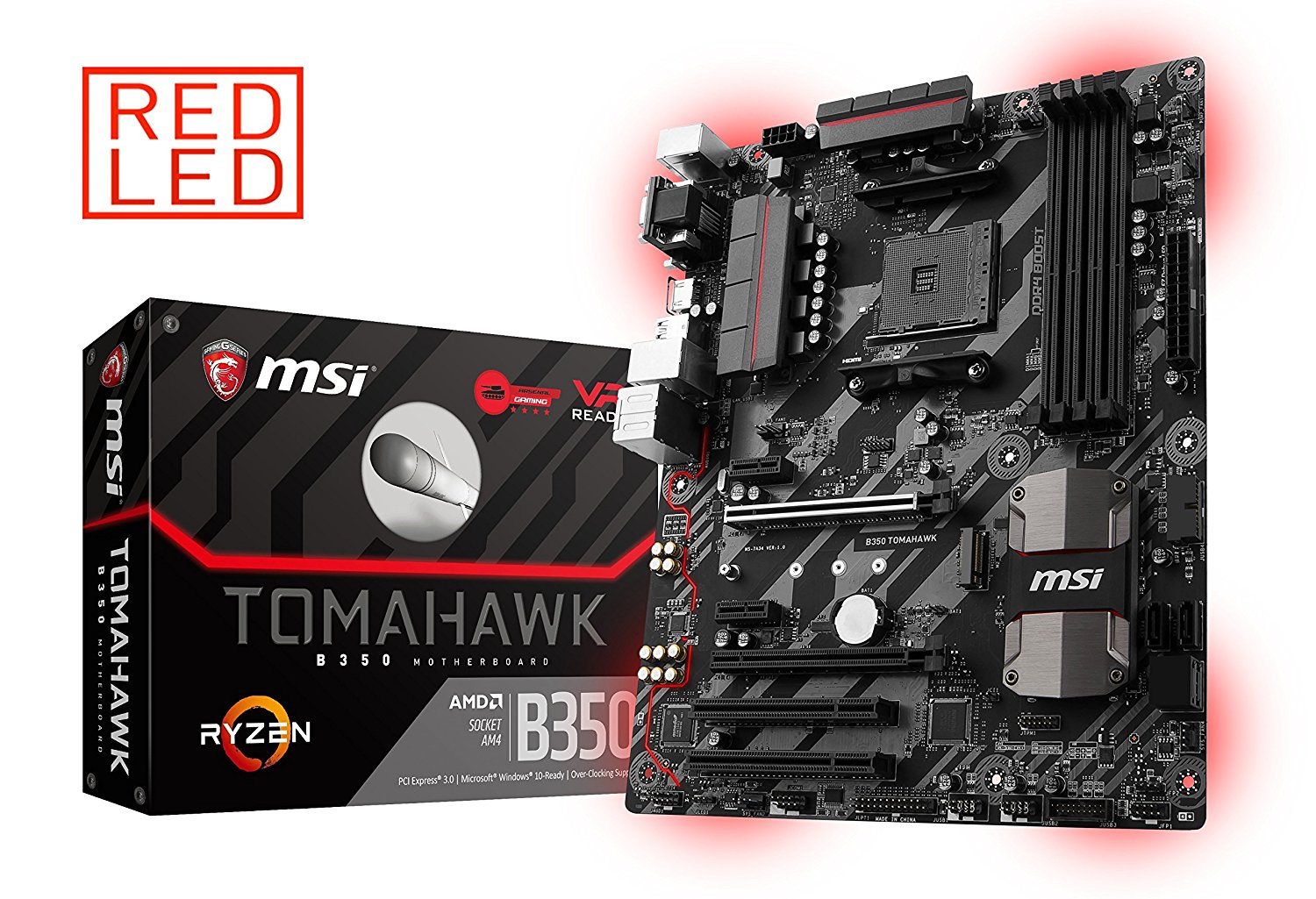 One of the best gaming motherboard at its price…Well, you can spend some more money for more features and upgrades…But this one will suffice your need 🙂
Supports AMD Ryzen series processors and 7th Gen A-series/Athlon processors for socket AM4

Supports DDR4-3200+(OC) memory

DDR4 Boost: Give your DDR4 memory a performance boost

VR Ready: Best virtual reality game experience without latency

Gaming LEDs: Ambient LED lights for an awesome look and feel

Lightning Fast Game experience: Turbo M.2

Audio Boost with Nahimic 2: Reward your ears with studio-grade sound quality for the most immersive gaming experience

Gaming LAN with LAN Protect: The best online gaming experience with the lowest latency and bandwidth management
Buy from here:
AMD RYZEN 7 SERIES OCTA CORE PROCESSOR 1700X – WITH WRAITH SPIRE COOLING SOLUTION(Rs.

29,575)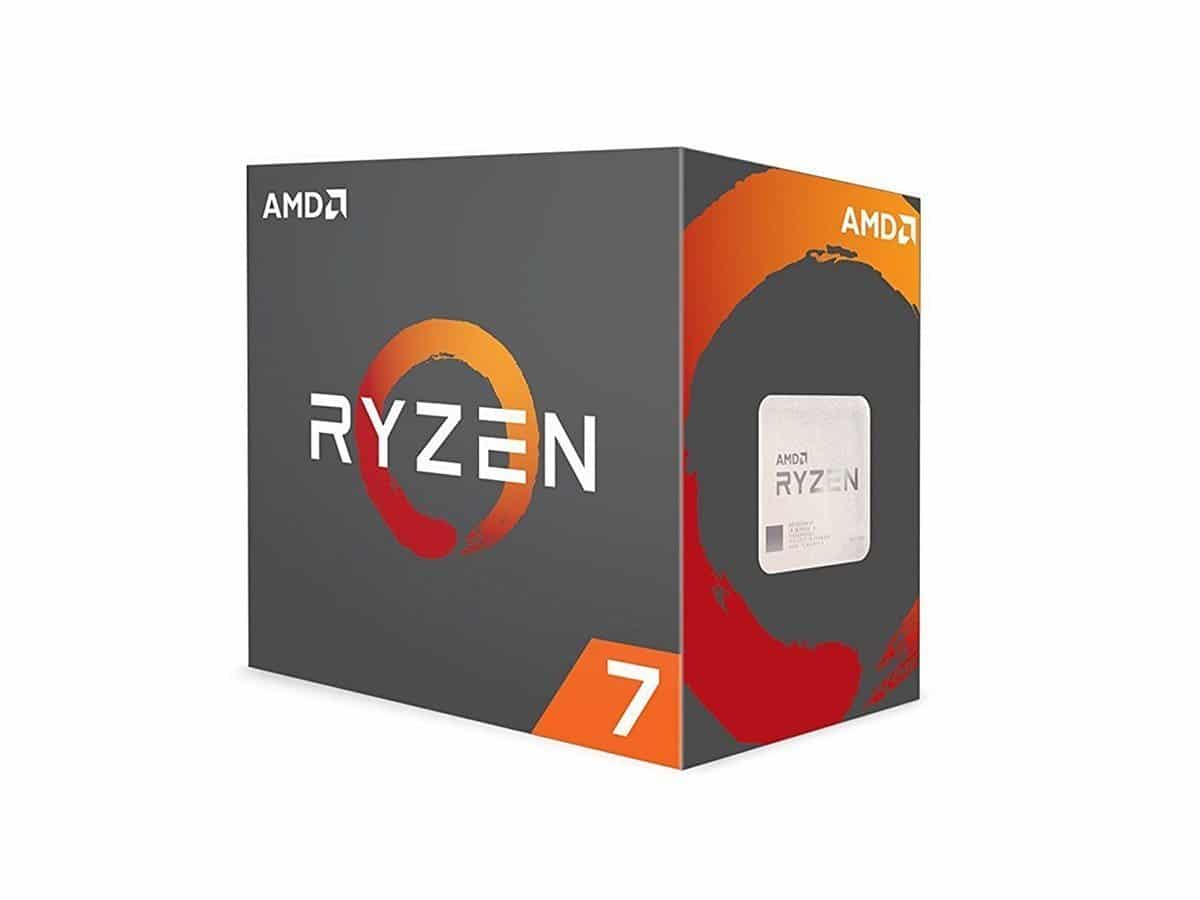 The best and cool processor for ultimate gaming… 🙂
Frequency: 3.8 GHz Precision Boost

8 Cores/16 Threads UNLOCKED

Cache: 4 MB/16 MB (L2/L3)

Thermal Solution: Wraith Spire LED Cooler

Extended Frequency Range (XFR)

Socket Type: AM4. Limited 3-year warranty
Buy from here:
Processors To Buy In This 2018
Corsair Carbide Series CC-9011050-WW Mid-Tower Steel Gaming Case with Red LED(Rs.3,150)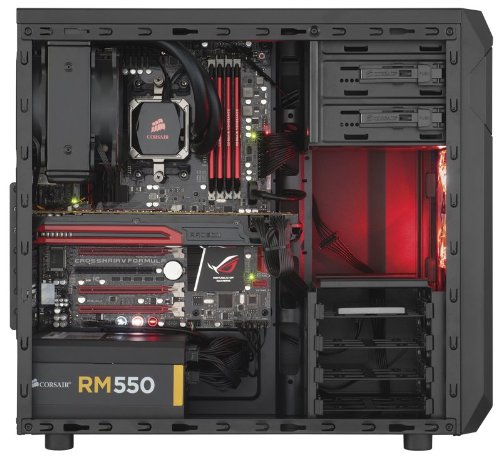 The best and solid gaming case for ultimate gaming fans… 🙂
USB 3.0 front port with internal connector

Large side panel window

Cable routing and CPU cooler backplate motherboard cutouts

Seven PCIe slots with room for long graphics cards up to 420 mm long

Install up to four storage drives, your choice of 3.5-inches or 2.5-inches, each tray fits both

Dust filters for front and PSU intake

Easy system builds, maintenance and upgrades

2 Years Warranty
Buy from here:
Seagate Barracuda 2TB SATA 6Gb/s 64MB Cache 3.5-Inch Internal Bare Drive(Rs.5,120)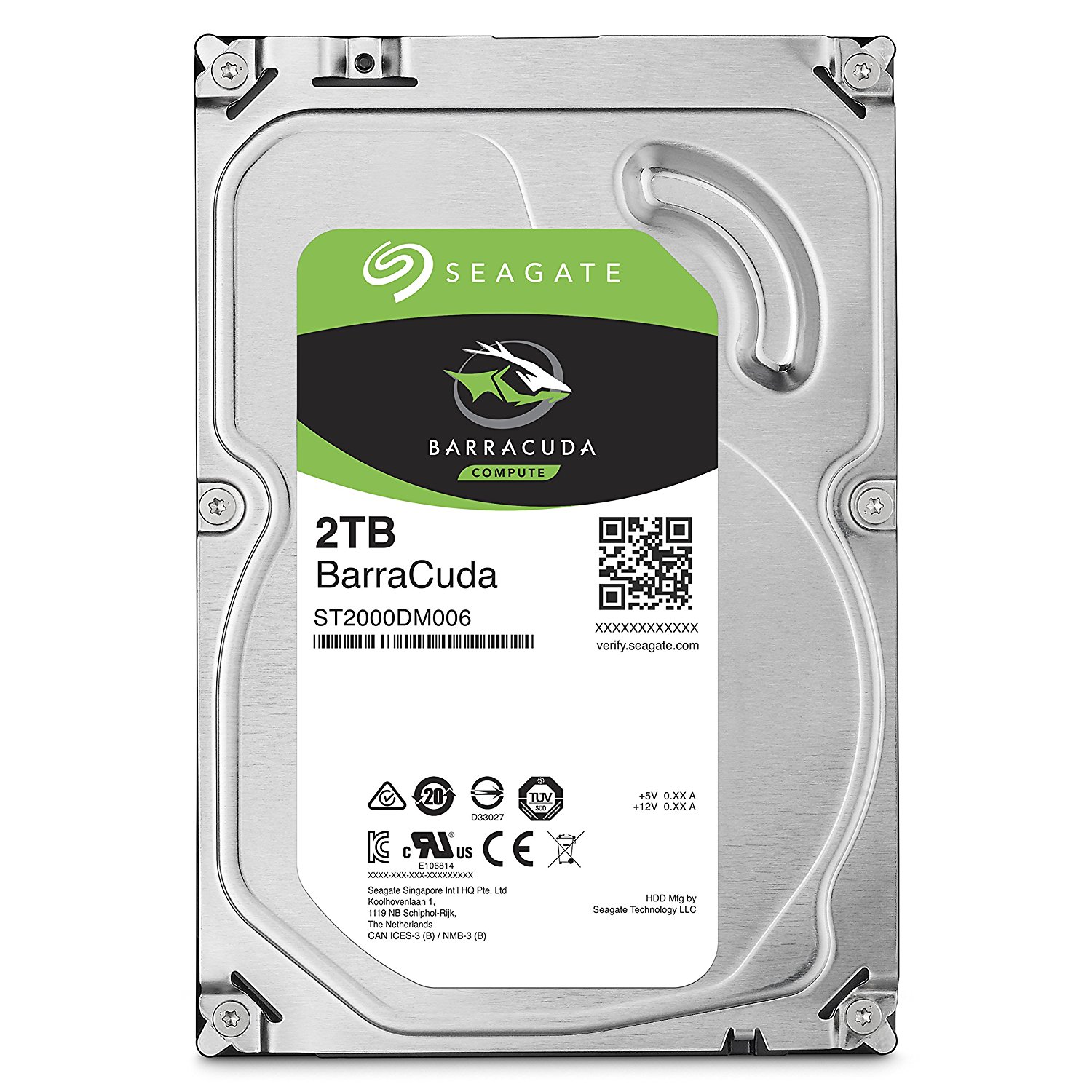 The best and one of the fastest Internal Hard Disk for your PC:
Cache: 64 MB, Interface: SATA 6Gb/s, Capacity: 2TB, Desktop storage, all-in-one storage, home servers, DAS devices

All hard drives in the Barracuda family come equipped with Multi-Tier Caching Technology (MTC).

Fast. Versatile. Durable. The Fiercest Hard Drive You've Ever Met.

The Barracuda family of reliable hard drives is here to stay, for years to come.

This drive is an excellent solution for taking your external hard drive to the next level or bumping up the storage on your all-in-one or slim PC.
Buy from here:
Dell XPS 15: A Powerful Laptop with 4K Infinity Edge Display
Silicon Power SP008GBLFU240BS2 8GB 2400 MHz DDR4 Gaming RAM(Rs.6,499*2)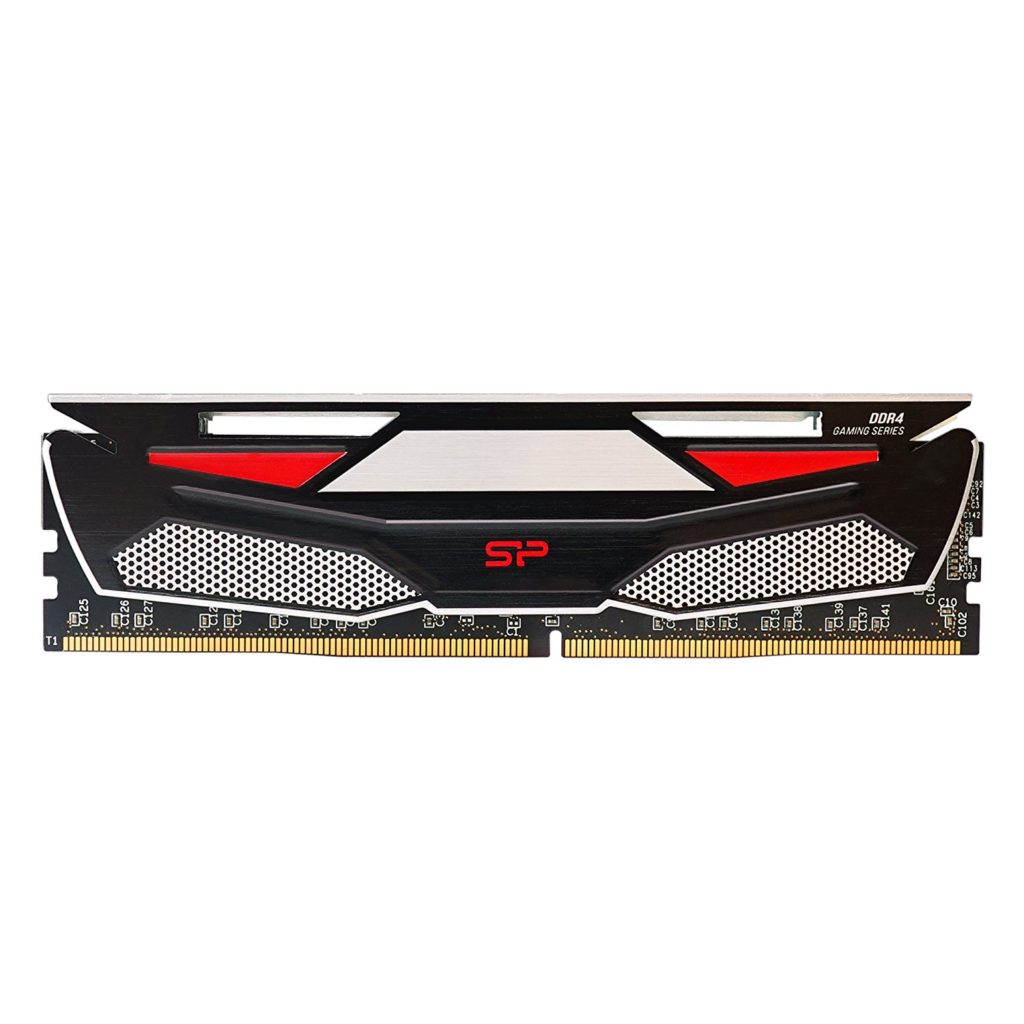 This gaming RAM is powerful and power saving as well…You can buy 2 RAMs for greater speed too for best performance…
8 GB DDR4 memory

2400 MHz data processing speed

Product dimensions – 13.4 x 3.7 x 0.7 cm
Buy from here:
Zotac GeForce GTX 1050 Ti OC Edition(Rs.17,095)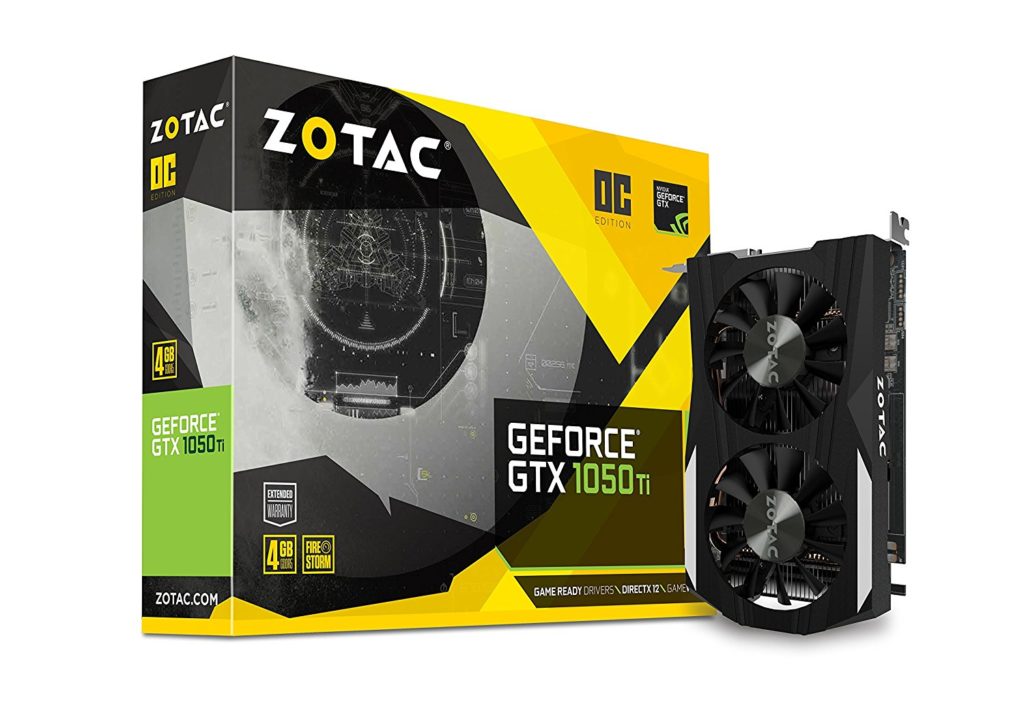 The best graphics card for ultimate gaming purposes with superb cooling… 🙂
GeForce GTX 1050 Ti, 768 CUDA cores, 4GB GDDR5, 128-bit Memory Bus

1392 MHz Base, 1506 MHz Boost, 7 GHz Memory Clock

Triple Display Capability. Outputs:- DisplayPort 1.4, HDMI 2.0b, DL-DVI

Recommended Power Supply:- 300W. Power Consumption :- 75W

Extended warranty included after registration on Zotac website

DirectX:- 12 API feature level 12_1, 4.5 OpenGL, Dual Fan Cooling, Dual-Slot

Supported OS:- Windows 10 / 8 / 7. Card Length 174mm x 111.15mm
Buy from here:
Facebook Launches Marketplace in India
Samsung 850 EVO 250GB 2.5-Inch SATA III Internal SSD(Rs.6,959)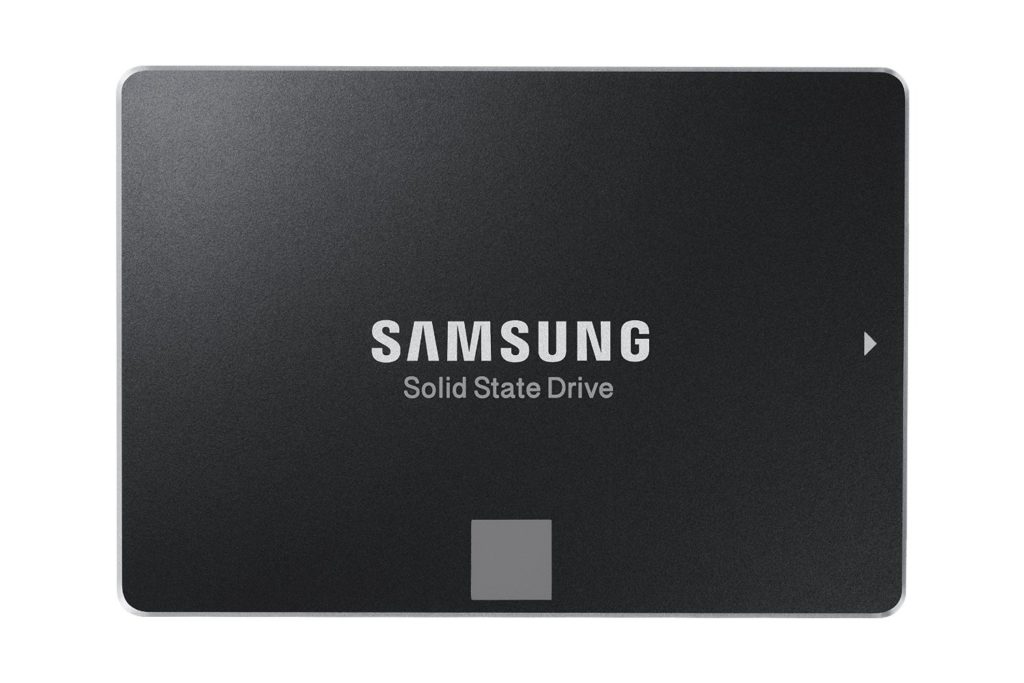 This internal SSD storage will surely fire up your gaming PC…
250 GB SSD Space

Innovative 3D V-NAND Technology

Incredible Read/Write Performance

Enhanced Endurance and Reliability

Efficient Power Management
Buy from here:
MasterLiquid Pro 240 All-In-One (AIO) Liquid Cooler with FlowOp Technology, Dual Chamber Design and MasterFan Pro Radiator Fans(Rs.10,190)

Every gaming PC needs a good cooling for un-interrupted gaming…So, here we are with the best liquid cooling radiator for your ultimate AMD Gaming PC…
Preserving Parts: Liquid heated by the CPU is isolated from sensitive components using two chambers in the pump

Maximizing Absorption: The water block, customized and packed densely with micro-fine plates, absorbs more heat from the CPU than traditional designs

Zoning in on Heat: Liquid is funneled directly at the hottest part of the CPU and carried away quickly through technology normally used in high-end DIY models

Recycling the Cool: Heated liquid is more efficiently cooled through a completely unique radiator fin design

Getting it Out: Heat in the radiator fins is expelled far out of the case by the new MasterFan Pro air balance fan
Buy from here:
Cooler Master V1000 – 1000W with Fully Modular Cables and 80 PLUS Gold Certified Power Supply(Rs.18,999)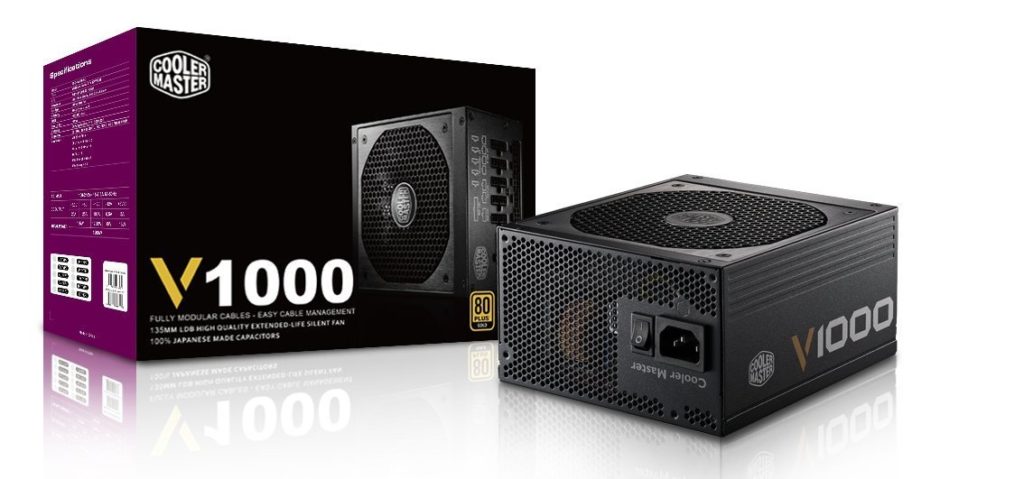 A great quality power supply with deep cooling fan is much required for a high-end gaming PC…So, we have got the best power supply unit for you… 🙂
Dimension (W x L x H)150 x 170 x 86mm / 5.9 x 6.7 x 3.4 inch

Input Voltage90-264Vac (Auto Range)

M/B 20+4 Pin Connector x 1 CPU 4+4 Pin x 2 PCI-e 6+2 Pin x 8 SATA x 9 4 Pin Peripheral x 4 4 Pin Floppy x 1

Certifications80 Plus Gold
Buy from here:
XRIG X1: A Compact & Stylish Game Changer
This is the best built so far, for an AMD powered CPU under 1750$ …have suggestions? Do comment below…