So, Guys Wait Is Over!!!Samsung Brings Their Infinity Display Phone A8+ To India
Weeks after the official announcement of the phone Samsung has brought their A8+ to India. The phone has been listed with a "coming soon" tag at Amazon India. The exact date and price of the smartphone are still not known, but someday in this January, it will be available that's for sure. The smartphone is already available in Vietnam from January 6 with a price tag of VND 13,490,000 (approximately Rs.38,040). Samsung will also launch the Galaxy A8 (2018), which is the smaller variant of the Galaxy A8 (2018). In the Vietnamese market, it is available at VND 10,990,000 (roughly Rs. 30,980).
Amazon India has developed a special microsite for the Samsung Galaxy A8+ (2018) that highlights some of its key features. Separately, IANS cites industry sources to claim the smartphone will be launched on January 10.  IANS also claims that the Galaxy A8 (2018) will not be launched in the country, but only the A8+ (2018) model.
We have taken all the information of A8+from their official site…And here's the total specs of the phone: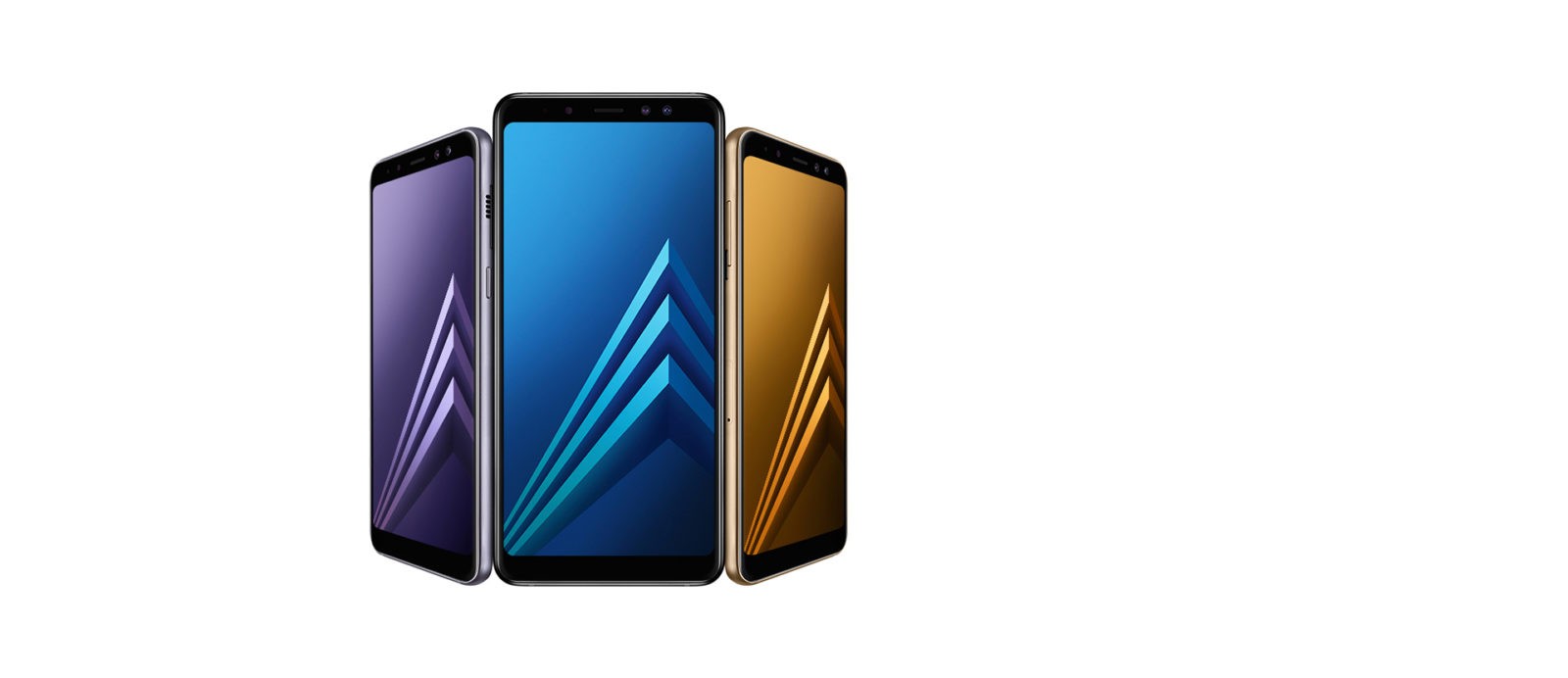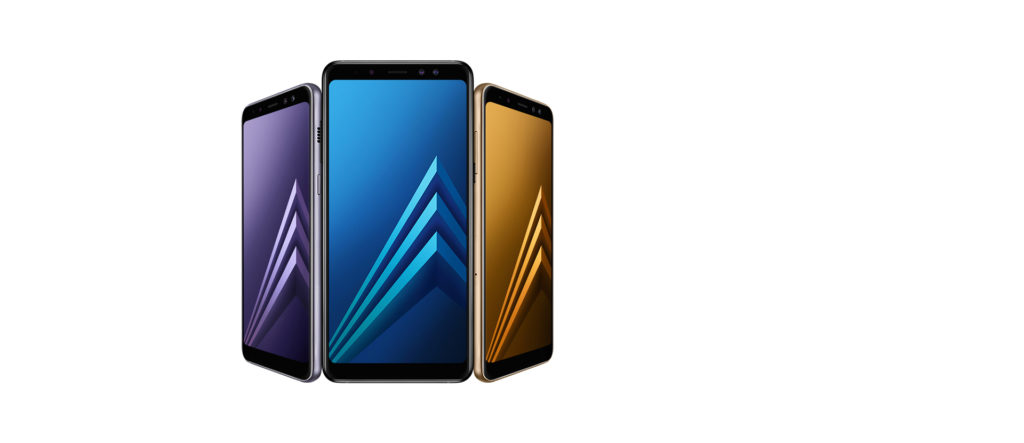 Infinity Display
Expand your view
Enjoy an expansive view of the Galaxy A8 and A8+ with the Infinity Display. It's a beautiful, large display that extends from side to side for an expanded screen that you'll love to see.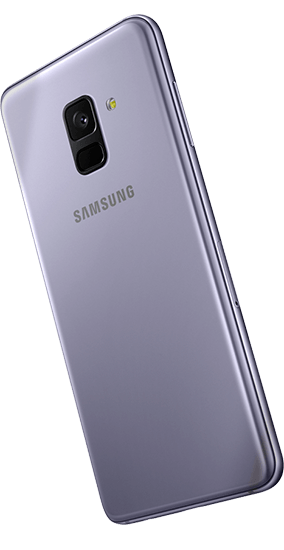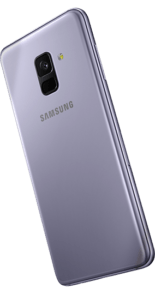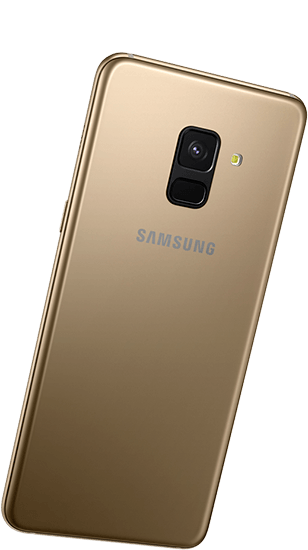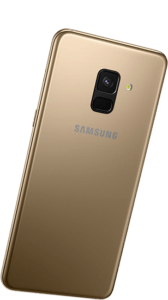 On this New Year, Let's Do A Tech Rewind of 2017
Design & colors
Let your style show
Whether your taste is bold or classic, you can take your pick of stylish colors* on the Galaxy A8 and A8+. And with the smooth curves creating a comfortable, ergonomic grip, it's a beautiful phone you won't want to put down.
*Availability of colors may vary by country and region.


Cinematic experience
Get in the scene
You'll feel fully immersed in what's on screen thanks to the Infinity Display's 18.5:9 ratio. The biggest display for Galaxy A phones to date, it offers a wide horizontal view, providing a stunning cinematic experience.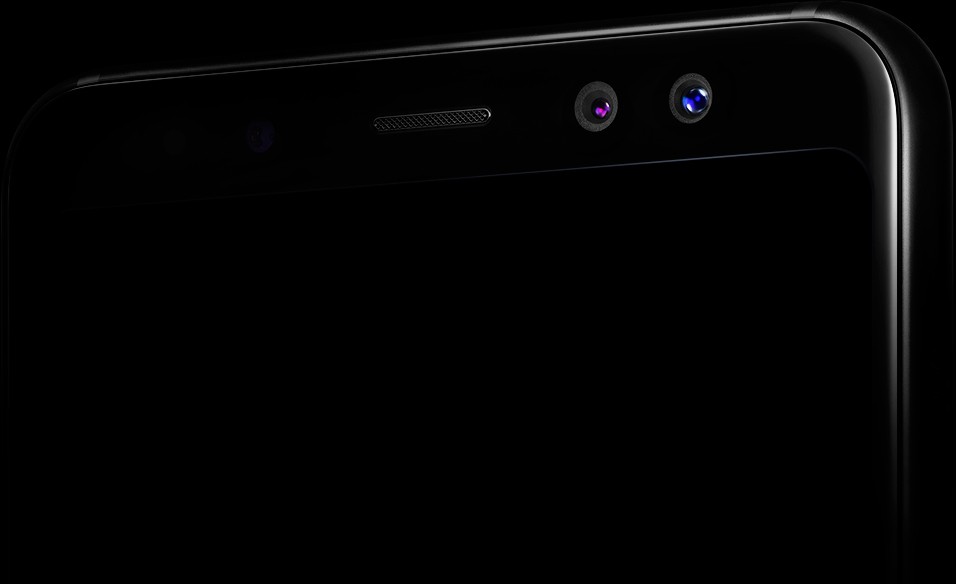 Samsung's Upcoming Chromebook powered by Intel 7th-gen Is Here
Camera
Masterpiece in a snap
Taking stunning photos on the Galaxy A8 and A8+ is as easy as tapping the shutter. The Dual Front Camera innovates selfies and wefies, putting the focus on you and your friends so you can capture moments in a new way. And with the rear 16MP camera, the surrounding scene will come out bright and clear, too.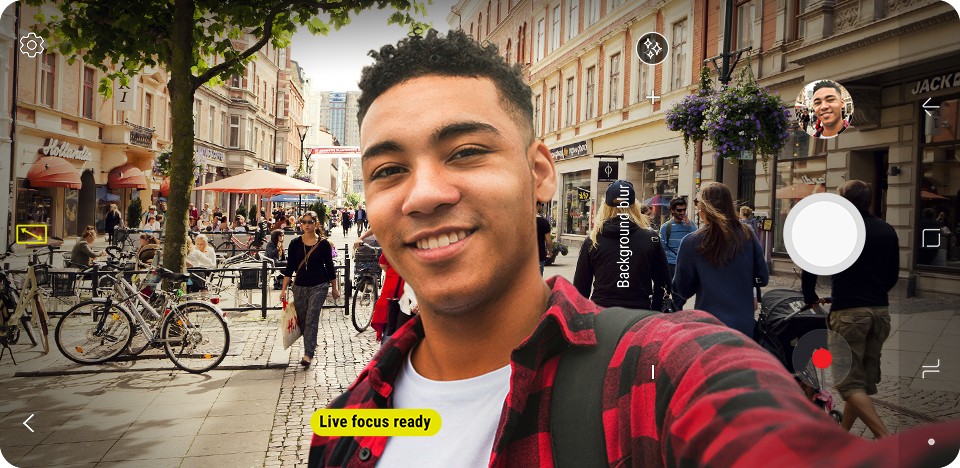 Live Focus
Perfect your selfie
Add flair and fun to your selfies with Live Focus mode on the Dual Front Camera. It blurs the background, adding bokeh so you and your friends stand out. Afterwards, you can readjust the focus to your taste. And by enabling Beauty effect before taking the photo, selfies and wefies come out stunning.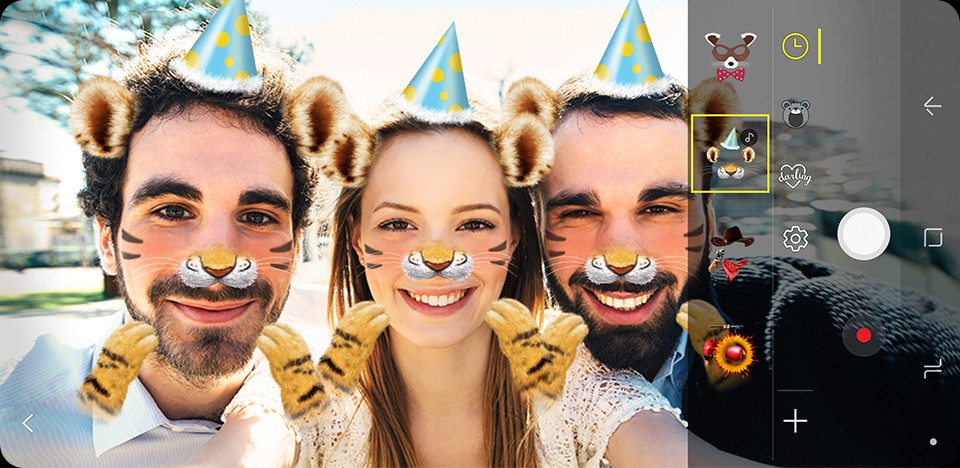 Filter & effect
Focus on the fun
Customize your pictures with exciting stickers and filters. Decorate selfies with stickers using face-recognition technology. Or edit before you shoot with Food mode, Beauty effect, or Filters. And Beauty effect works while taking a video with the front camera, so you can look your best in action.





UPCOMING SUPER-PHONE – Gionee S10
Low light camera
Get the shot in any light
Whether out at night or caught in the dark, you'll capture the scene clearly with the improved low-light capability on the Galaxy A8 and A8+'s rear camera. Its bright F1.7 lens, larger 1.12㎛ pixels, and bigger 1/2.8" sensor bring in light from the environment to make photos crisp and detailed.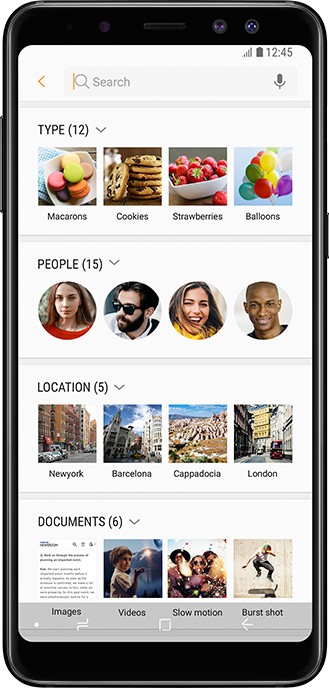 Gallery
A smart way to search
Easily find the image you want with the gallery search bar. As you search, the gallery analyzes your photos and pulls out relevant pictures, even displaying them by category.
9 Reasons To Buy The New Honor 9i
IP68 waterproof and dustproof
The highest standard of waterproof and dustproof, no matter wash your hands or overturned the glass on the table, no longer have to worry about the spread of mobile phones and confused.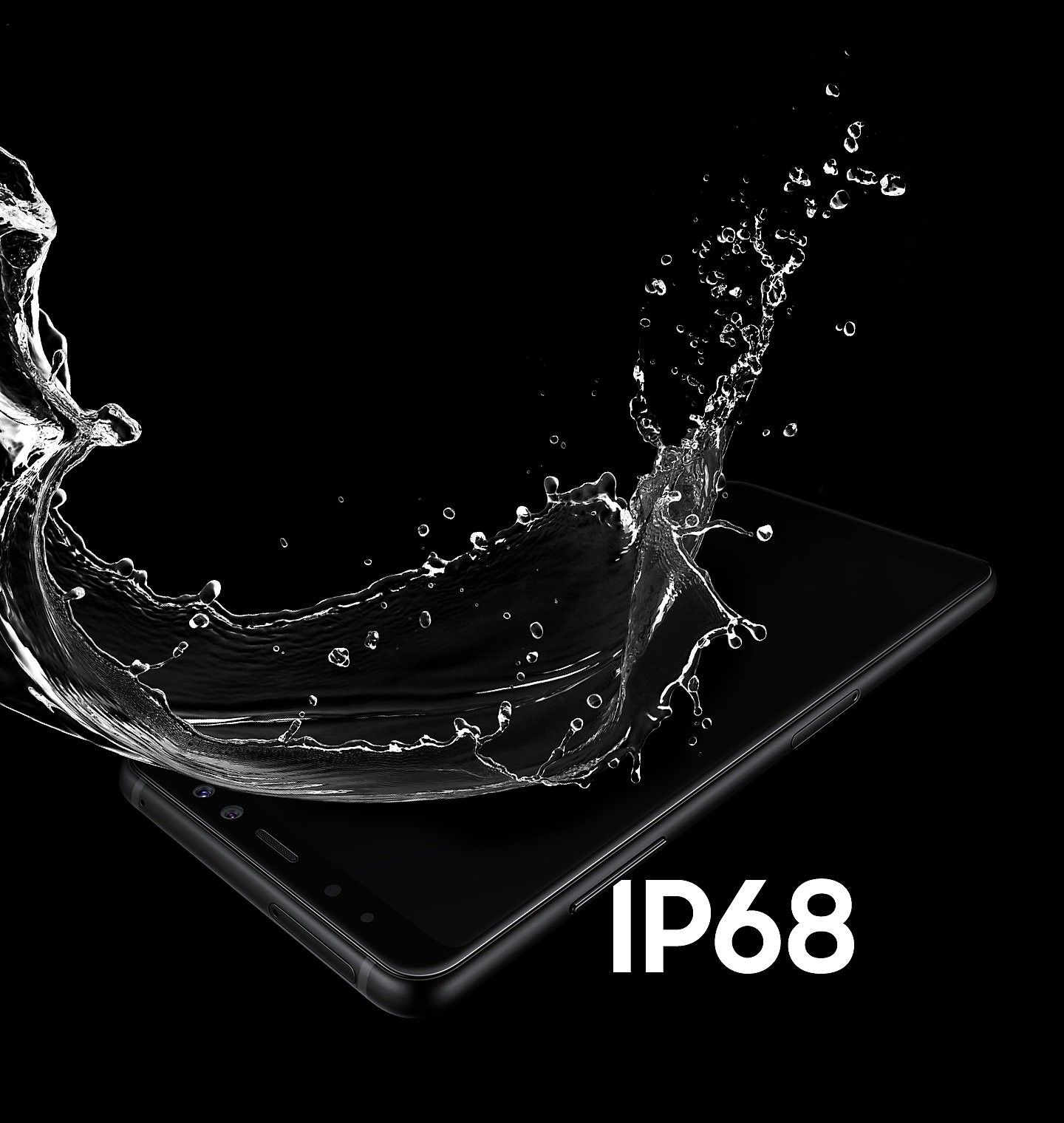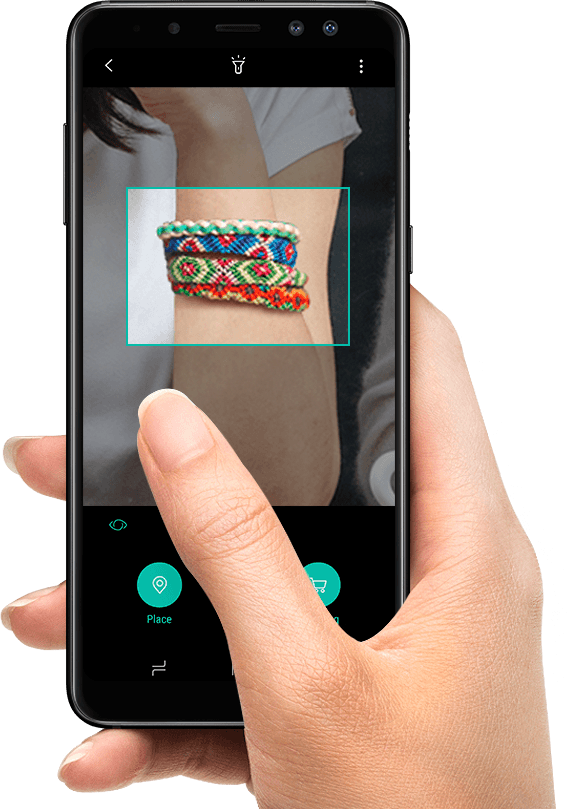 Bixby
Here to help you
Keep your day on the track, set reminders, and get information via your camera with Bixby. Bixby is a virtual assistant that works via text and touch and learns your habits. With Bixby Home, Bixby Vision, and Bixby Reminder*, it integrates seamlessly into not just the Galaxy A8 and A8+, but also your lifestyle.
*Bixby is only available in certain countries, with certain devices, features, and languages.
Always On Display
Always ready for you
Get informed without waking up your phone. The Always on Display screen is always available and contains important information like date, time, notifications, and even battery level.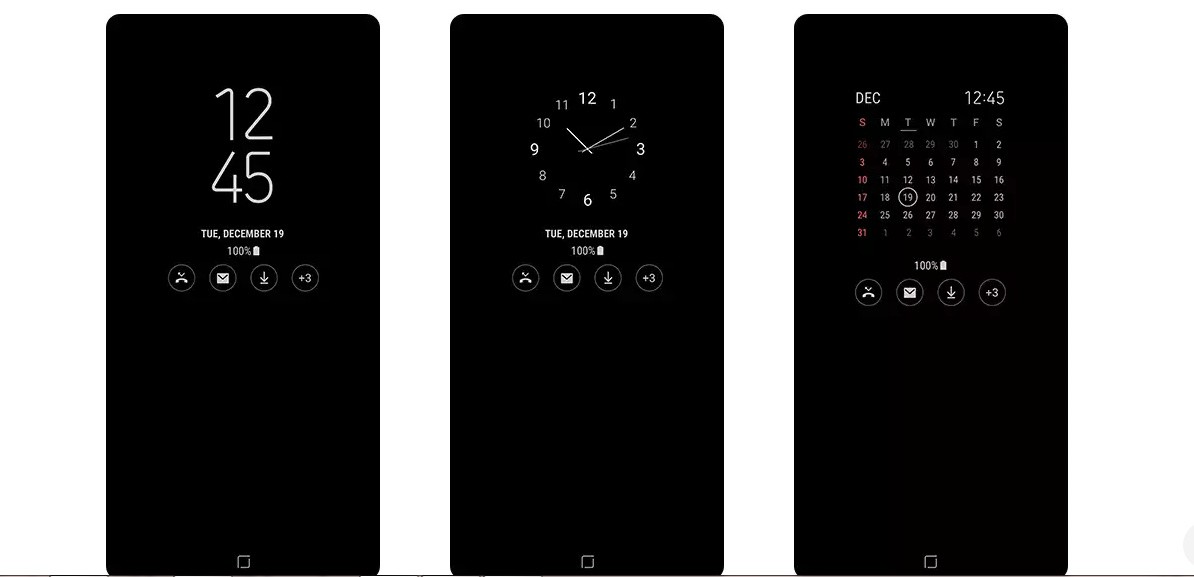 Samsung Pay
The phone that pays
Powered by Samsung Pay, the most powerful fingerprint reader, it supports both magnetic stripe and NFC-enabled credit card, readers. It can bind up to 10 credit cards and easily integrate your membership card. It is easy and safe to go out and work with your cell phone.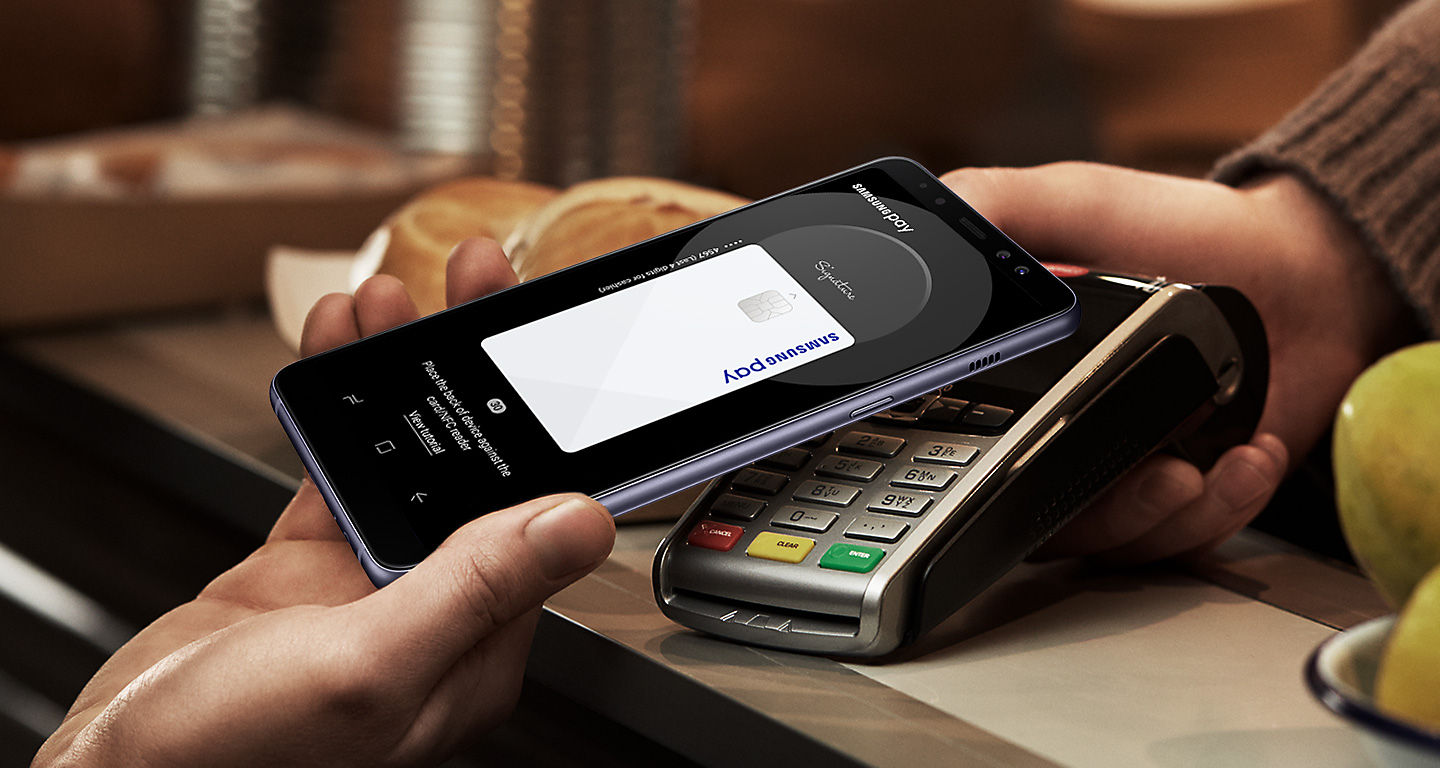 The New Honor 7X Is Here: Max Your View
Dual Messenger
Separate work and home chatting
Divide your work messages and personal chats with ease. With Dual Messenger, you can now connect to two different chat accounts on your favorite messenger apps—and it's simple to install the second instance from the Home screen.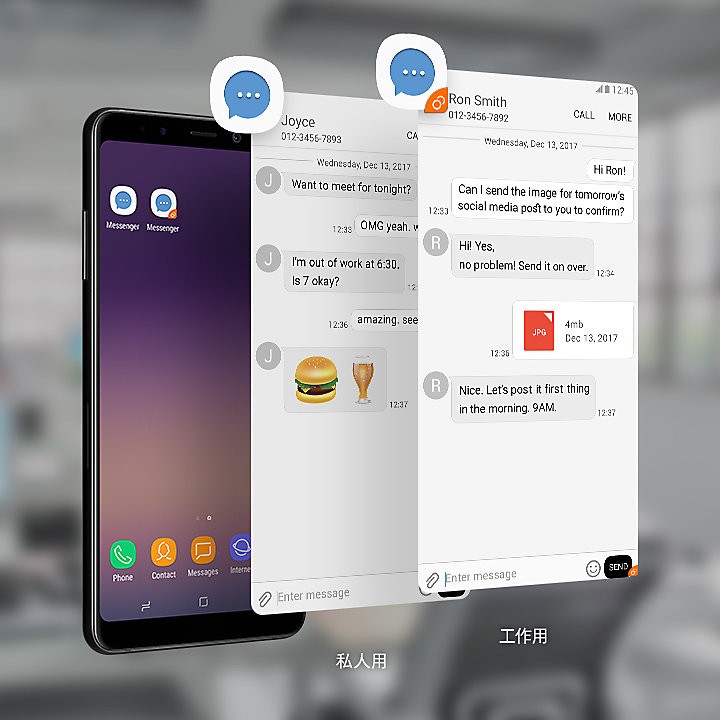 Adaptive Wi-Fi
Convenient Wi-Fi control
Effortlessly conserve mobile data and battery life with adaptive Wi-Fi control on the Galaxy A8 and A8+. It remembers where you've previously connected to Wi-Fi and turns on to instantly connect when you're in range. And when you leave the service range, Wi-Fi shuts off to keep your battery from draining.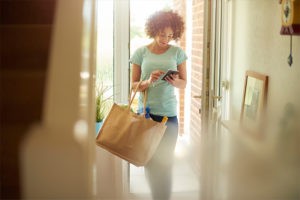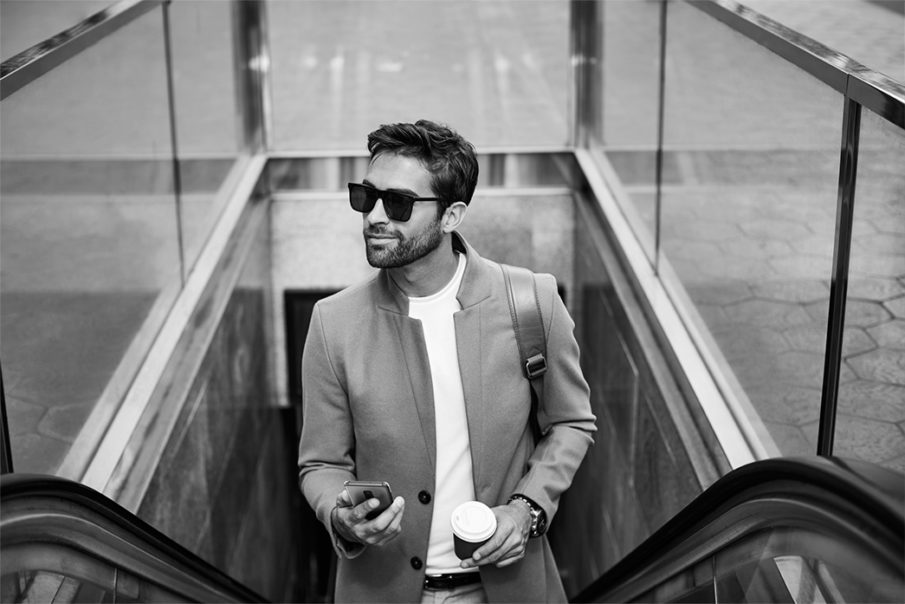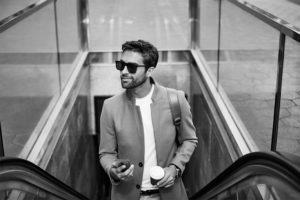 Biometric authentication
Swift and simple unlocking
Unlocking is as easy as taking a selfie or scanning your finger. With face recognition and the fingerprint scanner, accessing your phone is quick and convenient.
Hey Mi Fans "Desh Ka Smartphone"- Redmi 5A Is Here For You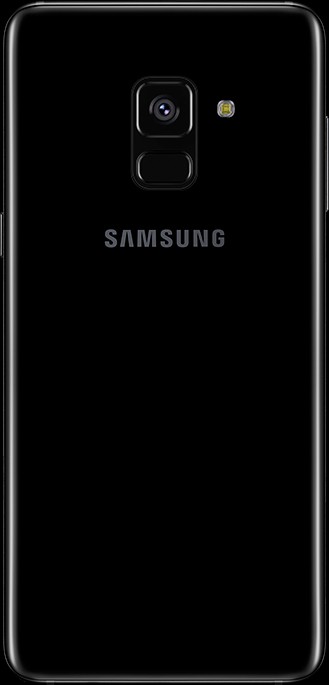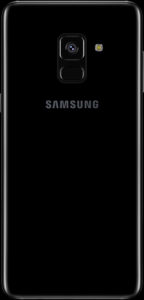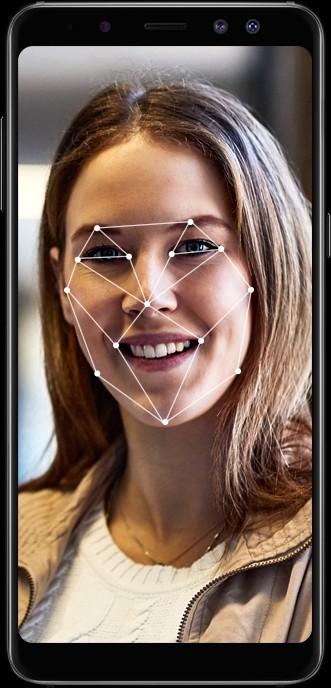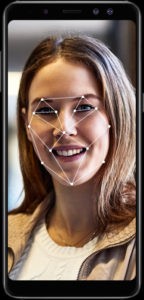 Memory
Do more and store more
Whether multitasking or gaming, it's fast and seamless with the 4GB RAM on the Galaxy A8 and A8+. And you can easily keep important things on hand with expandable microSD storage—up to an additional 256GB. And if you travel a lot or have two separate numbers, you also have the option to use Dual SIM.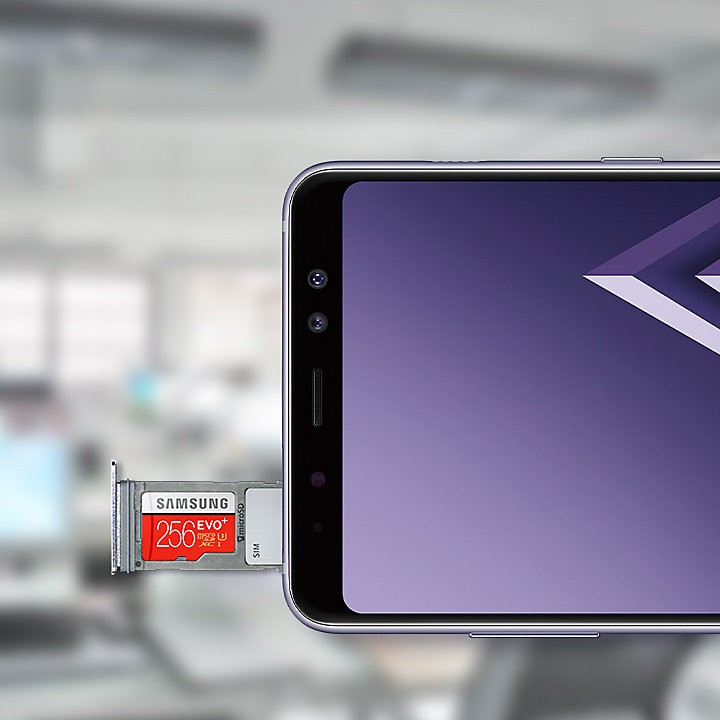 Lightning fast charge
Super power+lightning fast charge, do not worry about electricity at any time, even stay up all night overtime, but also to you to get off work.

Phone+
Go beyond the phone
Change how you share and make life more convenient with the Samsung devices and services of Phone+. Track your workouts with wearables. Explore new dimensions with Gear VR. And control your smart home with Samsung Connect. At home or on the go, your life is enhanced with Phone+ and the Galaxy A8 or A8+.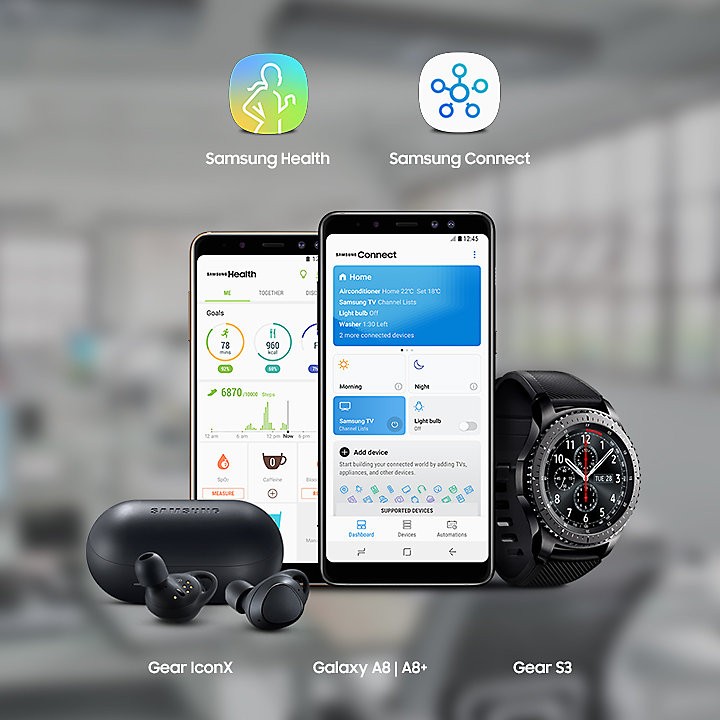 Moto X4 : A Powerful Dual Camera Flipkart Exclusive
The Funky Camera: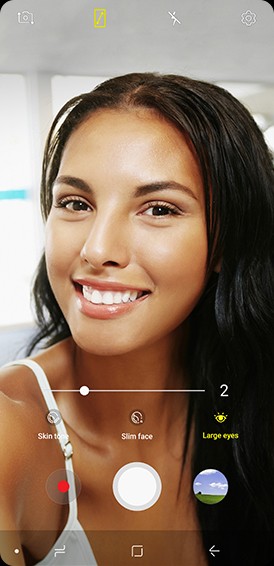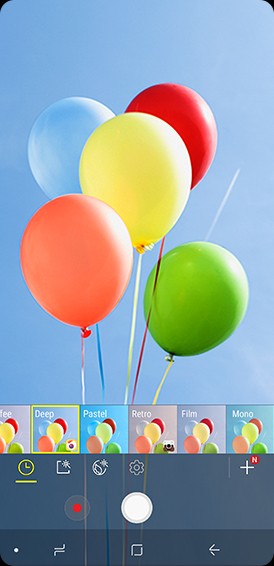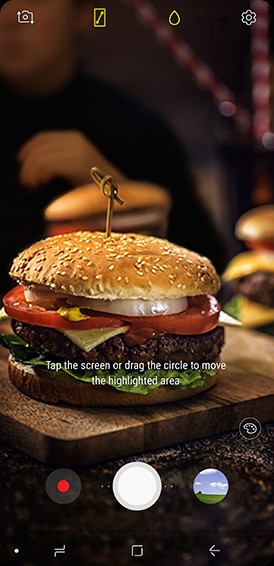 Verdict:
This phone is an absolute stellar from Samsung with loads of feature. At INR 38K this brand smartphone will catch attraction to lots of buyers. But, this phone will face tough competition with Honor View 10 and OnePlus 5T. A8+ is a perfect challenger to both Honor & OnePlus. With respect to price and specs, A8+ may fall behind Honor because Honor View 10 has AI(Artificial Intelligence) and a fantastic processor. Both OnePlus 5T and Honor View 10 are priced at INR 33K & INR 30K(29,999) at Amazon India and have equal specs with A8+ and a cutting edge over Honor View 10.
Samsung lovers do have a treat for them with A8+ and if you are a brand lover for Samsung only then go for A8+. Otherwise, Honor View 10 which will soon launch in this week, is the best option at INR 30K.
Liked our post? Leave your comments below for feedback…So we will be back with more updates… 🙂