Have a Low Budget? Need a Better TV? Fire Up Your Old TV With Apple 4K TV Box
Apple has always brought revolution to technology. This time they have brought evolution to TV, or to be accurate to TV Box. As technology is getting advance, our standards of life are getting higher. First, HD TVs brought revolution, then the FULL HD, then 4K and now the 4K HDR. Well, everyone cannot afford a 4K TV, neither a 4K HDR. So Apple has brought you, Apple 4K TV Box that not only gives your TV a quality display, but also makes it smart. Yes, you are right, a box that fires up TV resolution and also adds high quality content for you.
Apple 4K TV lets you watch movies and programes in amazing 4K HDR quality. Play visually rich, interactive games. And enjoy great content from apps like Amazon Prime Video, Netflix, Hotstar and Eros Now. So if you have a old LED TV which you want to change, then do buy this box.
Let's not waste your time move to the product description :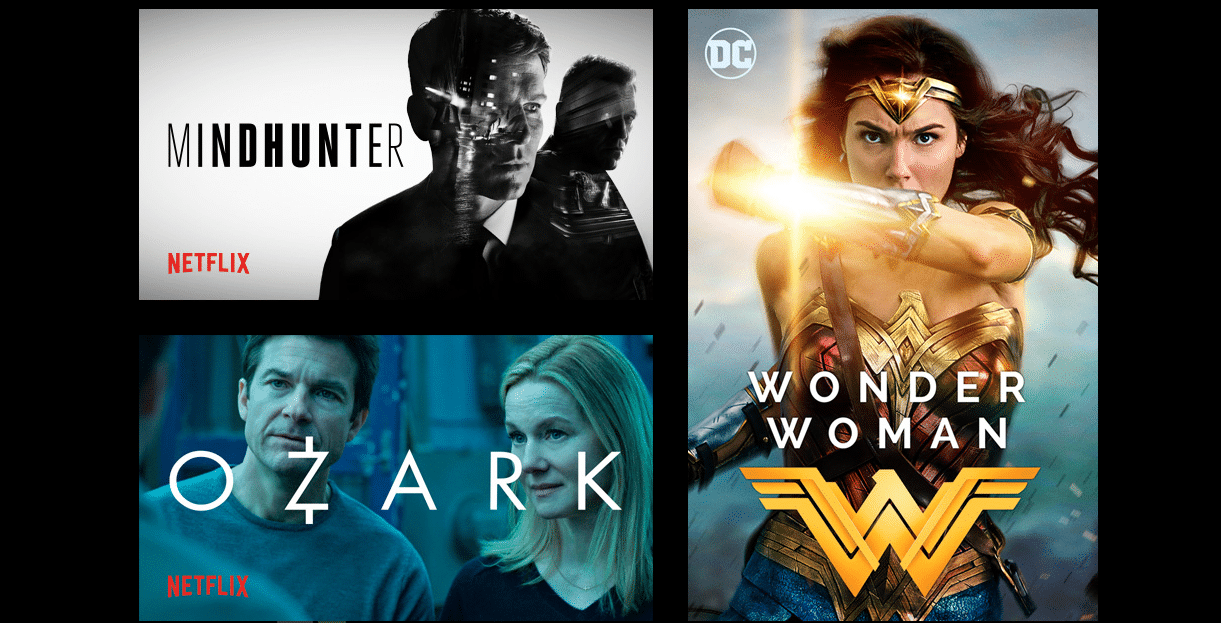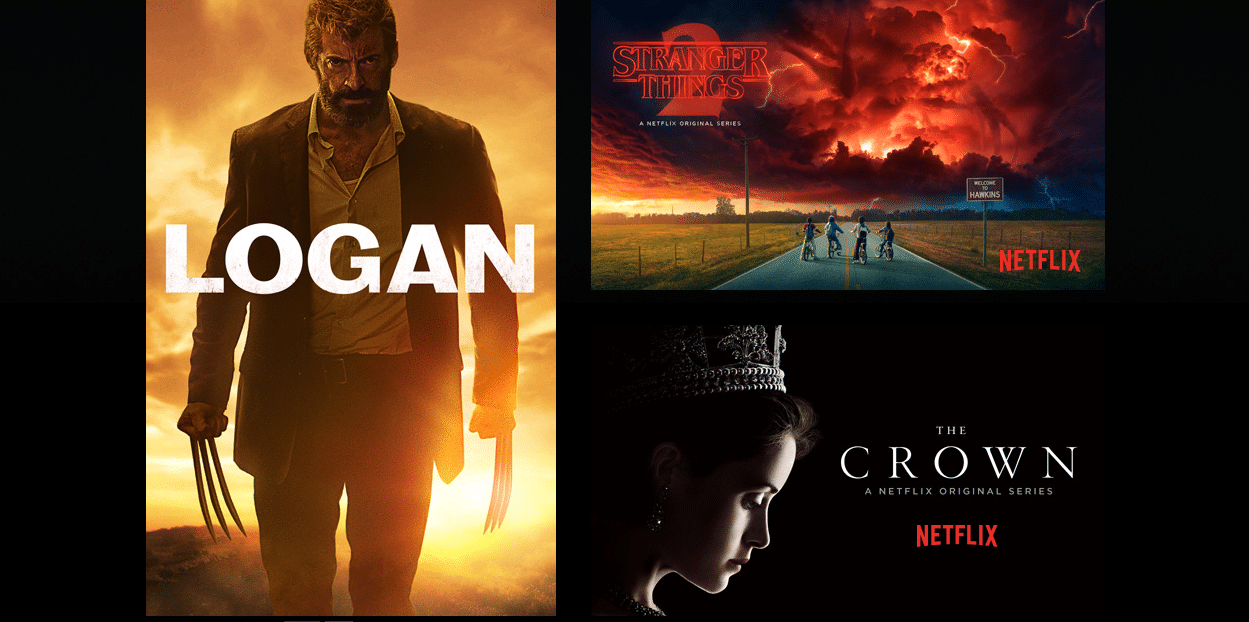 4K HDR sets a new standard
4K gives you a crisper picture using four times more pixels than standard HD. High Dynamic Range (HDR) delivers brighter, more realistic colours and greater detail. From the hottest new movie to your favourite TV programmes, everything is more lifelike than ever.
Apps. How you watch television today
Apps have liberated television, letting you choose precisely what and when you want to watch. Apps give you access to everything that entertains you — from blockbuster movies, TV programmes and live sport to breaking news and weather. There are also programmes for kids, music events, concerts, podcasts and more.
Control your TV with Touch
The Apple TV Remote has a precise Touch surface, so you can use your thumb to quickly and accurately find what you want. You can also adjust the volume on your TV or A/V receiver. And thanks to Bluetooth, you don't have to point your remote at your TV. Apple TV picks up your commands from anywhere in the room.
Super performance. Superior graphics.
The A10X Fusion chip is a powerful platform for enjoying richer, more interactive games and apps. Find them all in the App Store to take your TV experience to the next level.
Your photos, videos and music. It's all on TV.
Enjoy photos and videos from your iCloud Photo Library or shared albums on the big screen. Connect Apple Music to your home theatre. And let your friends and family share their photos and videos with AirPlay.
Apple Music
Apple Music gives you access to over 40 million songs on your Apple TV. So you can use it to power the party or just listen, explore and discover great music with family and friends.
AirPlay is an easy way for you or your guests to wirelessly share whatever's on an iPhone, iPad or Mac in dramatic big-screen fashion.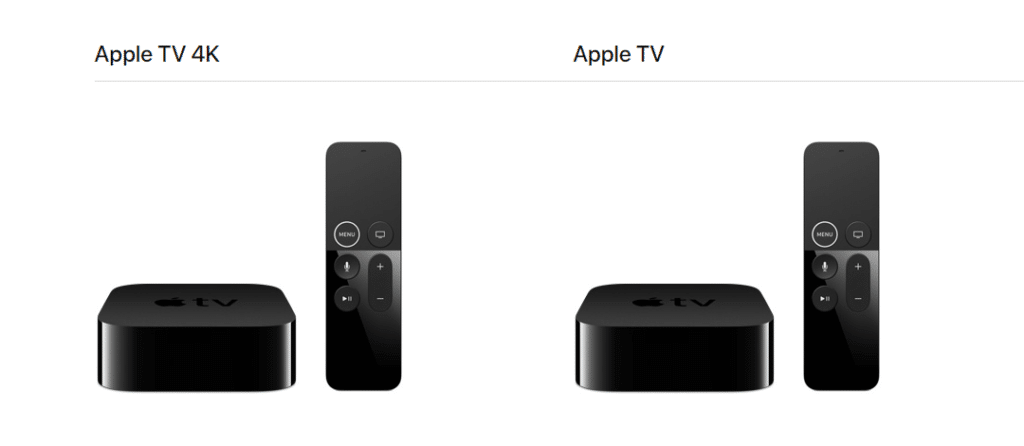 Apple TV models
There are two models, one provides only HD Display and another 4K HDR. Also price of the latter is a bit higher than HD one. The HD on costs 12.9K INR while 4K one is just 3k more(all prices for 32GB version). Also in the 4K box you will get Dolby vision and a A10X processor. For networking you get Bluetooth 5.0 and GigaByte Ethernet in Apple 4K TV Box.
Also read : Why Should You Buy The Smart Watch Series 3 by Apple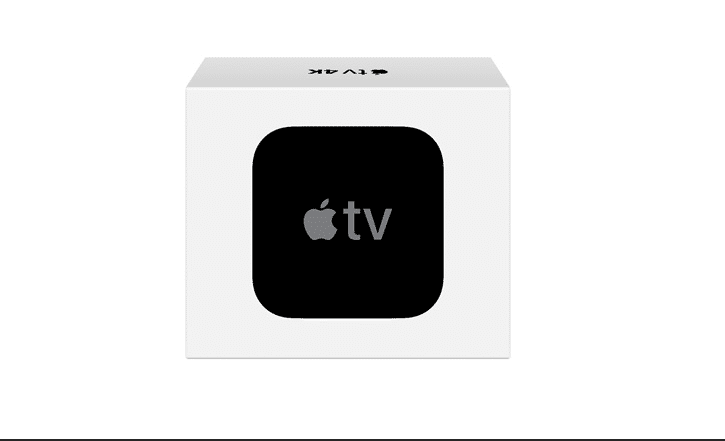 Verdict
A great TV box to give your TV a great boost. With Apple 4K TV Box, you can just upgrade your TV instead of buying a costly one for a better display. Also, the box makes your TV smart, so stream limitless high quality content from your TV. Instead of buying cheaper box do buy this box for ₹15,900 MRP(32 GB) for the 4K rather than buying Chinese cheaper smart TV box. Also, if you are short of money then you can buy the HD box for ₹12,900 MRP.
Overall, this a must buy product…