Need A Solid Smartphone? Low Budget? Redmi 5A Is Here For You!!!
Today Mi unveiled their best yet cheapest Smartphone after their successful launches of Redmi 4A, 4. and Note 4. Mi has launched Redmi 5A specially for Indians, being the Number 1 Smartphone Brand in India. Mi has always brought innovation at reasonable prices, and succeeded in capturing their market. Recently, they have launched Y1, the selfie-based smartphone and Mi has spared no time in launching a "dhassu"(solid) smartphone in lowest price possible. The phone is priced at Rs 6000.
But, initially for 5 million customers Mi has declared the phone for Rs 5k only. That, means the company is spending 500 crore(INR) for all Indians. It is a perfect phone for daily life in all aspects- display, battery, speed, camera. Also an advantage that the company has newly started is, by offering dual sim and microSd card support. Earlier this feature was only seen in Y1 and Y1 Lite.
[slideshow_deploy id='735′]
Mi has always been a customer friendly, and so this time to beat the "cheap-smartphone market" Mi has wasted no time. The phone features a 5 inch HD screen and a impressive and light design. This already gives a premium feel and look to the phone. Not only, the look but also the power of Snapdragon  425 quad-core clocked at 1.4 ghz makes the phone strong enough.
Want to know more about the phone? Here are the detailed specs :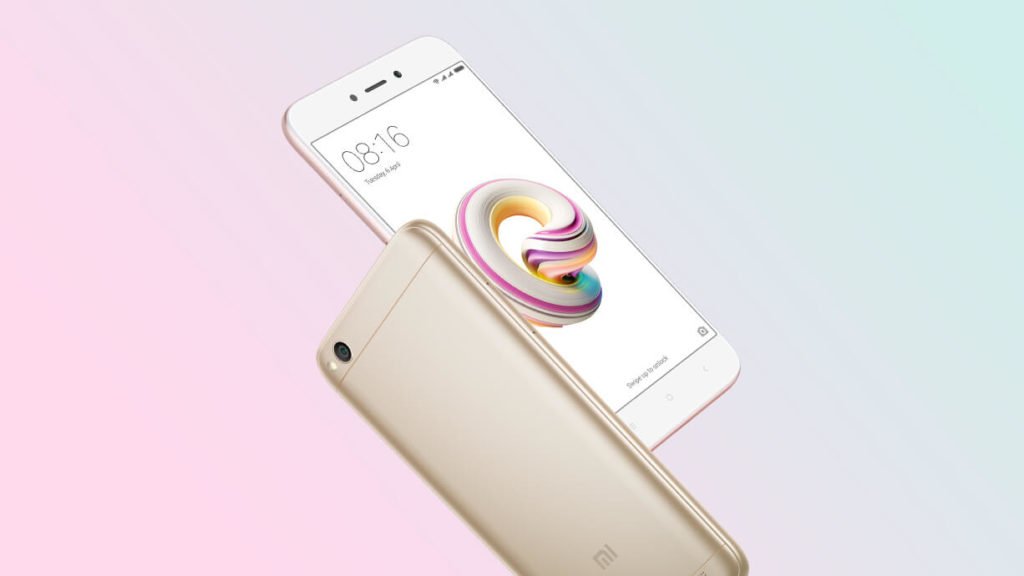 12.7cm (5.0) HD display
Redmi 5A boasts of a beautiful fully-laminated 12.7 cm (5) HD display. It also features Reading mode which protects your vision and reduces eye fatigue by filtering out the blue light.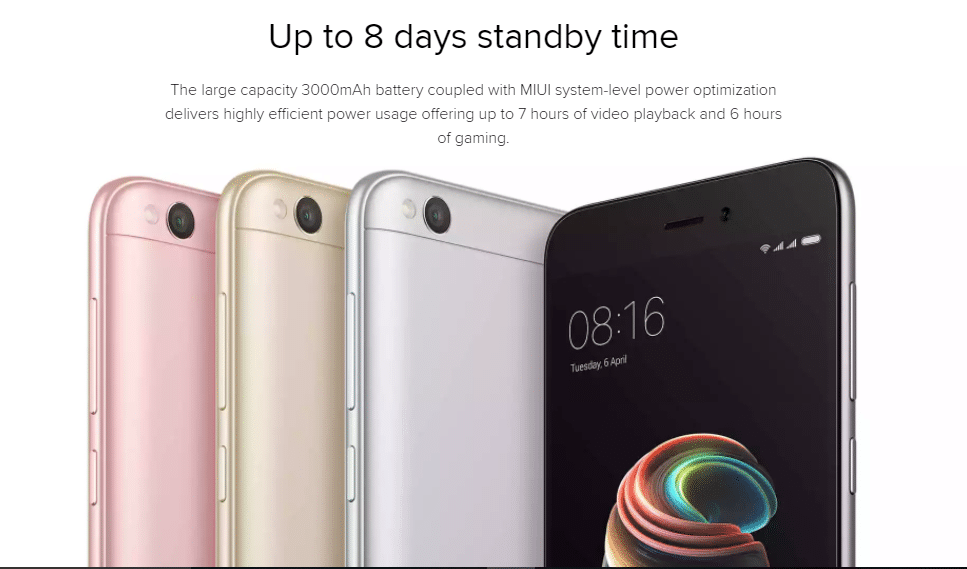 Up to 8 days standby time
The large capacity 3000mAh battery coupled with MIUI system-level power optimization delivers highly efficient power usage offering up to 7 hours of video playback and 6 hours of gaming.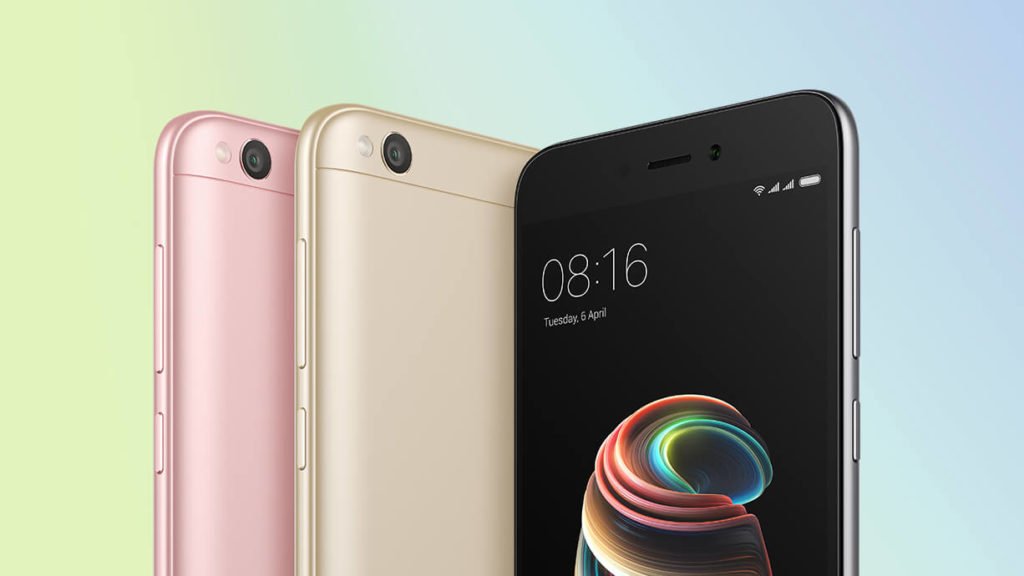 13MP camera with PDAF
Take gorgeous group photos and scenic shotson the all-new Redmi 5A. It is equipped with a fast focusing 13MP camera that helps you capture sharp and crisp photos.
Qualcomm® Snapdragon™ processor
Game effortlessly
Qualcomm's Snapdragon 425 64-bit quad-core processor is great for daily use and performs well even when you're playing visually intensive games.
Dual SIM + Dedicated microSD card slot
Up to 128GB expandable storage
Supports simultaneous use of two SIM cards for data and phone calls and a microSD card for data storage.
MIUI 9 Lighting fast
Redmi 5A is preloaded with MIUI 9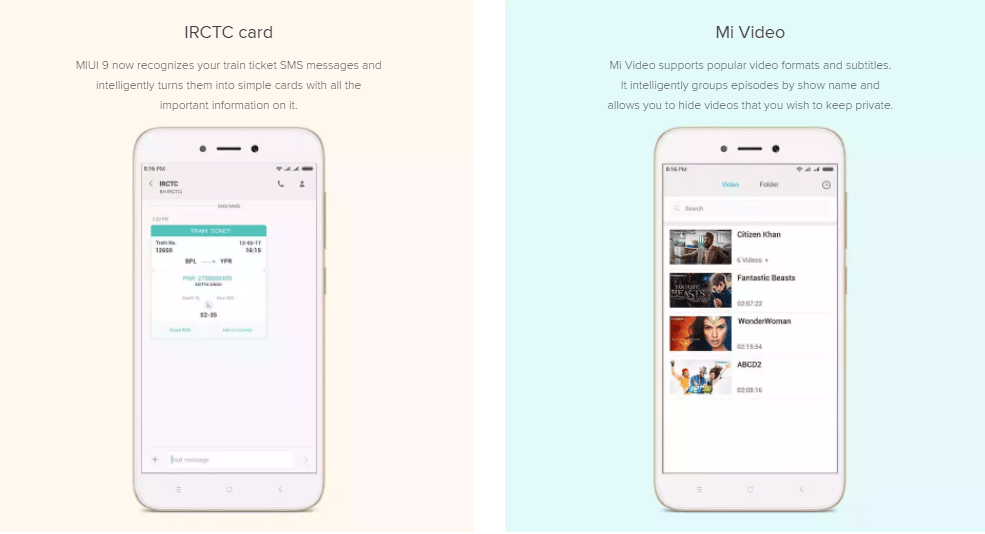 Pros:
Camera,
Battery,
Processor,
Price.
Cons:
I don't think the smartphone does have any disadvantage.
Verdict 
Overall to be fair its a very good, stylish and efficient phone at such a low price range. Mi has brought a perfect smartphone for all its lovers. But, I appreciate Mi's motto of making the phone "The smartphone for everyone". Mi is the only company to bring good quality smartphone at reasonable prices. It is the only company that has been proved a threat to Samsung's mobile market. It is clear that people is trusting on Redmi and on its products. Starting the journey at 2014, the company has soared leaps in success. From accessories to purifier each and every product has touched the heart of Indians. This brand has not only done business but also made products for the people. Redmi 5A will also be a clear hit. Don't think just buy the phone and if you do not have a smartphone then go buy it.
Still waiting? Go buy it here….
http://www.mi.com/in/redmi-5a/