Buy Cheap & Cool Products From Motivate Box
Are you a phone lover? Do you love buying designer covers? Have checked out Motivate Box? No? Then here's why we have come to introduce you with India's Leading Personalized Product Seller Company.
Day by day craze for smartphones been increasing. Also, buying covers for them has become a habit of us. Few may like flip covers, few love hard ones and most of them live funky, cool designer case. These days many companies have come up with their business in mobile covers, cool t-shirts, and much more.
Why Motivate Box?

Likewise, Motivate Box is a new company that deals with all kinds of designer cases, cushion covers, wall arts, t-shirts, mugs, lifestyle items and much more. The product designs are very cool and funky. Also they are much cheaper than Bewakoof.com, Dailyobjects.com, Beawara.com, etc which have the products. The products are very reliable and good. I am saying this after using the products for months. So, trust me the products won't disappoint you.
Motivate Box has thousands and thousands of products for over 200 phones. And many designer cushion covers and wall arts. Wall arts are very different and cool. The mousepads, bottles and mugs are just awesome for decorating. The t-shirts are so cool that if you wear them people will be jealous of you, just because of the funky tagline.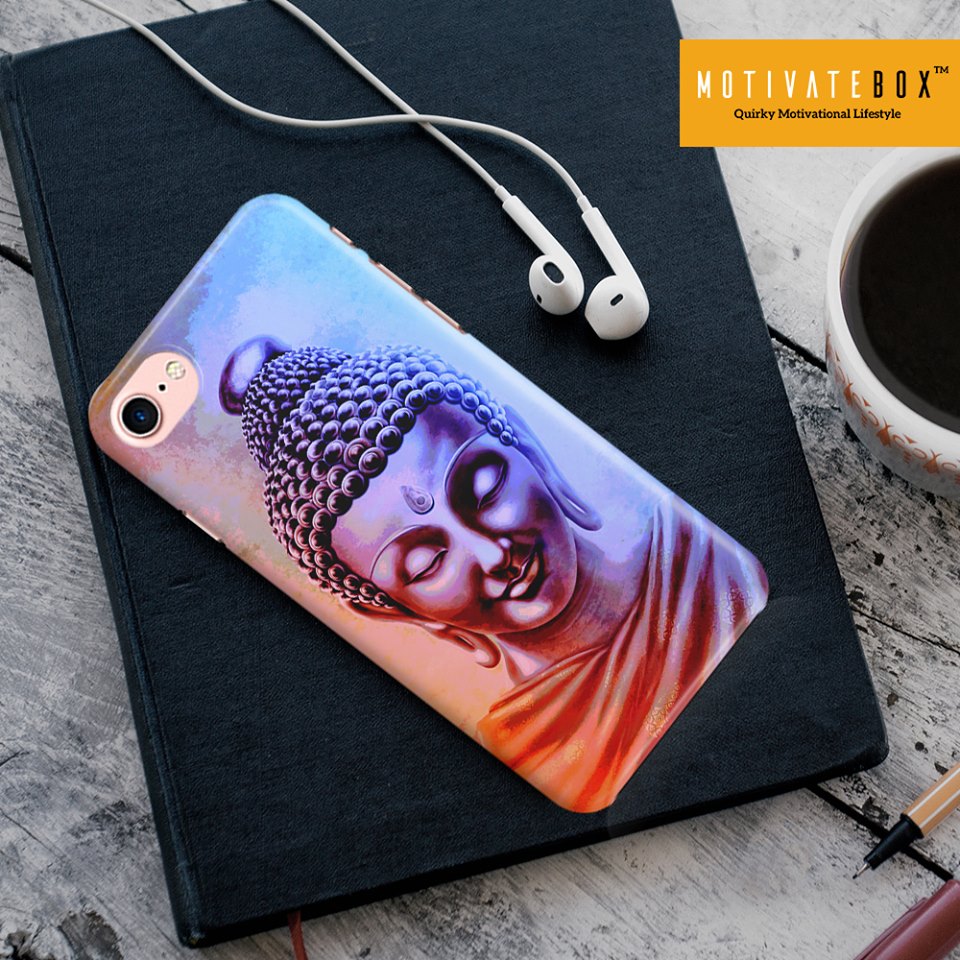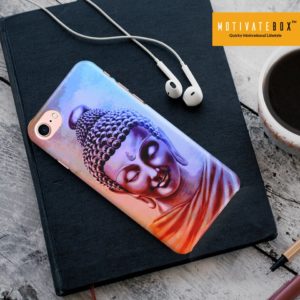 The great advantage with Motivate Box is that you can personalize your own cover with your own pic. You can make the cover and get delivered very fast as it has good logistics services. Gift your dear ones, your loved ones with a surprise designer case with a good pic and relive your memories.
Motivate Box not only has its own site for retail shopping but also its available in Amazon & Flipkart. It is Kolkata based company, aiming to quality products at reasonable prices. Their tagline – "Quirky Motivational LifeStyle " is justified by their cool products.
With many happy customers, the company is soaring towards success. Thousands of customers buy regularly from Motivate Box. Don't believe it? Then check out their site…
[slideshow_deploy id='612′]
Get Exclusive Rewards
Motivate Box has partnered with TechnoSports to give you a FLAT 18% OFF COUPON TO ITS READERS!!! Need it? Here's what you have to do….Just subscribe us here i.e. drop in your mail and get rewarded…
Subscribe to our Newsletter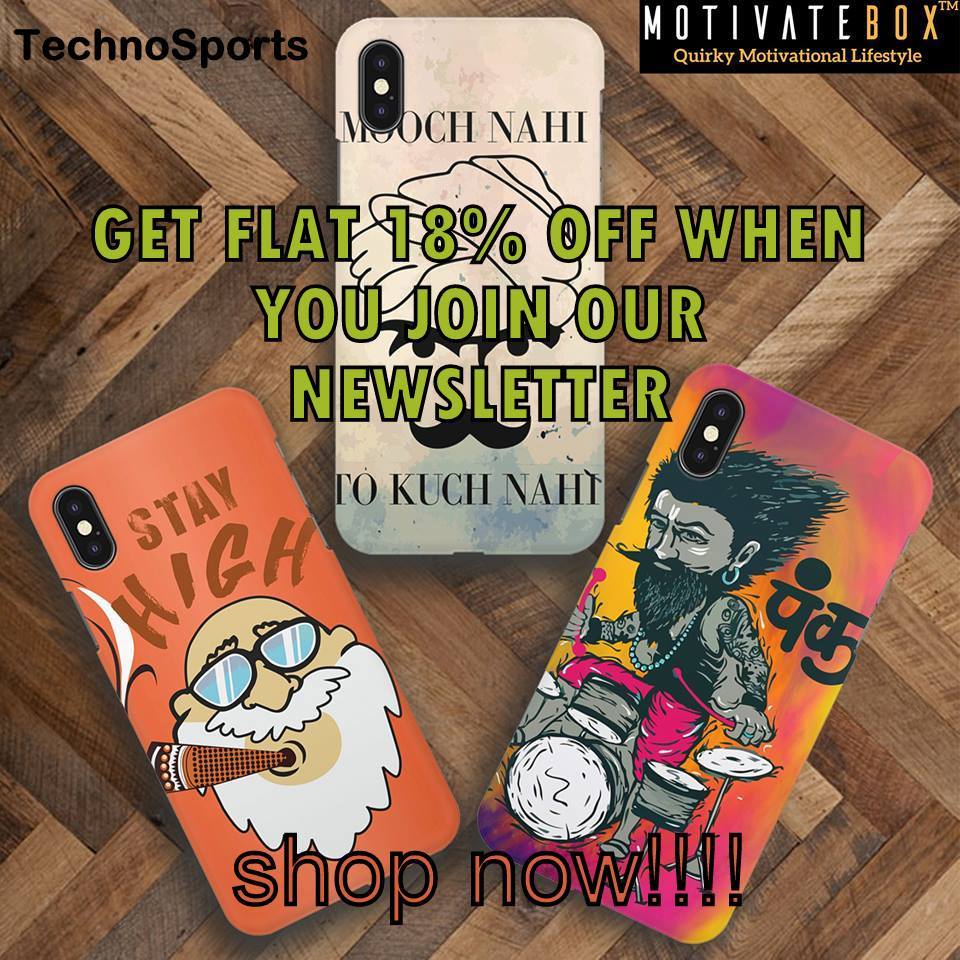 Have a cover to buy? or need a Wall art for your living room? Still reading the post?…Go Shop Now!!!! And #BeMotivated
Motivatebox | Mobile cases,mobile covers, frames, mugs, posters, coasters, mouse pads, t-shirts and many more products for your office and home usage.