6 Cool Gadgets Exclusively For You – Buy Cheap, Save More!!!
Are you a regular buyer of headphones or speakers and other gadgets? Then you have come to right place. Personally after lot of examination I have sorted out top 6 products for you. This 6 products are very useful and handy, also they are just under Rs 600. All are currently available at Amazon.
So here are the cool gadgets :
6. Amore In-Ear Headphone With Mic (Rs 200)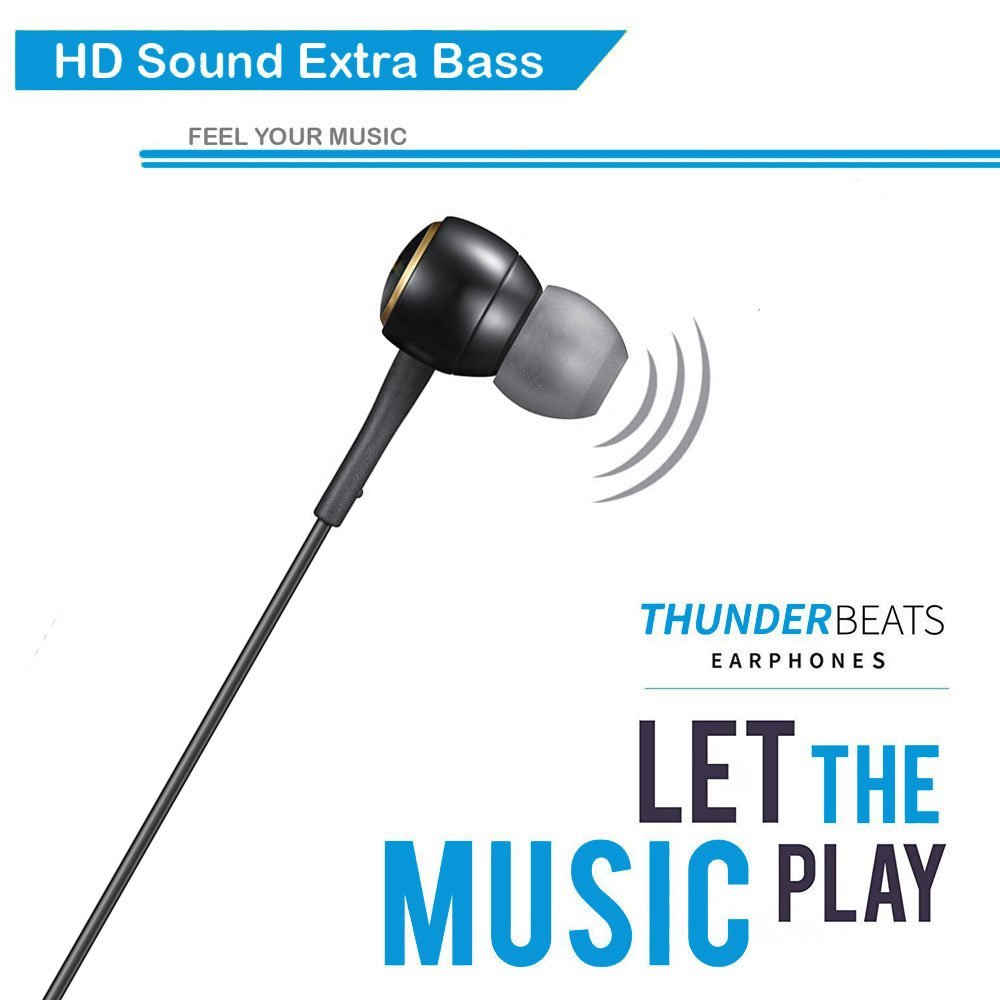 This a total atom bomb at just Rs 100 (Rs 99 extra for delivery). Though the company might not be familiar with you but the quality bass and its design is as good as any branded company. This earphone also features a earphone at this price. It has rightly deserved 6th position according to its specs and price.
So here are all its features :
Powerful, deep, rich bass, crystal clear sound and audiophile quality. With excellent Noise Isolation that effectively blocks ambient noise, you can listen to your music comfortably without hearing fatigue. (Assorted Color)

HD Voice Clarity and Call Receive / Cut Button – a high quality mic that is correctly positioned allows you to speak directly into the microphone and have effortless conversations. Works with Android, iPhone, Samsung, OnePlus, Motorola, Xiaomi, Redmi 4, Lenovo, Laptop and PCs.(NOT COMPATIBLE WITH SONY PHONES")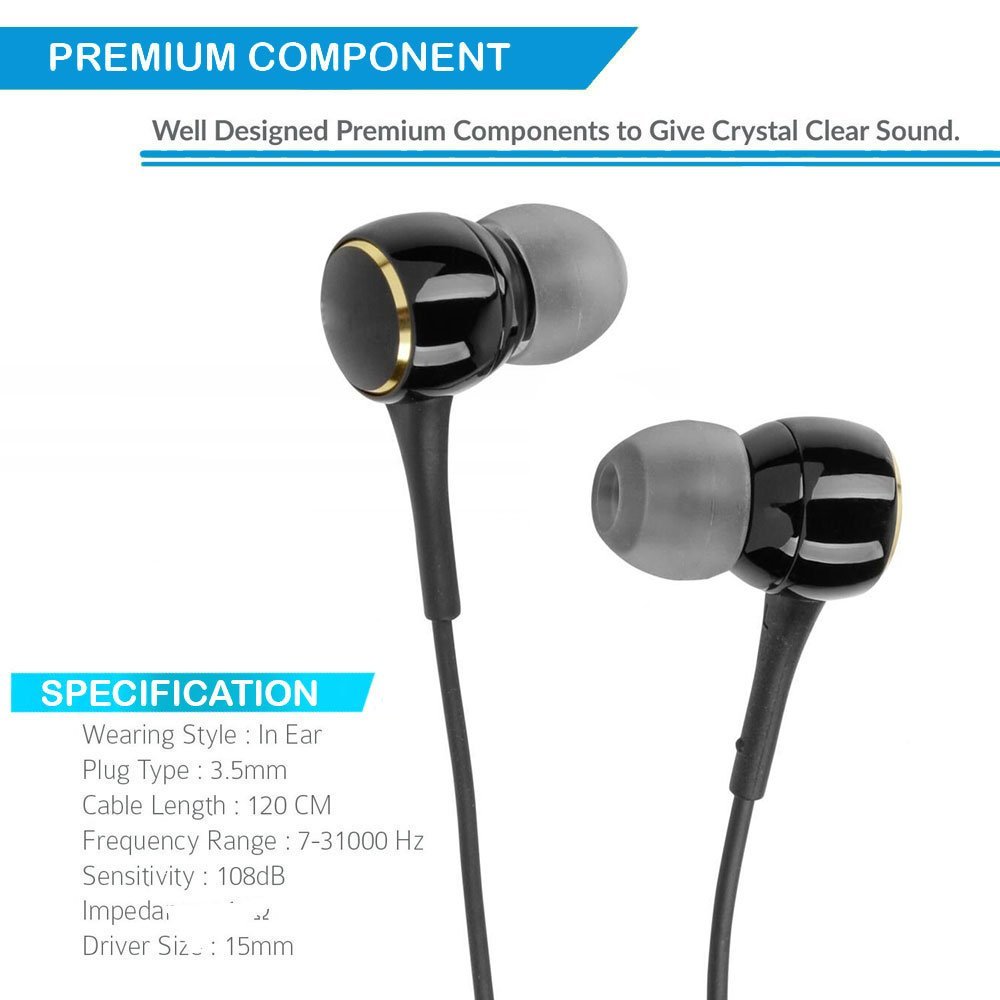 Rugged And Silicon Construction. Stop wasting hard earned money on flimsy, fragile earphones that cost a lot and stop working in a few months.

Durable Earphone With mic Tangle Free cables and Call Receive / Cut and Play / Pause Button, tangle and frustration free music and call experience. These sweat resistant earphones are great for running and gym workouts.

Compact, stylish, well designed hard shell carrying case to protect and organize your headphones. The 1 size of eartips to create the perfect fit for a comfortable, ergonomic fit nearly blocking out all ambient noise without the need for active noise cancellation.(NOT COMPATIBLE WITH SONY PHONES)
5. 

Havit HV-MS736 Gaming Mouse(Rs 390)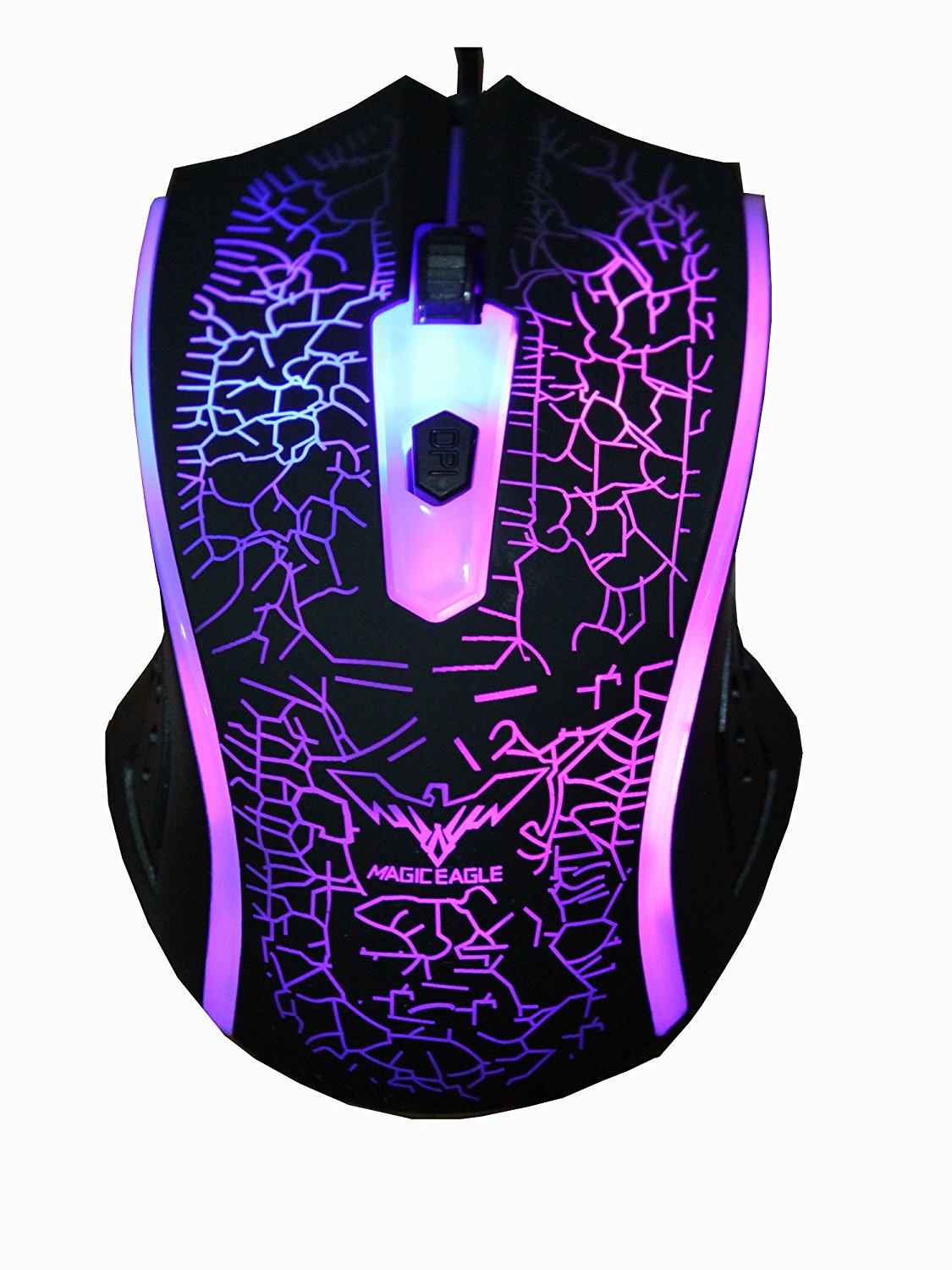 This is the best low budget gaming mouse. With 1200 DPI and 4 buttons its a perfect mouse for gaming lovers. The colorful led lights are very cool and funky.
It has Soothing Mood LED Lamp with features that have turnover up to 7 colors.
Luxury Desainya without forgetting the ergonomic aspects, and certainly very cool, especially as a Mouse to the cafe. Features DPInya replacement can also be directly accessed through the DPI button located in the body SWITCHER Mouse with reimbursement of up to 3 Step namely 800, 100, 1200 DPI. With a cable length of 1.5 meters DPI's feature is to slow down and speed up the movement of the mouse, the usual Mouse does not have this function.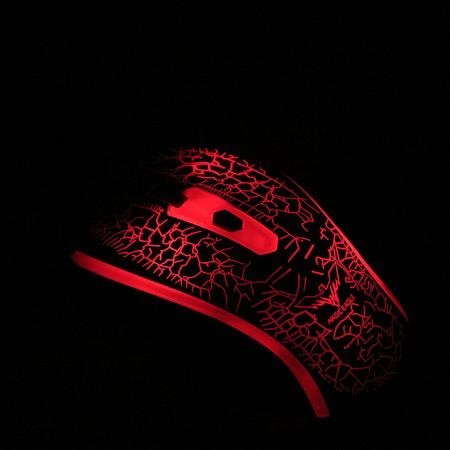 Gaming Mouse Havit has a unique, usually to the size of the gaming mouse below the price of 100,000 has a very light weight.
And it is not found on Gaming Mouse Havit HV-736 is, arguably heavy, and the weight is very fitting, especially for you gamers, the term "the feel it can be". And mouse Dimensions 120 x 73 x 32 mm.
Also it has 1 year warranty.
4. 

iBall Lappie Piano 423 High Speed 4 Port 2.0 USB Hub(Rs 427)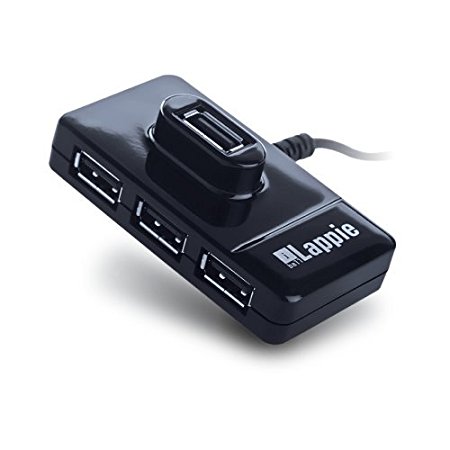 This is a very useful gadget if you are running out of USB Ports. As its an iBall product you can trust this product's performance. Also this is an Amazon's choice. So go for it!!!
Extremely useful for Laptop users.

Slim and cute design with Piano Shiny finish.

Small design with integrated USB cable.

Keep everything connected.

1 easy accessible port on top, Strong rubber foot pad.

Adherent of the standard USB 2.0 specification, the Lappie Piano 423 USB Hub can be used to sync a range of your mobile phones, tablets, music systems, pen drives, external hard drives and more.
3. 

Tarkan Ultra Slim Mono Fan Portable Cooling Pad (Rs 599)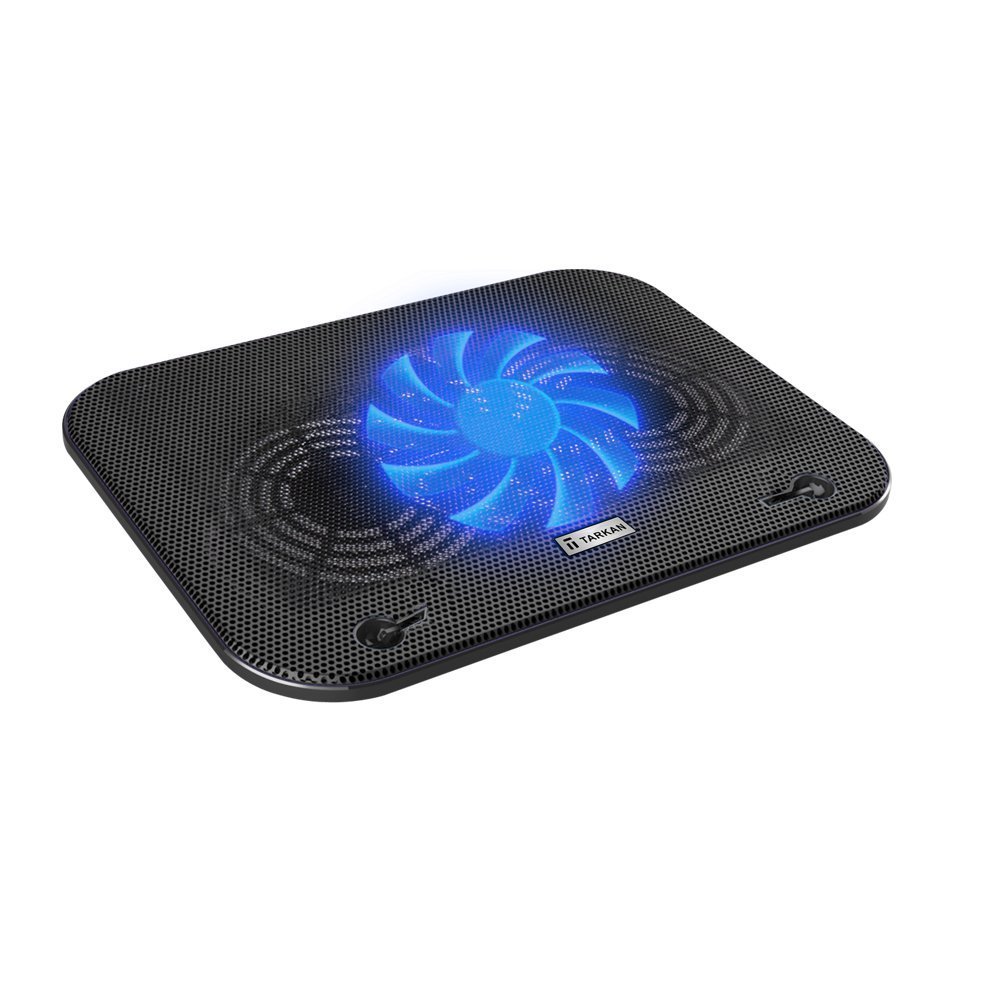 If your laptop heats quite a lot then a laptop cooling pad probably would be a good choice for you. Do you love gaming? But your laptop disappoints you? Then Tarkan Ultra Slim Cooling pad is best choice for you, as its slim, powerful and stylish.
Metal mesh surface keeps your device naturally cool unlike other plastic body coolers.

Ultra Sleek and Unibody design offers excellent portability & durability.

Suitable for most laptops upto 14 inch size such as Apple Macbook Air, Pro, Ultrabook, Notebook, Zenbook, etc

Large punching empty net surface with bezel-less design for maximum productivity.

Includes USB line, convenient and practical groove on the back, avoiding the wire winding that leads to wear & tear.
2. 

Rrimin Flexible Hand-Held Tripod Bracket Selfie Holder Stand(Rs 612)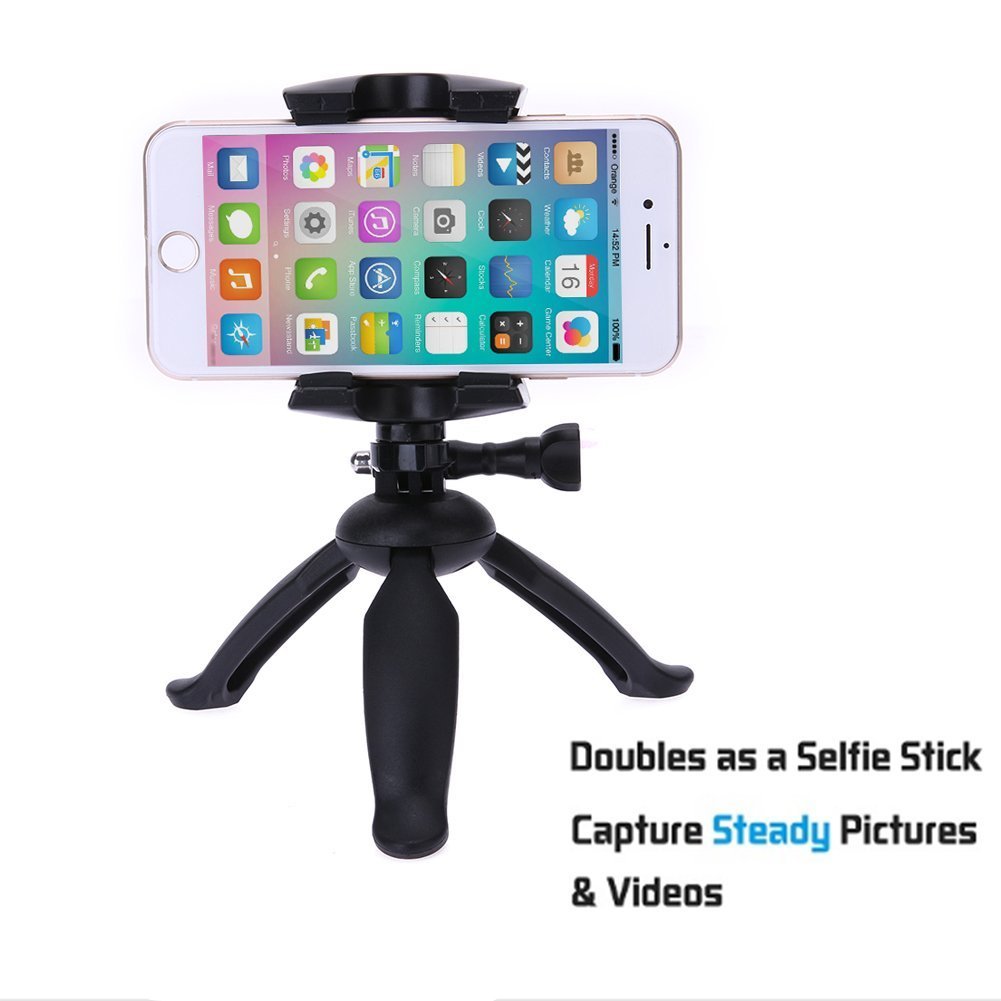 If you camera-holic and you need pro mode images without any disturbance then mobile tripod is the best choice. These days phones do have good cameras, few support optical zoom while few support potrait mode. So for best pics and for long exposure or for time lapse you do need a stand. So go for this product…
Color: Black,Compatible Phone Width for Clip: 53-85mm

Product Size: 115 X 40 X 40mm/4.53 X 1.57 X 1.57″,Net Weight: About 55g,Gross Weight: About 158g

Compatible Devices: Cell phones, GoPro cameras, and all cameras with screw ports or triple screw ports

Material: PC+ ABS+ Aluminum Alloy,Exquisite and decent details, well-made, comfortable, light weight, saving-space and portable;

Applicable Situations: Remote Business Negotiation, live meeting, outdoor hand-held mobile live streaming,shooting, family life recording etc.
1. 

Amore Wireless Bluetooth In-ear Sports Bluetooth Headset (Rs 399)
This is one of the cheapest headset ever I met. With superior sound quality and crisp sound this headset is a stellar. After personally using this I found a better than many other headsets. It also supports most of the phones. The noise cancellation makes your ears smooth within rich sound even in outdoors. As its connected by Bluetooth, there's no wire problem too….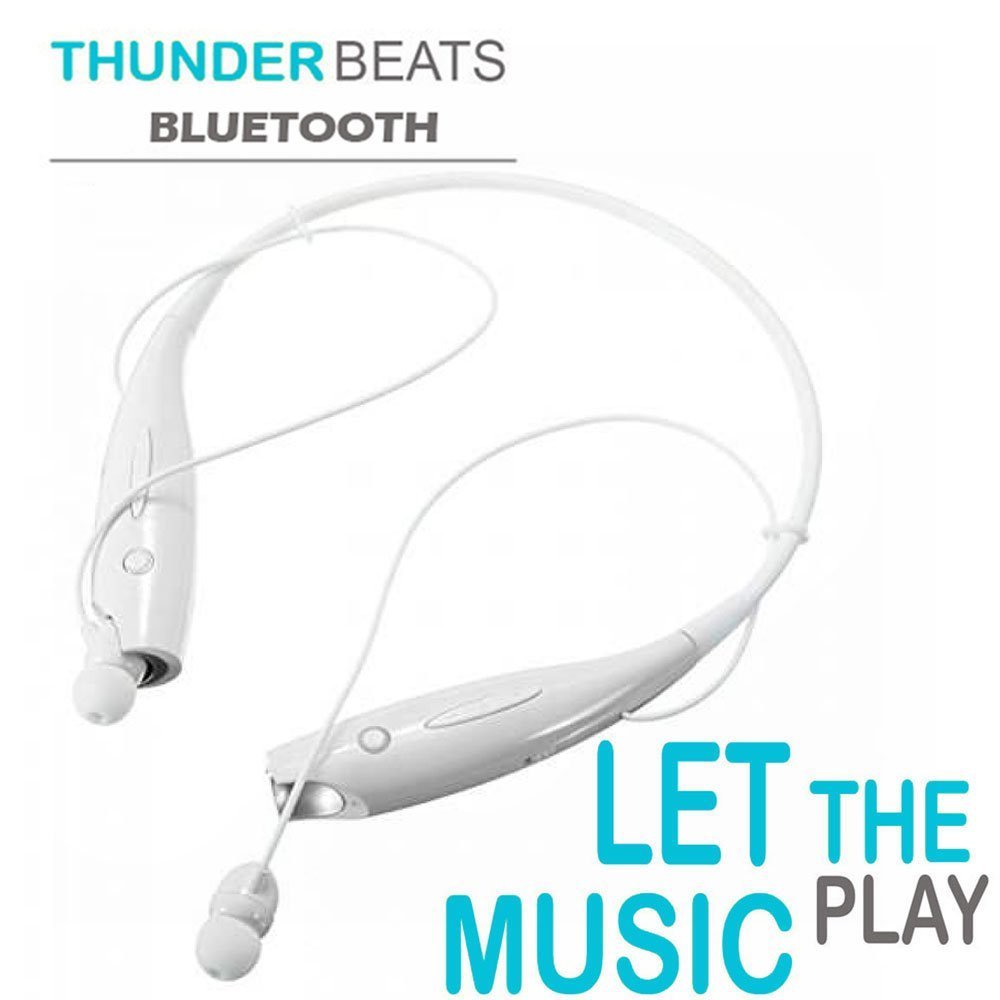 Design:In-the-ear Bluetooth Range:7 Meter Other Sound Features:Its futuristic design makes you stylish and comfortable. Crystal clear audio with high bass sound.
HBS 730 Design : In-the-ear Wired or Wireless : Wireless Color Black MicWith or Without Mic : With Mic Bluetooth : Yes Bluetooth Range : 7 Meter HBS730 Sound Features Noise Reduction & CancellationsYesOther Control FeaturesVolume and call control Music ControlsYesCall ControlsYesPower And BatteryTalk Time 60 Min Stand By Time 1 Hour 30 MinIn The Box In the Box Contents1 Bluetooth Headsetb Other Features Others FeaturesIts futuristic design makes you stylish and comfortable. Crystal clear audio with high bass sound
BEST Quality Assurance: Certified Mobile Care Kit that can Fulfill almost any mobile Purpose. 100% Comaptible Assurance with 90 Days Doorsteps Replacement Warranty on each product unit.
Unique around-the-neck design that's lightweight and comfortable for all-day use Exceptional audio with noise suppression and echo cancellation Magnetic ear buds snap into place when not in use; music controls on neck strap. Compatible with All Bluetooth-enabled smart phones laptops MP3 / 4 Etc
Buy here.
And a Bonus Product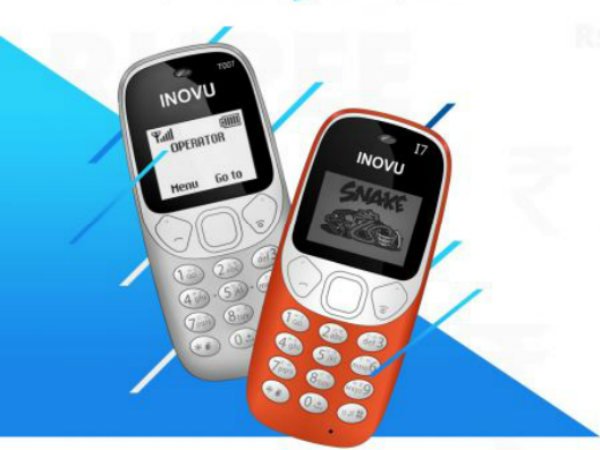 Meet India's cheapest smartphone Inovu 17(Rs 349). It features 1.44 inch screen and 64MB internal storage and 32MB RAM. This phone supports 2g. The phone has single sim slot, FM radio and torch as well.