Need a Camera Based Smart Phone? Mi A1 Might Fulfill Your Needs
Hey folks!, TechnoSports here, is back again with another review of the newly launched Xiaomi's Redmi Mi A1. This smartphone was launched by Xiaomi with the collaboration of Google. The most exciting part of this device is that it does not run on the typical MI UI as Xiaomi smartphones are known of but it runs on pure stock android. The Xiaomi Mi A1 represents the reboot of the Android One project. And, developing this device was also a part of the above said project and it truly is the future of Android One, which makes it clear that the project is no longer just about for entry-level phones.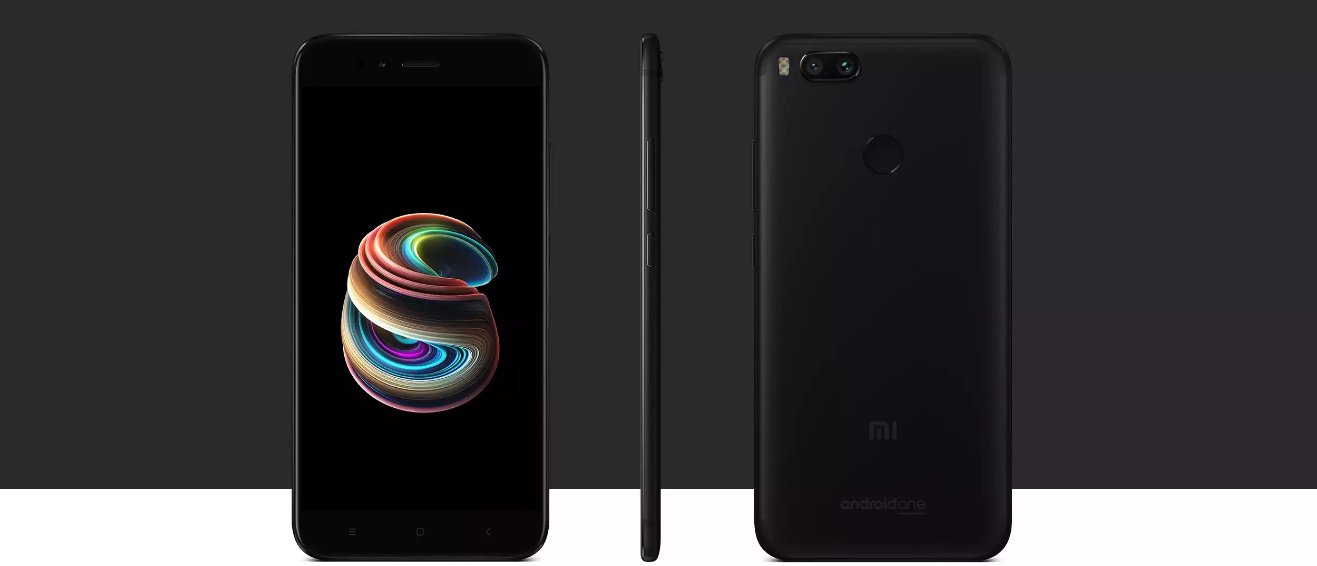 The Xiaomi Mi A1 has been heavily marketed as created by Xiaomi and powered by Google at the launch event. The Mi A1 has already been guaranteed to receive an update to Android 8.0 Oreo by the end of this year. Also it will be receiving an update to Android P within the said time or in the early 2018. The Mi A1 appears to have decent specifications for its price. The dual cameras are a great addition which not only enhances the looks of this device but makes it look like a flagship device having premium design features.
This phone comes in Black, Gold, and Rose Gold colours. The front display panel boasts of 2.5D curved-edge Gorilla Glass, which makes the phone feel look premium. The rounded chamfered edges and corners provides a decent fit in a ones hand (even though it gives a bit of a slippery kind of feel without any back cover or case). So go and get a case for it and pop it in and you r good to go!, and the 7.3mm side profile gives it sleek appearance.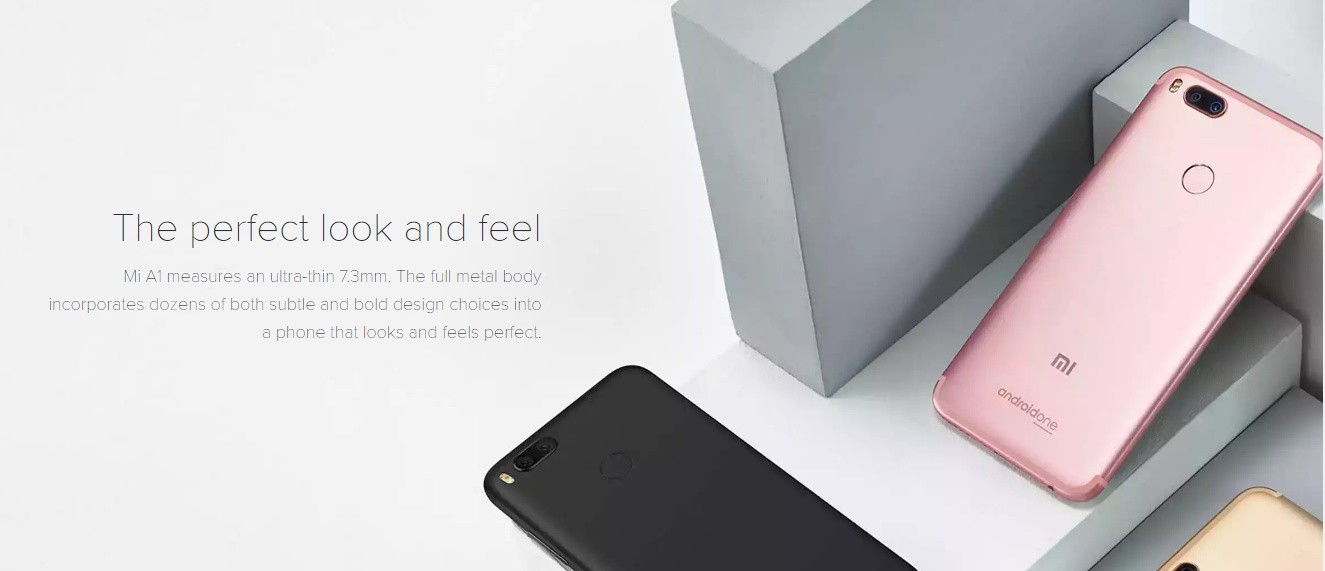 A1, A Copy of iPhone 7?
It is very much a look alike of the Apple's iPhone 7 Plus due to the very similar kind of camera placement, the antennae lines and the fingerprint sensor on the back of the Mi A1. There are capacitive Android navigation buttons below the screen. The power and volume buttons have a good tactile feel, and are placed on the right where they are easily accessible with the thumb or any finger depending on which hand you are using the phone with. The hybrid dual-SIM tray is on the left, while an IR Blaster is placed on top.
The bottom has a USB Type-C port, a speaker grille, and a 3.5mm audio jack. The fingerprint scanner is located at the back, and it works well. The dual cameras protrude slightly from the rear, and are accompanied by a dual tone LED flash. There's no branding at the front but you will find the Mi logo on the lower back, along with an Android One logo.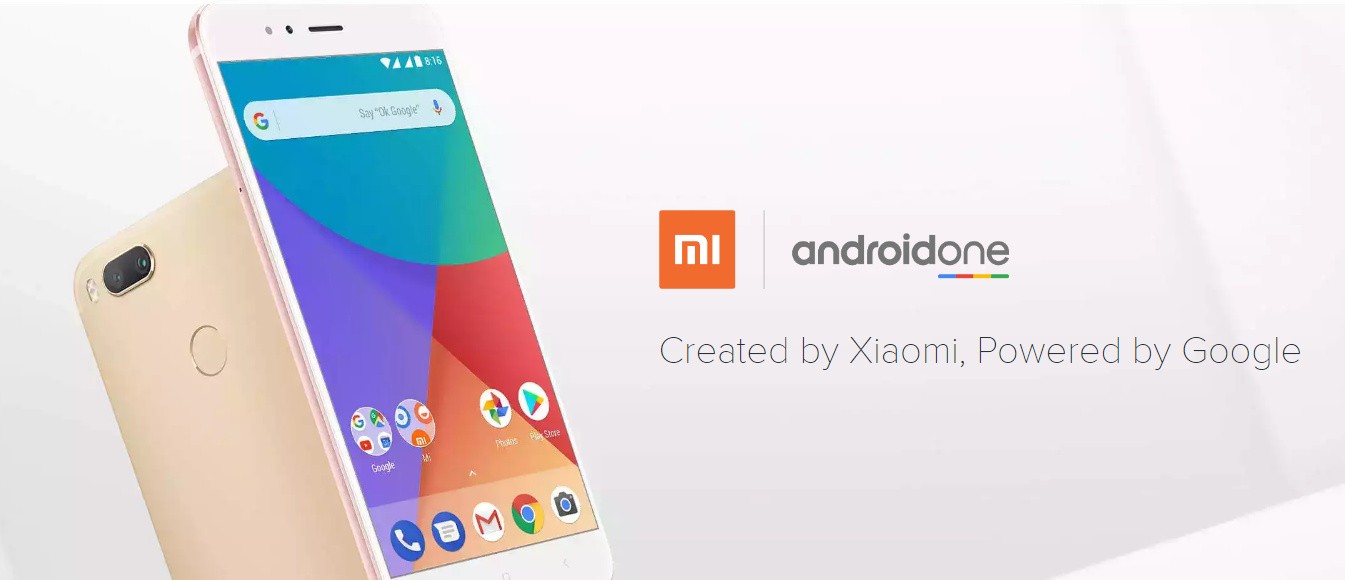 SPECIFICATIONS :-
*The Xiaomi Mi A1 is powered by an octa-core Qualcomm Snapdragon 625
processor clocked at 2GHz.
*It is available with 4GB (only 1 variant available) of RAM with 64GB of ROM
(which is expandable upto 12GB with an external Micro SDCard).
*It features a 5.5-inch LTPS display with a full-HD (1080×1920-pixel) resolution
and a pixel density of 403ppi.
*It measures 155.4×75.8×7.3mm and weighs 165 grams.
*Has a non-removable 3080mAh battery.
*An IR Blaster on the top.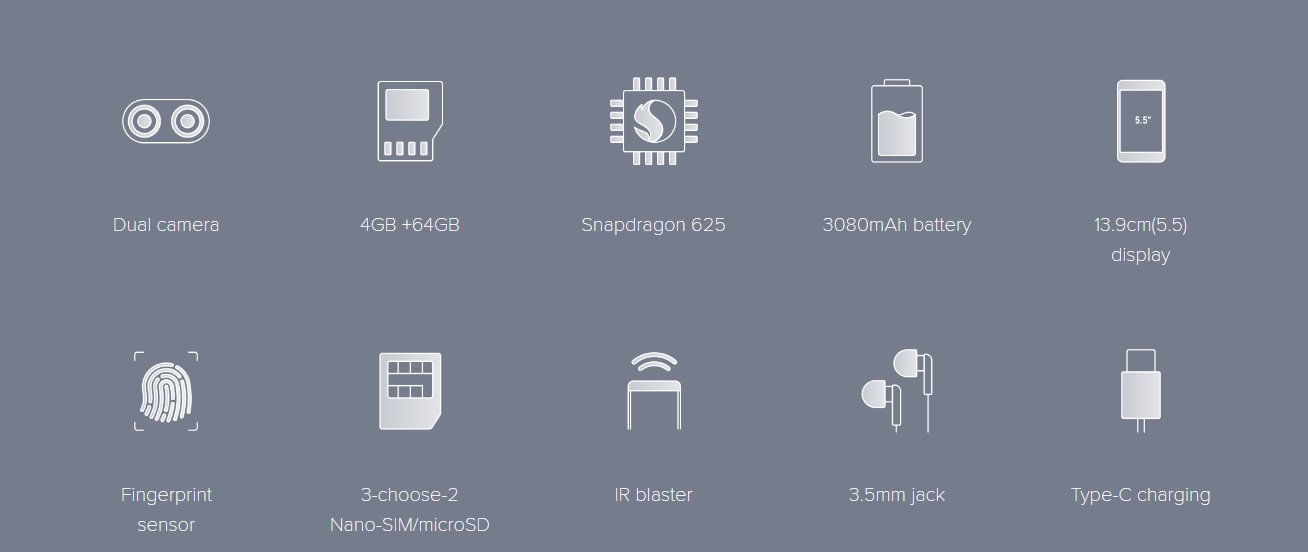 *Rear Camera : A wide-angle lens of f/2.2 (12 megapixel) aperture, and the other
with a telephoto lens of f/2.6 (12 megapixel) aperture.
*Front camera : A f/2.0 (5 megapixel) aperture and beautification mode.
*Android Nougat 7.1.2 (out of the box).
Camera Review :
[slideshow_deploy id='461′]
The dual cameras on the Xiaomi Mi A1 makes up one of its biggest features. Thanks to the two different lenses, the company claims you can get 2x optical zoom and blurred backgrounds. Starting off with the depth mode, we were able to take some great samples with bokeh effects. Most of our portrait shots had clearly defined edges but some did manage to overdo the blurring. Colours are natural and edges were defined well when there was adequate light, but this took a hit in low light. No manual effort is required, and the effect does work pretty good in this device of this budget oriented price range. Autofocusing on the Mi A1 is quick, and is mostly accurate even in different light conditions.
We noticed ample amount of noise in the evening and night time shots, even with light sources around. In completely dark spots, the Mi A1 struggled a lot and most of the photos were indistinct despite the autofocus working well. Xiaomi claims that the Mi A1's camera app has a low-light enhancement feature, but we didn't find
any differences with it enabled. The 5-megapixel front camera took some good selfies in good light, and details were fairly good. Selfies taken at night were almost completely dark without some kind of light source around.
Overall, the Mi A1's dual cameras are a great feature to have at this price point, and results won't usually disappoint you. Low-light performance, however, needs a lot of work.
Here are some the camera samples that we managed to take in different lighting conditions:-
PICTURES TAKEN IN LOW LIGHT CONDITIONS(STRUGGLES A LOT!!)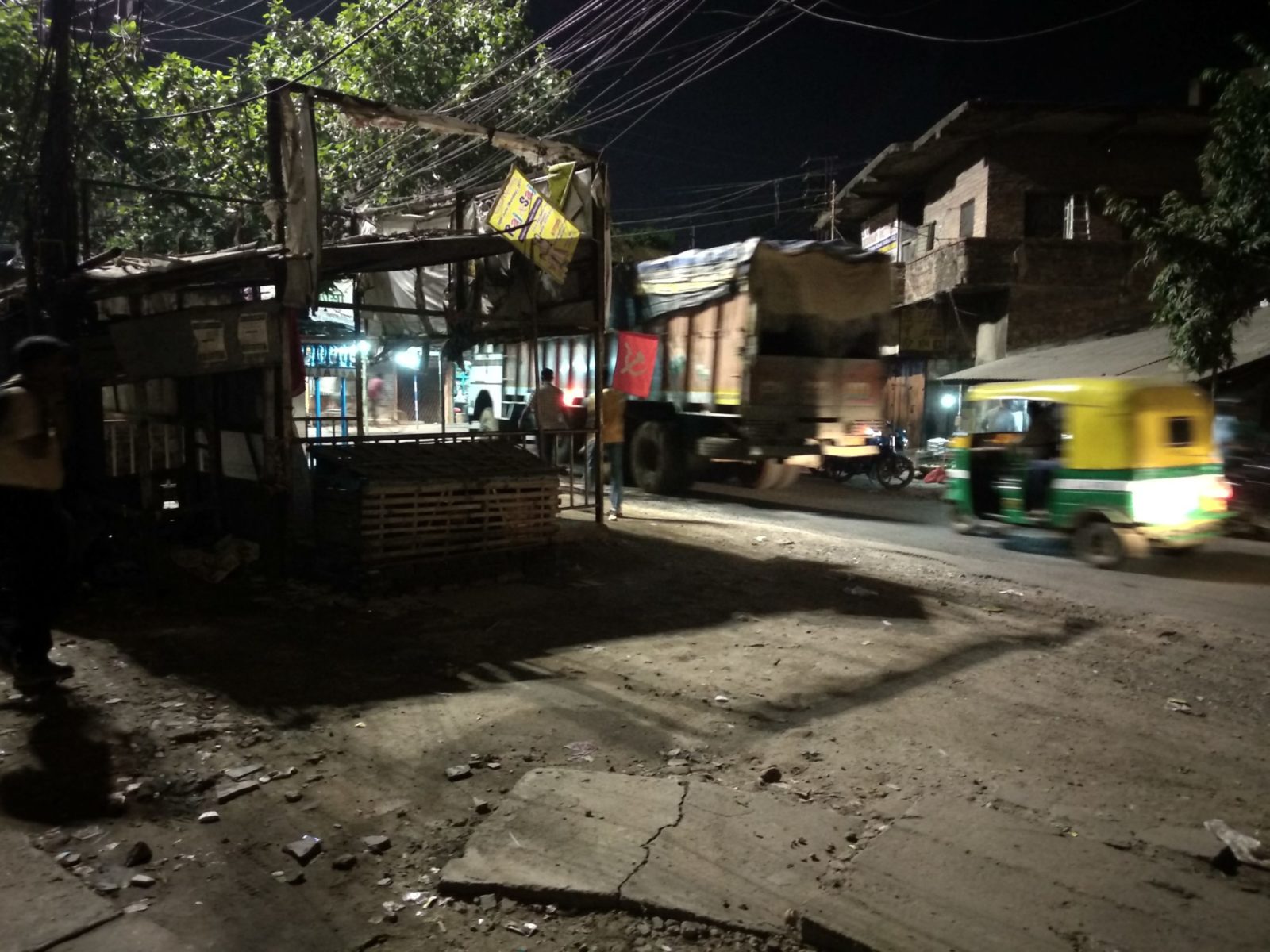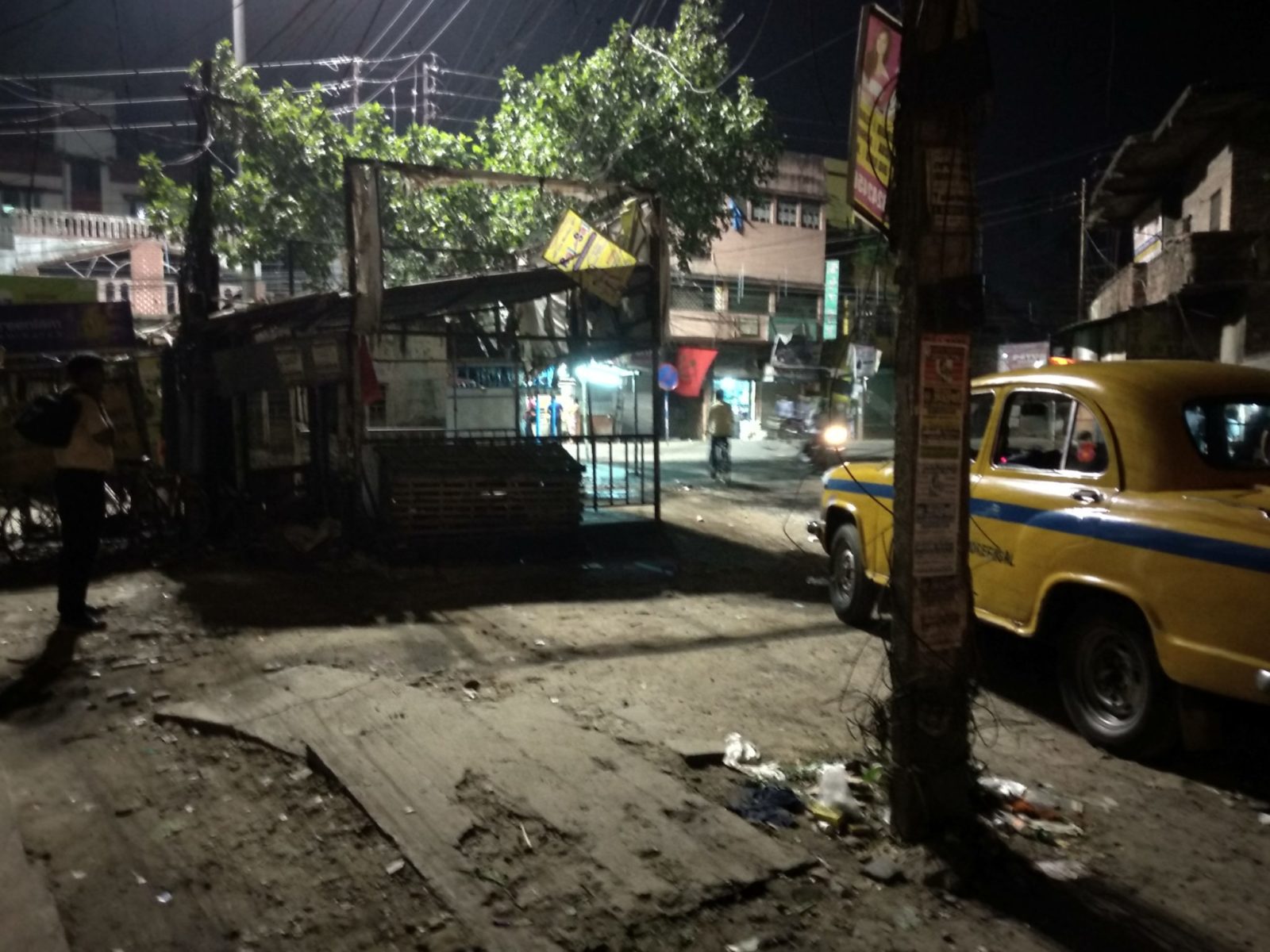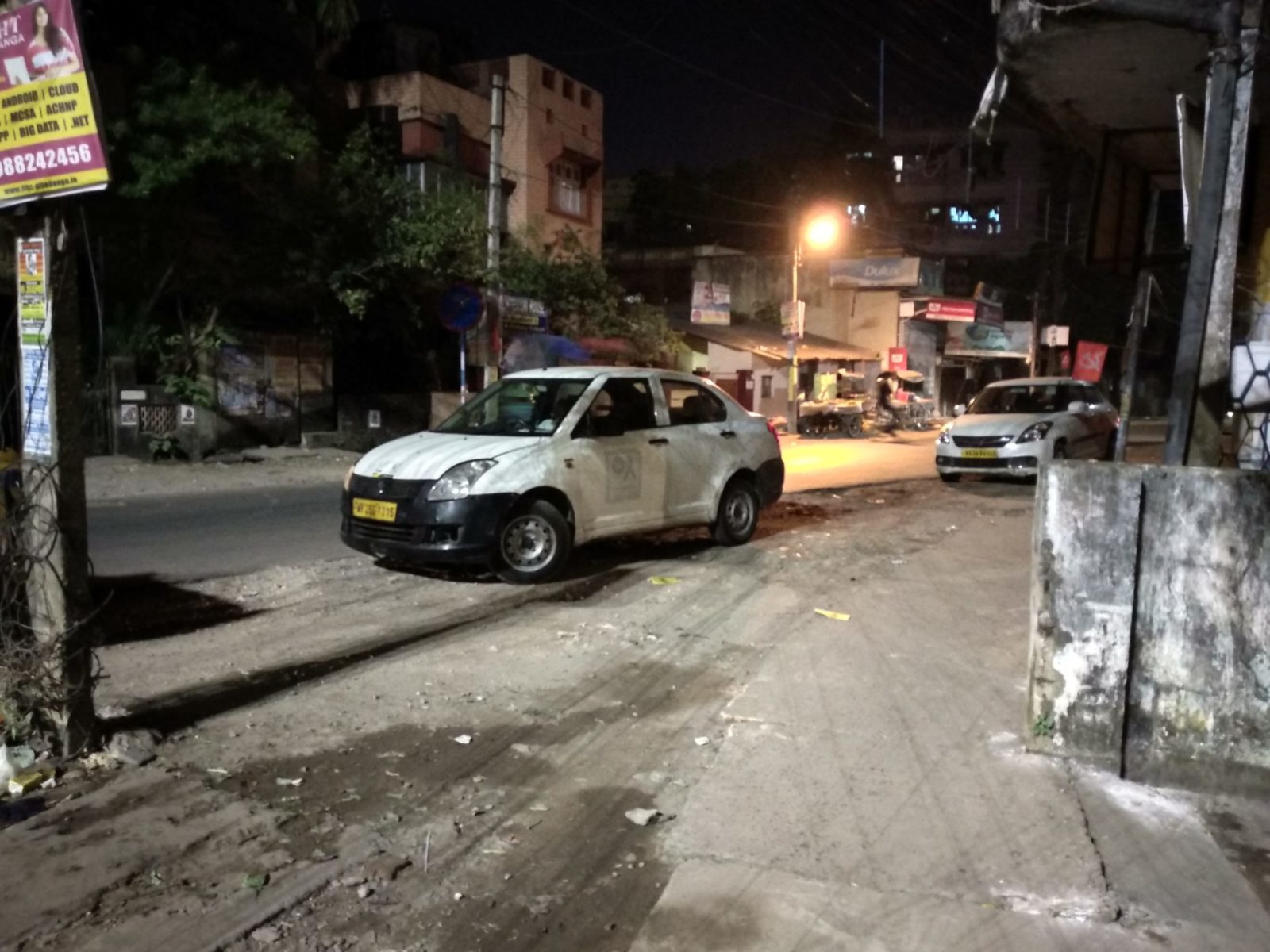 PICTURES TAKEN IN MODERATE LIGHTING CONDITIONS(STILL STRUGGLES QUITE A BIT BUT NOT THAT MUCH)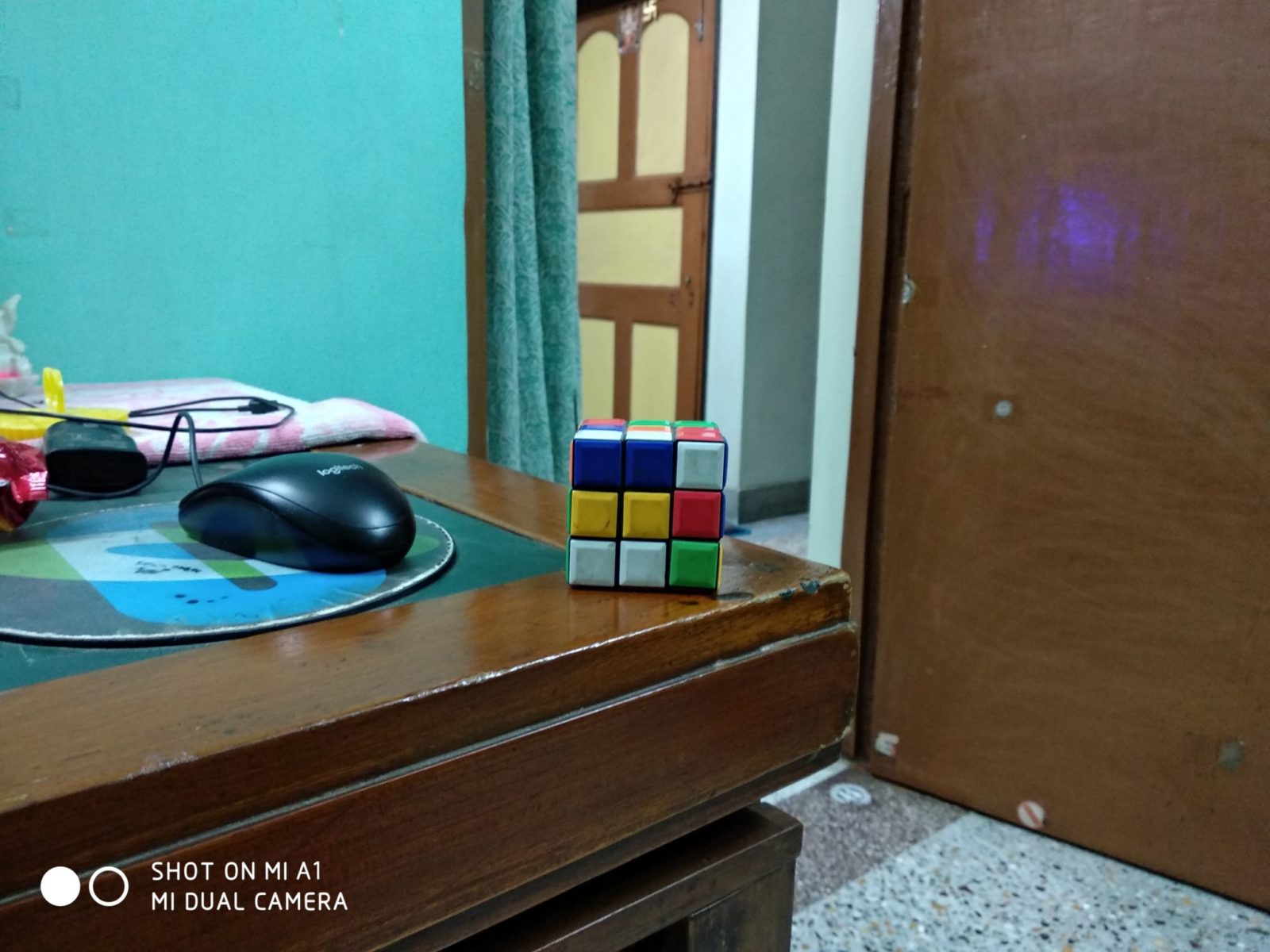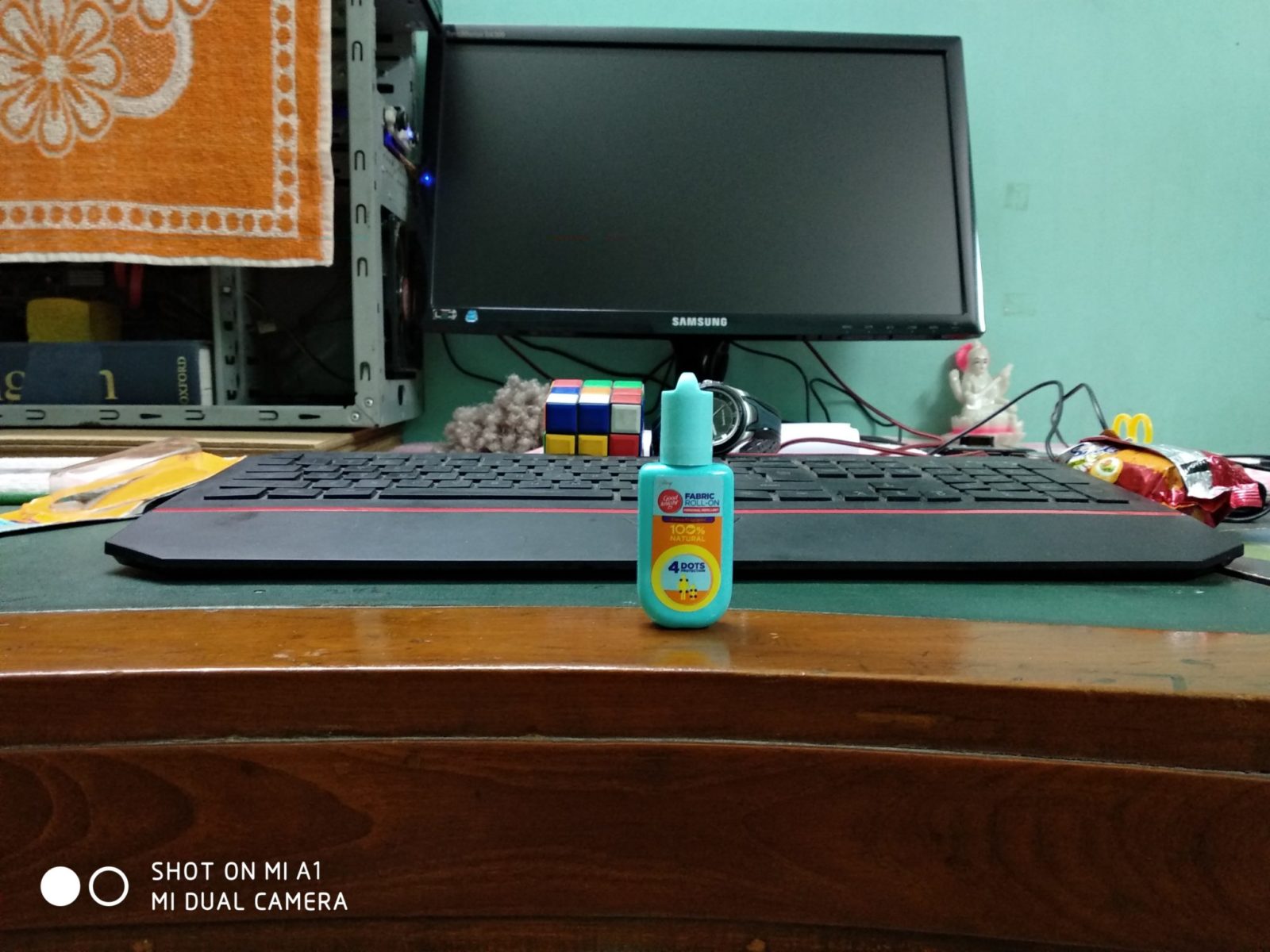 PICTURES TAKEN IN DAYLIGHT CONDITIONS(SO MUCH BETTER AND CRISP)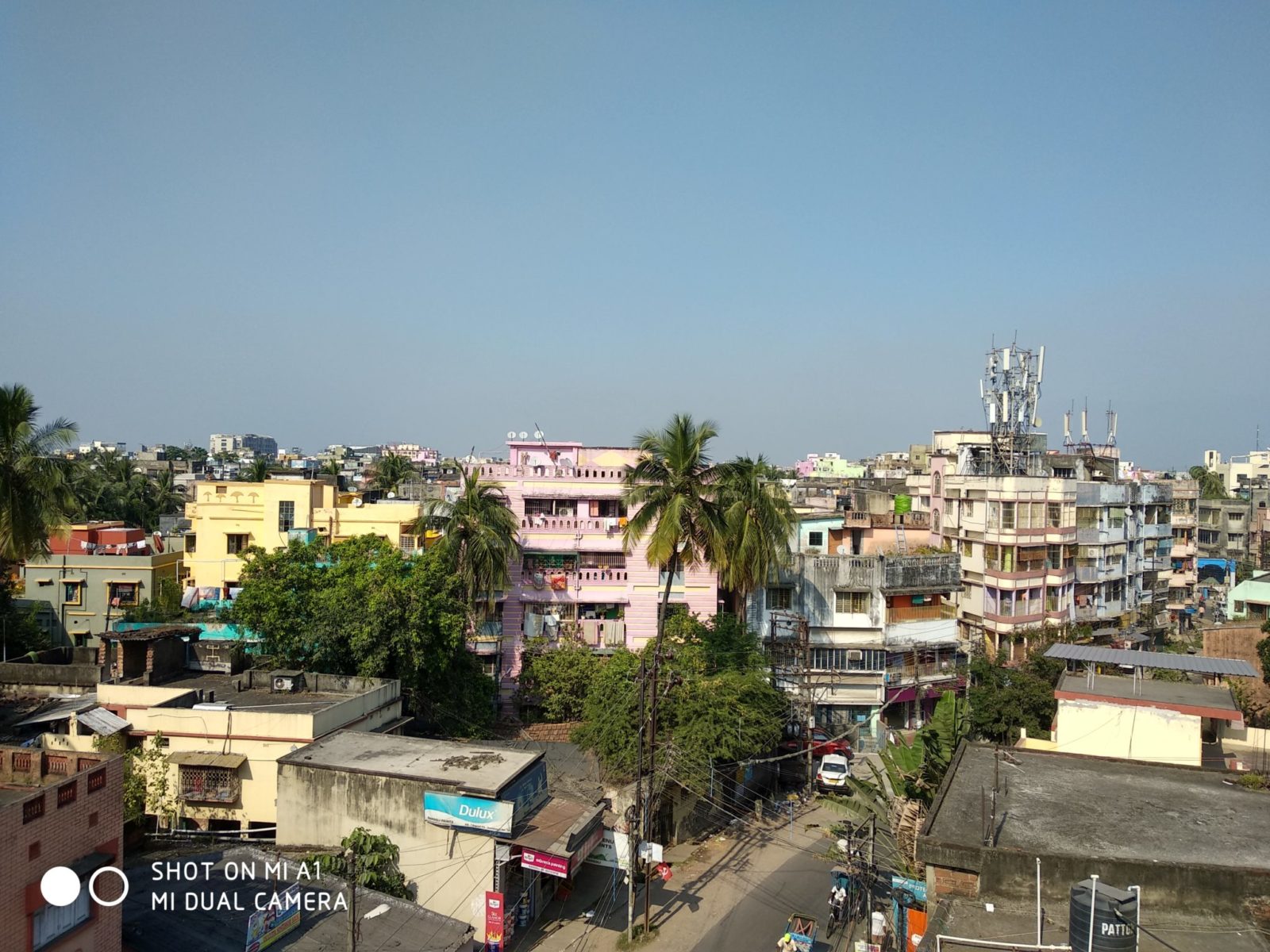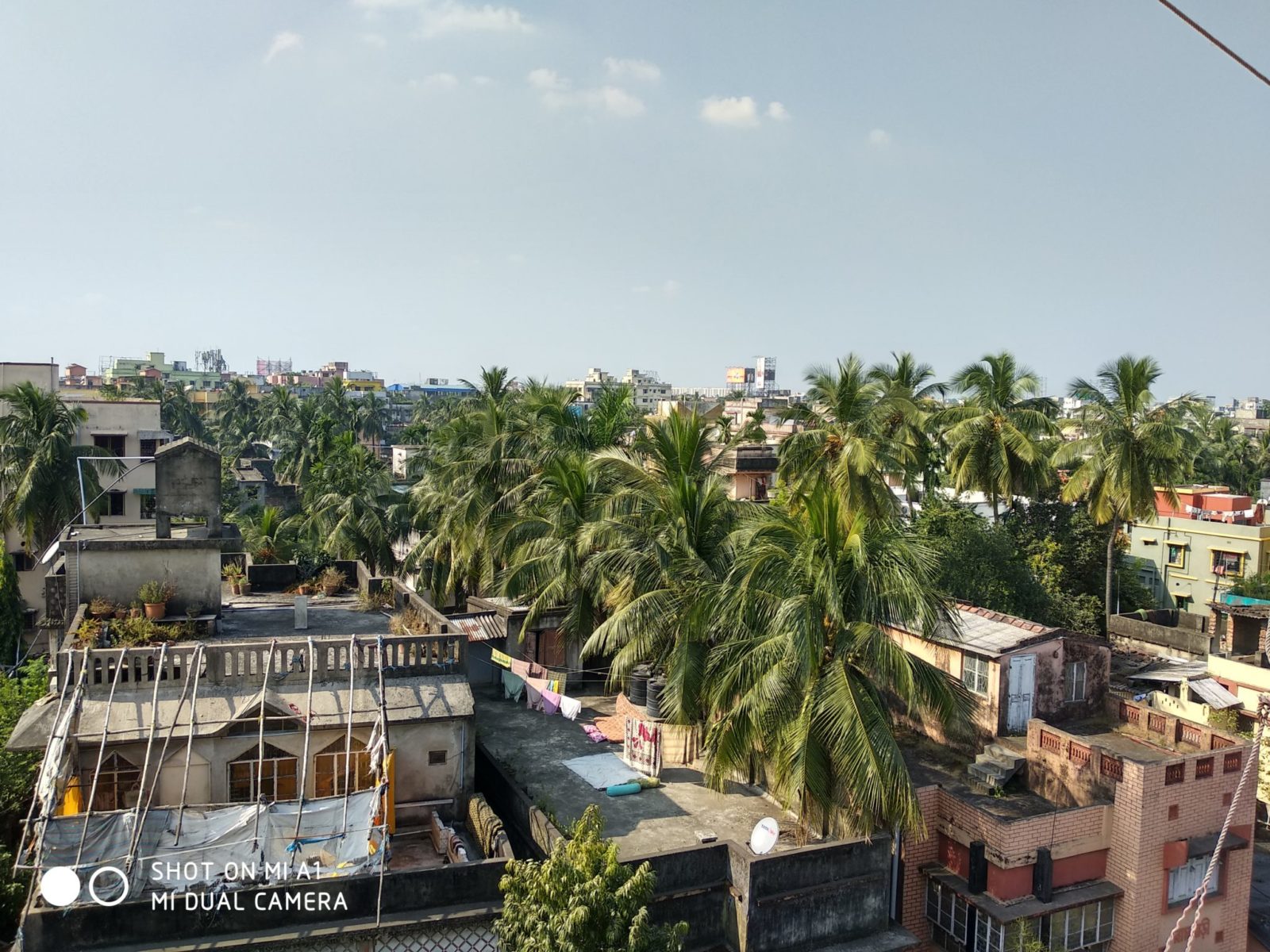 POTRAIT MODE IN DAYLIGHT CONDITION(VERY GOOD!!)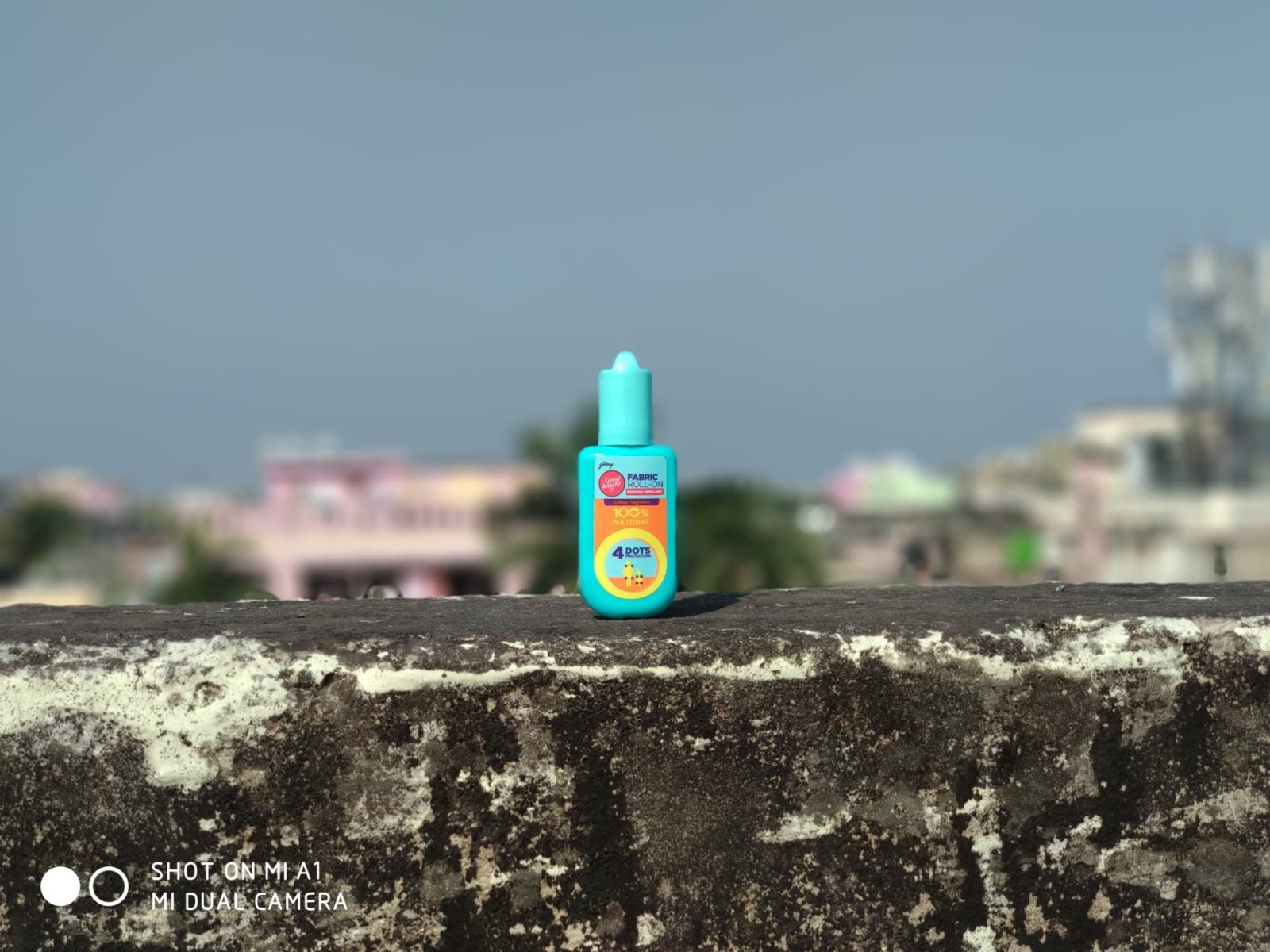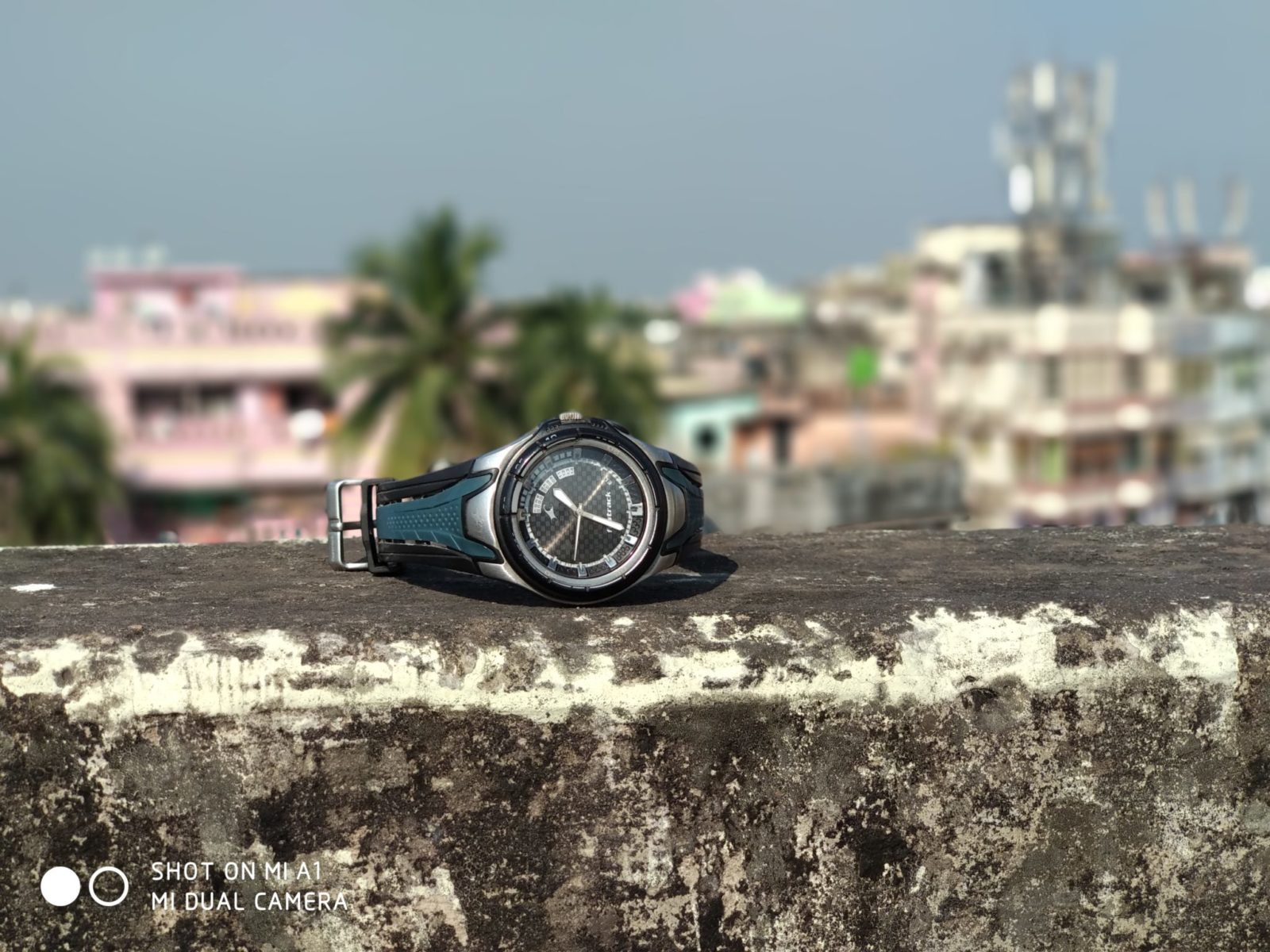 POTRAIT MODE IN LOW LIGHTING CONDITIONS(STILL STRUGGLING)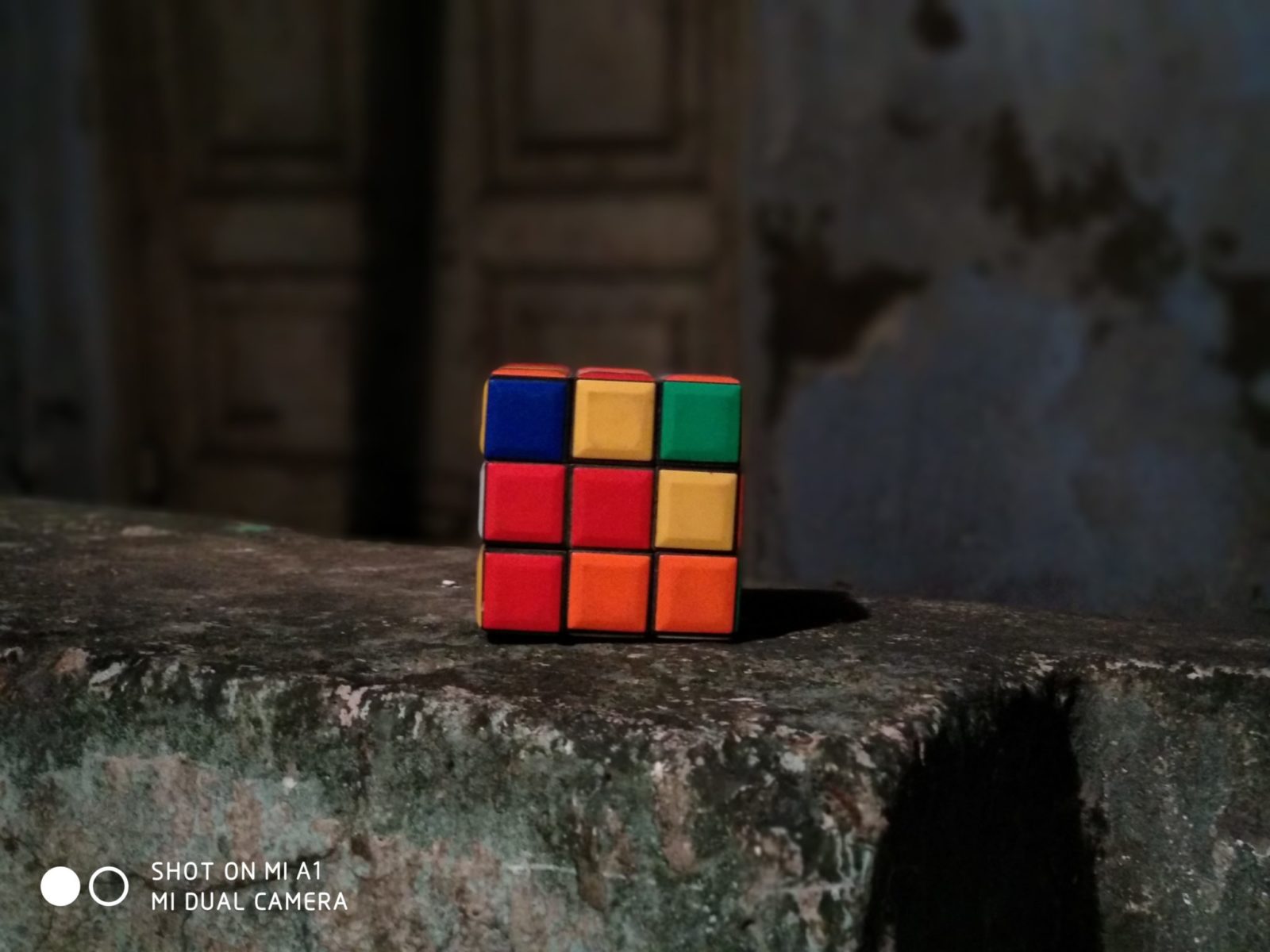 POTRAIT MODE IN MODERATE LIGHTING CONDITIONS(QUITE GOOD)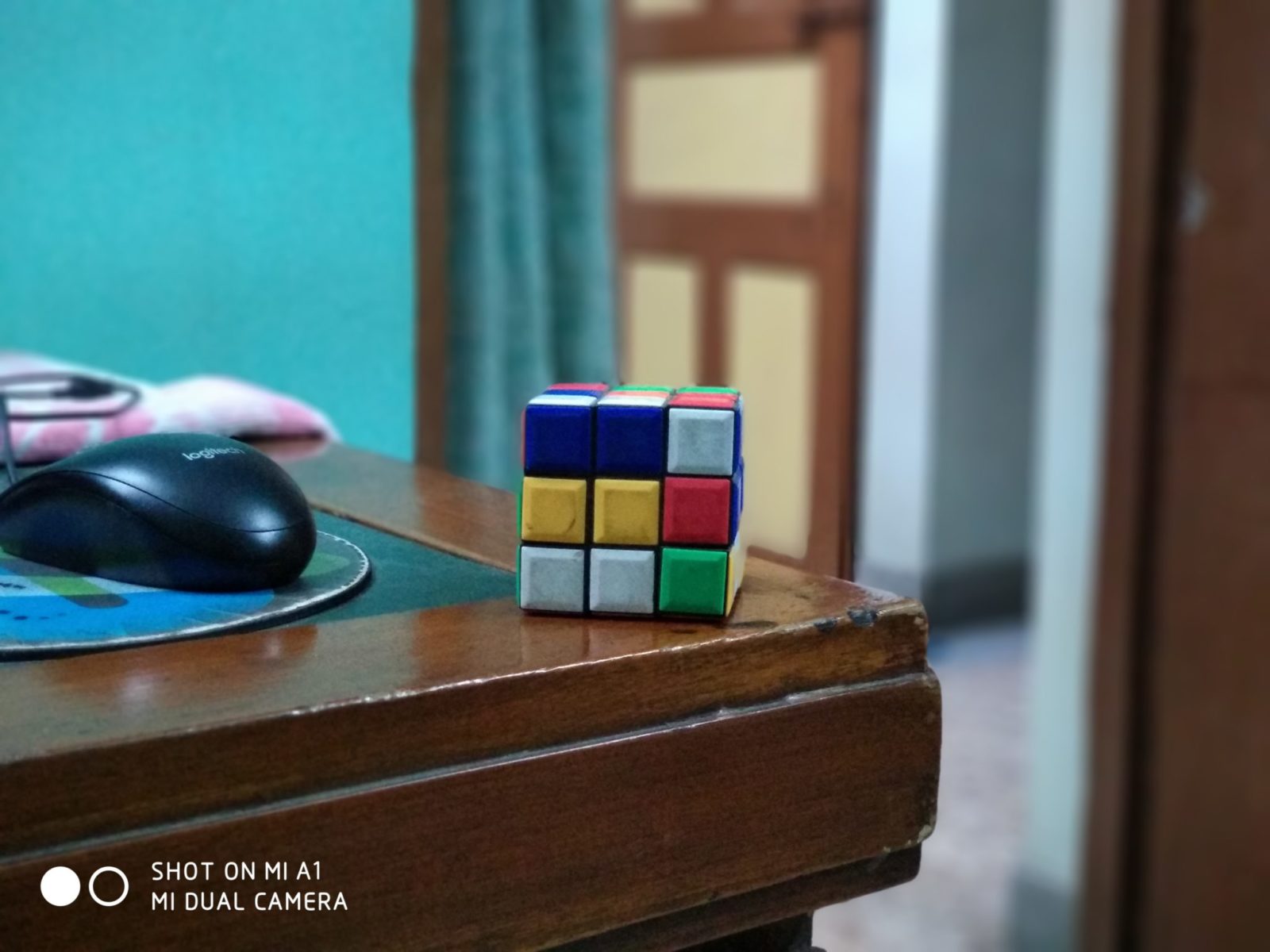 NOTE:
The speaker output is really very very good. It's loud and clear and the headphone output through the 3.5 mm headphone jack has completely BLOWN us away in the first attempt, even without using any kind of top of the line premium, paid Music Players, not even with the Graphic Equalizer ON!!.The output is phenomenal!!. It can drive heavy headphones of high impedances (greater than 16 ohm like of the 300ohm range) like of that of the AUDIO TECHNICA, SHURE, AKG, etc. If Xiaomi had claimed it to be the MUSIC PHONE, it would have really made a remarkable sense all all the audiophiles out there!. Thanks to the dedicated 10V smart power amplifier for audio enhancing quality.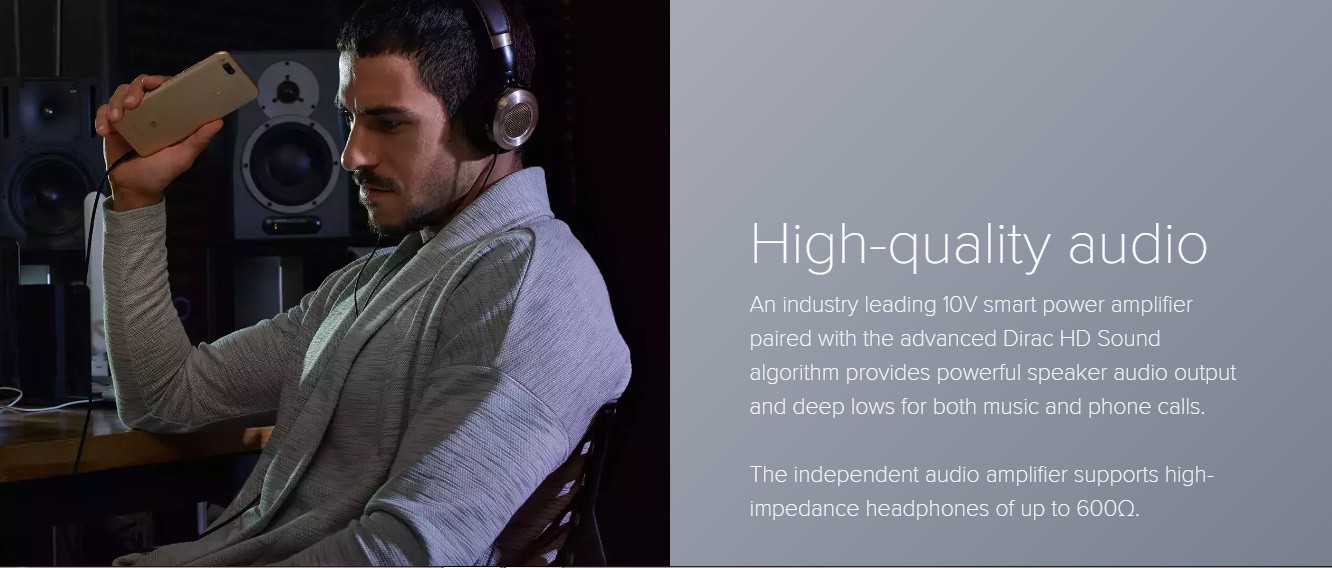 Battery :
The 3080mAh battery in the Mi A1 lasted for roughly 15 hours with heavy usage.on having Outlook, Facebook, YouTube, Twitter, Telegram, Gmail, and WhatsApp running in the background at all times and it managed to run for near about 11 hours on a daily basis depending on how extensively you use the smart phones.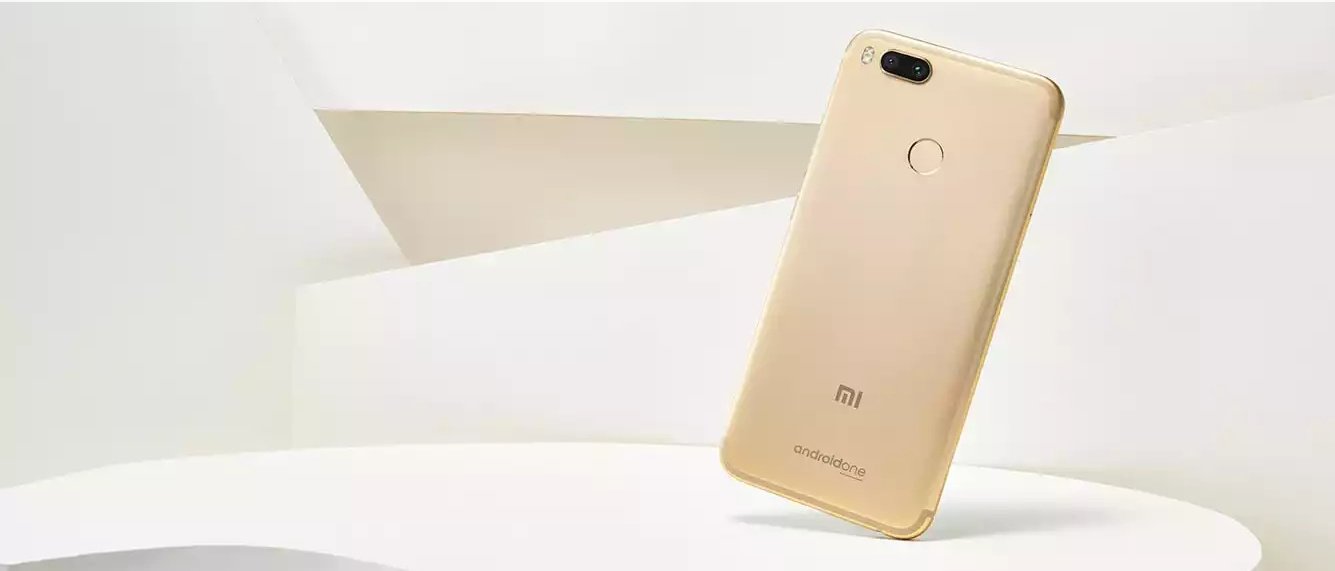 OVERALL IT IS A VERY POWER PACKED SMARTPHONE IN THIS BUDGET ORIENTED PRICE RANGE BY DELIVERING DUAL CAMERAS, AN OCTACORE PROCESSOR, 4GB OF RAM AND 64GB OF ROM, ANDROID NOUGAT 7.1.2 DIRECTLY OUT OF THE BOX, 5.5″ FULL HD SCREEN AND PREMIUM FLAGSHIP LOOKS! IF YOU ARE UPTO ON BUYING THIS PHONE, YOU WON'T REGRET AT ALL. JUST GO FOR IT AND HAVE IT IN
YOUR HANDS.